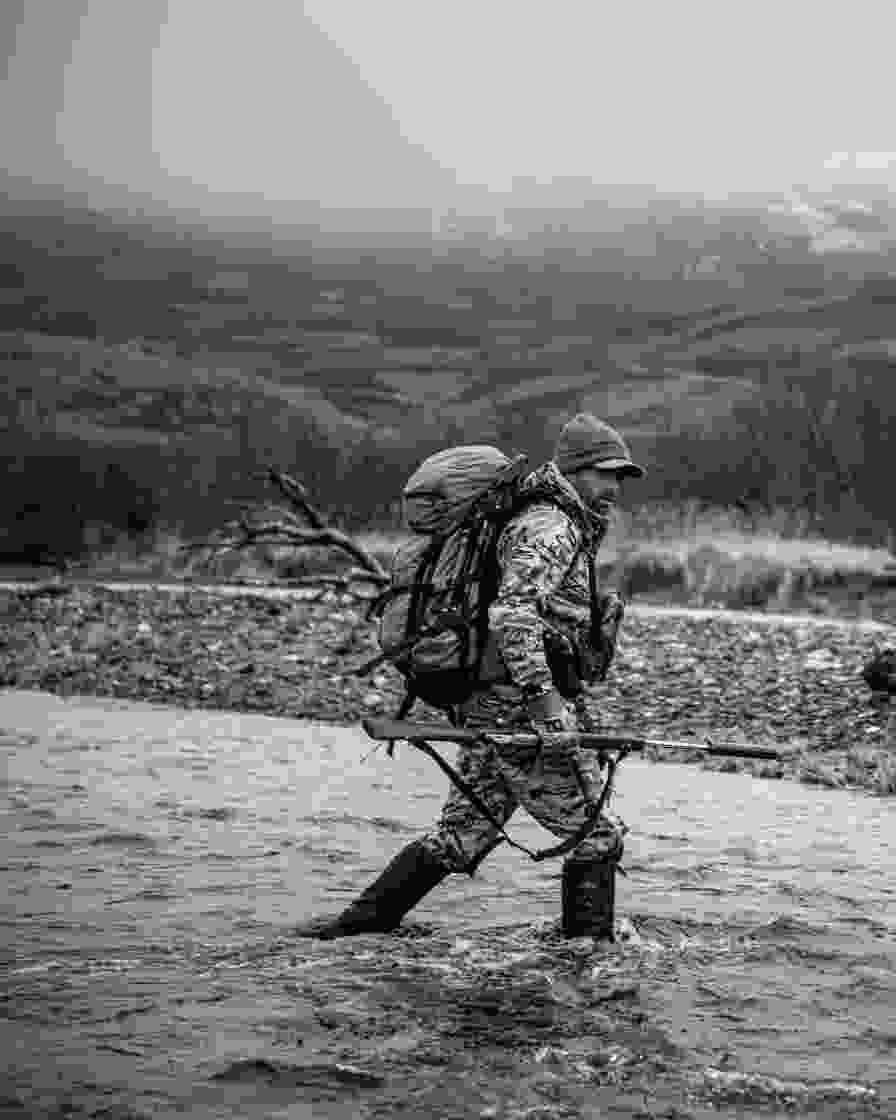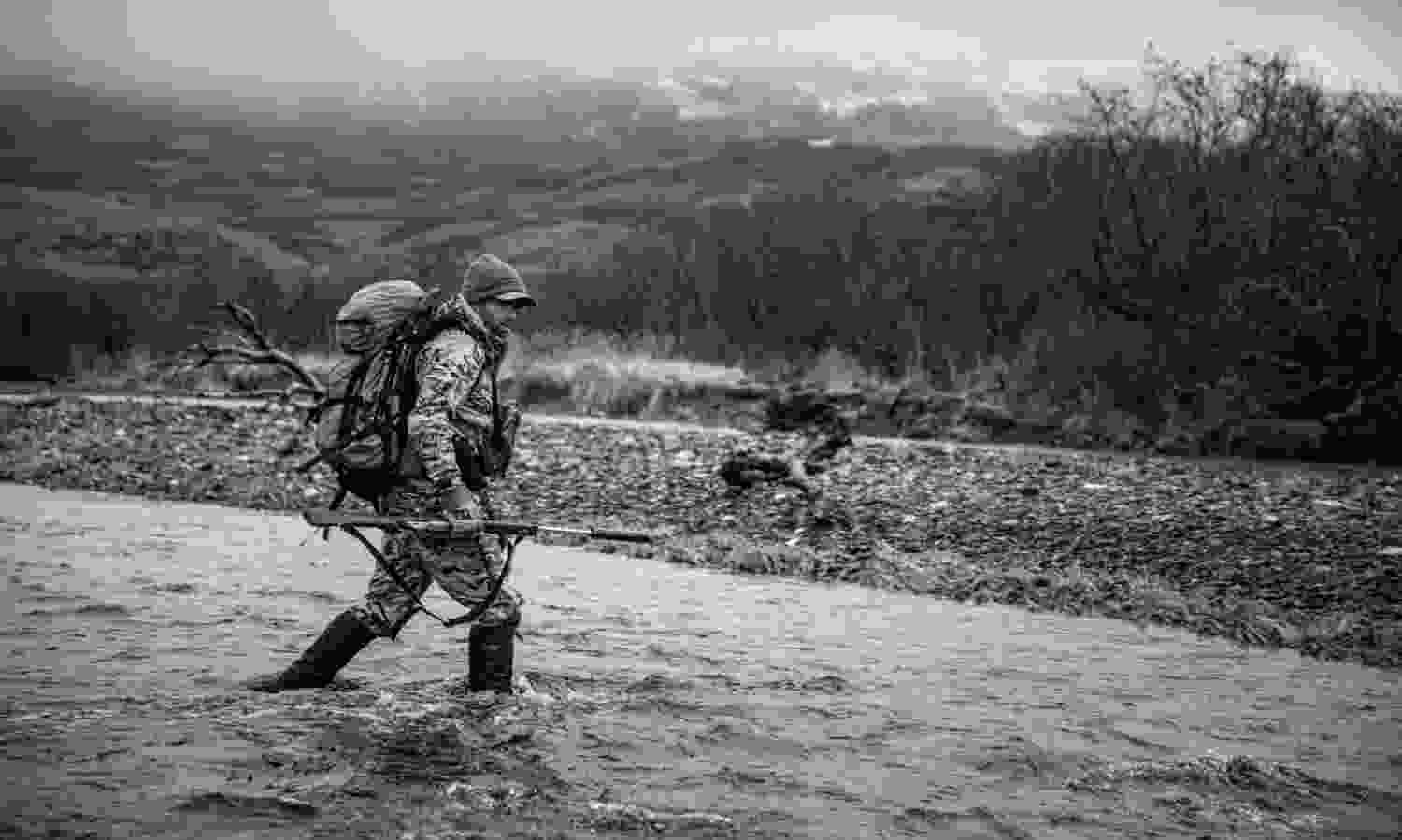 Stories, articles and resources
Hunting
From every corner of the world, we are bringing the best stories and tips to take your hunting experience further.
MOUNTAIN HUNTING
Looking for a new rifle to take with you in altitude? Check out our recommended products from our current portfolio.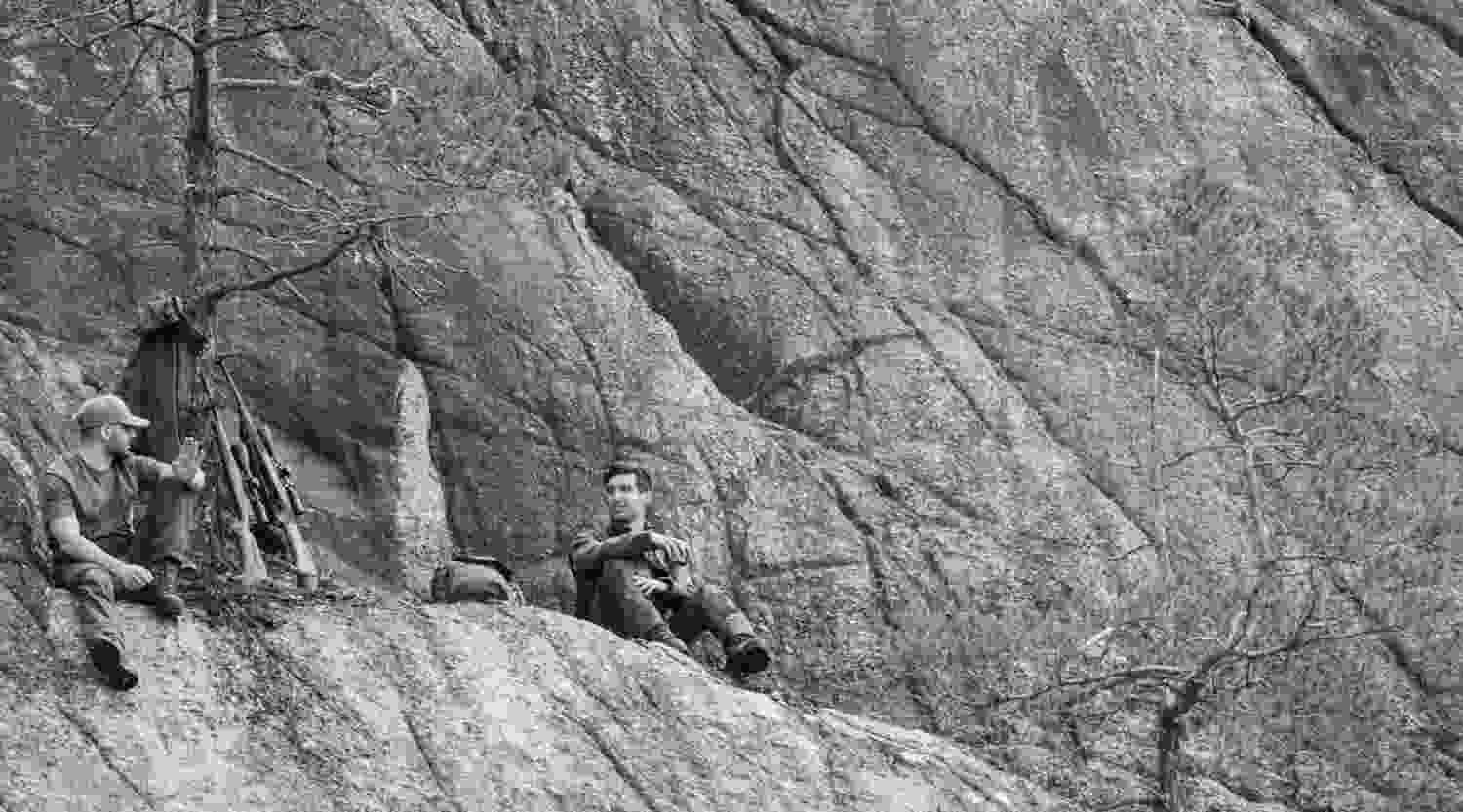 BACKCOUNTRY HUNTING
Do you need a rifle that can widthstand the beating of harsh weather and multi-day treks in the backcountry? Here is a shortlist of our best rifles and ammunitions fit for the job!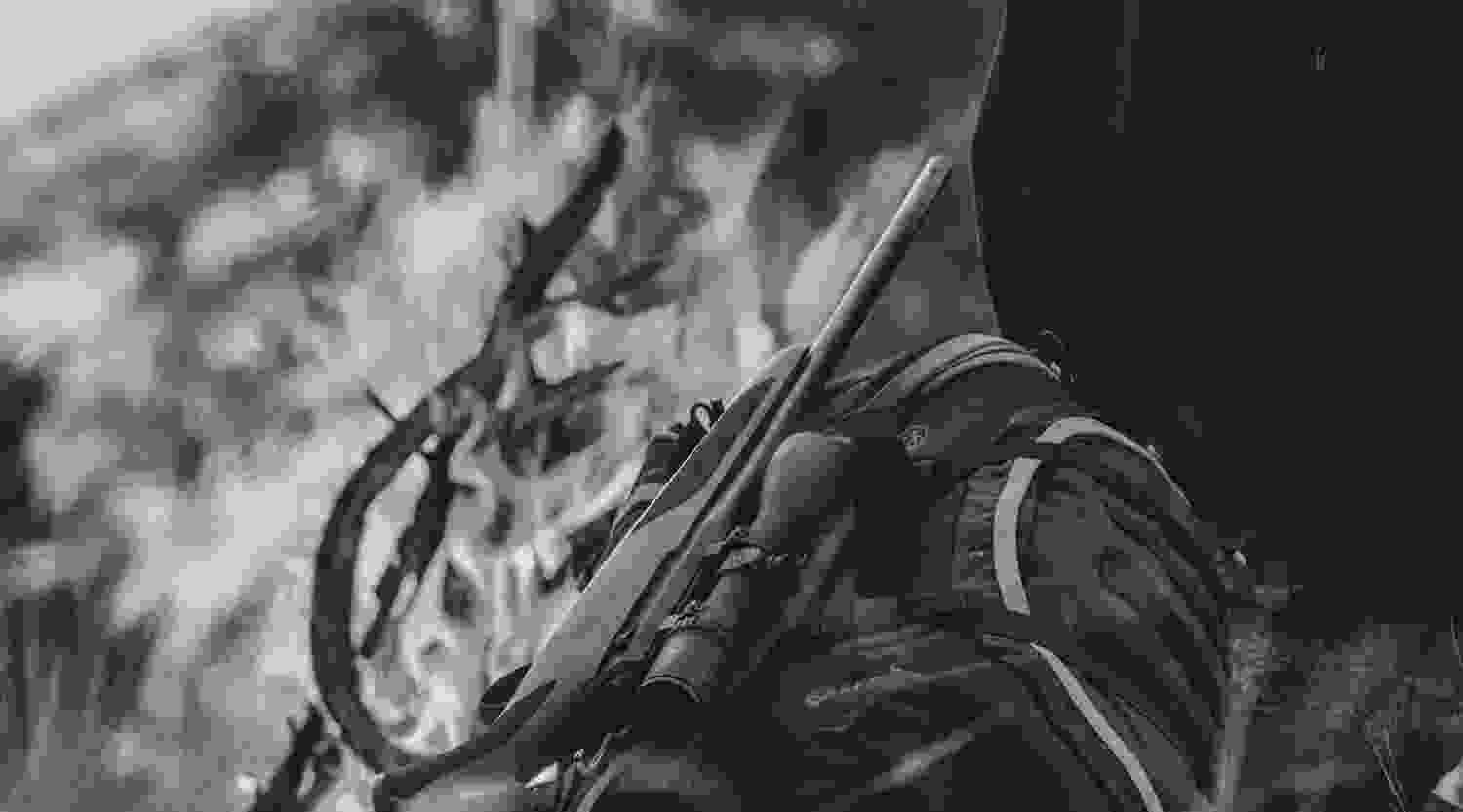 BIG GAME HUNTING
Harvesting big game requires dependable tools to guarantee your success. The below selection provides you with a head start in the challenging pursuit of the best meat on the planet.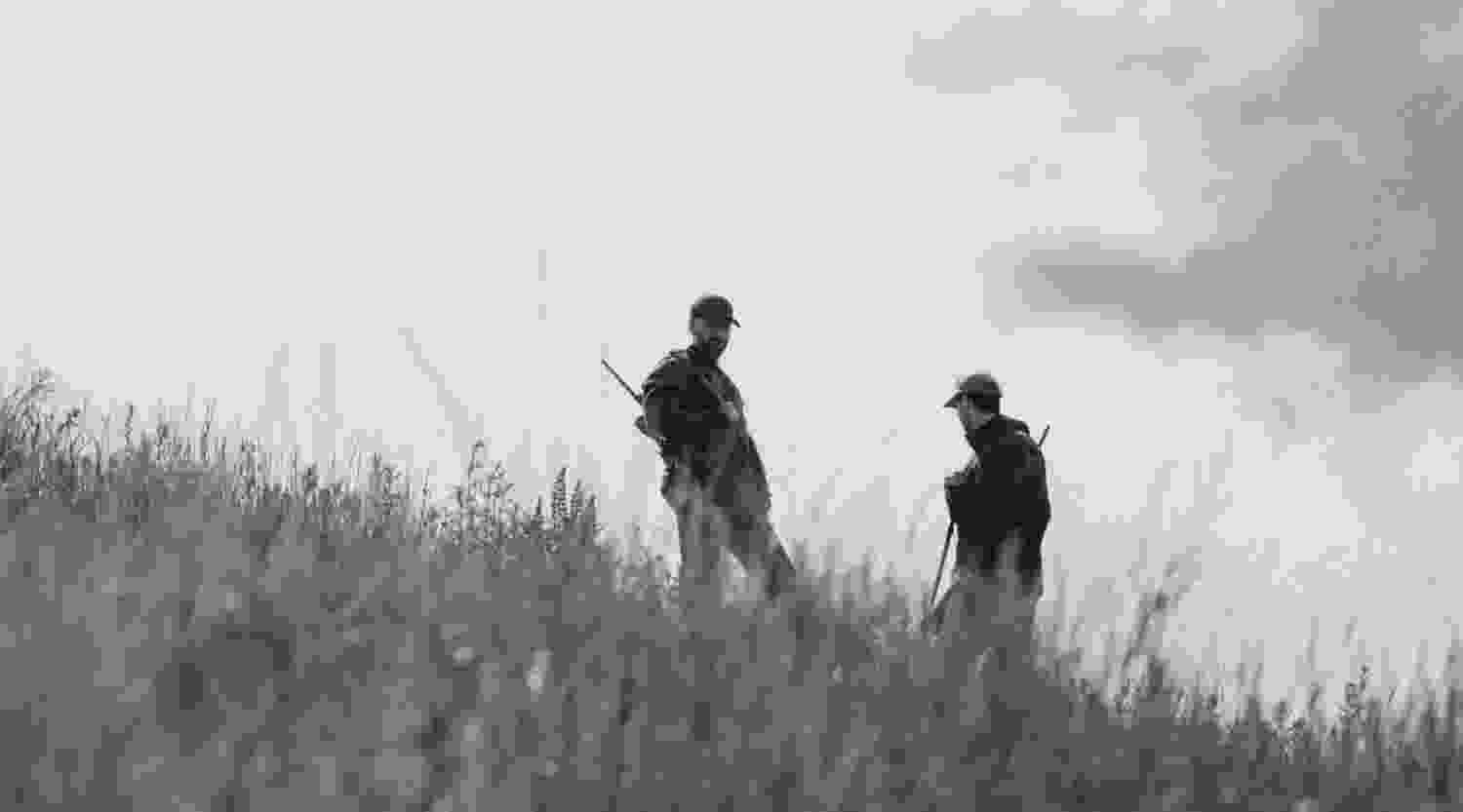 VARMINT HUNTING
If varmint and pest control is your thing, you might want to take a look at our best picks from our rifles and ammunition selection below.