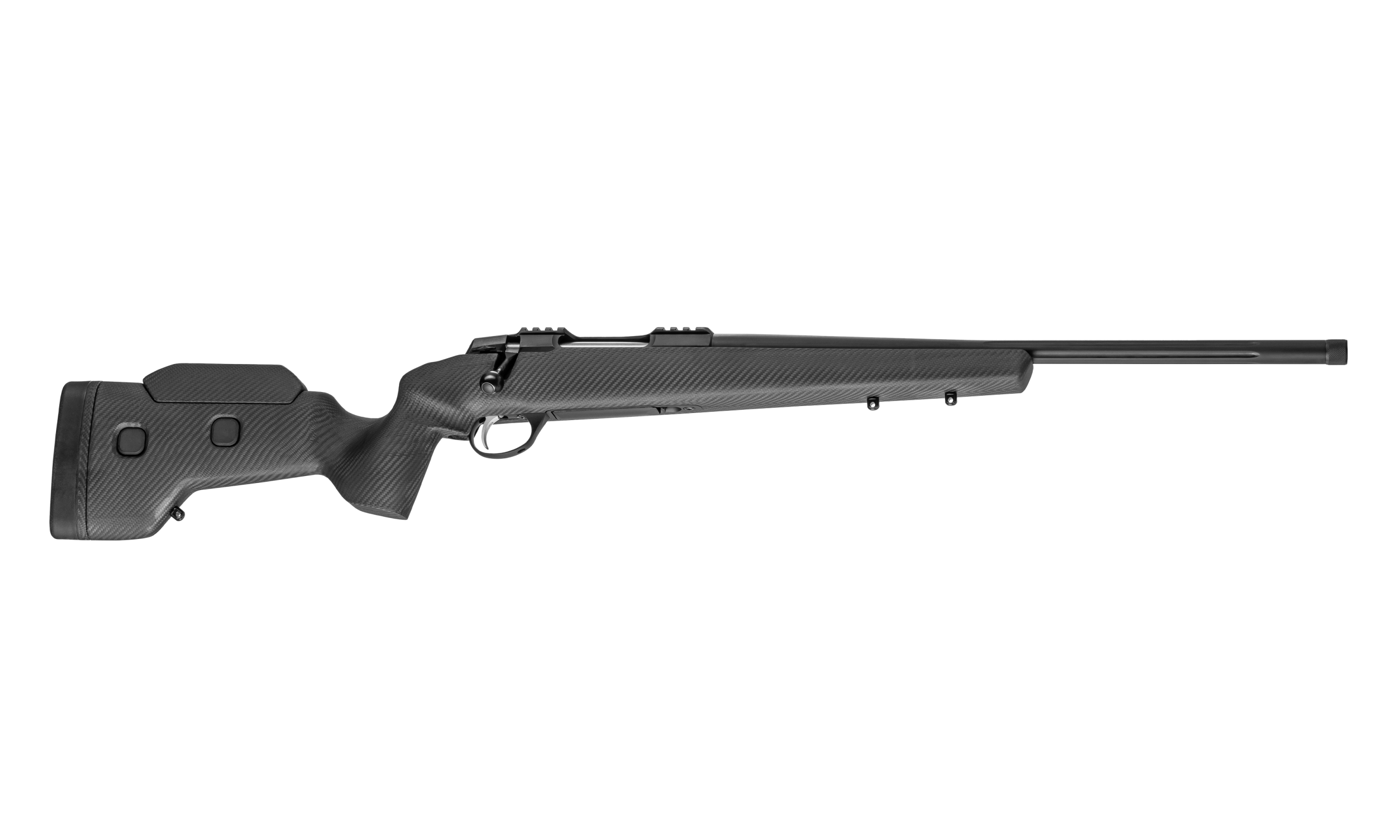 Performance and comfort in a light package
Sako 90 Quest
The Sako 90 Quest is designed for the backcountry hunter who looks for a versatile rifle with great adjustability and ergonomics.
ADVANCED ERGONOMICS AND TECHNOLOGIES FOR BACKCOUNTRY HUNTS
The Carbon Wolf was a ground-breaking hunting stock for a production rifle, and the Sako 90 Quest continues the story. Its multi-adjustable carbon fiber stock, for superb shooting ergonomics, and RTM technology, for effective recoil-absorbing stock construction, ensure the perfect shot wherever you roam. The new coating on the stock offers perfect grip in any condition and the Cerakoted stainless steel barreled action ensures your rifle is ready for action even after days of hiking. The calibers options for the Sako 90 Quest are: 22-250 Rem, 243 Win, 6.5 Creedmoor, 308 Win, 6.5x55 SE, 270 Win, 30-06 Sprng., 8x57 IS, 9.3x62, 7 mm Rem Mag, 300 Win Mag.
Key benefits
Advanced ergonomics to meet your need for versatility as a hunter

Balance & lightness with the SAKO carbon stock

The legendary hunting experience with ultimate accuracy, reliability, and the smoothest operation on the market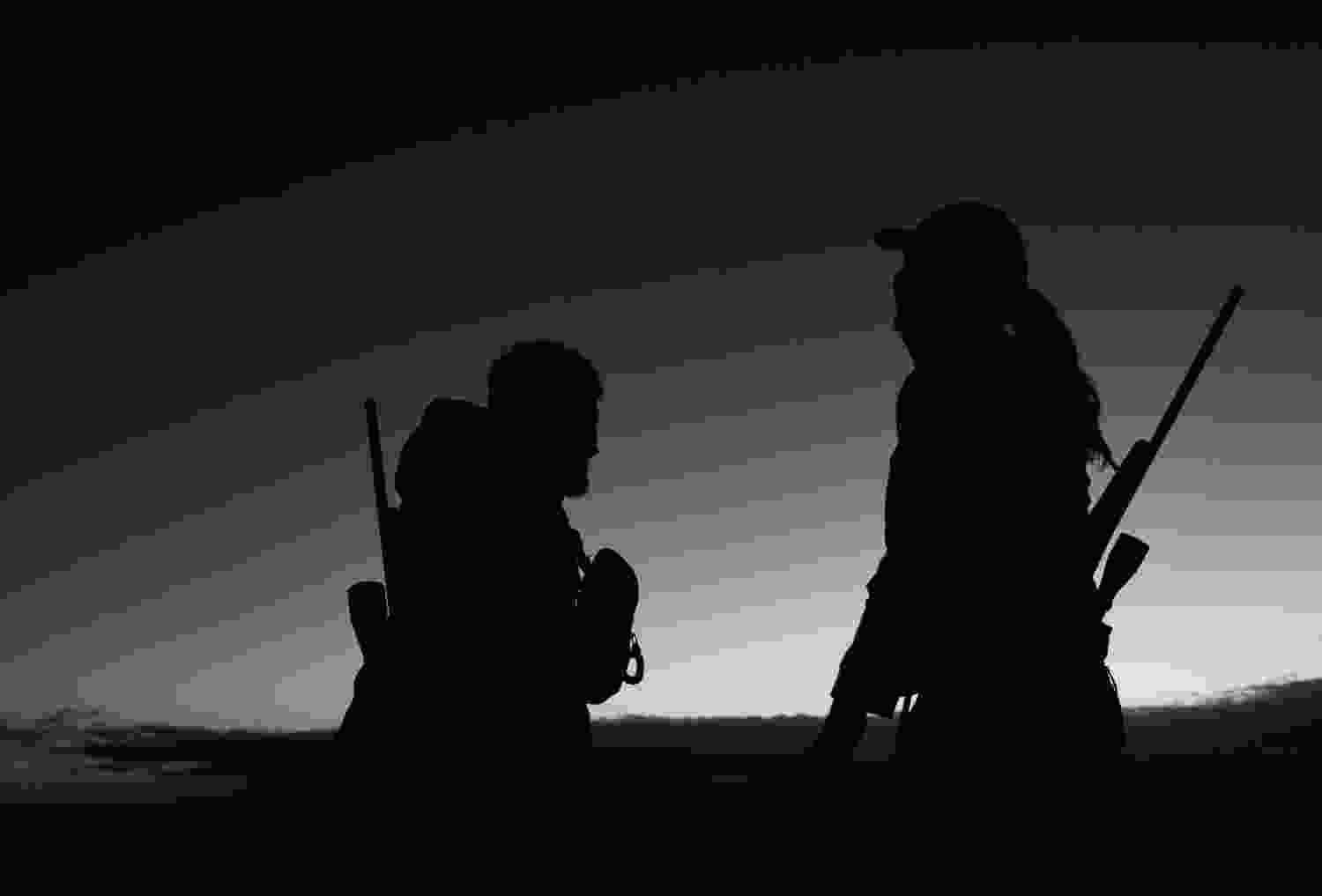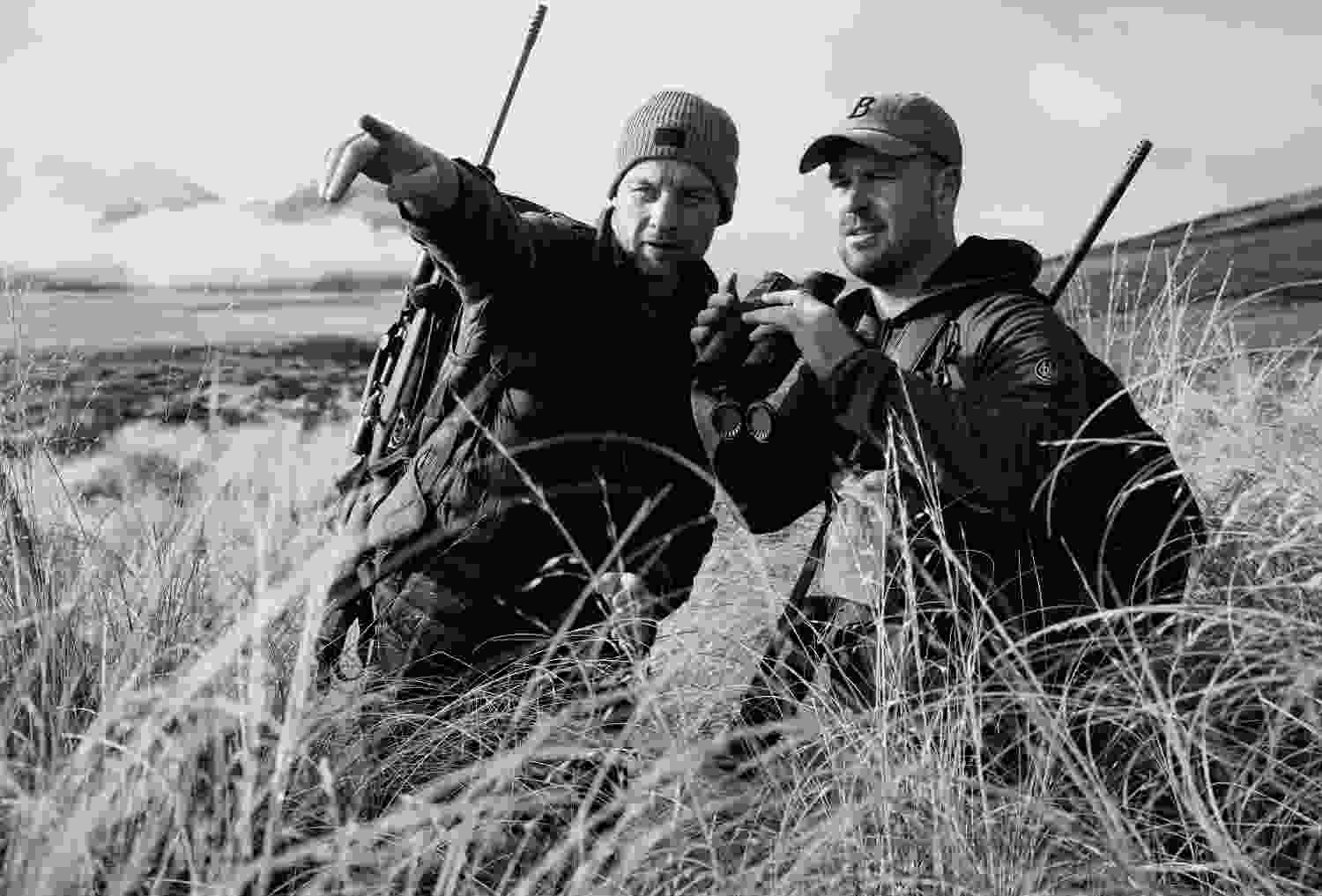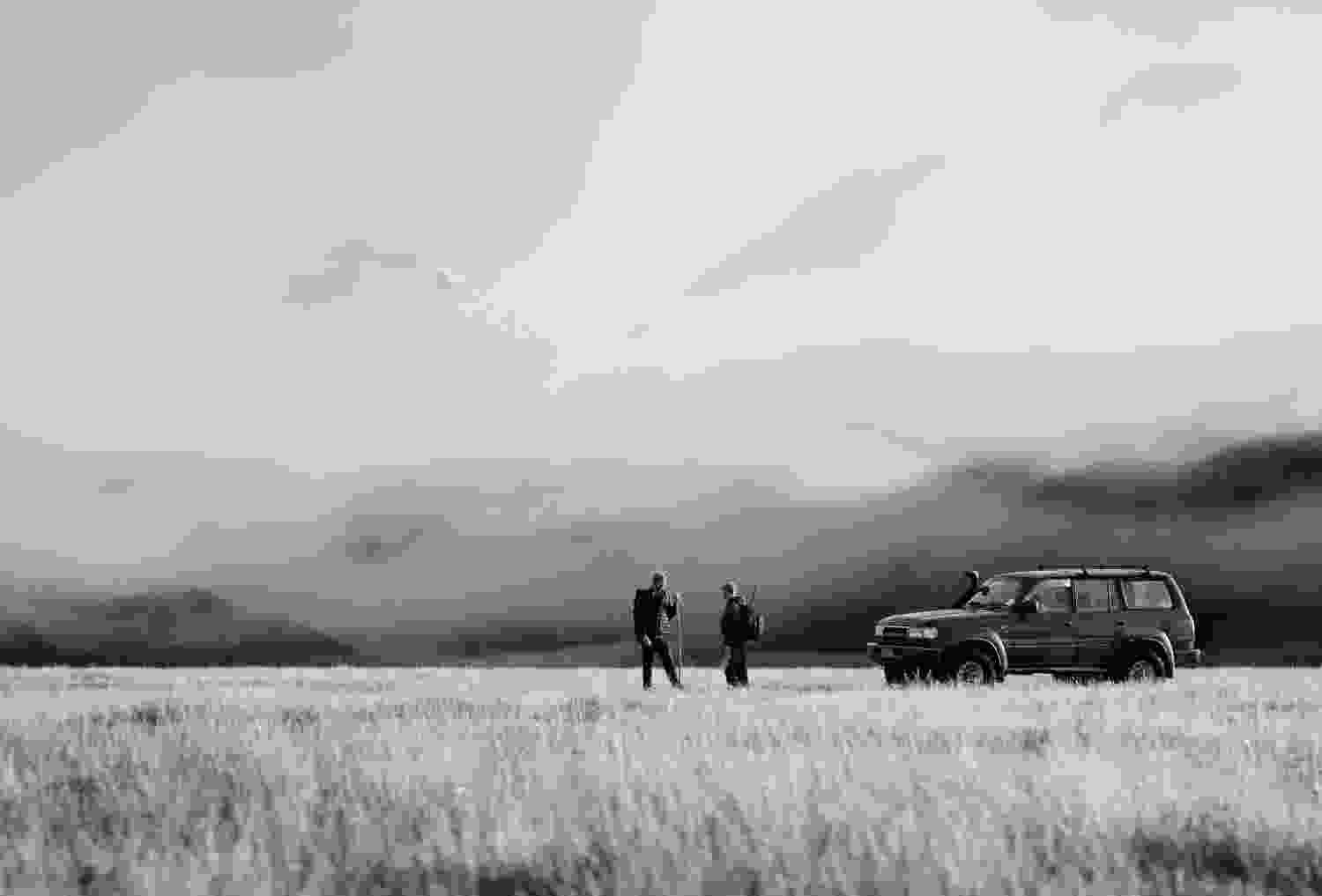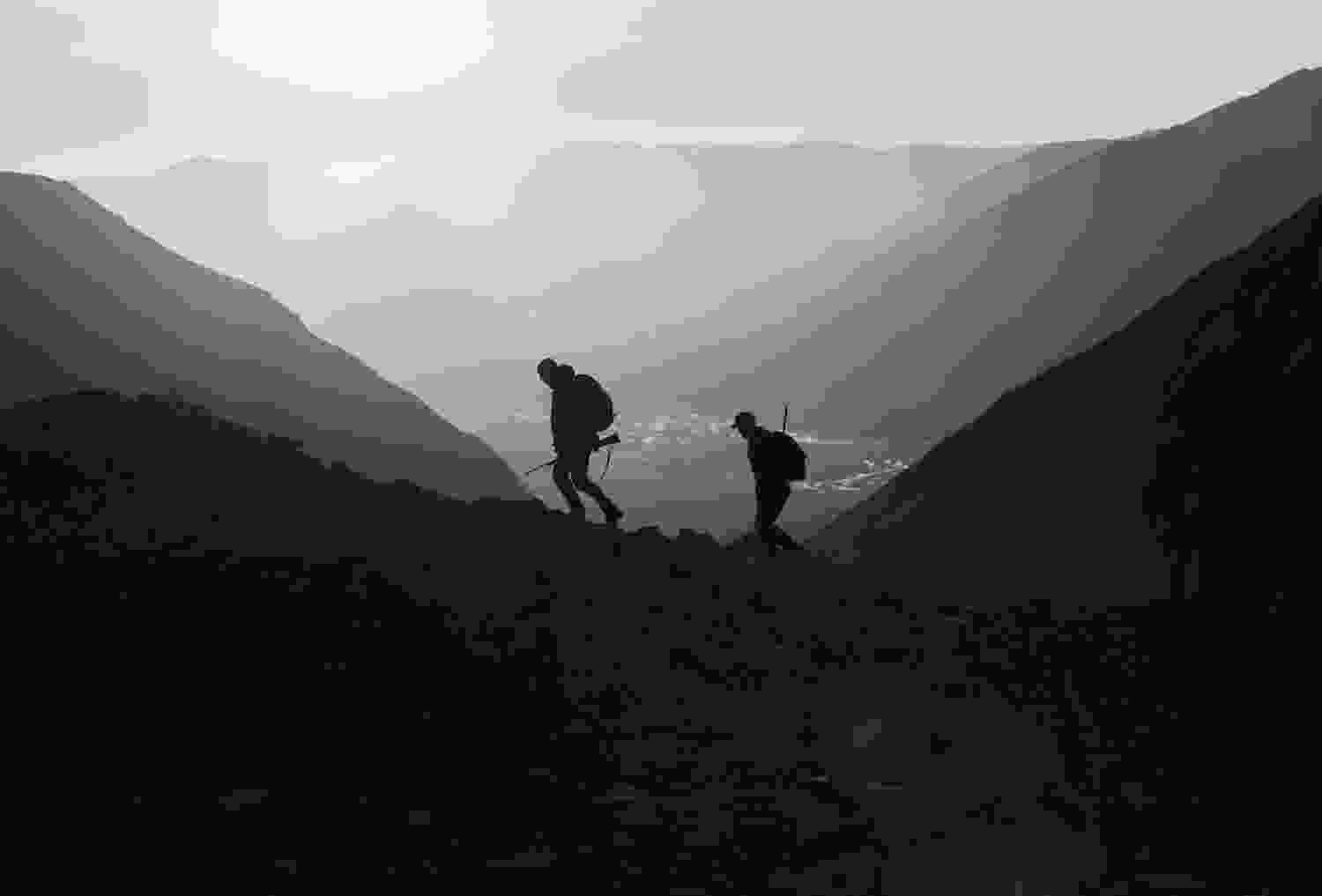 Key features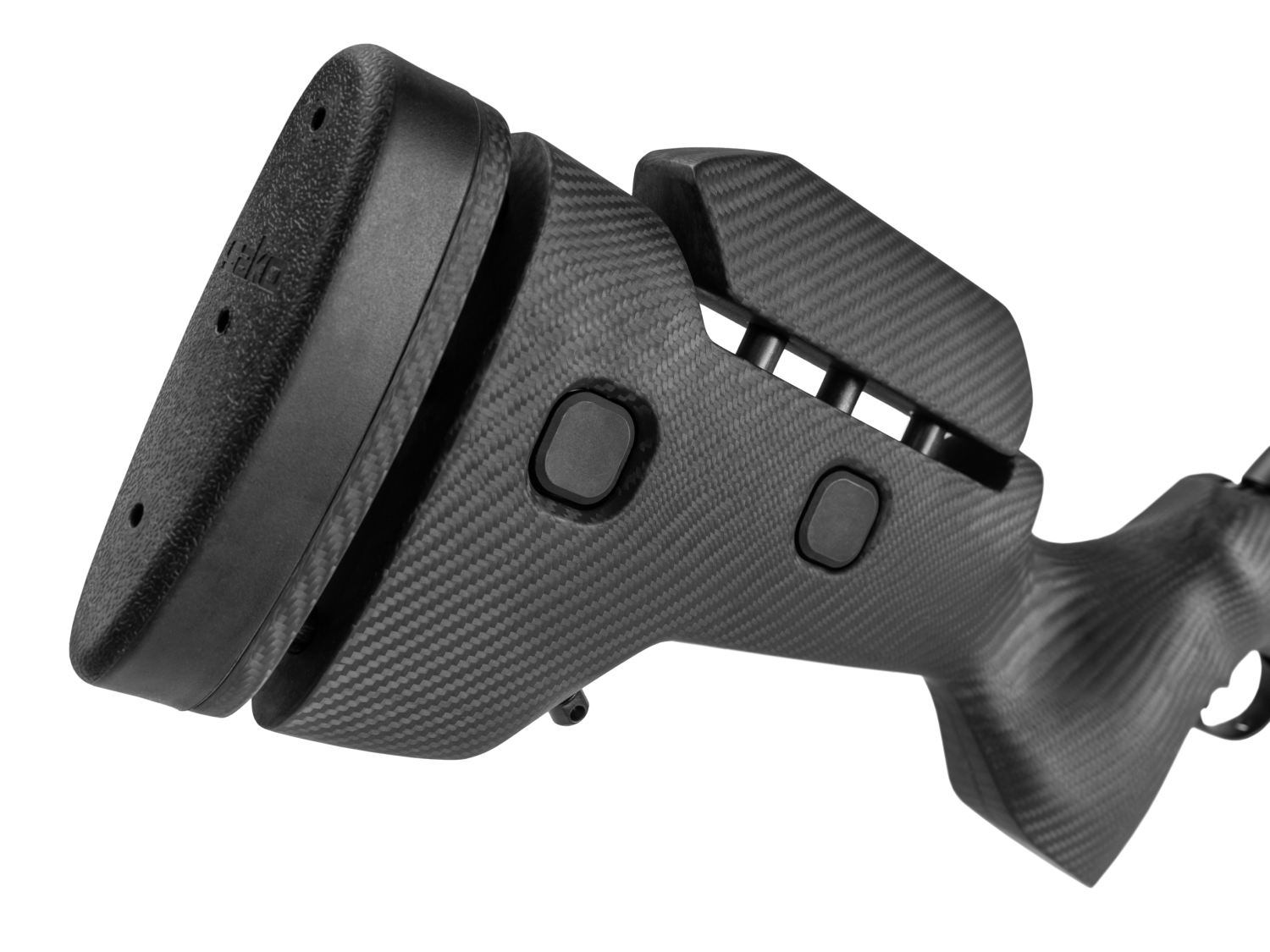 The adjustability of the length-of-pull and cheek piece allow the stock to adapt to different anatomies and situations. Extremely robust, solid and light 3D-meshed carbon stock with low noise signature – to manage recoil forces and enhance the rifle's repeatable accuracy.