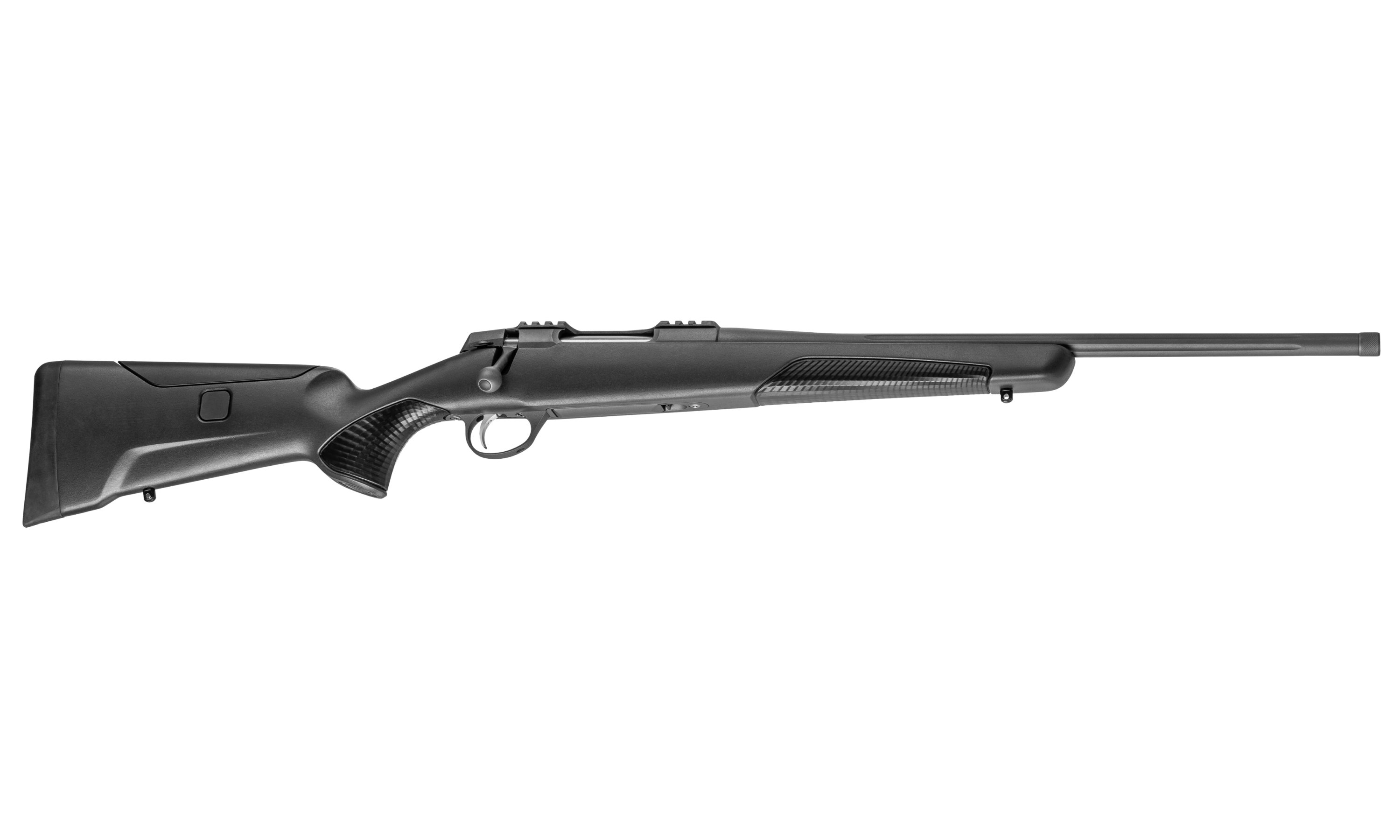 The rifle for Adventurers
Sako 90 Adventure
The Sako 90 Adventure takes usability and practicality to a whole new level. The adjustable fiberglass stock and Tungsten Cerakote-coated stainless steel action make the rifle durable in any condition and offer high-level ergonomics for many hunting disciplines.
LIGHT-WEIGHT SOLUTION COMBINED WITH ULTIMATE WEATHER RESISTANCE AND EASY CARE
The lightness of the rifle makes it easy to carry, the wide selection of calibers makes it usable for most game animals and the material technology solutions used ensure reliability in any environment. The rigidity and accuracy of the rifle are further improved by adding carbon fiber reinforcements around the receiver and bedding surfaces. The Sako 90 Adventure calibers options are: 22-250 Rem, 243 Win, 6,5 Creedmoor, 7 mm-08, 308 Win, 6,5x55 SE, 270 Win, 30-06 Spring., 8x57IS, 270 WSM, 300 WSM, 6,5 PRC, 7mm Rem Mag, 300 Win Mag
Key benefits
Lightness and durability for severe weather and hunting conditions

Simplicity in design with materials and coatings for an unparalleled hunting experience

Legendary hunting experience with ultimate accuracy, reliability, and the smoothest operation on the market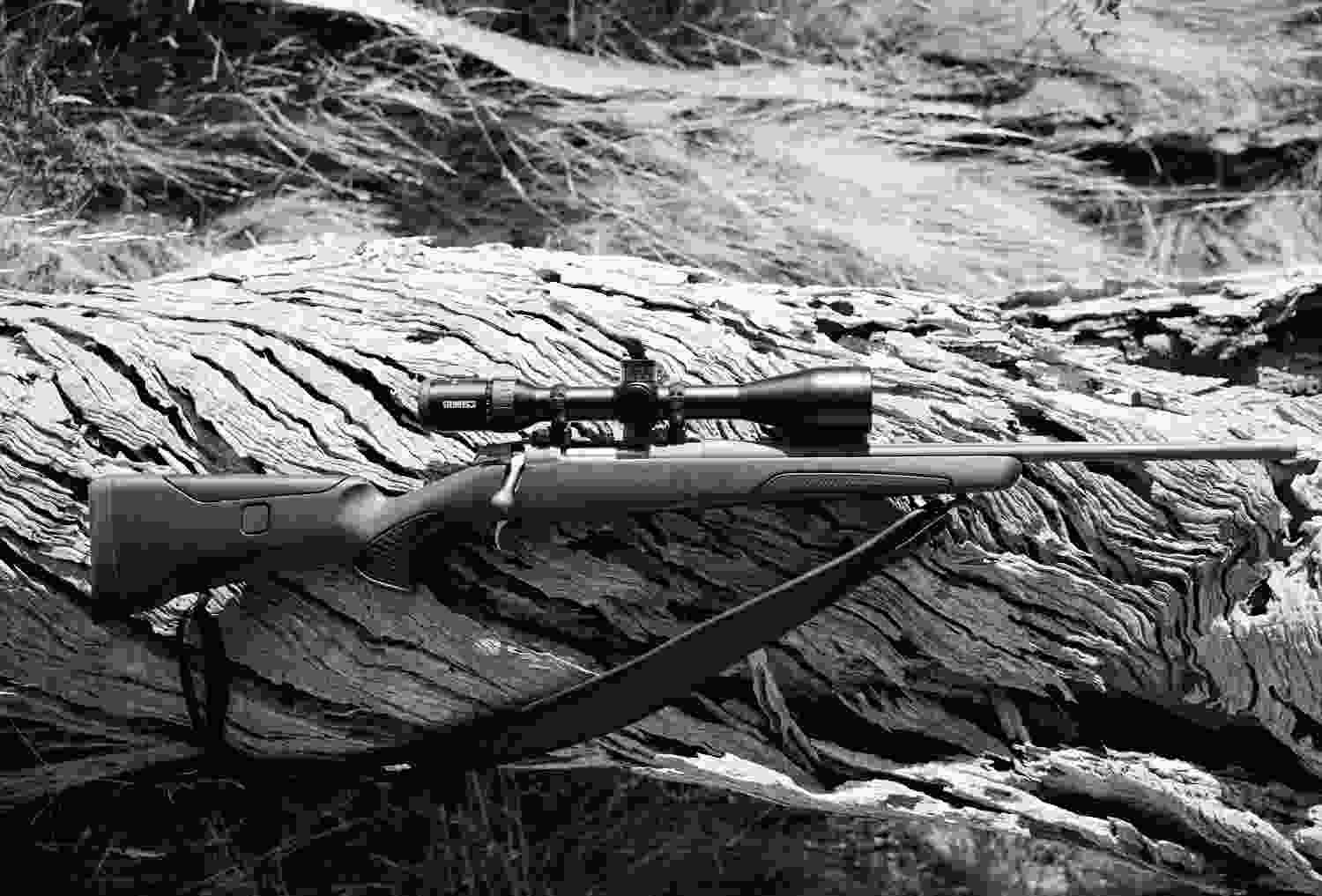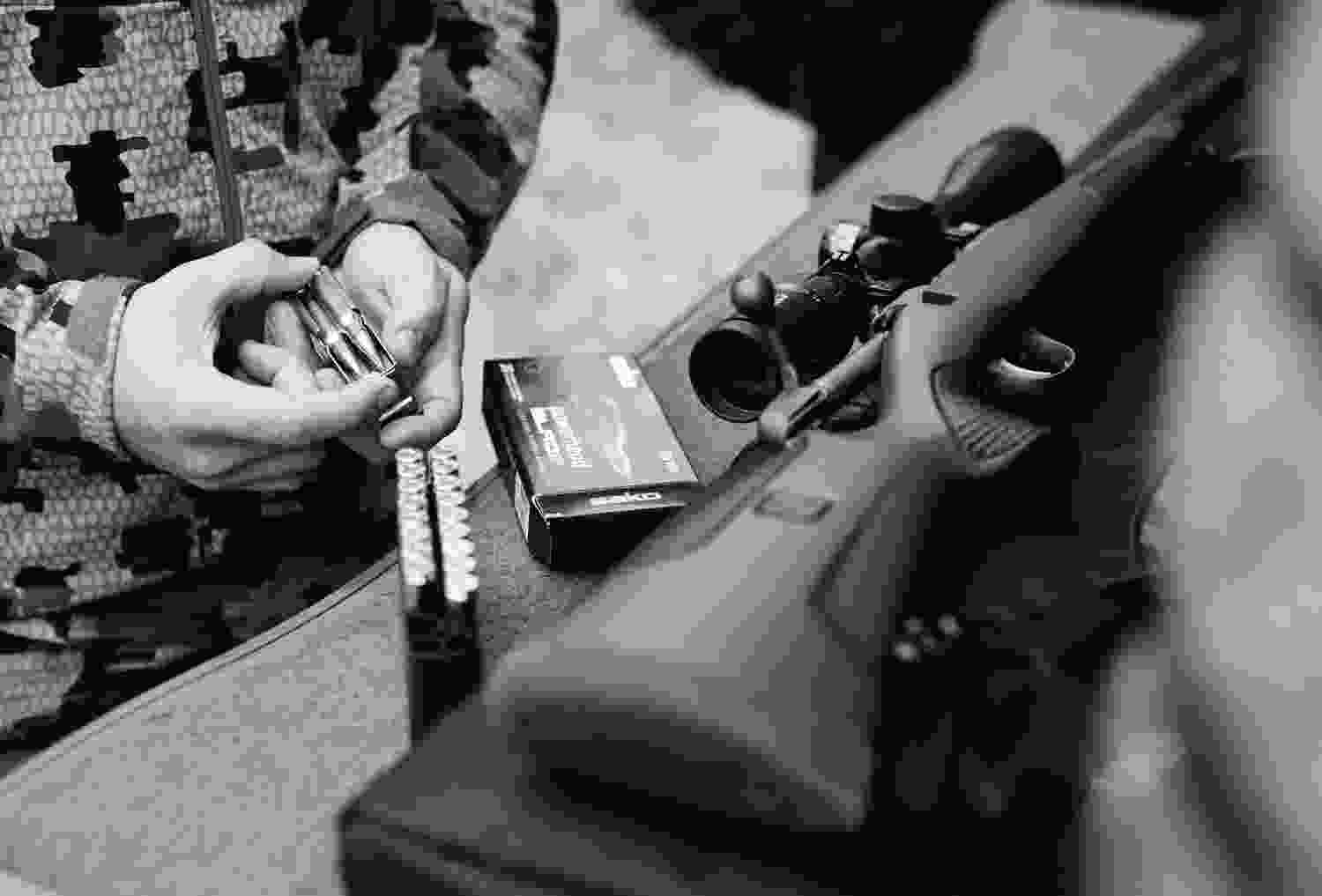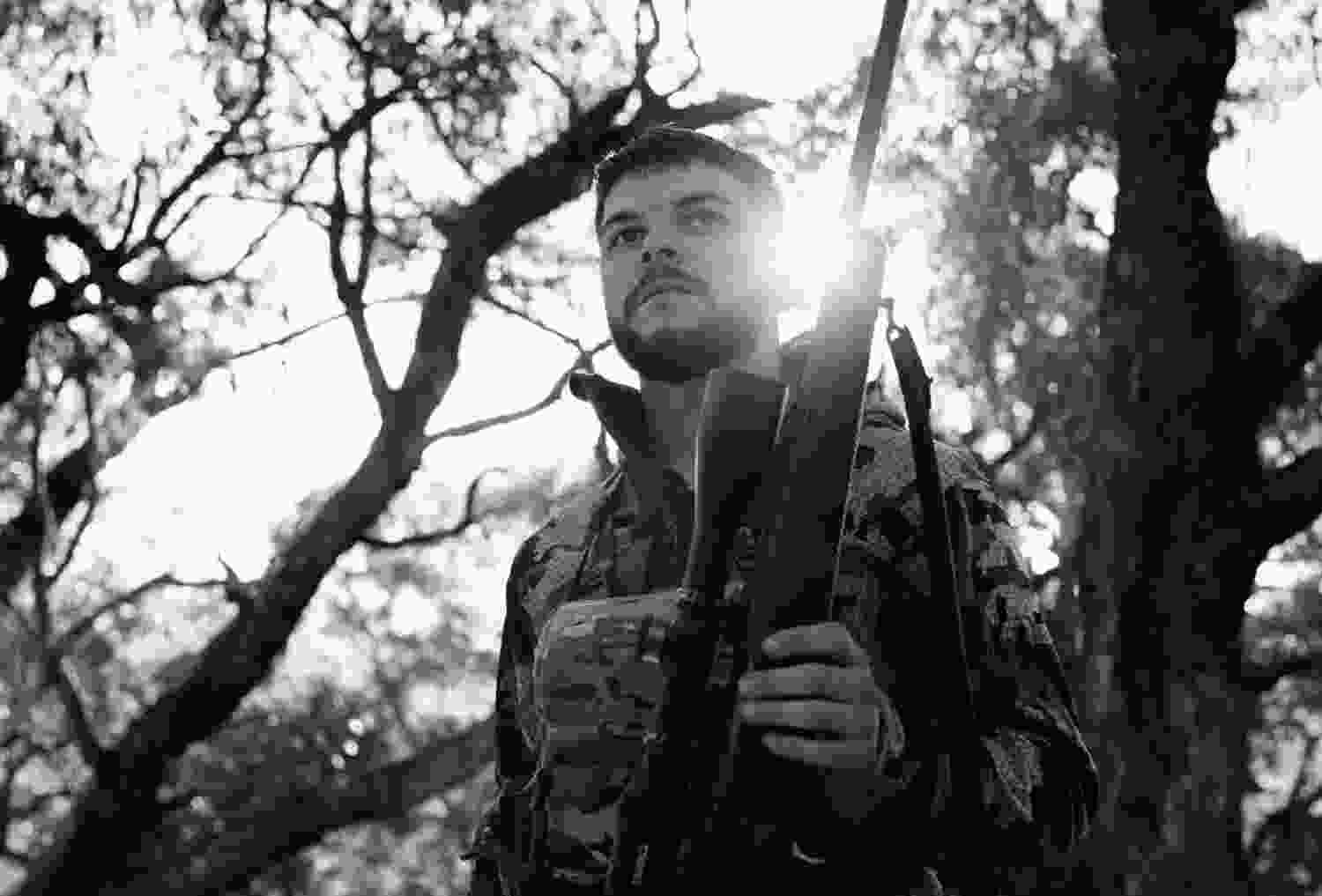 Sako 90 Adventure Tech Talk
Key features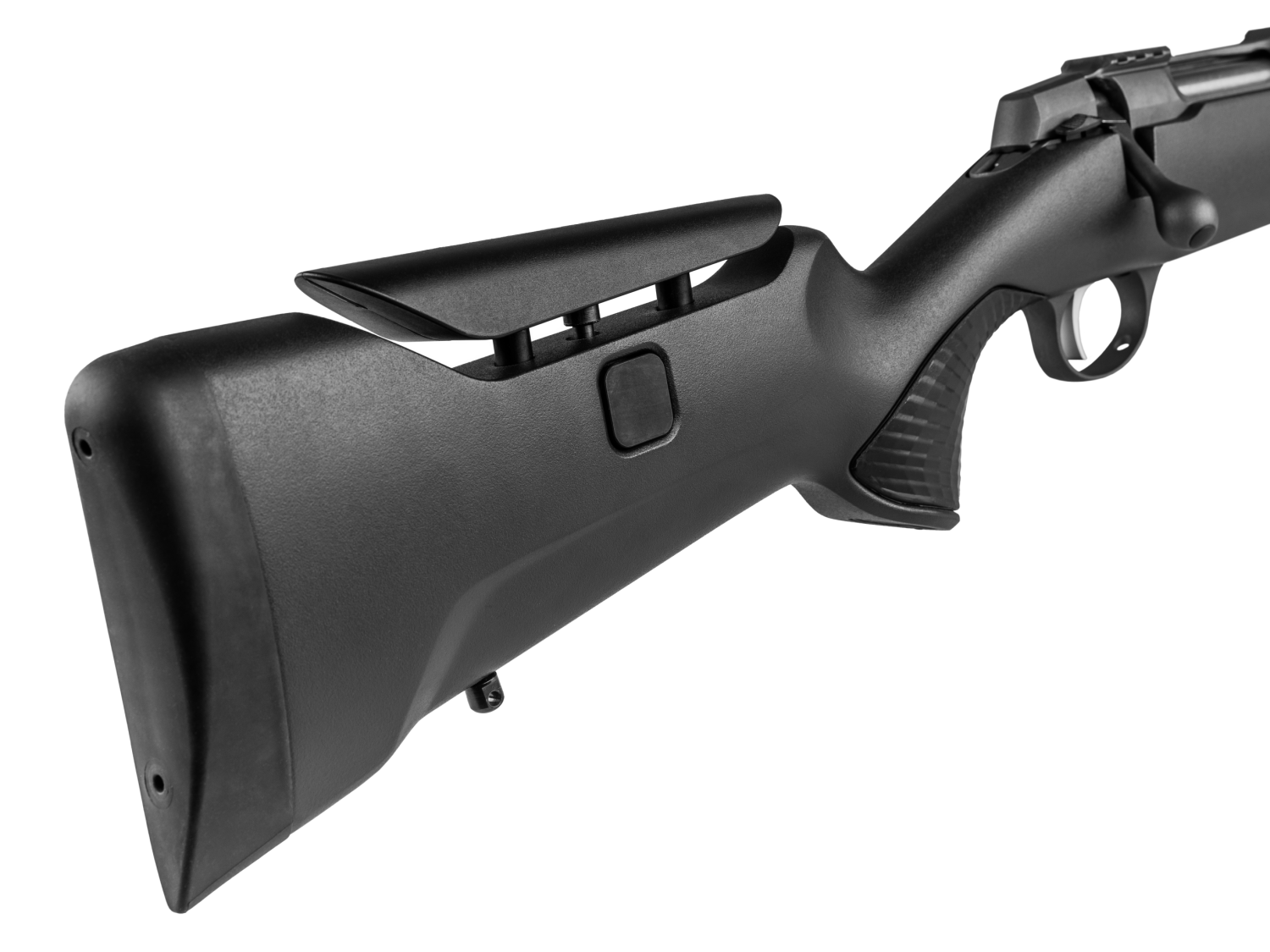 The extremely robust, solid and light stock includes carbon fibre reinforcements around the receiver and recoil lug. The 360 Fibreglass mesh brings rigidity, and the adjustable cheek piece ensures perfect shooting ergonomics.
Sako 90 Adventure Presentation by Simeon Turus