Reborn to enhance your senses
SAKO 90
Just like you, our world's most advanced bolt action rifles evolve and improve to be even smoother, lighter and accurate to fit your journey. The Sako 90 is the ultimate rifle series reborn to enhance your experiences in the wild. The supreme companion for your journeys, developed together with you – the hunter.
THE ULTIMATE BOLT ACTION RIFLE – REBORN TO ENHANCE YOUR SENSES.
Focus on the journey. To all those remarkable moments in the nature that take your breath away. Focus on your senses. They help you understand and perceive the world around you - to be truly aware of the things surrounding you. To experience exceptional things, you must put yourself in exceptional places. In the nature you can truly be reborn.
Key benefits
Rifle models specifically designed for mountain and backcountry hunting as well as for traditional game hunting.

The legendary hunting experience with ultimate accuracy, reliability and smoothest operation in the market.

Enhanced ergonomics, materials and coatings for unparalleled hunting experience.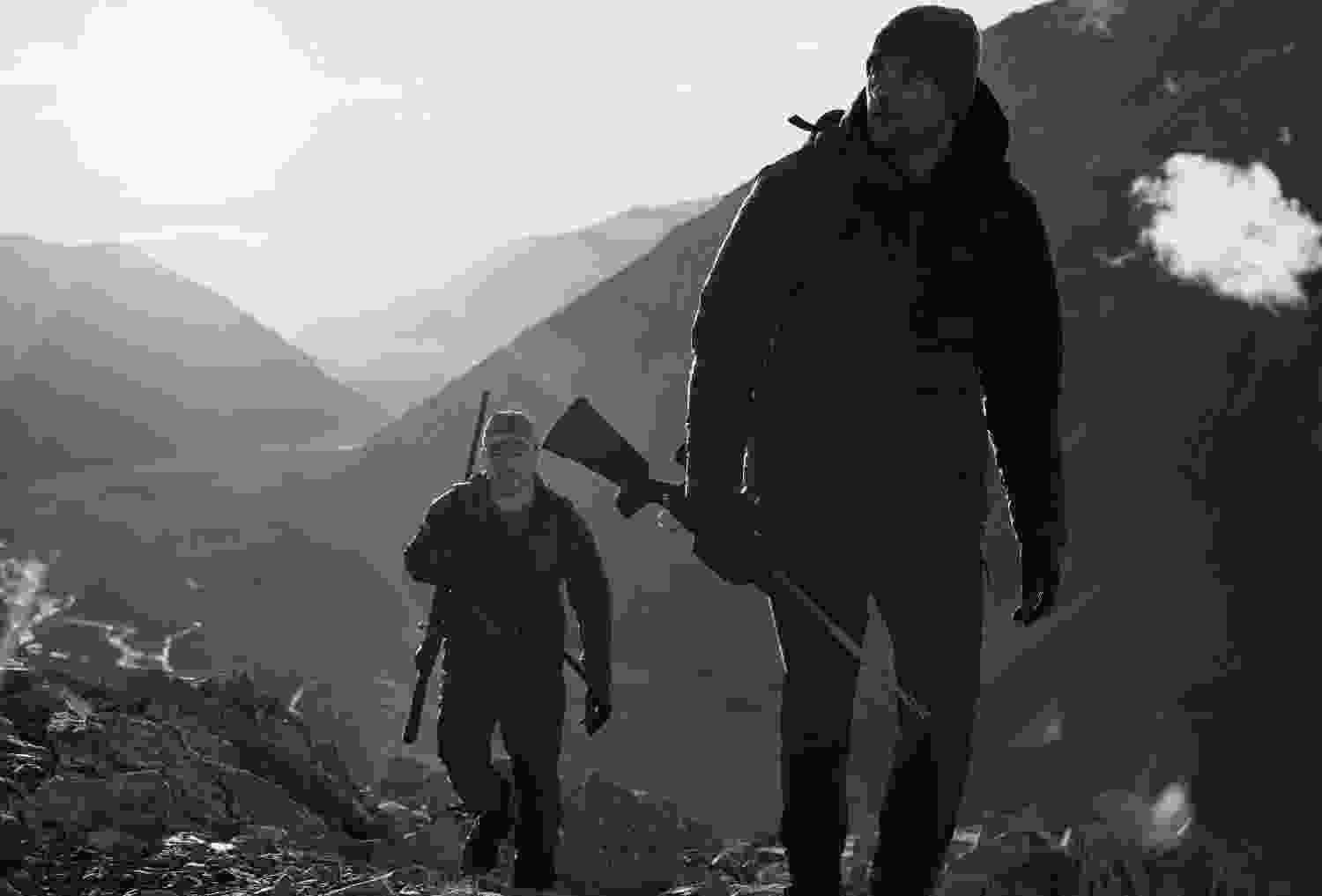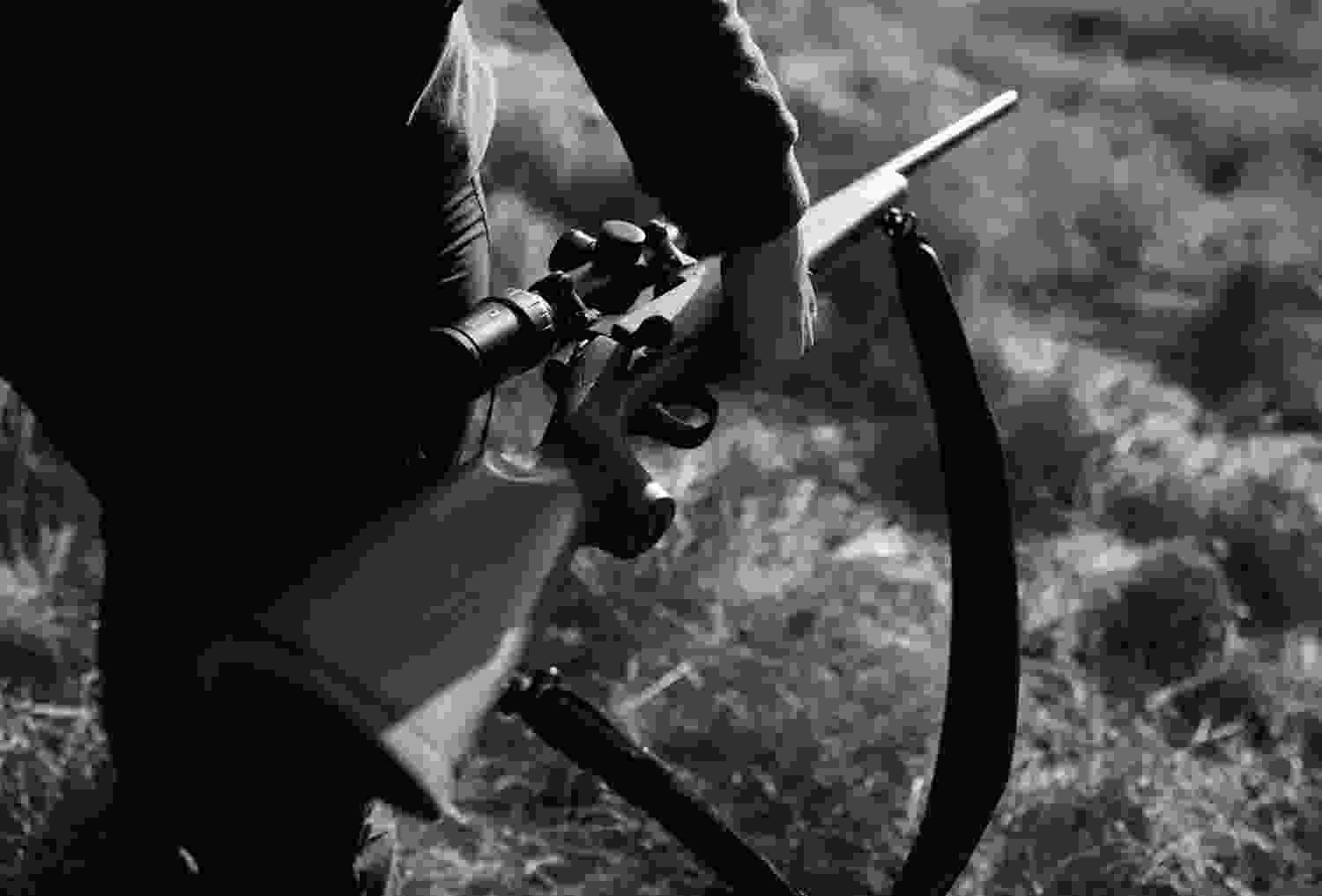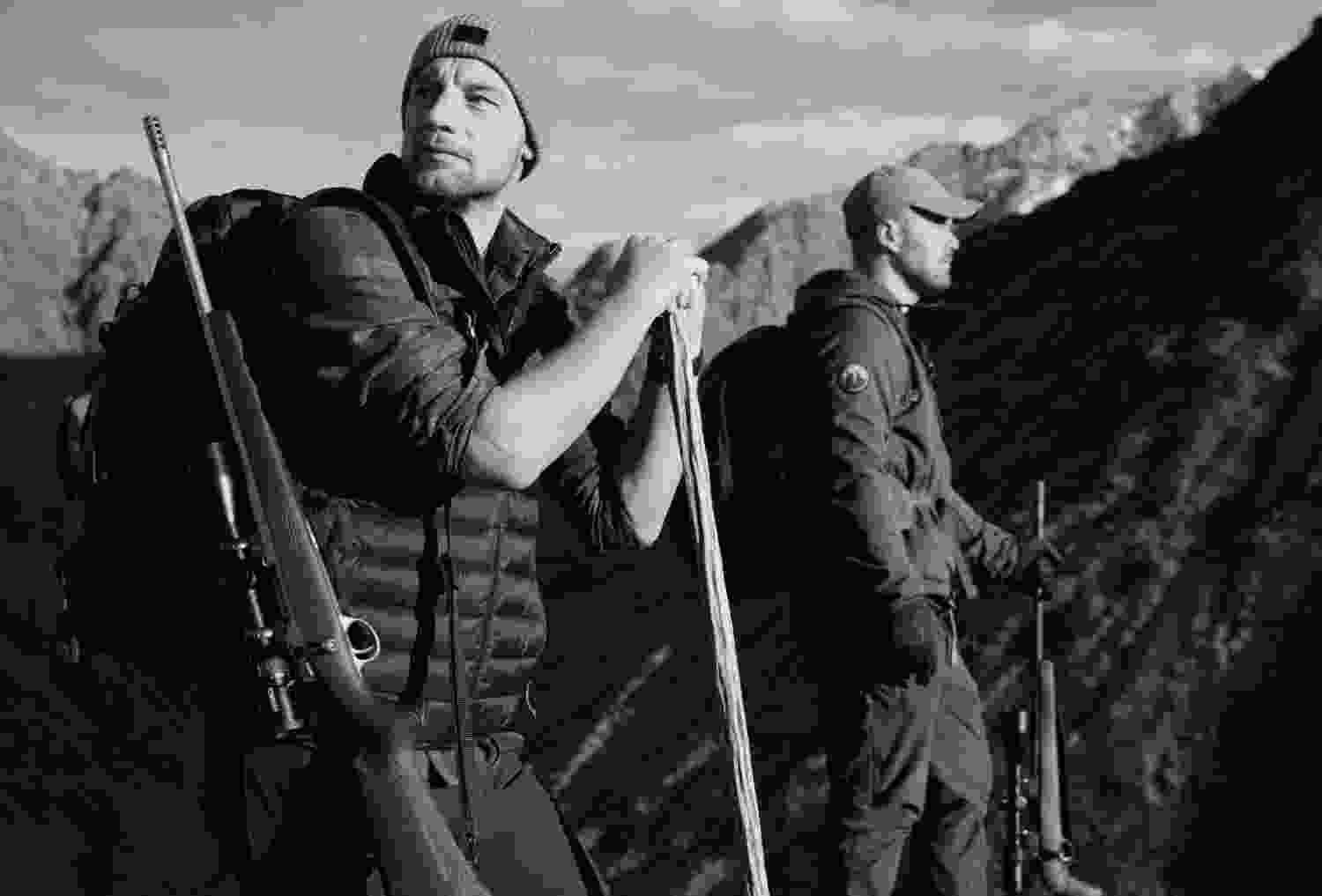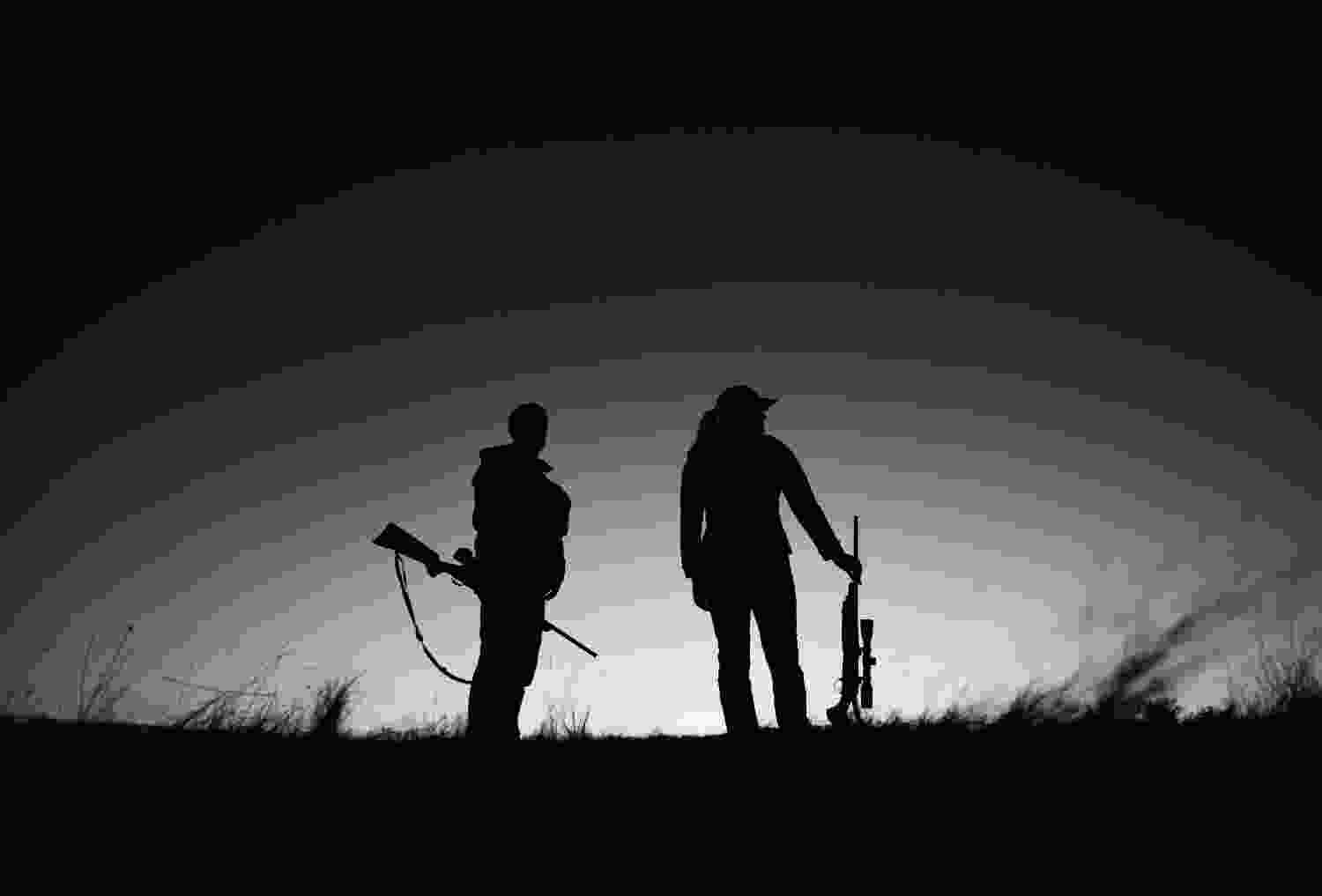 Key features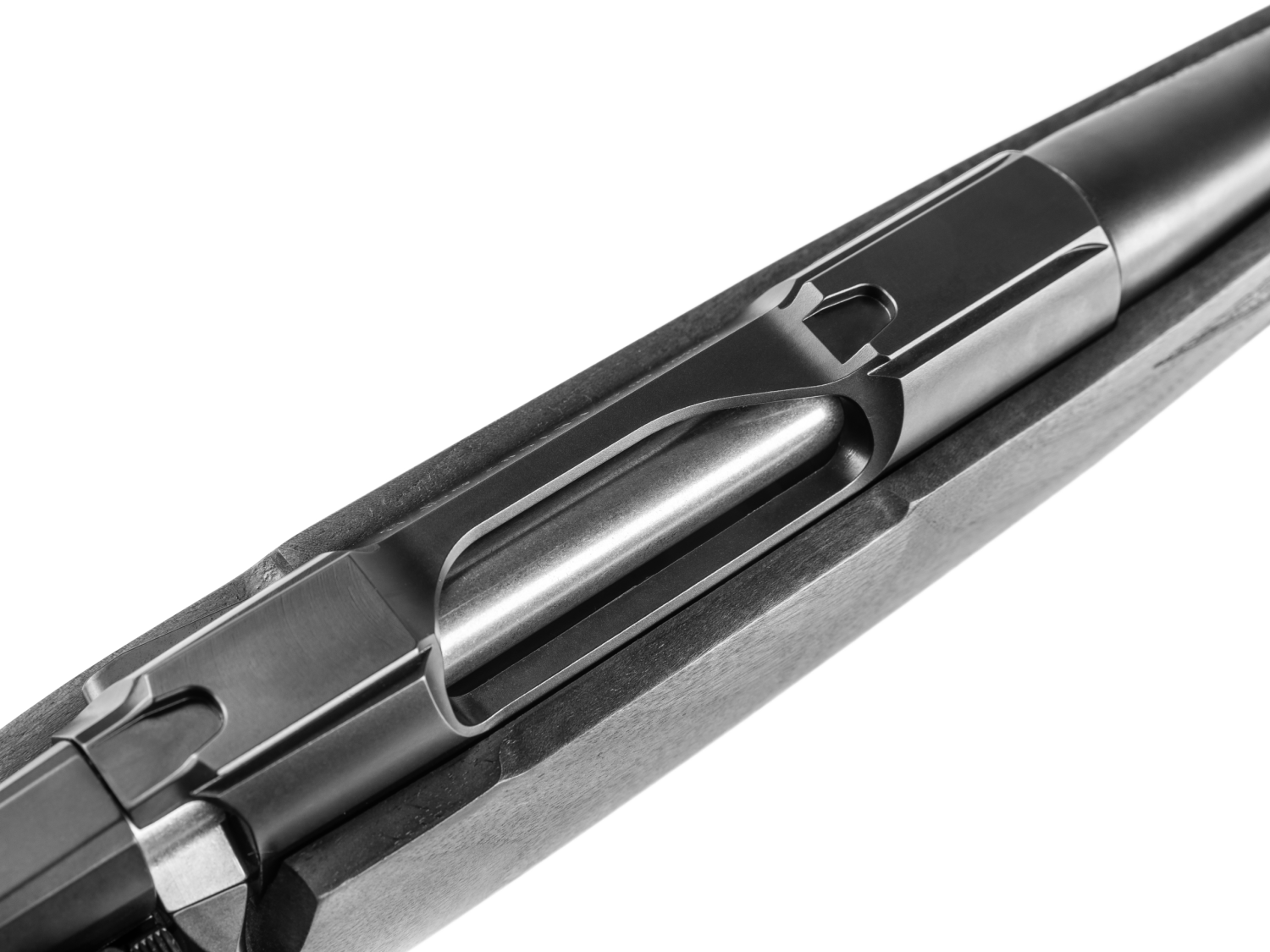 The most reliable, field tested and proven bolt in the market - to ensure maximum safety and robust push-feed operation. ​
READ MORE
Sako 90 Community
It's all about respect and immersing yourself in nature
Having the privilege to hunt should not be taken for granted. As Willie and for many of us, it is an integral part of who we are.
Hunting can teach you a lot of life skills
Follow you instincts and trust them.
It feels like home
We all have our reasons to go out hunting but the thing that connects us all is our relationship with nature and being present in the moment taking it all in.
It's all about respect and good ethics
Hunting an animal is all about respecting and valuing its life. If you want to eat meat you need to be comfortable with the process of harvesting it.