A solid and growing company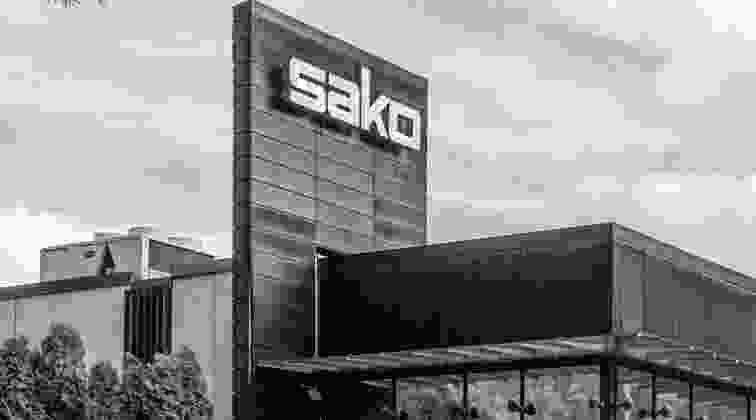 We are a solid Finnish export company with over 100 years of experience, and we are part of the international and successful Beretta Group. Our success is based on unique products, uncompromising quality and, above all, the solid professionalism of our employees.
We were awarded the Kauppalehti Kestomenestyjä (sustainable achiever) certificate for 2012–2022. A company that has been awarded this certificate is characterised by stable operations, steady growth, good results and profitability, a strong financial structure and liquidity to ensure the continuity of operations.
Our business and staff numbers have grown in recent years, and we continue to grow. We are a stable place to work with a focus on long-term goals.
The Sako family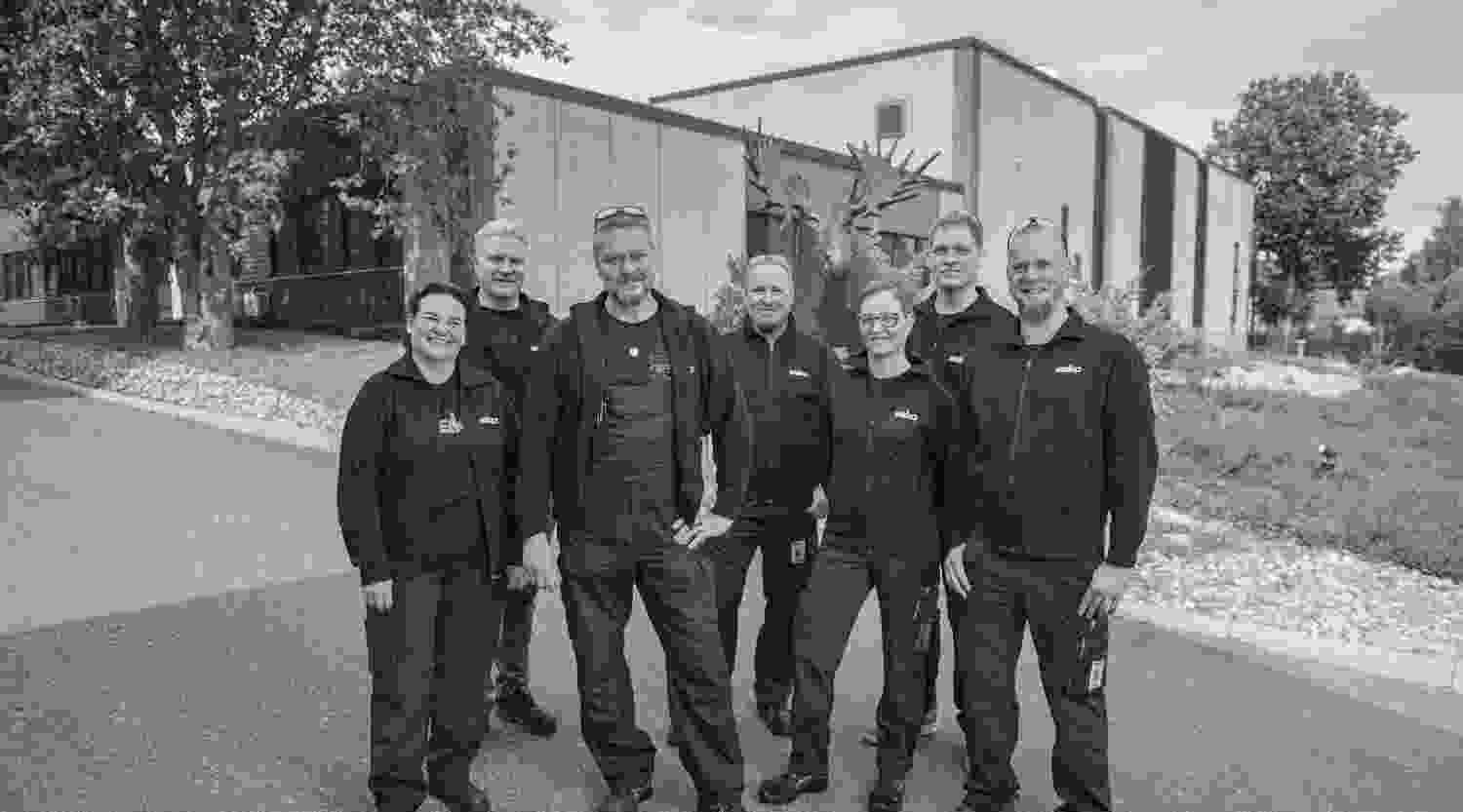 There are already more than 400 Sako employees. Every year, we recruit dozens of new employees for production work and specialist positions.
We combine traditional craftsmanship with today's cutting-edge technology and robotics. We are constantly developing our operations and investing in new machinery and equipment, as well as in our premises.
Whether you're a seasoned professional or a promising newcomer, we'll give you a thorough induction. We have trained all our supervisors, so it's easy for a newcomer to join us and become a top performer with us. At Sako, we work with heart, strong skills, precision, and always together – we have a great team!
Leadership and company culture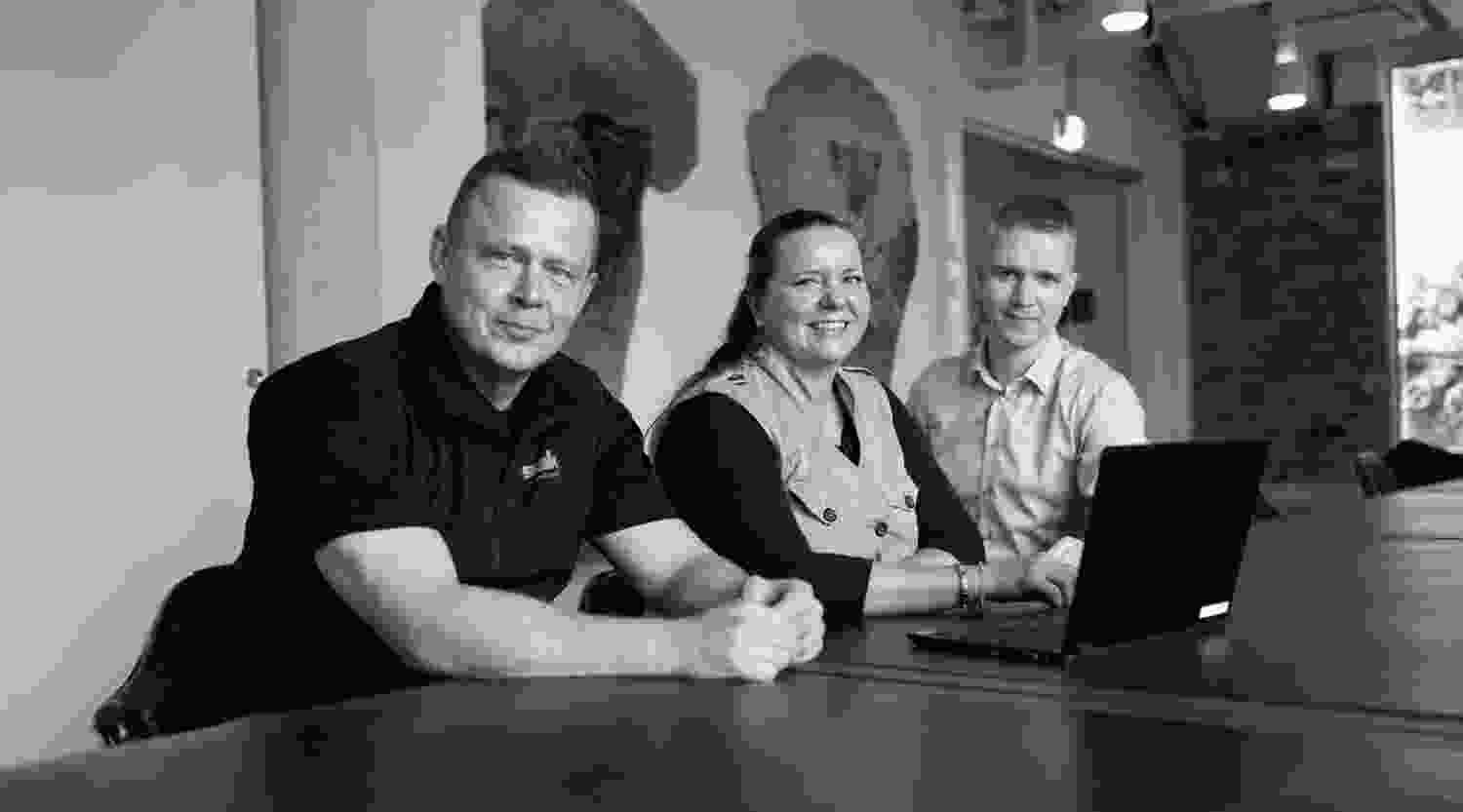 Our leadership is based on trust and respect, targets and rewards, open communication, support and continuous development as a company and as individuals. All those in leadership positions have an obligation to actively and resolutely promote a leadership culture that is in line with Sako's values. We treat all employees fairly and equally. Harassment, inappropriate treatment or discrimination in any form will not be tolerated.
Every employee is important to us. Our aim is to create a workplace where there is mutual trust and respect, where diversity is encouraged and valued, and where we can learn from each other. We encourage our employees to develop their skills and work.
A responsible employer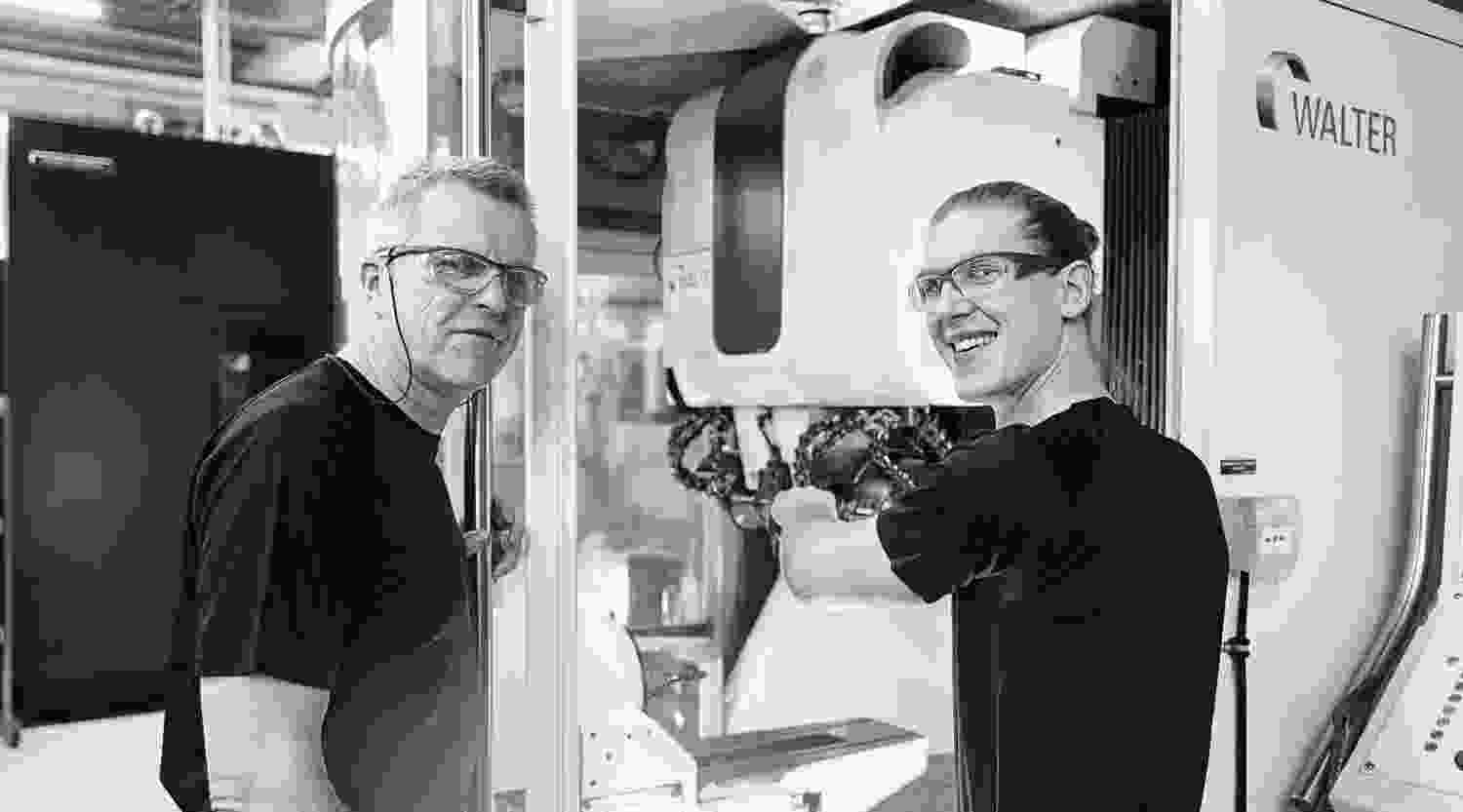 Accountability is part of our everyday life. We take good care of our environment, safety, economy, customers and employees.
We promote equality and inclusion in our working community by respecting everyone as individuals regardless of gender, nationality, ethnicity, religion, age or sexual orientation. This is also taken into account in our recruitment. We believe that diversity in our workforce contributes to the development and performance of our organisation in the short and long term.
We improve the well-being of our staff through good management and continuous interaction. We conduct employee surveys to keep up to date with the well-being and engagement of our employees.
We are committed to being an attractive place to work where staff are skilled and well-rounded and work together with passion and perseverance.
A safe place to work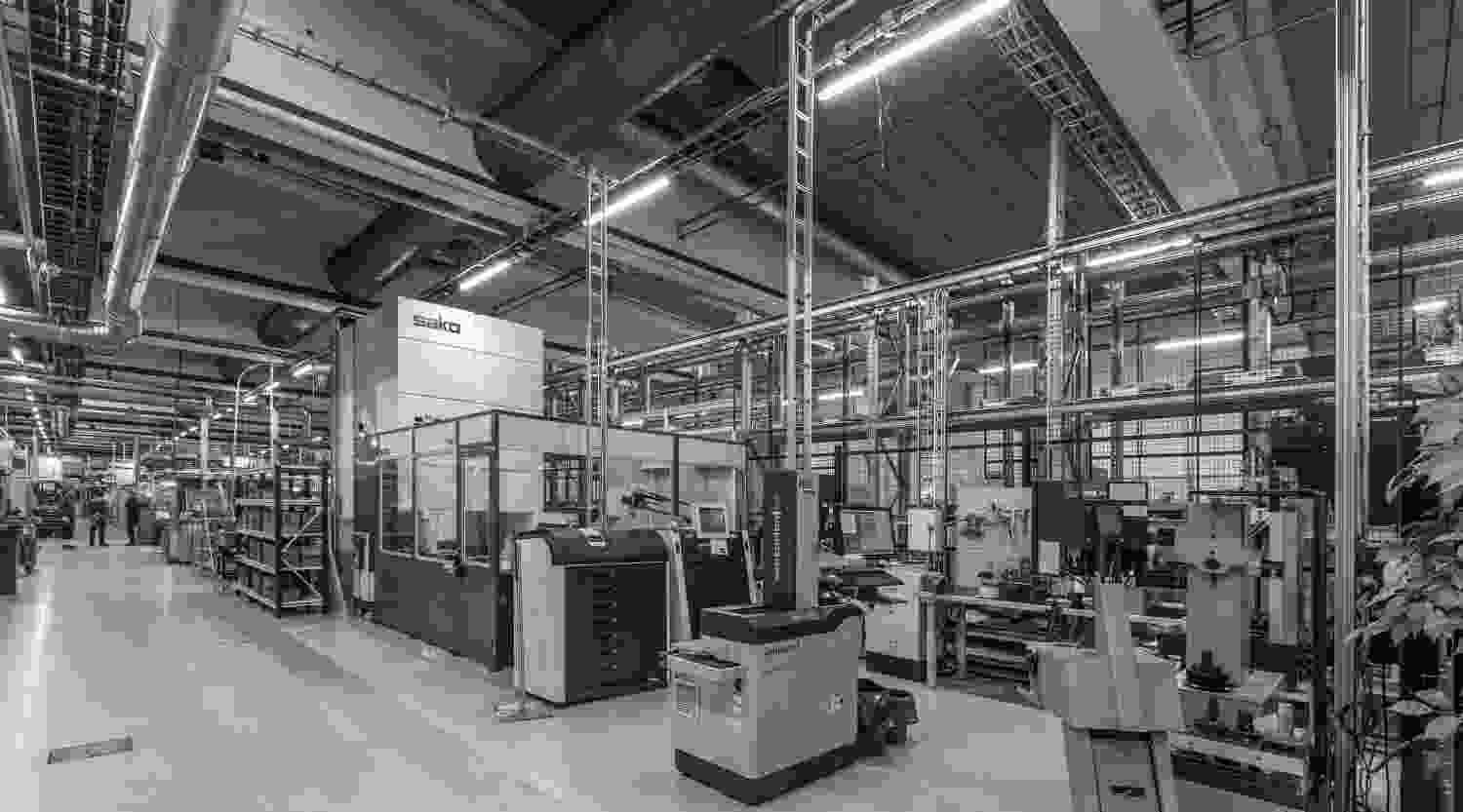 At Sako, safety at work is part of our daily operations and management. The safety, health and ability to work of our employees are taken into account when planning and carrying out work and in the working environment.
Regular safety training ensures that we are all aware of the risks and potential problems both inside and outside the workplace. Safety observations are part of our everyday life, as we are committed to continuous improvement in occupational safety involving all our staff.
Our occupational safety goal is to achieve zero accidents. Through risk assessments and safety observations, we identify potential risk factors and thus prevent hazards. We belong to the Zero Accident Forum.
Diverse development opportunities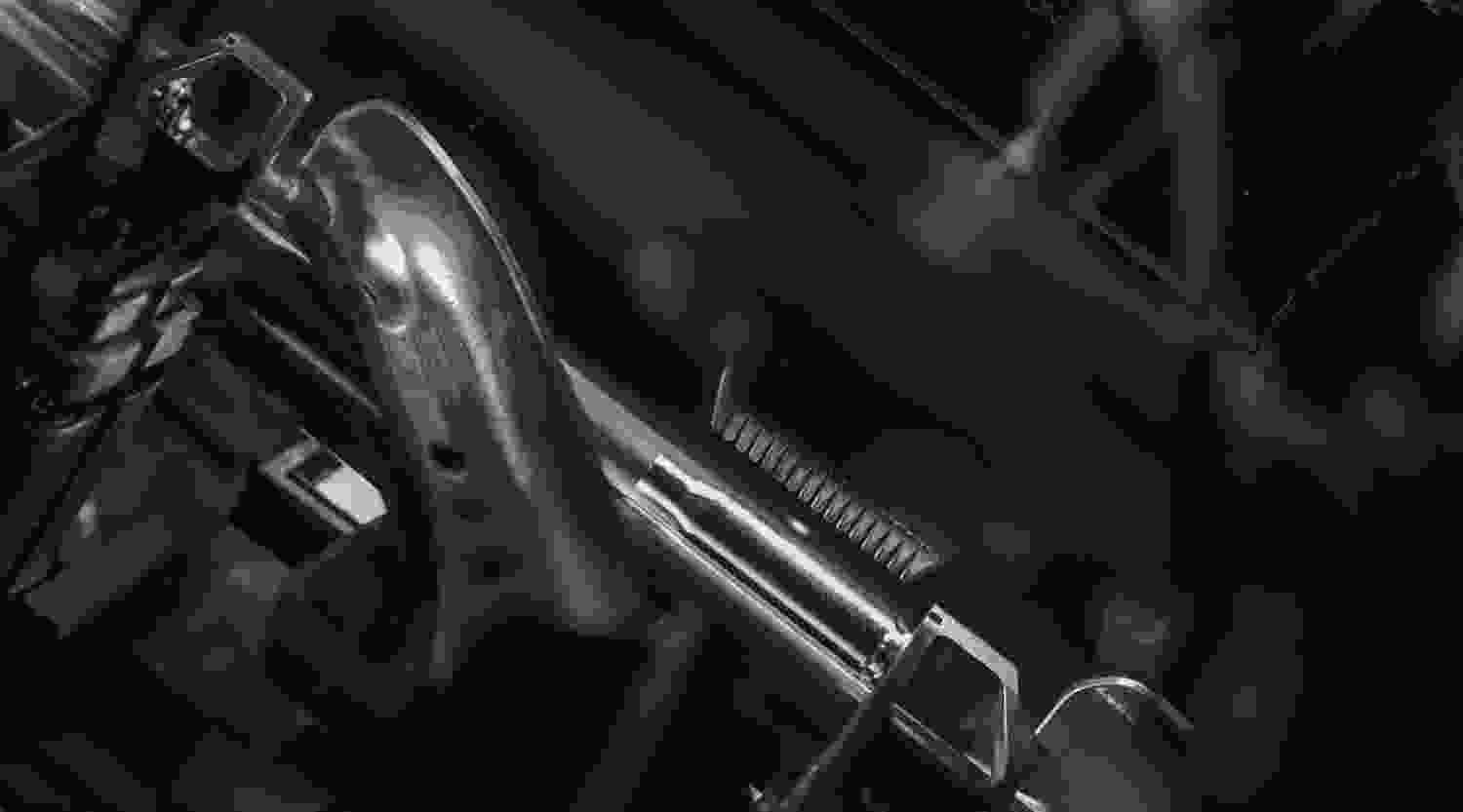 We develop the skills of our staff in the long term, as continuous development is one of Sako's success factors. We encourage diversity and job rotation. We draw up training plans for our different departments and have an annual appraisal interview with each staff member. We organise regular internal training and information sessions. We want to offer you opportunities to develop your career.
Well-being and good personnel benefits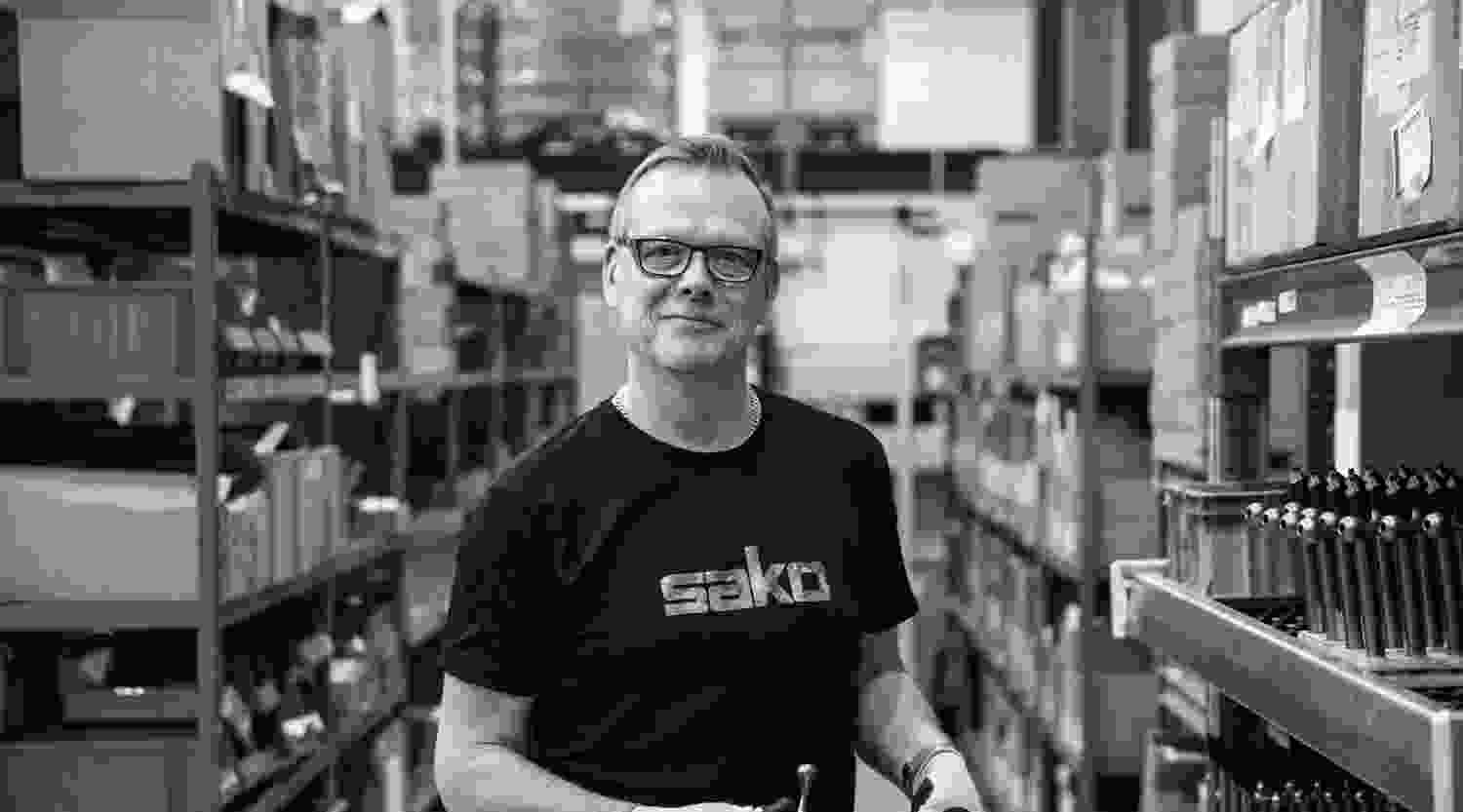 Well-being is an entity comprising work and its meaningfulness, health, safety and well-being. Our goal is for every Sako employee to feel good, competent and enthusiastic.
We ensure well-being at work through good and motivating leadership, a positive atmosphere and valuing the skills of our employees. We support our employees at all stages of their lives. We have an early intervention model in place.
We offer comprehensive occupational health care services, a health insurance fund, sports, cultural and welfare benefits, discounts on Sako and Beretta Group products, and a production bonus or annual bonus scheme.
Job vacancies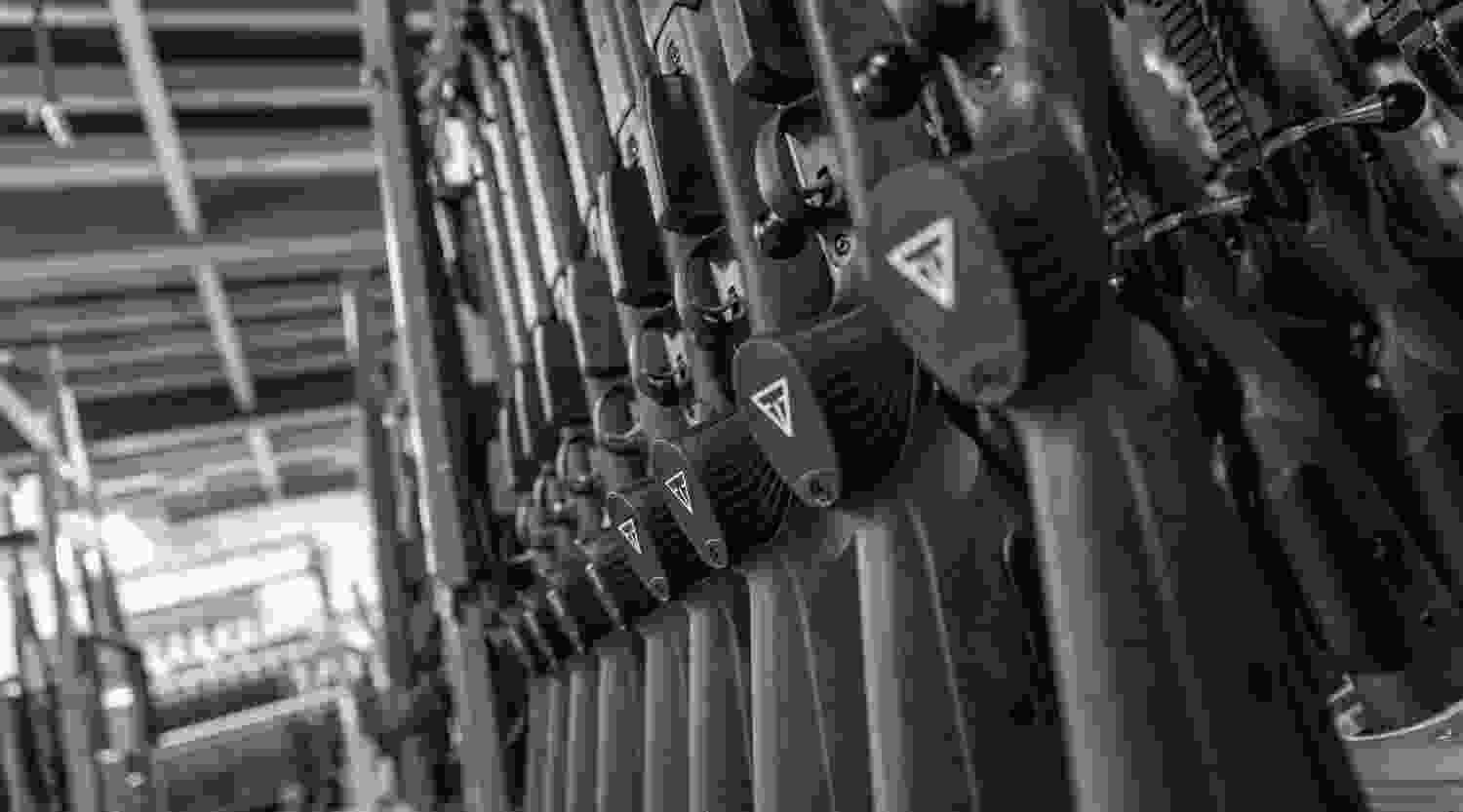 We combine traditional craftsmanship with today's cutting-edge technology and robotics. Our most typical jobs in production include various machining and operator tasks, finishing and assembly tasks, and packaging.
We also have a wide range of specialist positions in marketing, sales, product development, method design, production development and management.