How can we help?
Welcome to our customer support! We're here to help you navigate any issues or challenges you may encounter with our products. Our team of experienced gunsmithes and service team is dedicated to providing you with the highest level of support, so you can get back to using your Sako and Tikka rifles with confidence. Whether you're experiencing a malfunction, or simply have questions about your firearm and ammunition, we're here to assist you.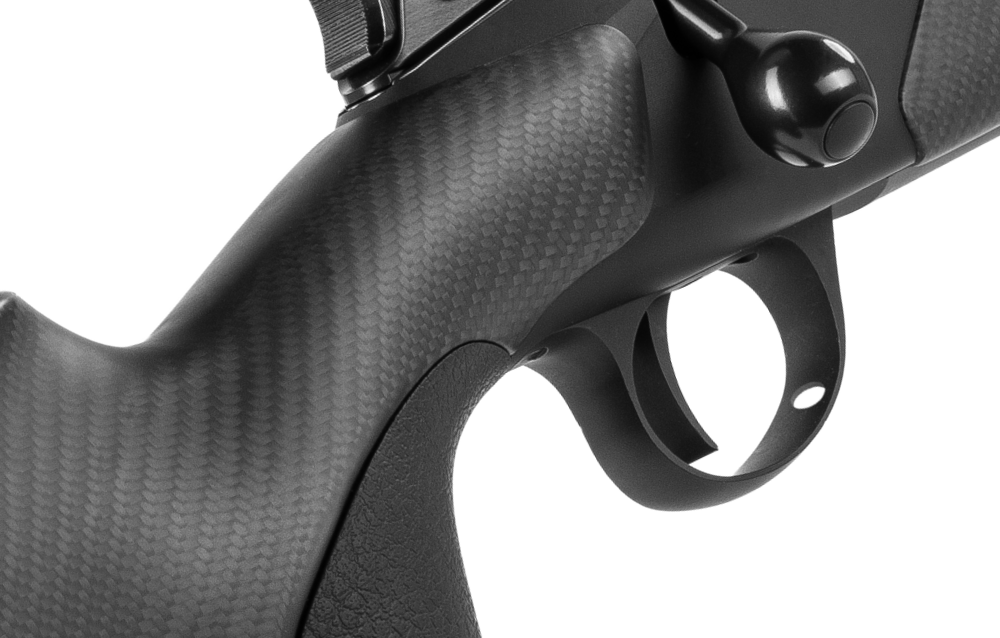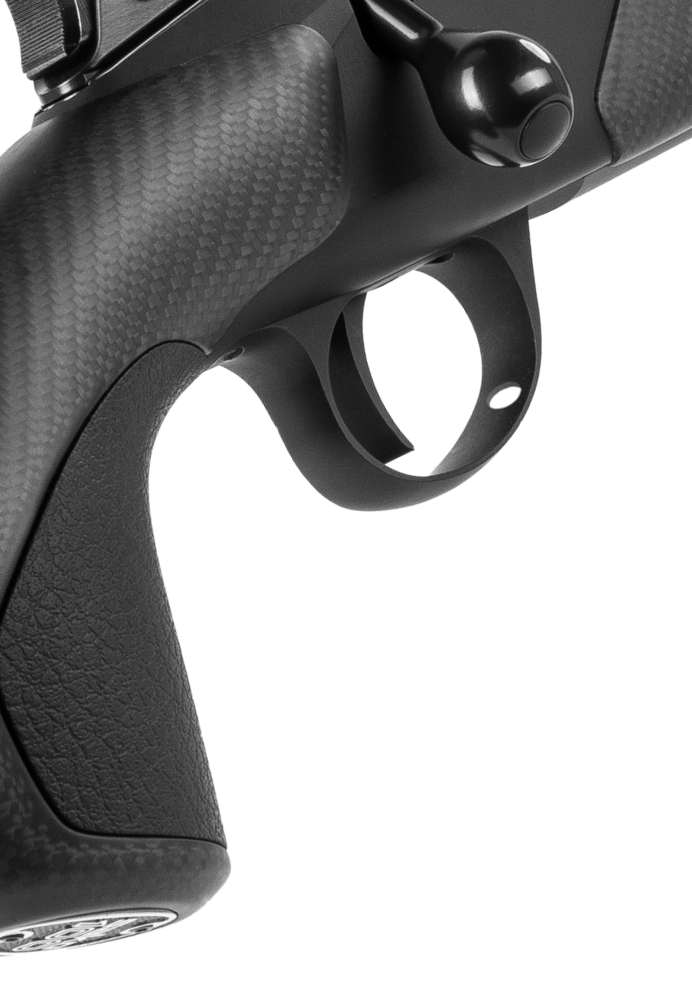 Activate extented warranty
Register your firearm and join the world of SAKO! Get the extended 4 year warranty (2+2). 
Register