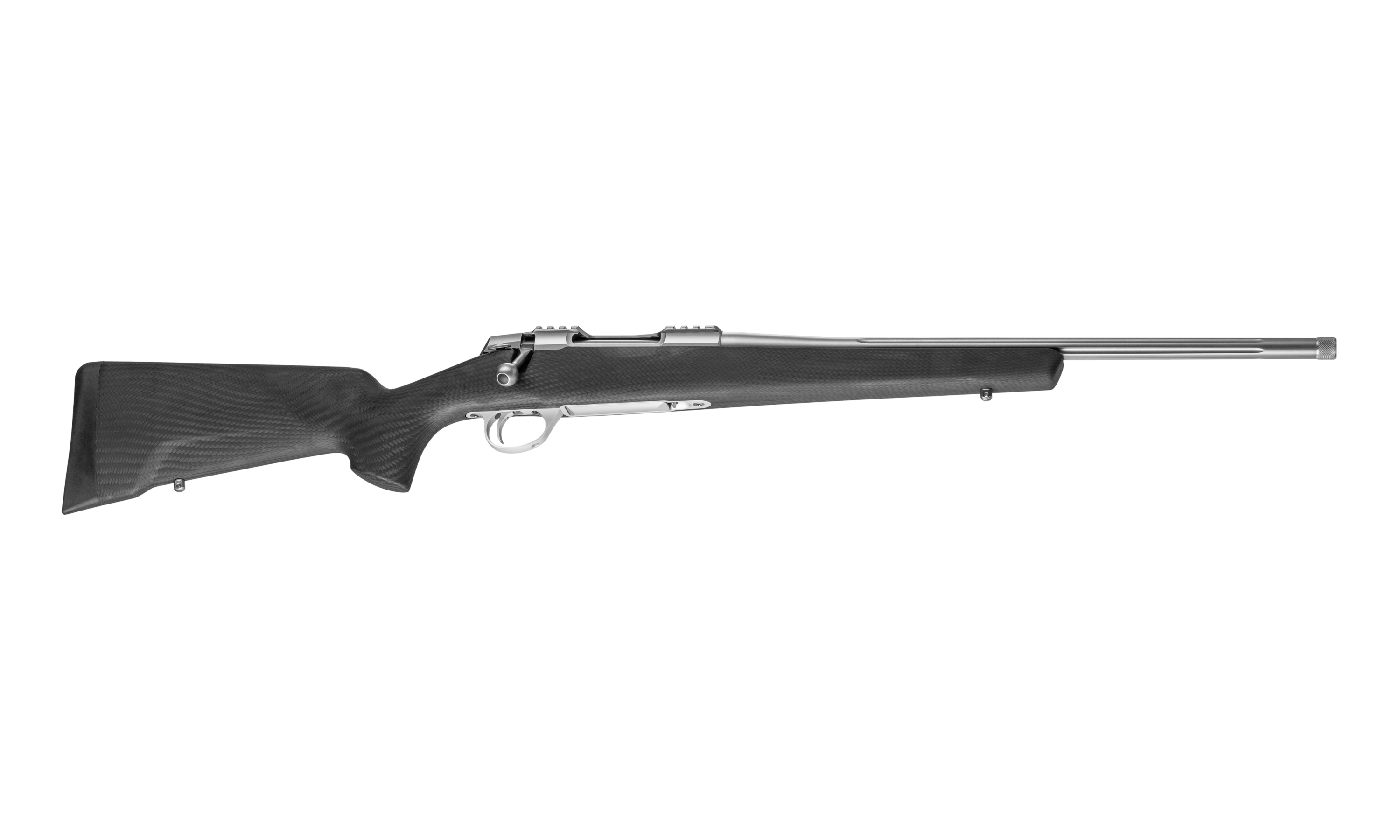 The rifle for mountain hunters
Sako 90 Peak
The Sako 90 Peak is one of the lightest bolt action rifles on the market, built on a renewed Carbonlight platform. It is designed for the ultimate outdoorsman, who is looking for the perfect tool for the mountain hunt of a lifetime.
THE ULTIMATE TURN-BOLT ACTION RIFLE FOR HIGH ALTITUDES.
This ultra-light hunting rifle features a carbon fiber stock with a texturized surface, a right-hand palm swell, and cheek support. With an approximate weight of 2,6 kg, the Sako 90 Peak with S-action is exceptionally comfortable to carry, even on long treks. You can also pick a left-handed option and different action lengths, including M-action. The Sako 90 Peak is the ultimate rifle for mountain hunters. The Calibers options for the Sako 90 Peak are: 22-250 Rem, 243 Win, 6.5 Creedmoor, 7mm-08, 308 Win, 6.5x55 SE, 270 Win, 30-06 Sprng, 8x57 IS, 7mm Rem Mag, 300 Win Mag
Key benefits
Lightness and durability for the high altitudes.

The legendary hunting experience with ultimate accuracy, reliability, and smoothest operation in the market.

Simplicity in design with materials and coating for an unparalleled hunting experience.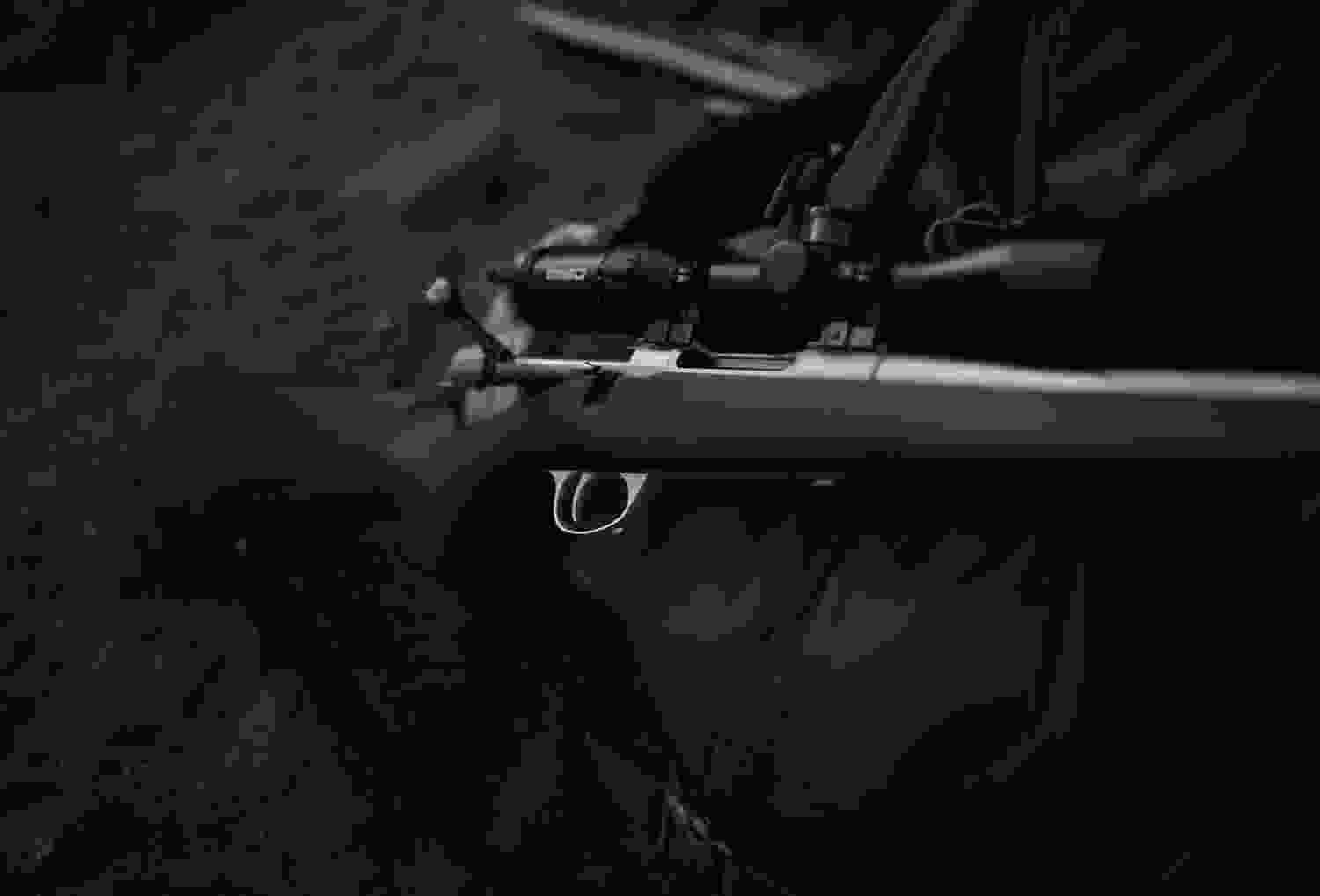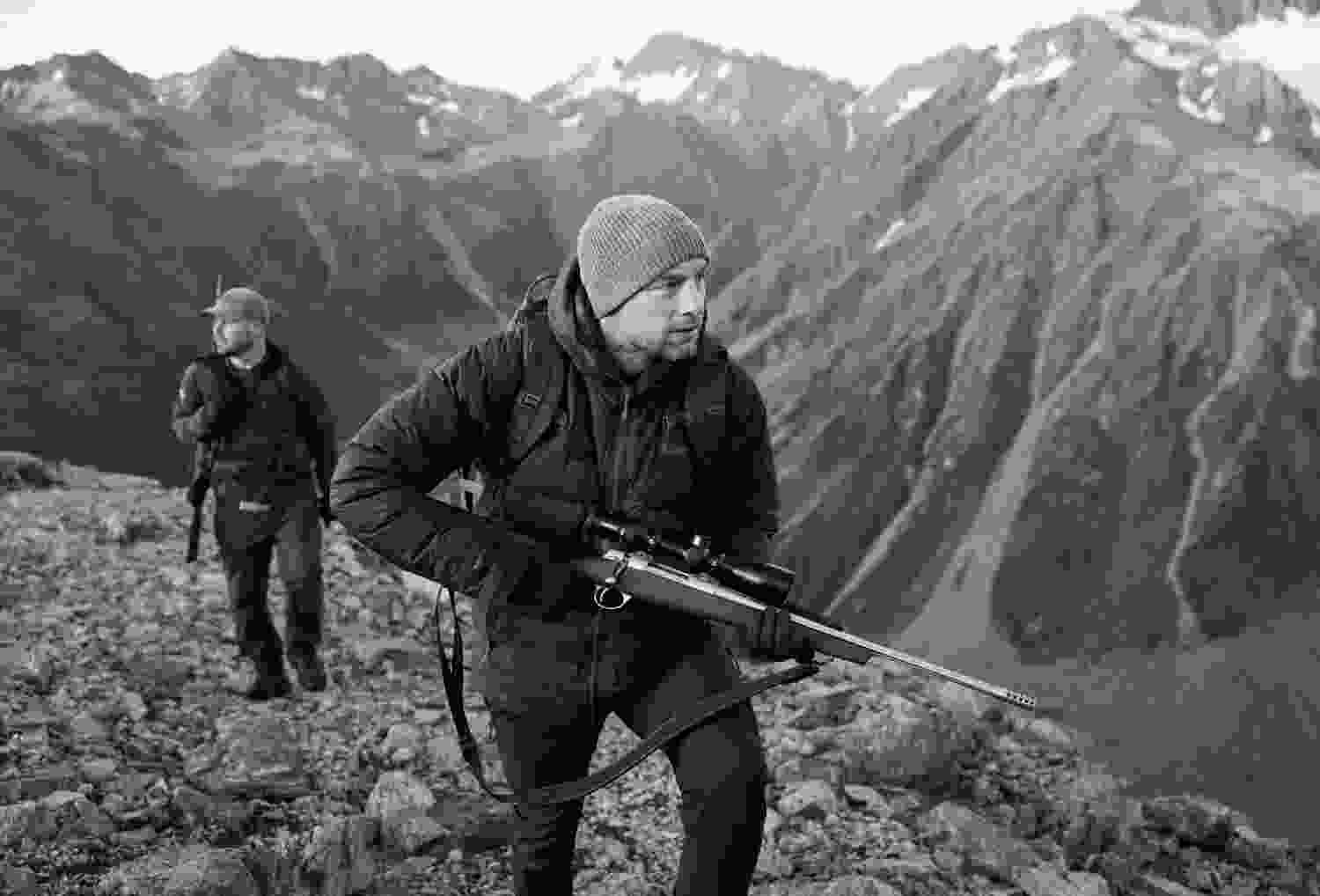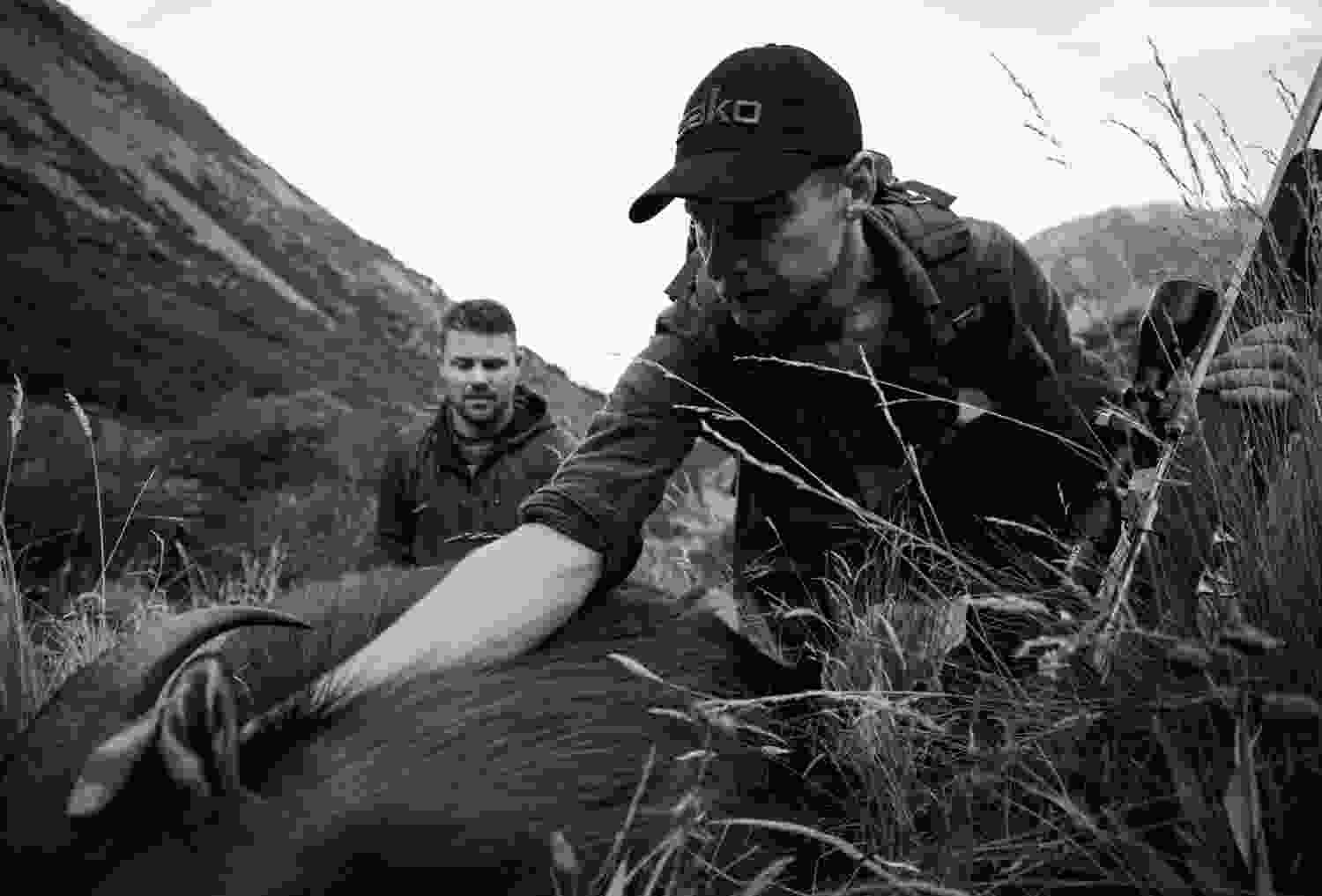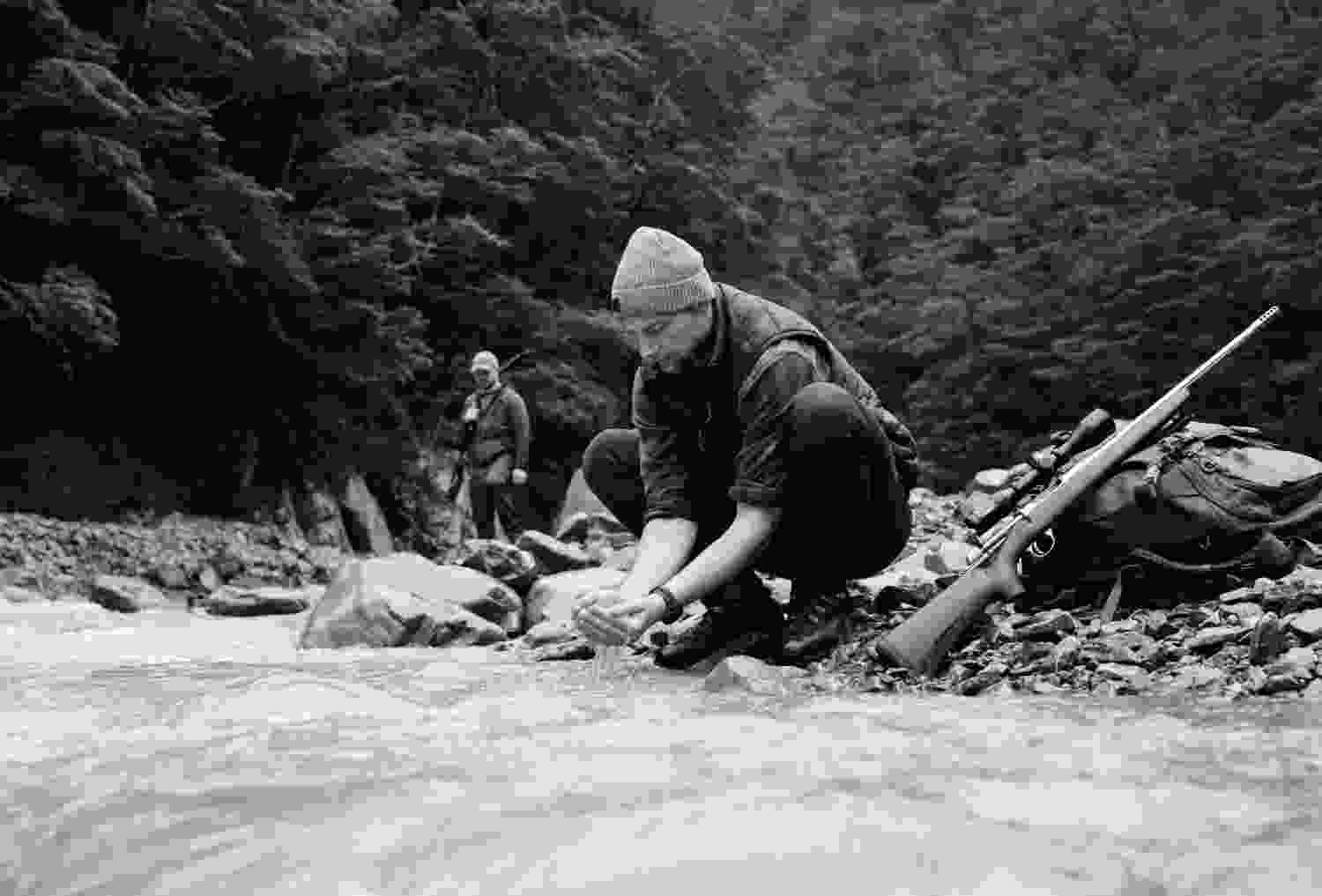 Key features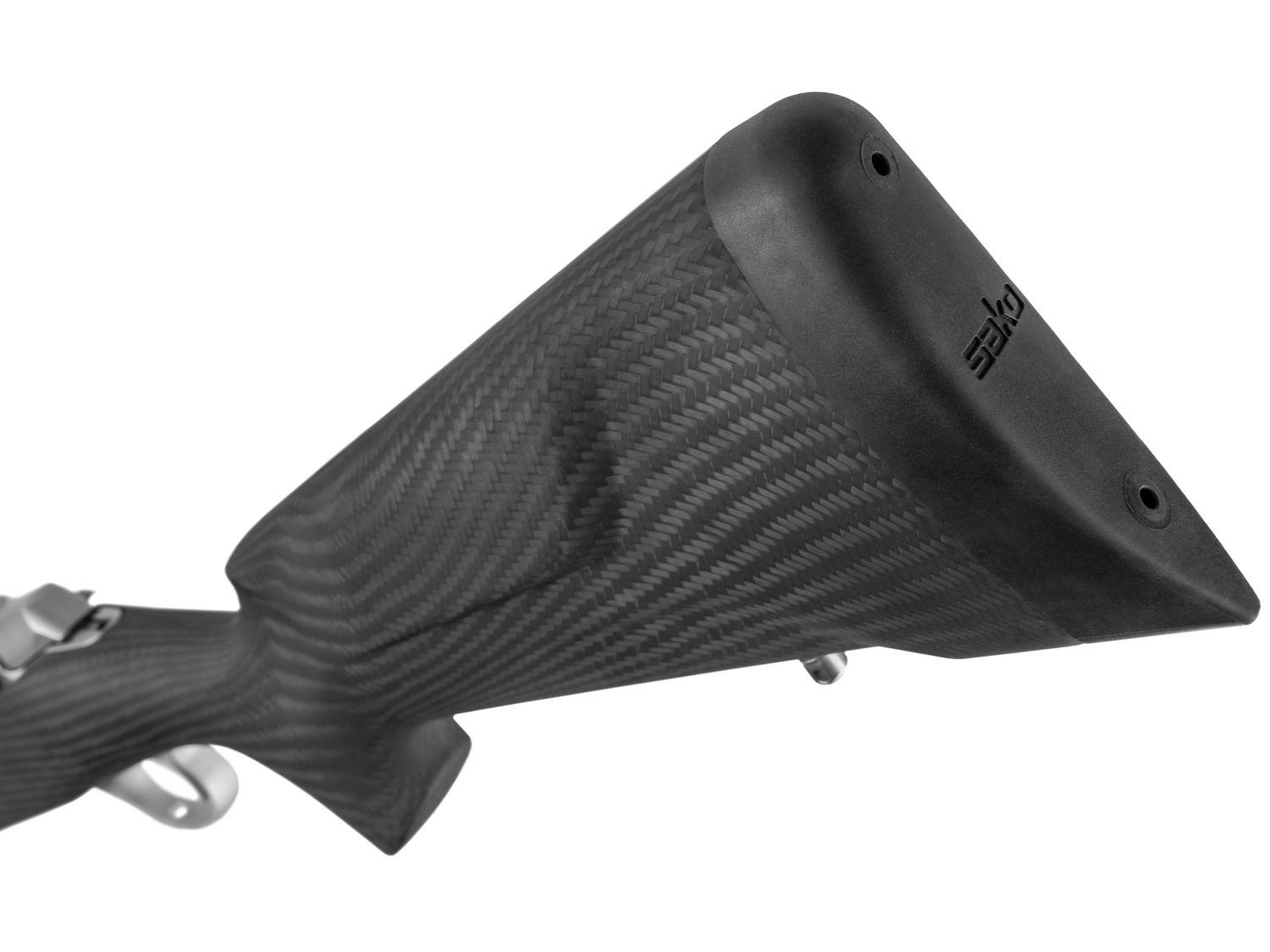 Extremely robust, solid and light 3D-meshed carbon stock with low noise signature – to manage recoil forces and enhance the rifle's repeatable accuracy.
READ MORE
| Product model | | | | | Sako 90 Peak Fluted Black Stainless | Sako 90 Peak Fluted Black Stainless | | | Sako 90 Peak Fluted Black Stainless | Sako 90 Peak Fluted Black Stainless | | | | | Sako 90 Peak Fluted Black Stainless | Sako 90 Peak Fluted Black Stainless | | | | | Sako 90 Peak Fluted Black Stainless | Sako 90 Peak Fluted Black Stainless | | | Sako 90 Peak Fluted Black Stainless | Sako 90 Peak 7 mm Rem Mag | | | | | Sako 90 Peak Fluted Black Stainless | Sako 90 Peak Fluted Black Stainless |
| --- | --- | --- | --- | --- | --- | --- | --- | --- | --- | --- | --- | --- | --- | --- | --- | --- | --- | --- | --- | --- | --- | --- | --- | --- | --- | --- | --- | --- | --- | --- | --- | --- |
| SKU | | | | | | | | | | | | | | | | | | | | | | | | | | | | | | | | |
| | | | | | | | | | | | | | | | | | | | | | | | | | | | | | | | | |
| | | | | | | | | | | | | | | | | | | | | | | | | | | | | | | | | |
| | | | | | | | | | | | | | | | | | | | | | | | | | | | | | | | | |
| | | | | | | | | | | | | | | | | | | | | | | | | | | | | | | | | |
| | | | | | | | | | | | | | | | | | | | | | | | | | | | | | | | | |
| | | | | | | | | | | | | | | | | | | | | | | | | | | | | | | | | |
| | | | | | | | | | | | | | | | | | | | | | | | | | | | | | | | | |
| | | | | | | | | | | | | | | | | | | | | | | | | | | | | | | | | |
Sako 90 Peak by Willie Duley