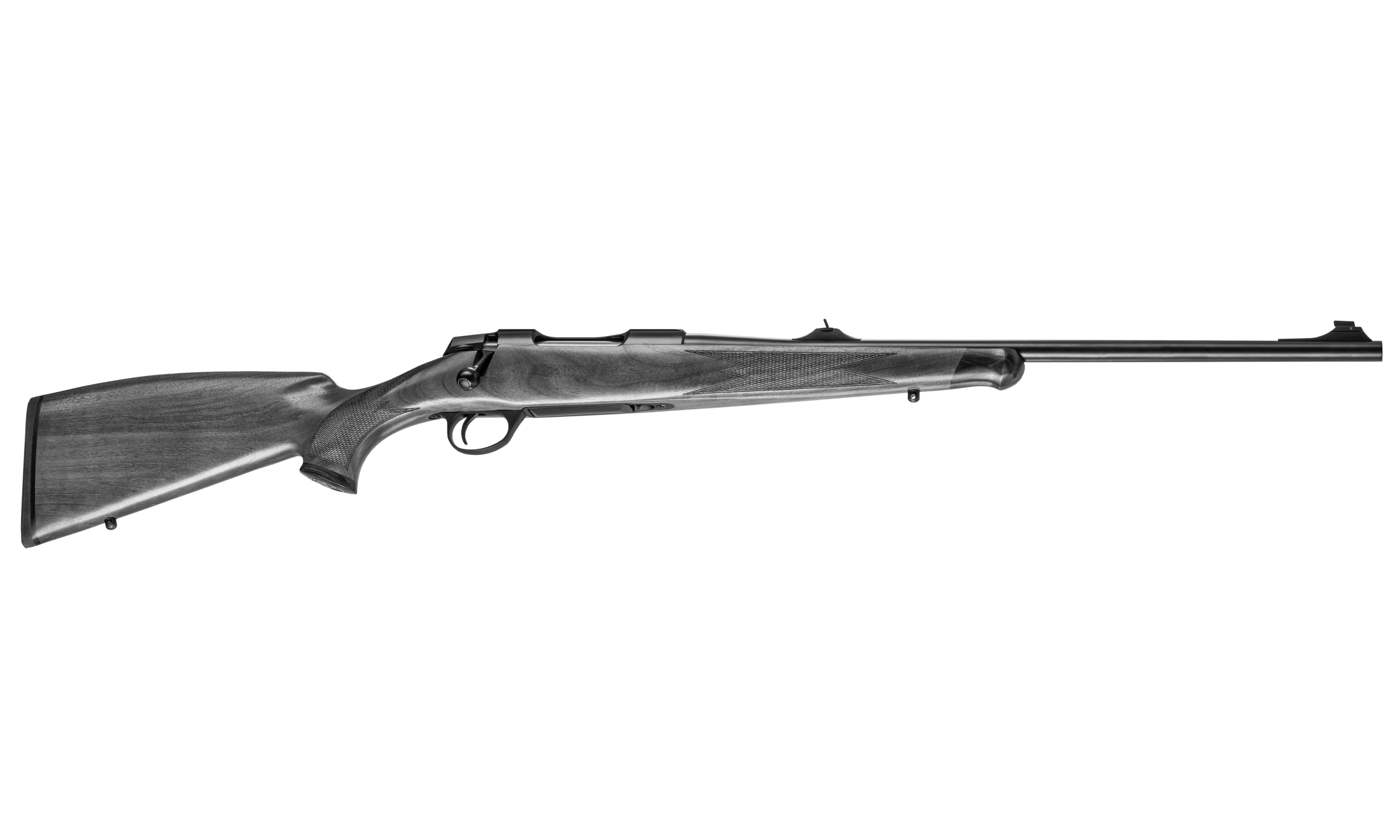 The classic rifle for hunters
Sako 90 Bavarian
The Sako 90 Bavarian continues the legacy of elegant walnut-stock hunting rifles. The stock geometry pays homage to the Central European tradition of rifle stocks with a hog's back rear stock shape.
BEAUTY AND TRADITION ON A MODERN AND VERSATILE PLATFORM
This beautiful stock was first designed for high-seat hunting during which the shooting angle can change quickly from level to downwards. The hog's rear stock design offers superior ergonomics for such situations. The Bavarian is always equipped with a set trigger to match the needs of the most demanding hunters. The Optilock receiver makes sure you have a clear view through open sights, which are often mounted on the Bavarian. The wide selection of compatible calibers broadens the usage of this beautiful rifle for the elegance-oriented hunter. The calibers options for the Sako 90 Bavarian are 222 Rem, 223 Rem, 22-250 Rem, 243 Win, 6,5 Creedmoor, 7 mm-08, 308 Win, 6,5x55 SE, 270 Win, 30-06 Spring., 8x57 IS, 9,3x62,270 WSM, 300 WSM, 7mm Rem Mag, 300 Win Mag, 338 Win Mag, 375 H&H Mag.
Key benefits
A classic rifle model specifically designed for traditional high-seat game hunting

A legendary hunting experience with ultimate accuracy, reliability, and the smoothest operation in the market

Open sights are available for hunting situations that require a quick response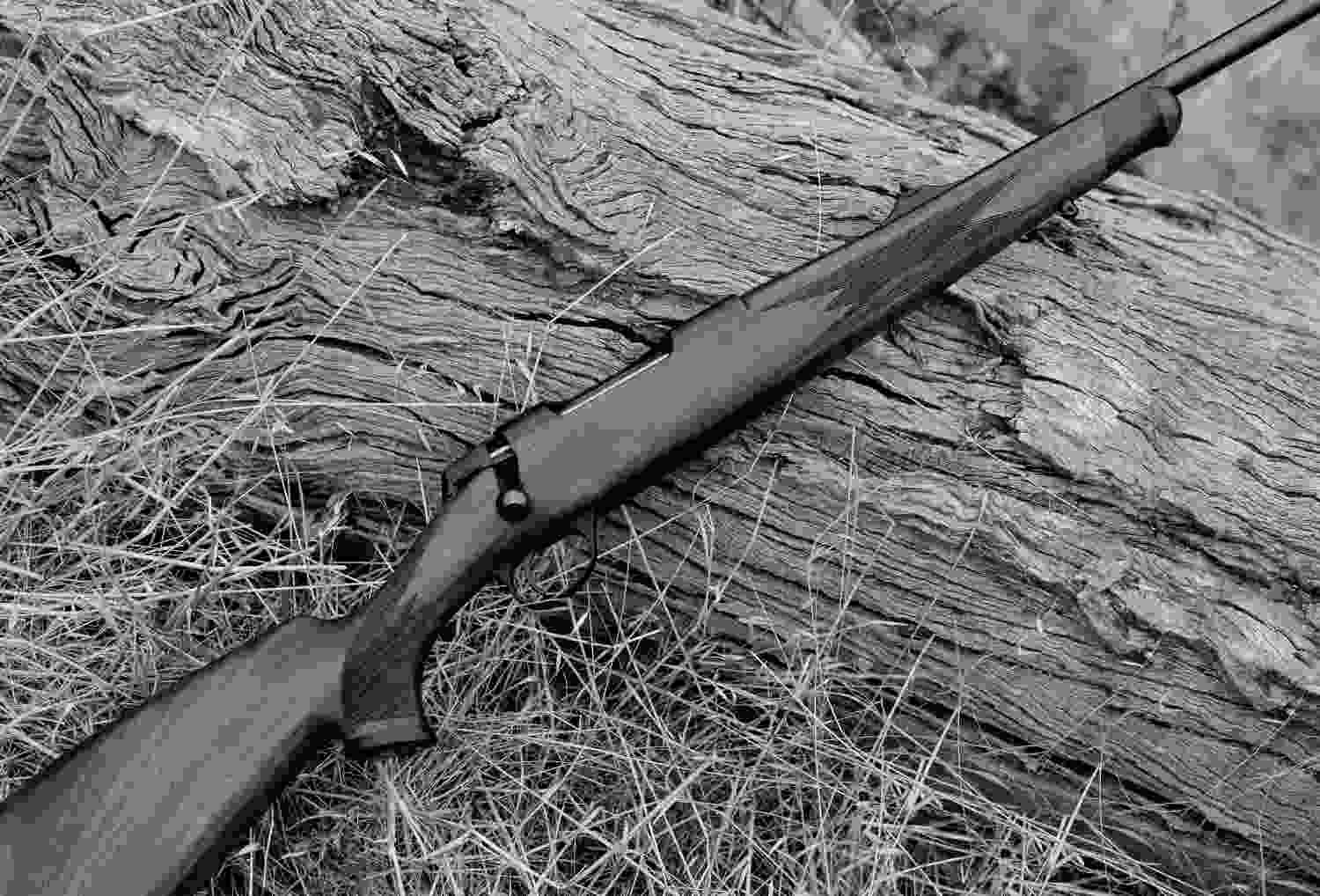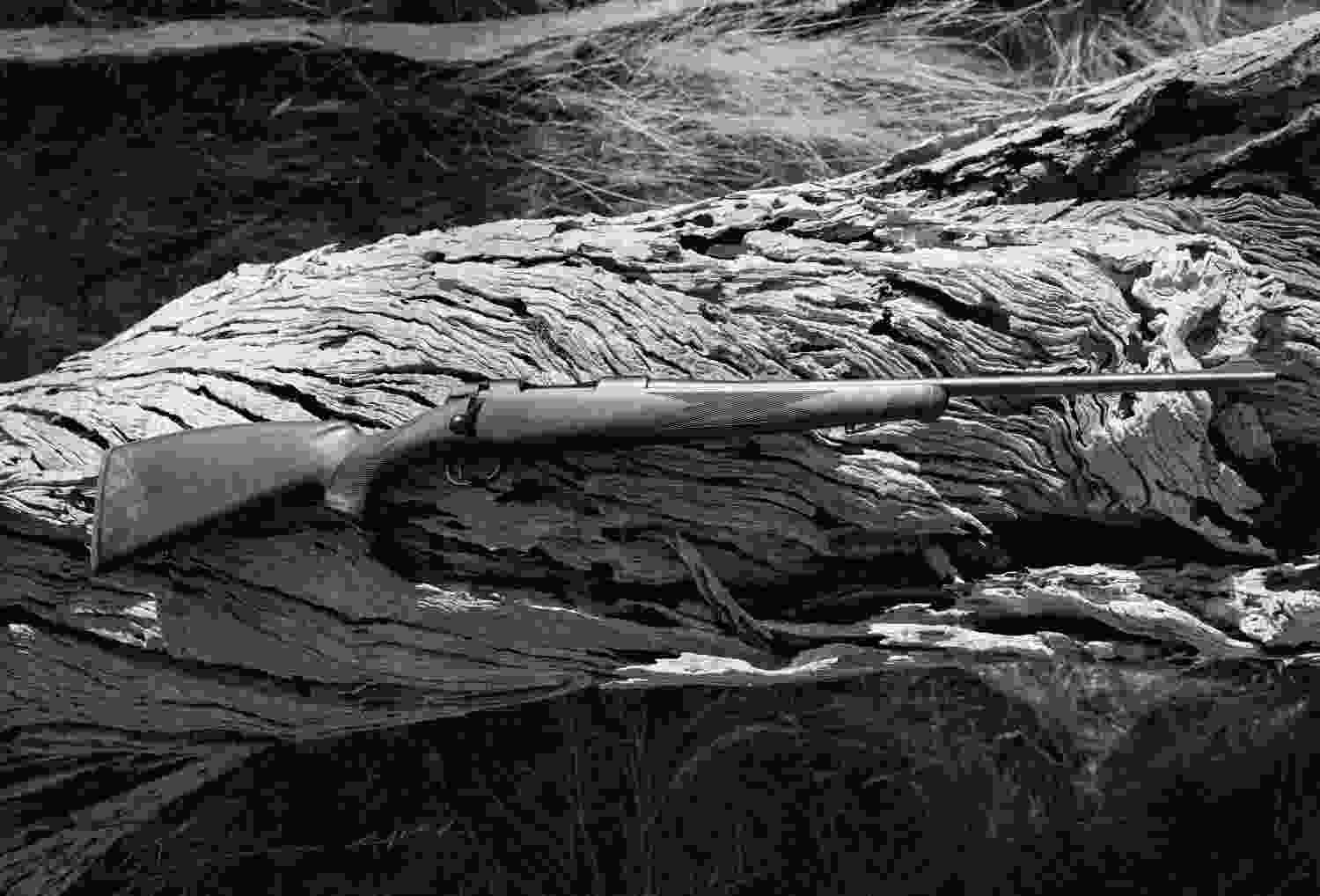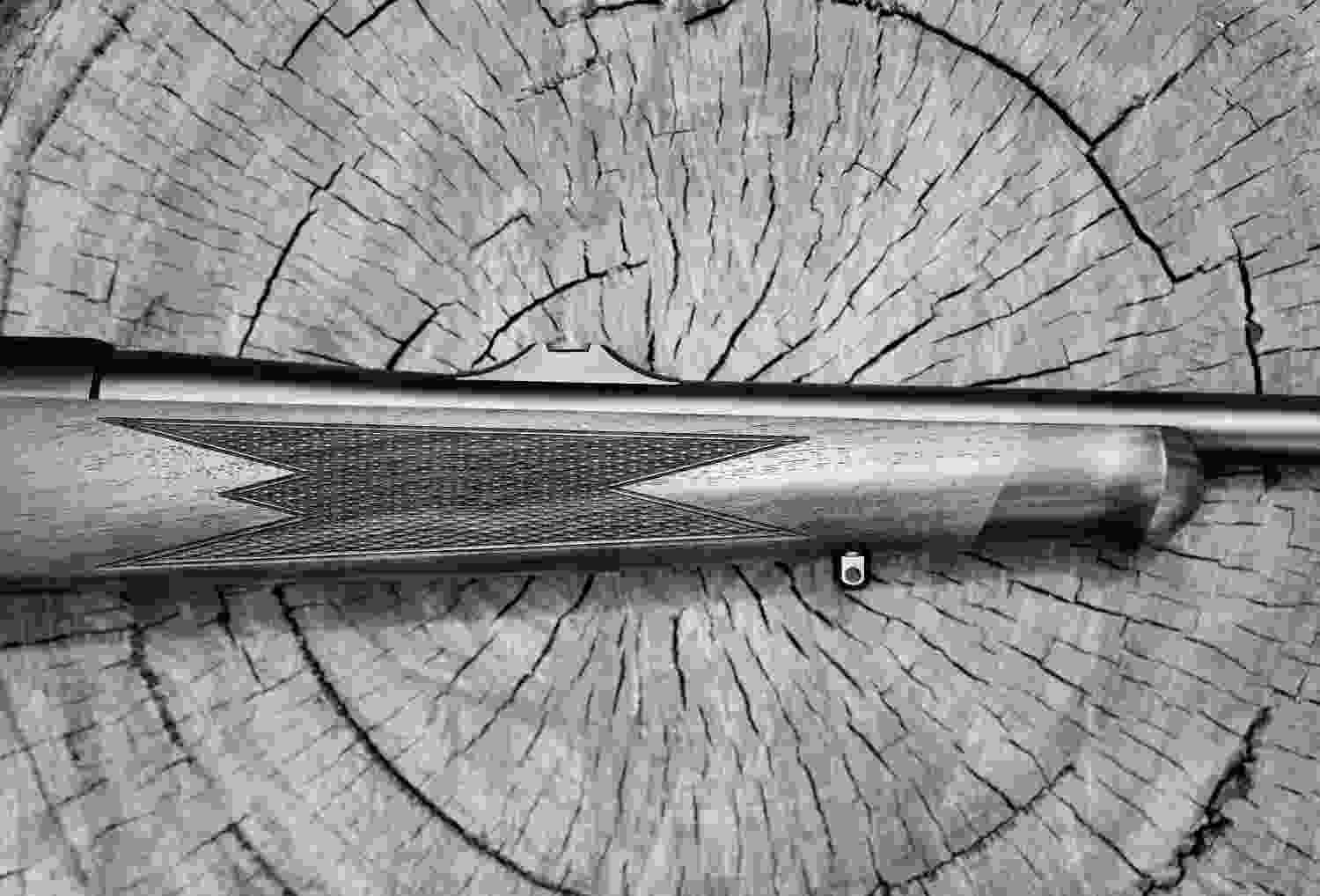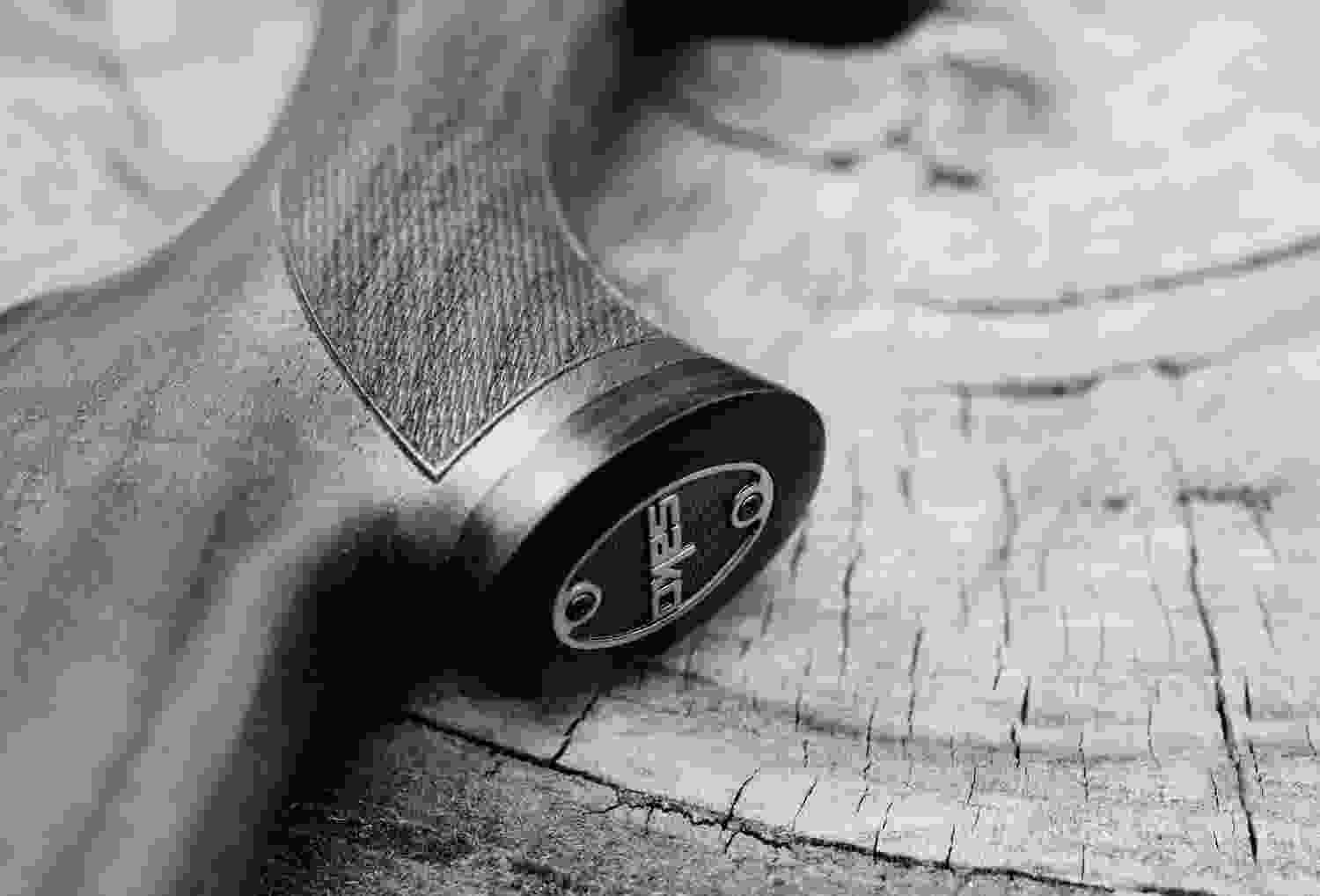 Sako 90 Bavarian Tech Talk
Key features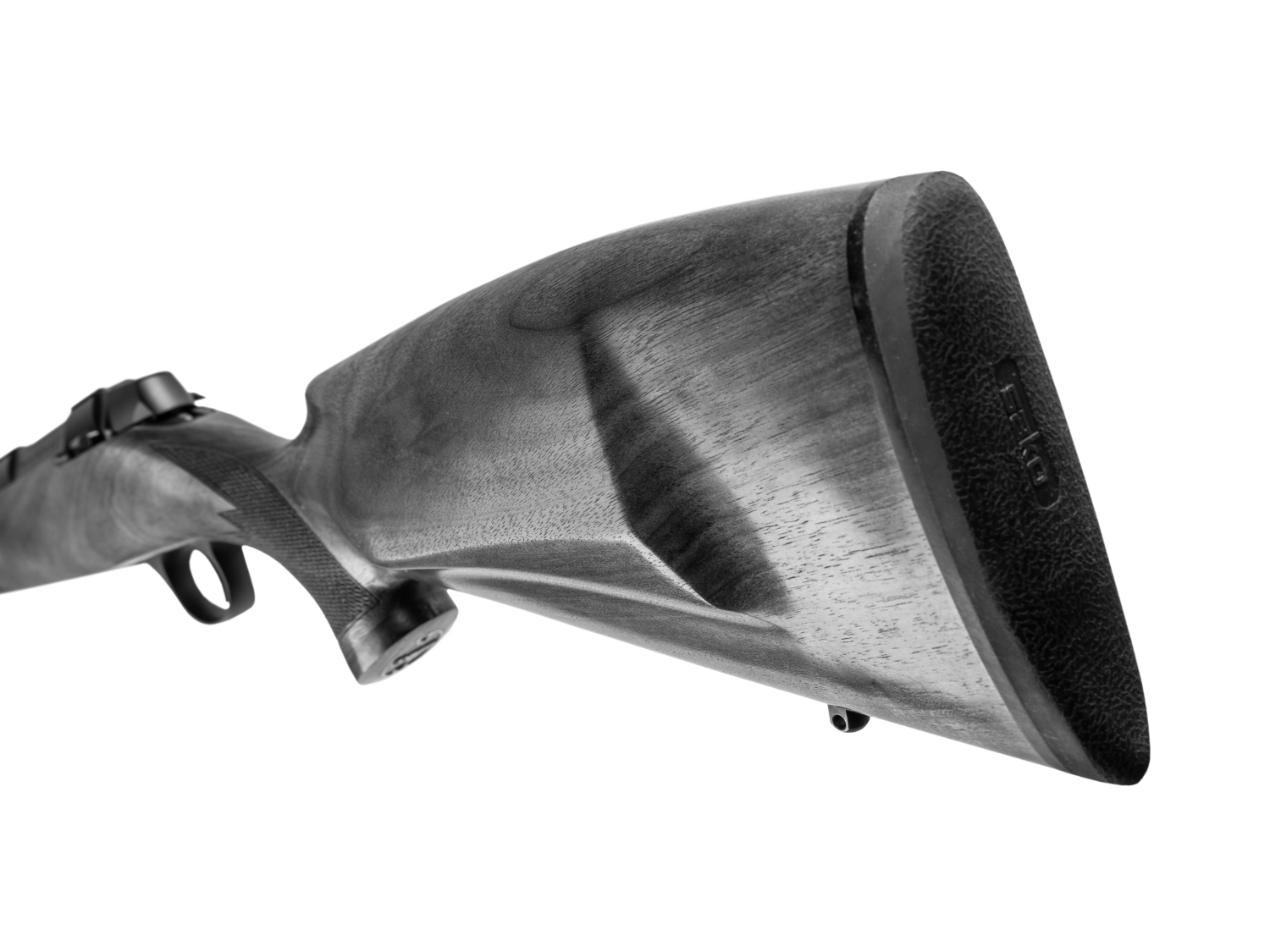 The traditional hog's back round shape of the rearstock offers a comfortable shooting posture even when the shooting angle changes quickly. The pistol grip has a slightly more vertical design and the end capsule is highlighted with a rosewood detail. The forend Schnabel also has a beautiful rosewood ending. The lightly raised cheek piece and pistol grip geometry of this Grade 2.5 walnut stock offer optimal shooting ergonomics in most hunting situations.