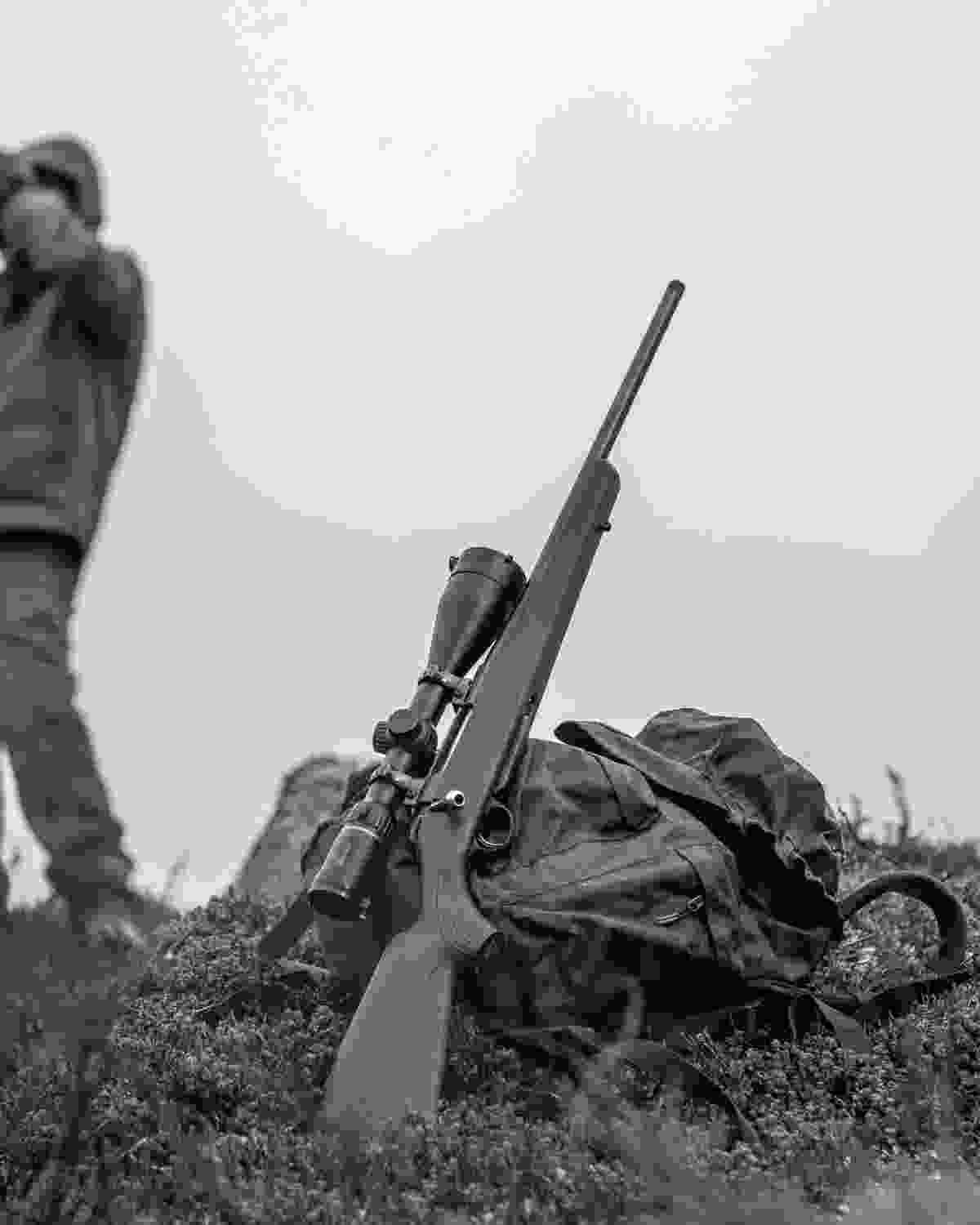 Tikka
T3x
The ultimate tool for accuracy
Tikka T3x rifles are built with long-standing gunsmith expertise based on tradition and innovation, allowing you to choose between different models for the given hunting or training purpose.
Second to none
You have to be able to trust your rifle. It has to work and be accurate in every situation and under every circumstance. Consistent pinpoint accuracy is guaranteed by a potent combination of craftsmanship, tradition, and modern technology. The end result is an ultimate tool for accuracy that delivers what it was designed for – hitting the target. No matter which model you choose, 1 MOA accuracy is guaranteed. These options, combined with a comprehensive caliber selection, will give you the ultimate tool for accuracy. When you buy a Tikka, you're buying a high-quality rifle that has undergone thorough quality assessments, and it is made to meet the real demands of hunters and sports shooters from all over the world.
Key benefits
Legendary accuracy since 1918

Adapt the T3x rifle's style to your own style with accessories

T3x are tools with an elegant and clean design to ensure intuitive ease of use

Security brings certainty, two-position safety, blocking both the trigger and bolt handle. Clear indicators for safety and firing pin status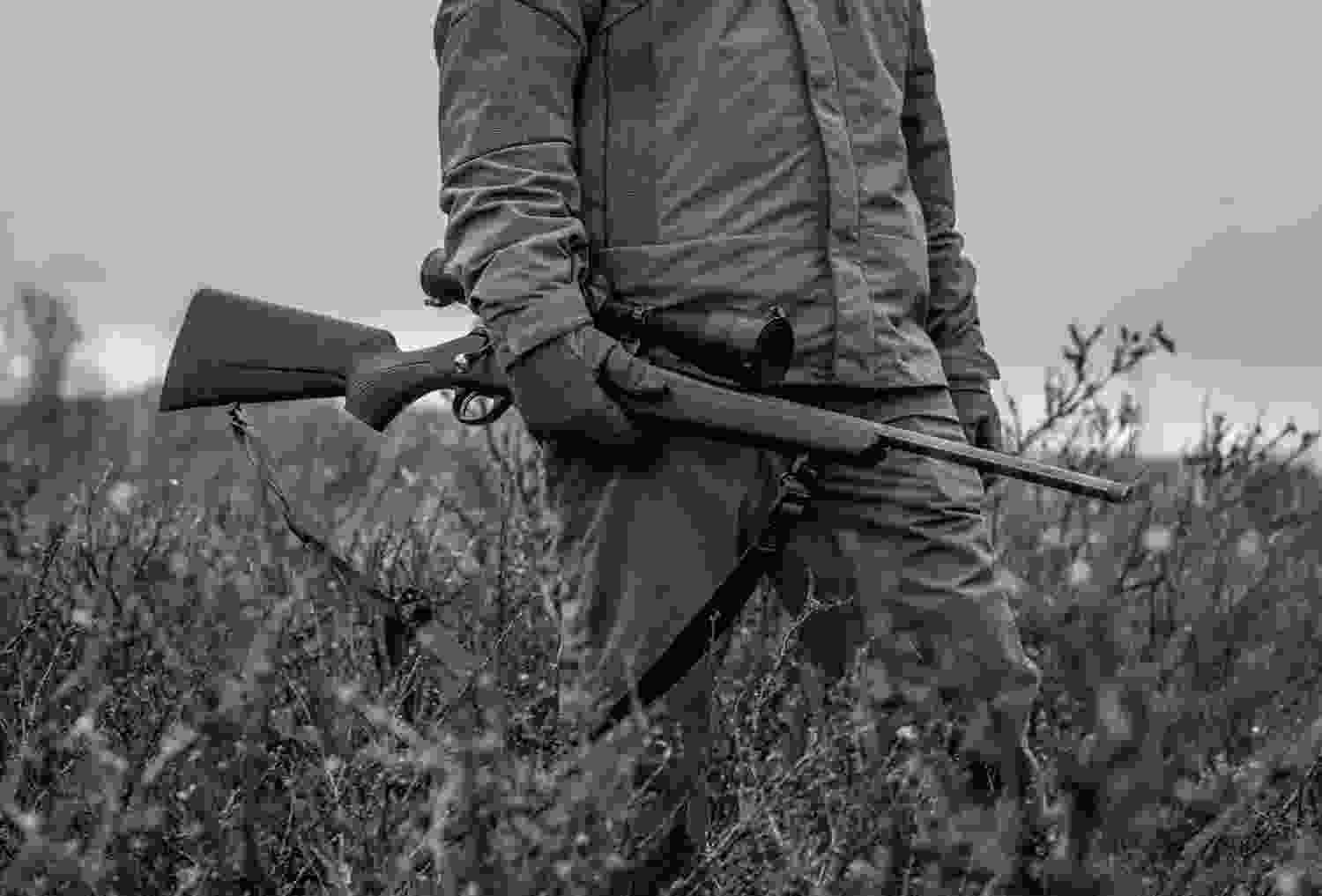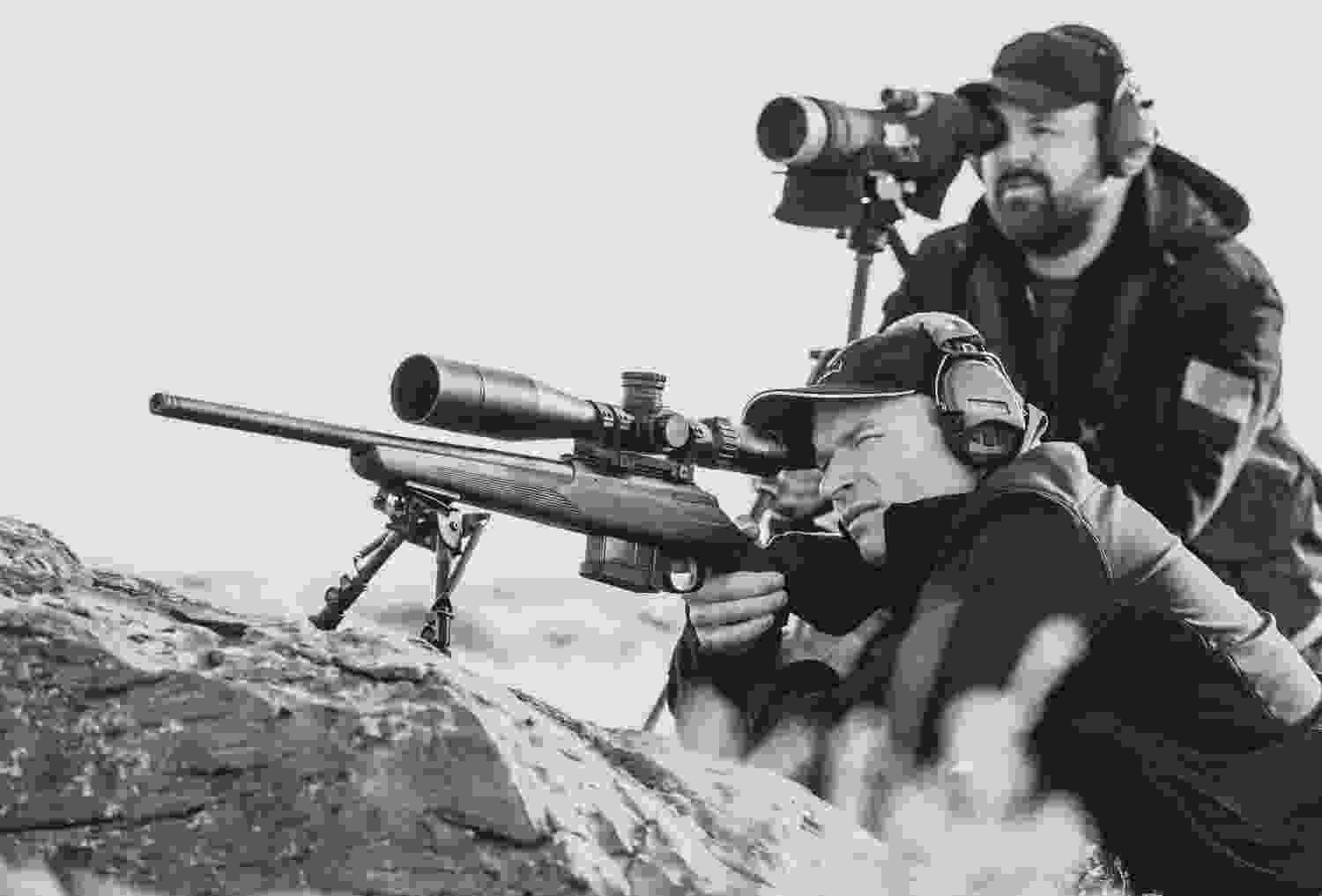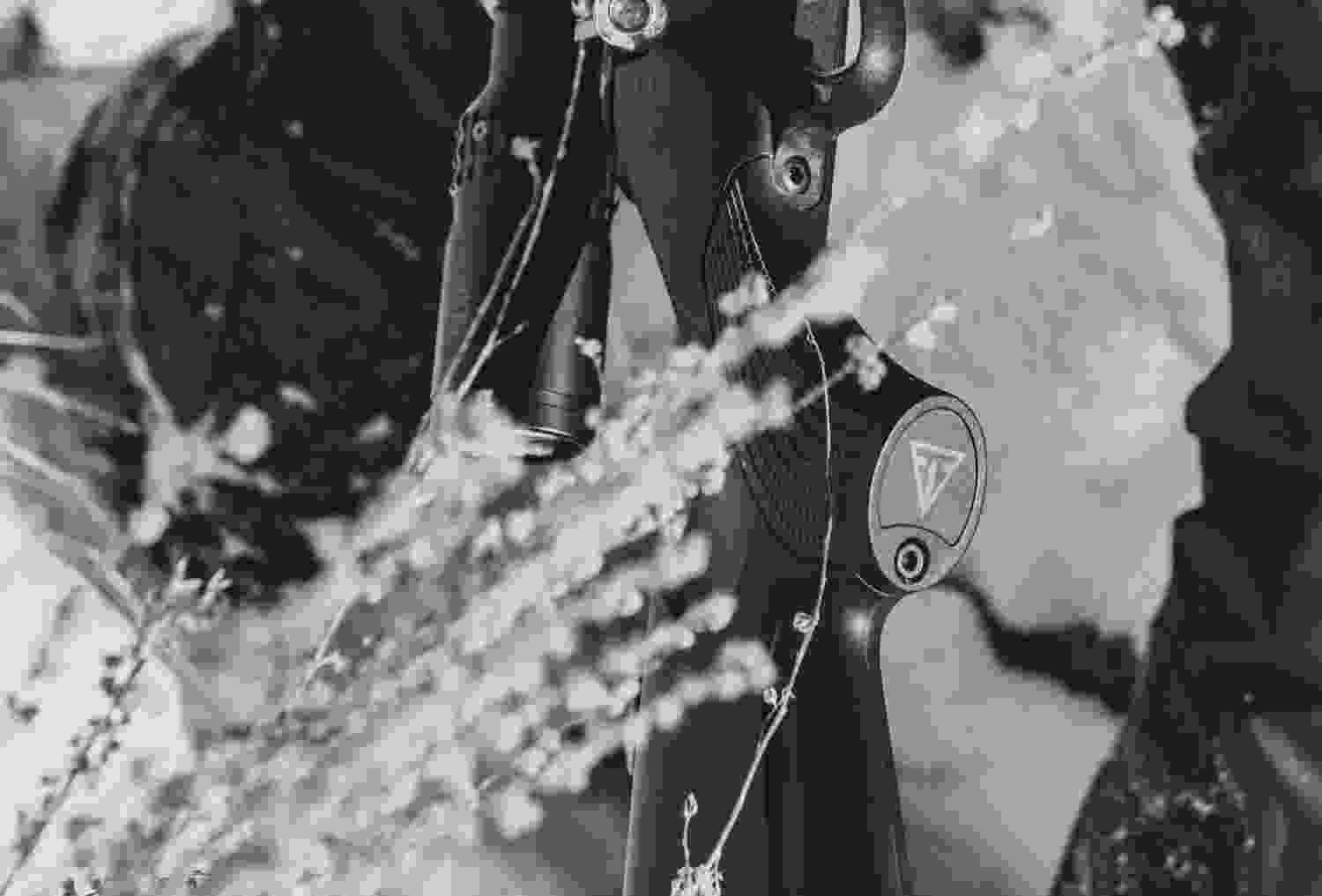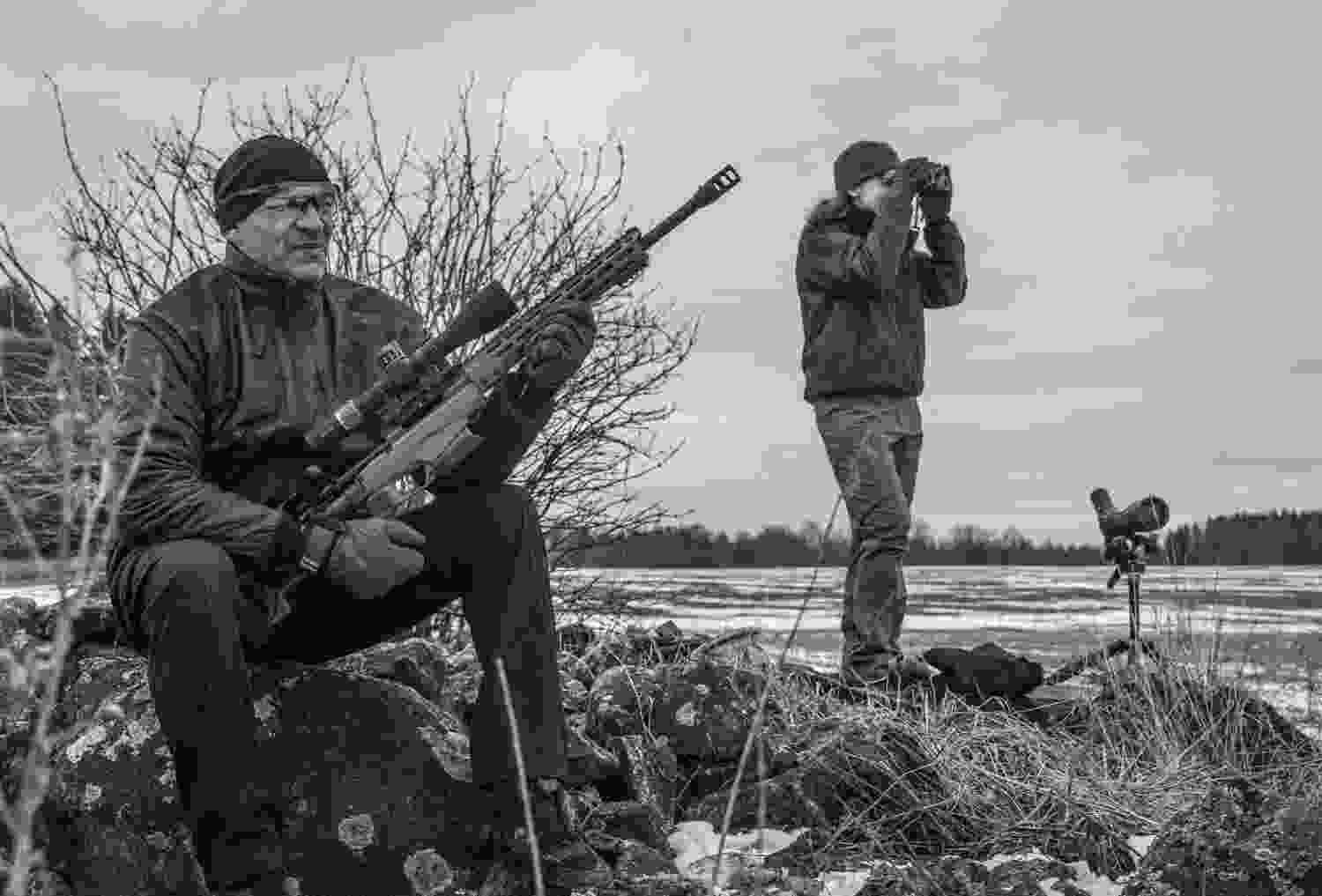 Key features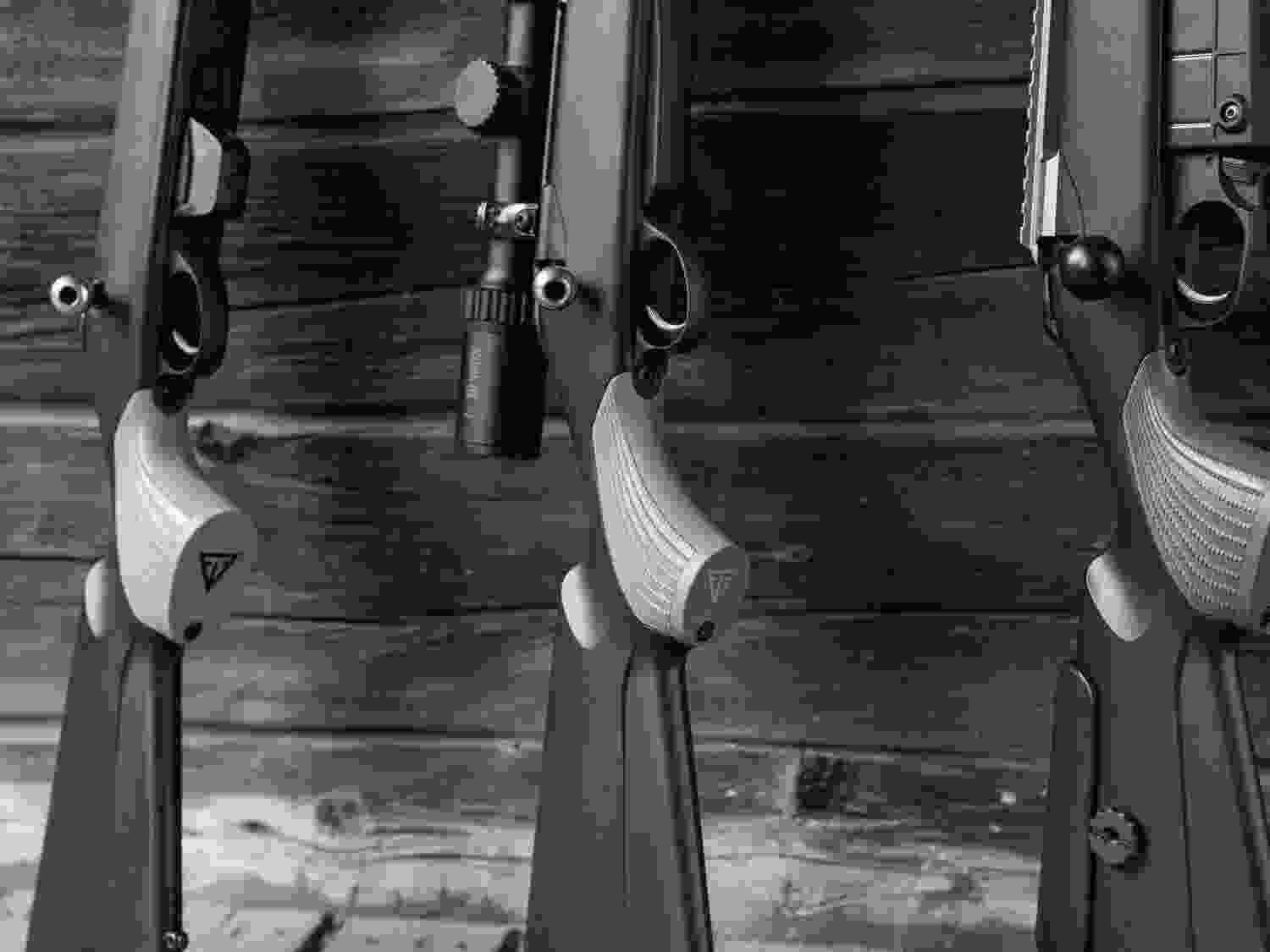 The customizability of the T3x brings out its best features. Synthetic stock has interchangeable pistol grips, making it possible to modify the angle of the grip. The T3x synthetic stock also has an additional attachment point which allows you to change the width of the stock's forend.