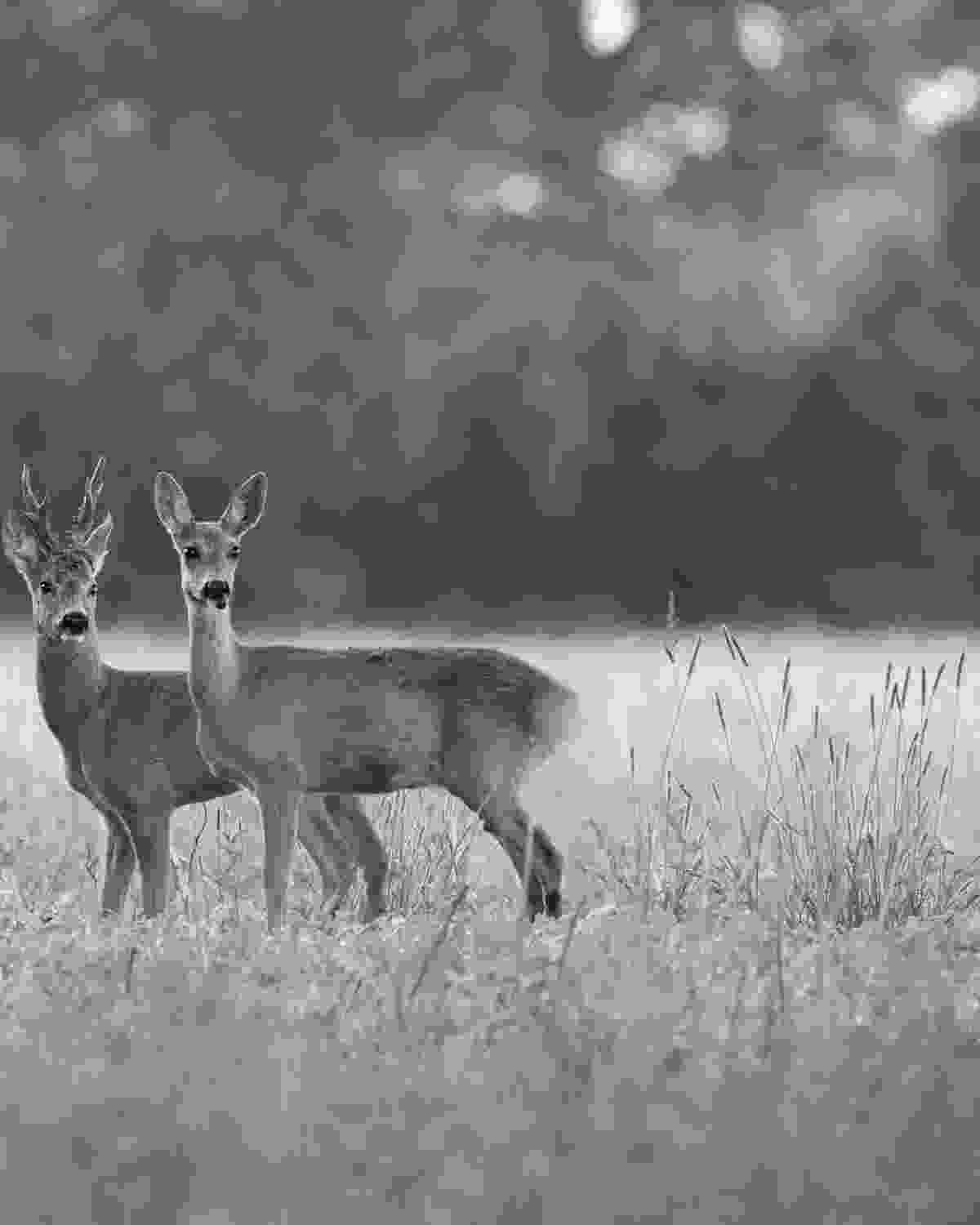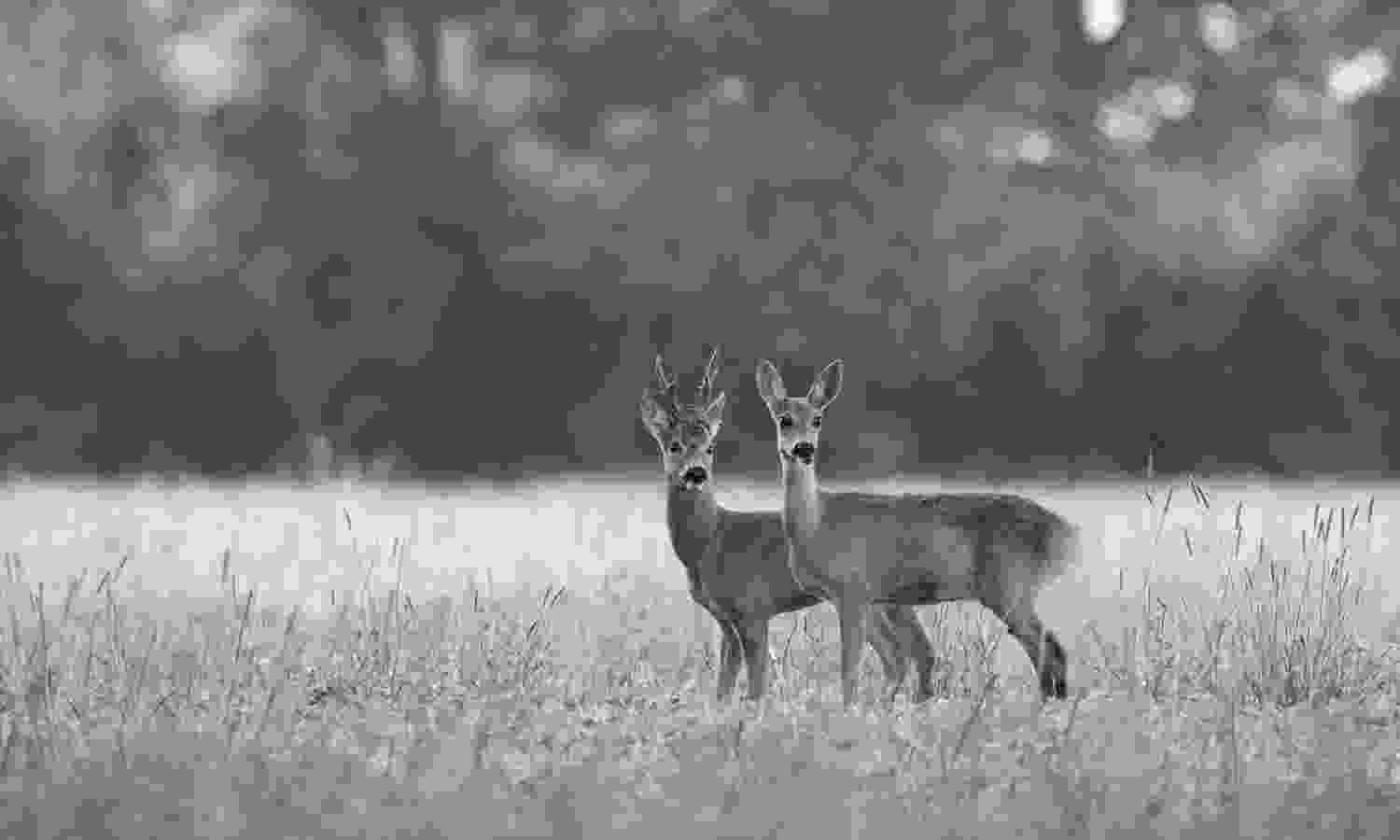 Rapid expansion series
Maximized knock-down power for small game
Maximized stopping power for small game. Non-bonded core and a lighter jacket. Mainly used for varmint and trophy hunting.
The small game and varmint hunter's choice
The Rapid Expansion series cartridges feature bullets that have non-bonded, rapidly opening bullet design that is optimal when hunting smaller game and varmints or in situations where instant expansion capabilities are preferred. The advantage of Gameheads is highlighted especially when hunting smaller game where expansion resistance opening the bullet can be very low (for example high volume lung hit to a small deer). Gamehead Varmint RX, designed especially for varmint hunting, expands explosively featuring perfected terminal effect for even the smallest pests. Designed fragmentation upon hit reduces risk of ricochets causing danger to surroundings.
Key benefits
Fast energy transfer on target and good knock-down power on soft game

Flat trajectory

Lower probability of ricochet
Key features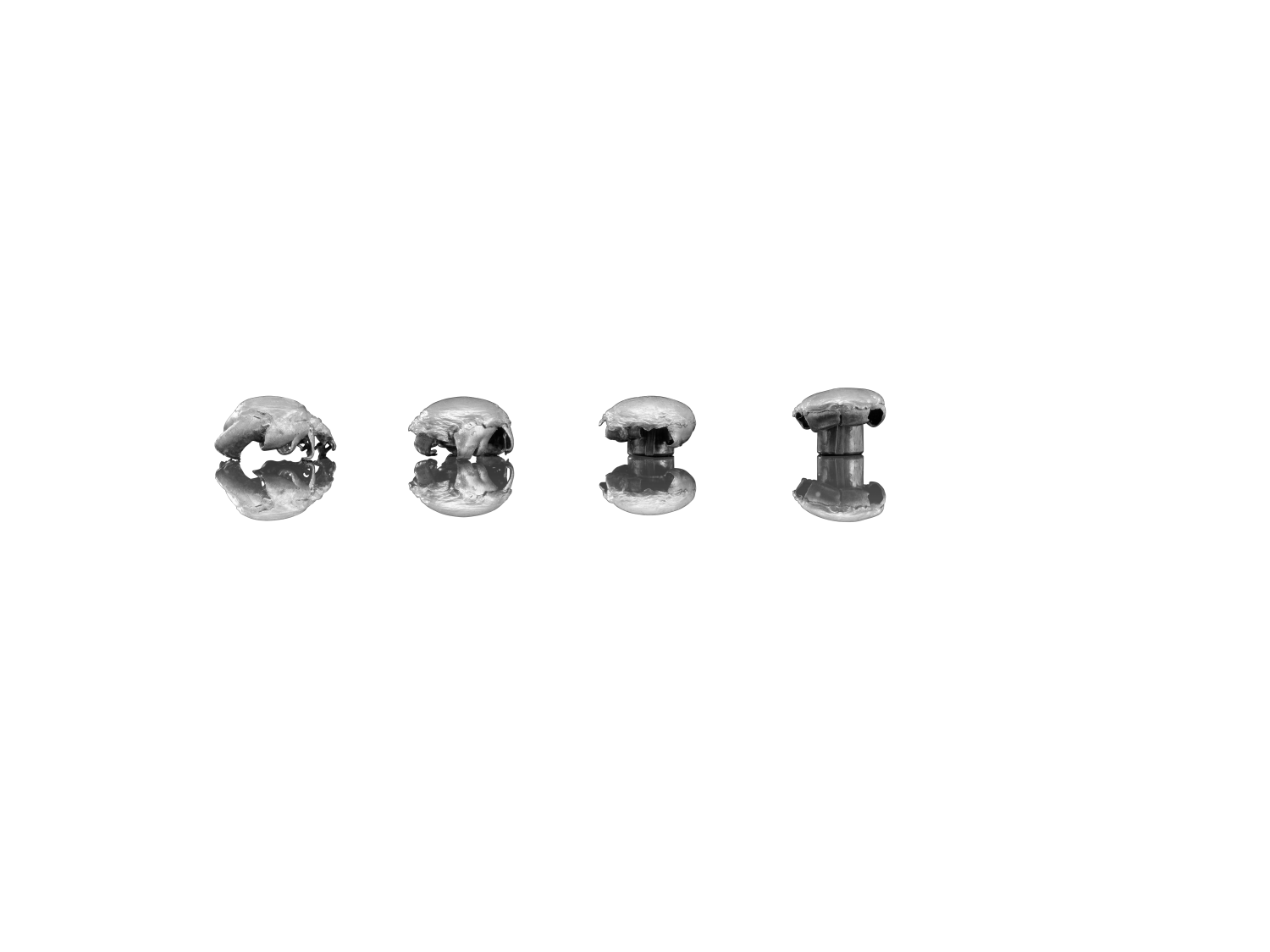 The rapid expansion of the bullet results in fast energy transfer and decreases the chances of overpenetration.