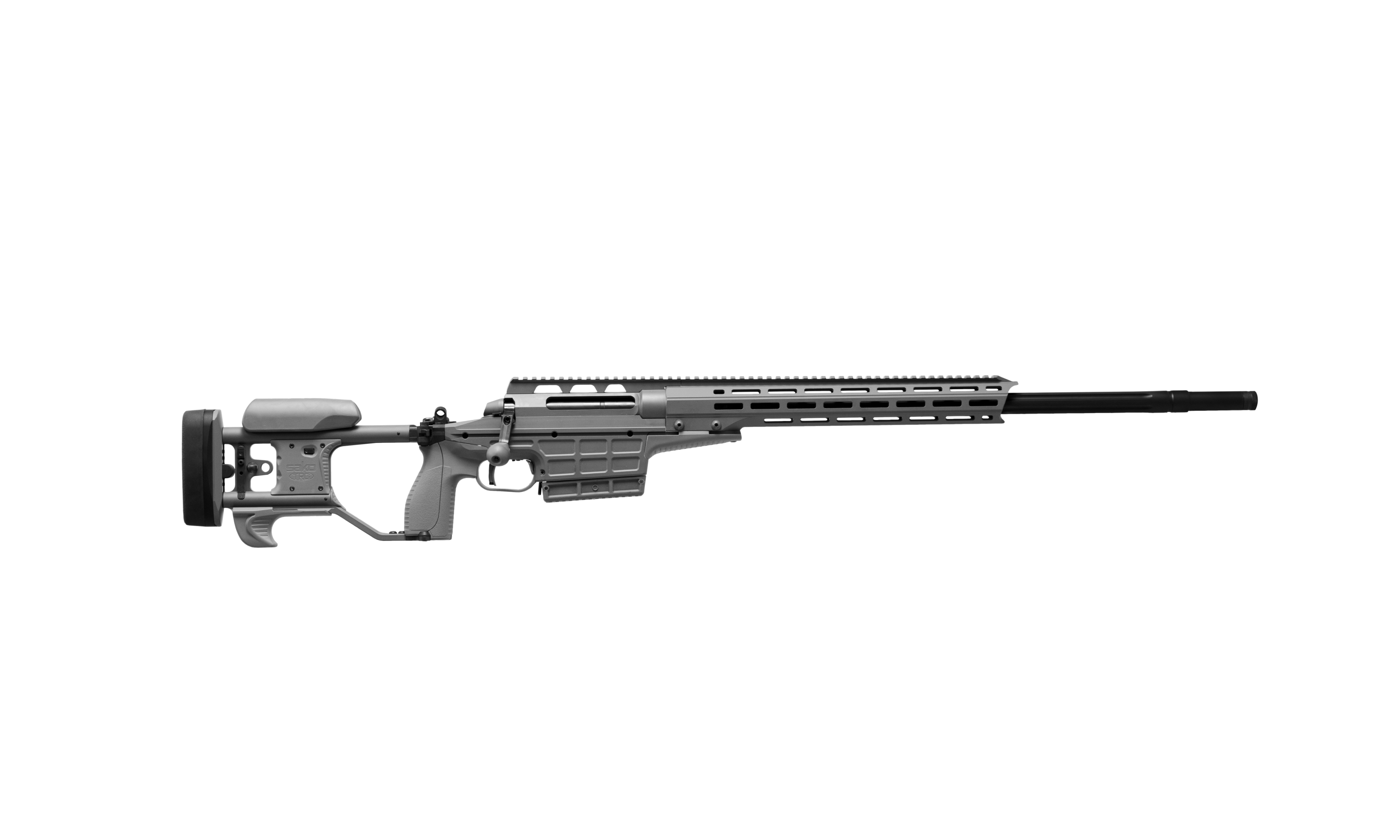 THE MULTICALIBER SNIPER WEAPON SYSTEM
SAKO TRG M10
Rugged, versatile and designed for unparalelled long distance accuracy, Sako's TRG M10 is the mission support you can rely on.
ADAPTIVE AND CONFIGURABLE SNIPER PLATFORM
Sako TRG M10 is a bolt-action, multi-caliber, magazine-fed, shoulder-fired sniper rifle that provides a single weapon system solution for many applications. A high level of modularity makes the TRG M10 an extremely versatile platform: it easily converts from a true long-range precision rifle to a more compact piece of equipment. Among other features, the Sako TRG M10 offers several calibers and barrel lengths. The multicaliber sniper rifle comes with a high-capacity magazine and fully adjustable stock available in hundreds of configurations. There are currently three standard color options to choose from: Stealth Black, Tungsten Grey, and Coyote Brown.
Key benefits
A rifle that adapts into every situation

Save critical equipment for the mission at hand

Mission specific configurability

Ready for service whenever or wherever duty calls
Key features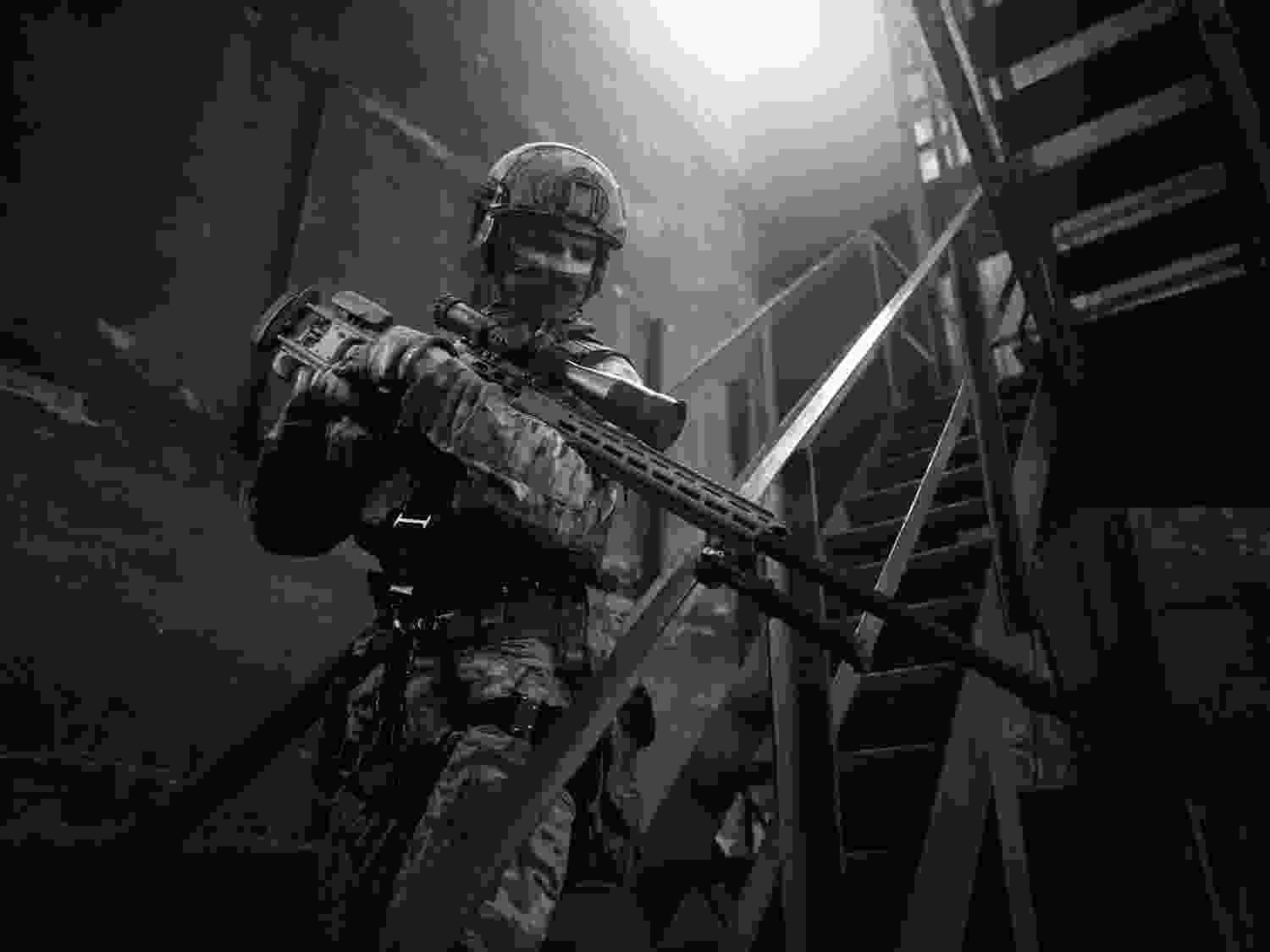 The modular and configurable design of the Sako TRG M10 allows the operator or armorer to quickly change configuration, barrel or caliber separately or simultaneously enabling the weapon to be tailored into mission specific configurations.
READ MORE