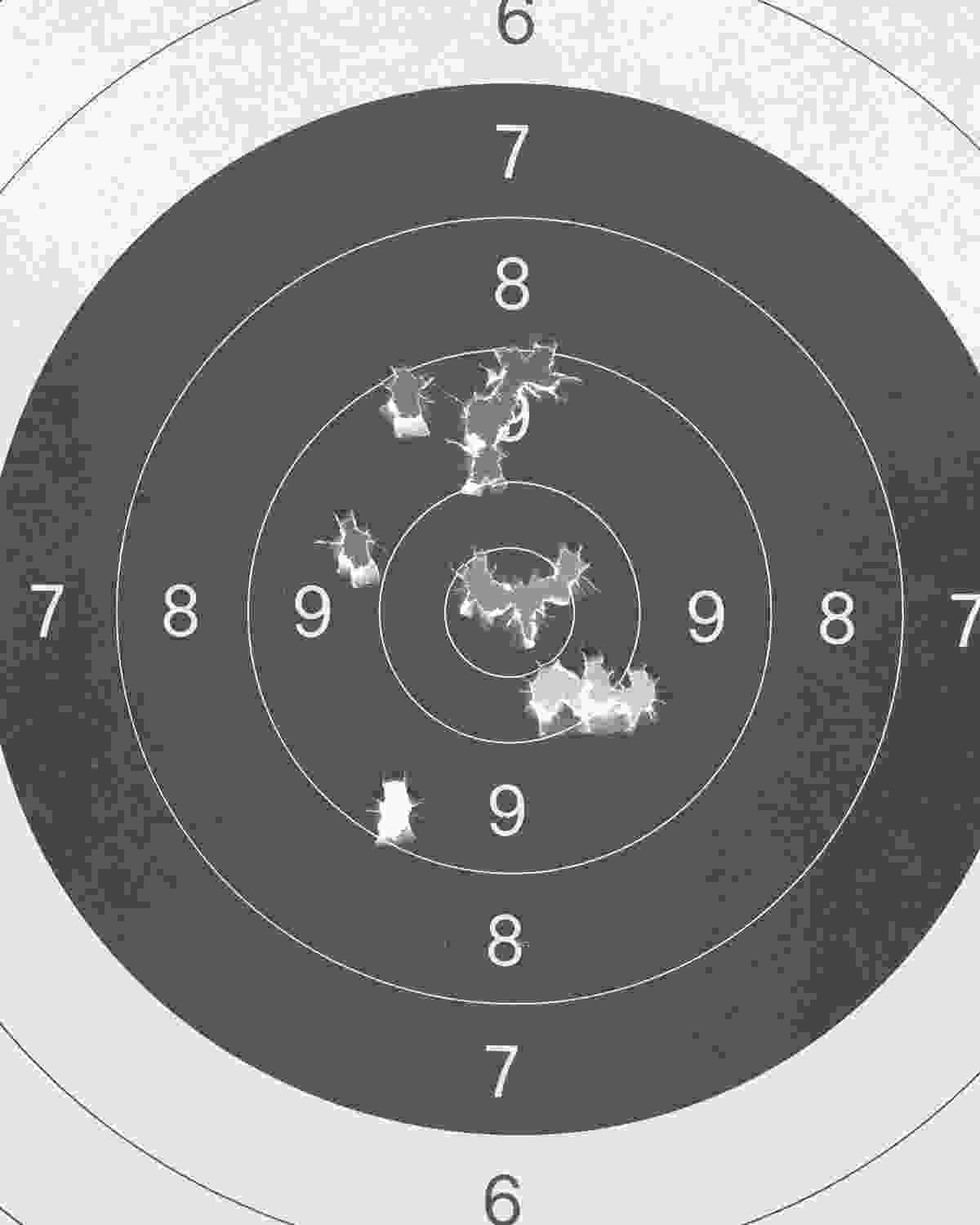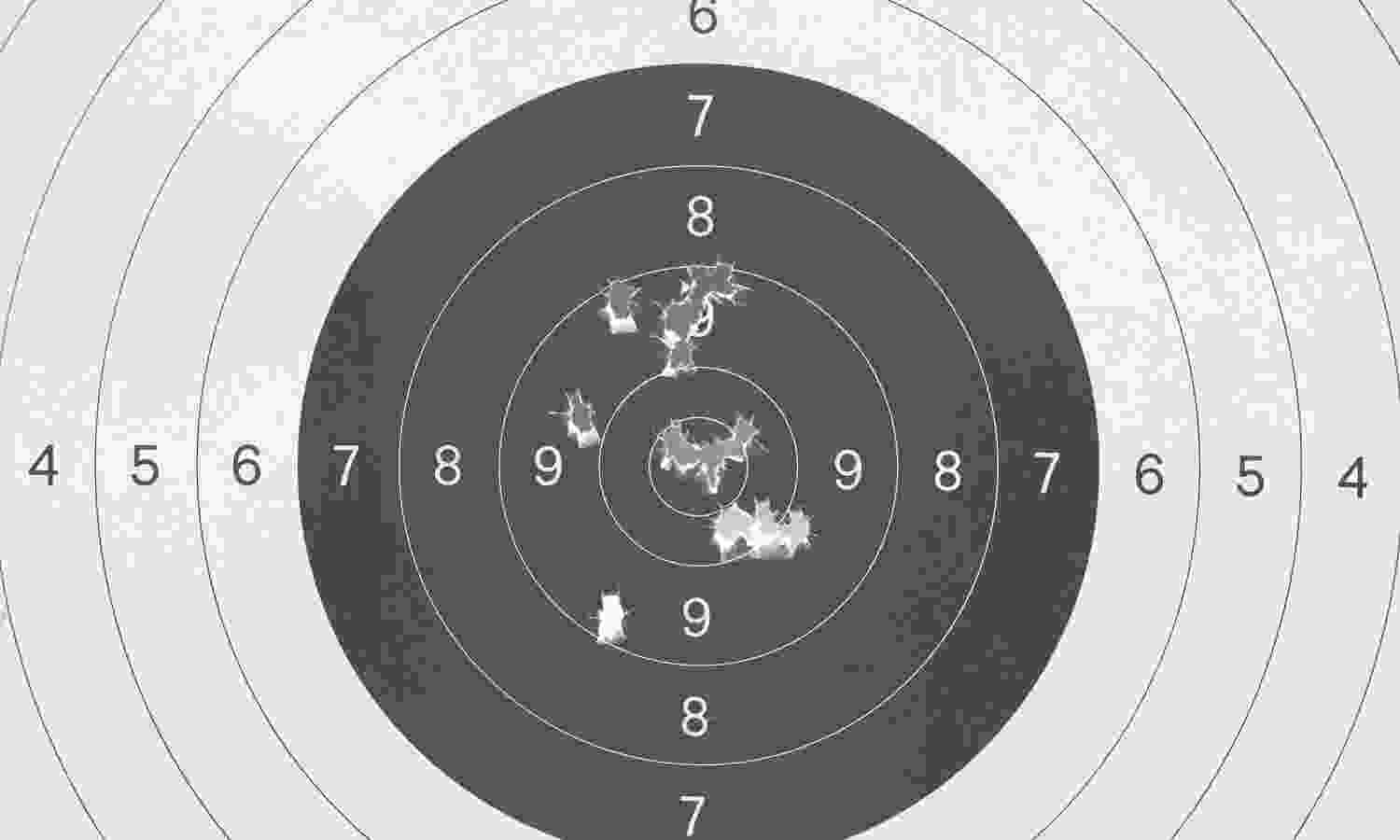 Target series
The precision shooters' best choice
Precision performance and optimal ballistics. Higher muzzle velocity, less bullet drop and wind drift.
Match-grade precision delivered
The Target series cartridges are designed to hit the target with the highest precision. Every component has been carefully selected to ensure superior consistency and performance in everything from the ignition of the primer to the bullet hitting the target. Top-of-the-line product TRG Precision is the choice for competition and precision shooters looking for extreme precision and long-range capabilities. Speedhead featuring a highly accurate Sako FMJ bullet has been optimized for short to medium distances and offers excellent performance, especially for action shooters (practical) and hunters looking for the optimal product for training.
Key benefits
Unequalled precision consistency

Adapted to multiple precision shooting disciplines

Extremely uniform velocity
Key features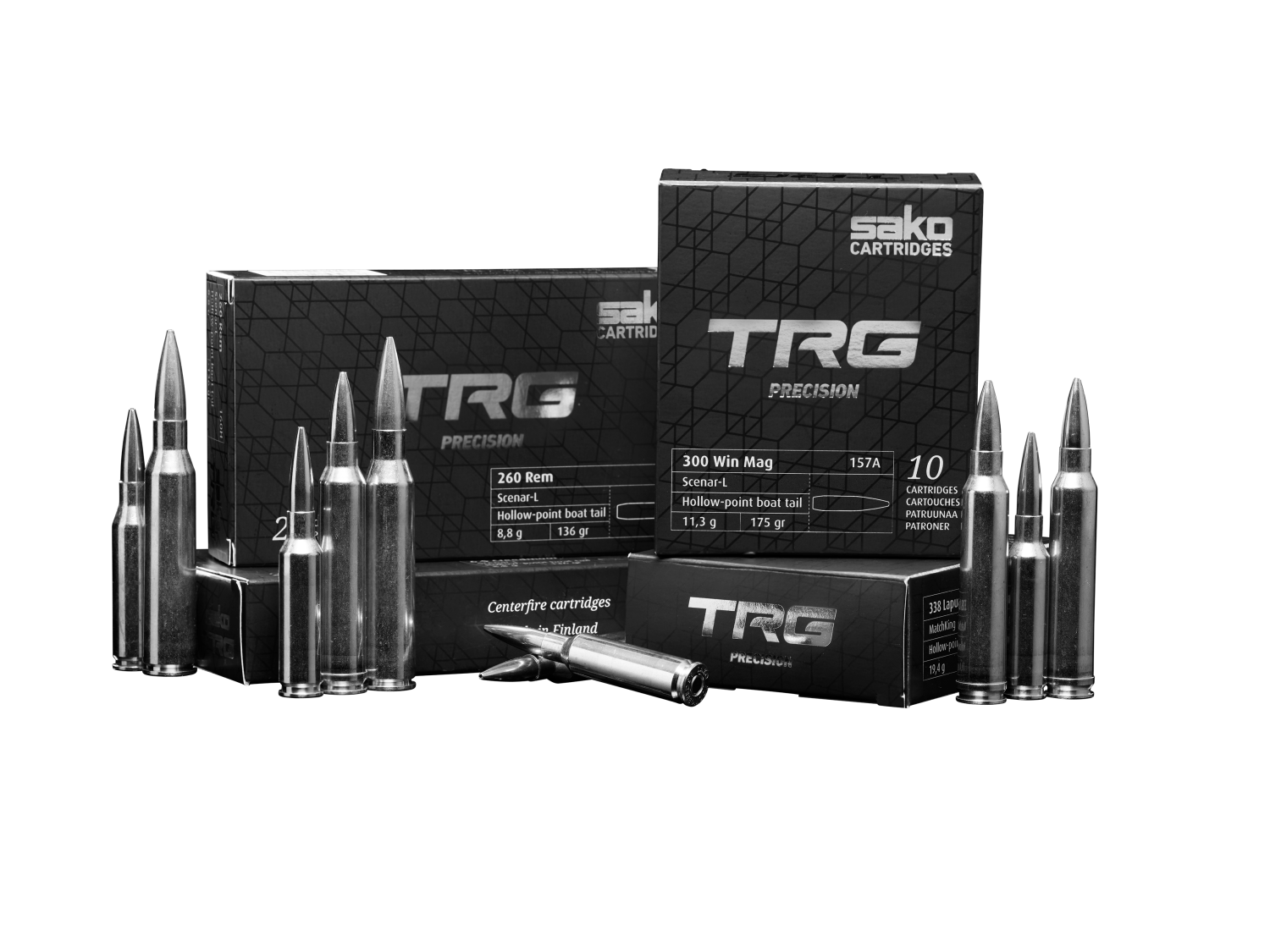 All batches are loaded singularly and continuously tested to maintain the same muzzle velocity, accuracy, and impact point. The load is optimized to offer consistent precision on a large variety of rifle types.