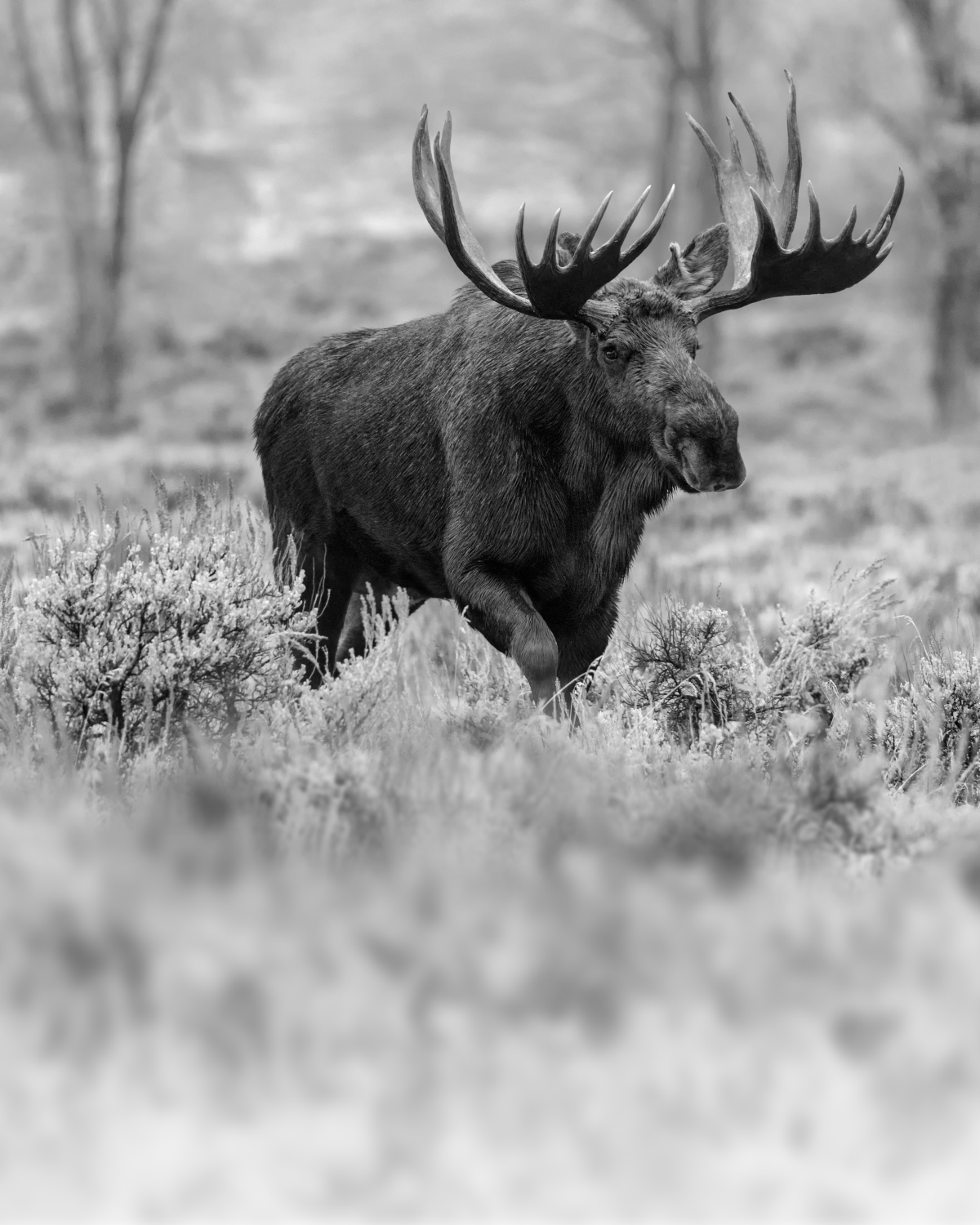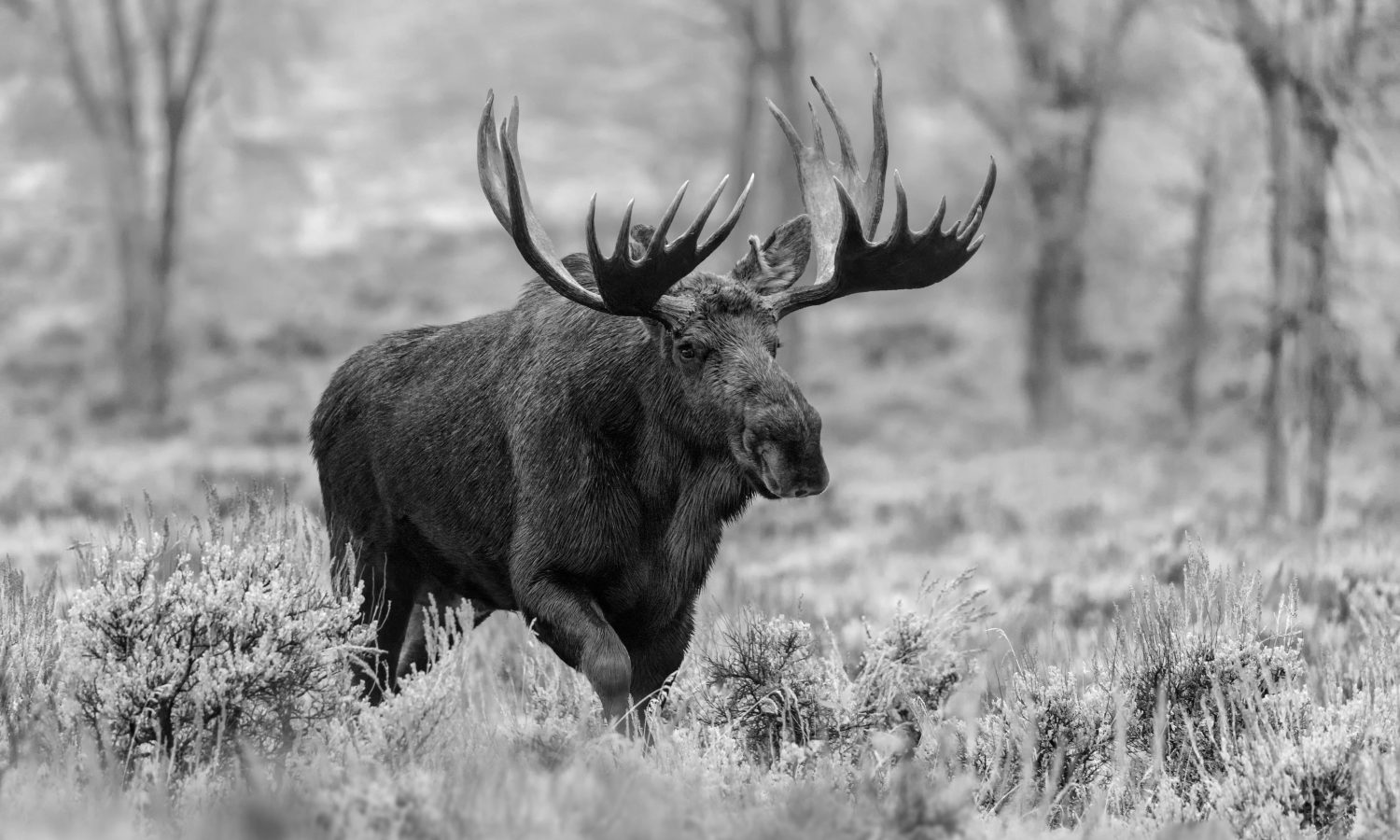 Controlled Expansion Series
Ultimate stopping power
Optimized stopping power and good durability in bone hits. Bonded core and a thicker jacket. Mainly used for medium and big game hunting.
Make your shot count
The Controlled Expansion series cartridges feature bullets that have been chemically bonded to increase bullet effectiveness, especially for larger game. After rapid bullet expansion to the optimal diameter, the expansion is controlled by means of the chemically bonded core and specific jacket thickness. This results in a maximized devastation energy transfer and less separation of the lead to minimize meat loss. The bullets have improved resistance against bone hits and great penetration through the thickest skin.
Key benefits
High residual weight preserving from meat loss

Deeper, straighter, and better controlled penetration

Delivers maximum shock effect on impact and good resistance on bone hit
Key features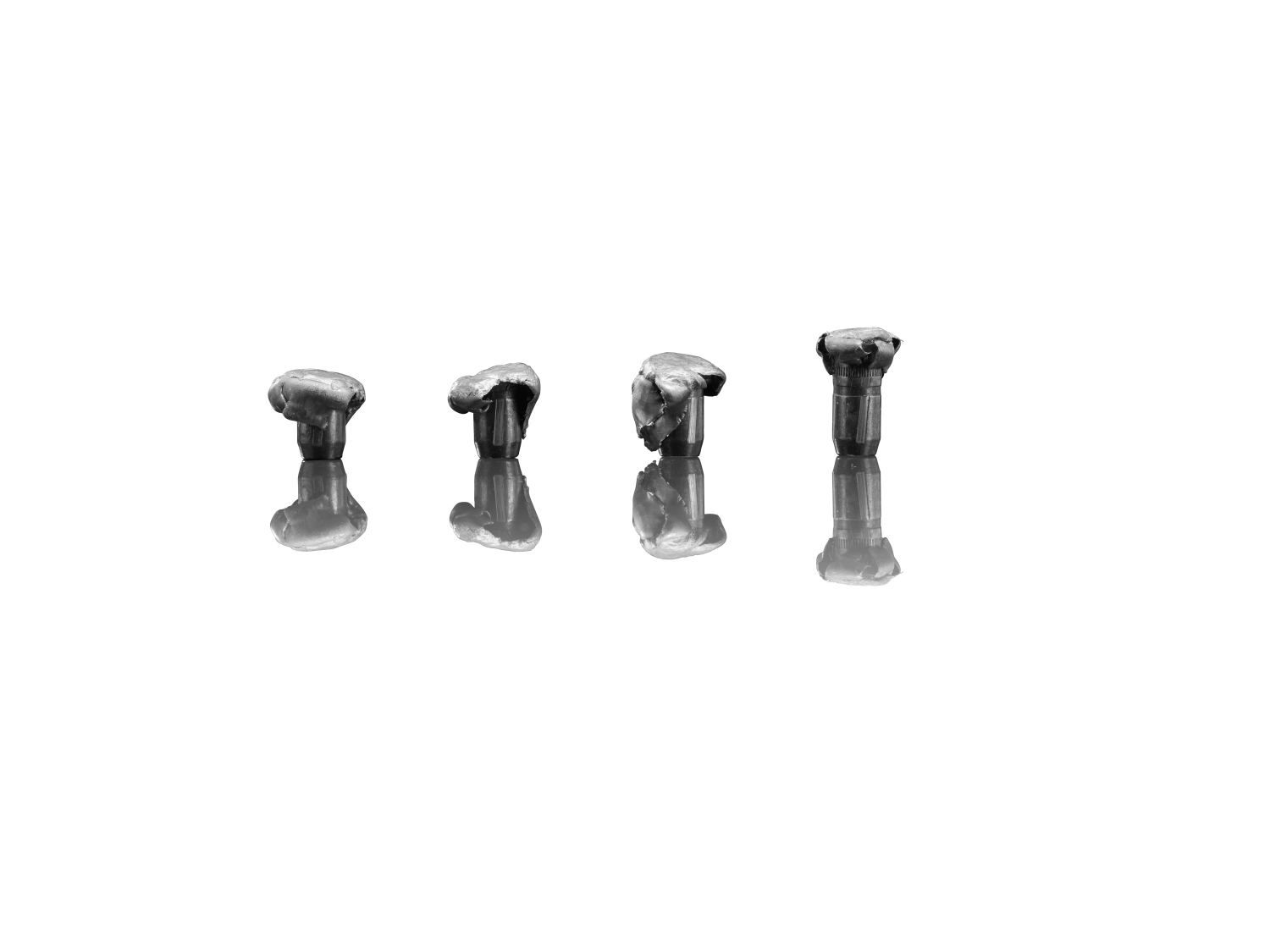 The bullets have a tip structure that expands on impact. The tough bullet structure keeps the mushroom together resulting in highly effective penetration.