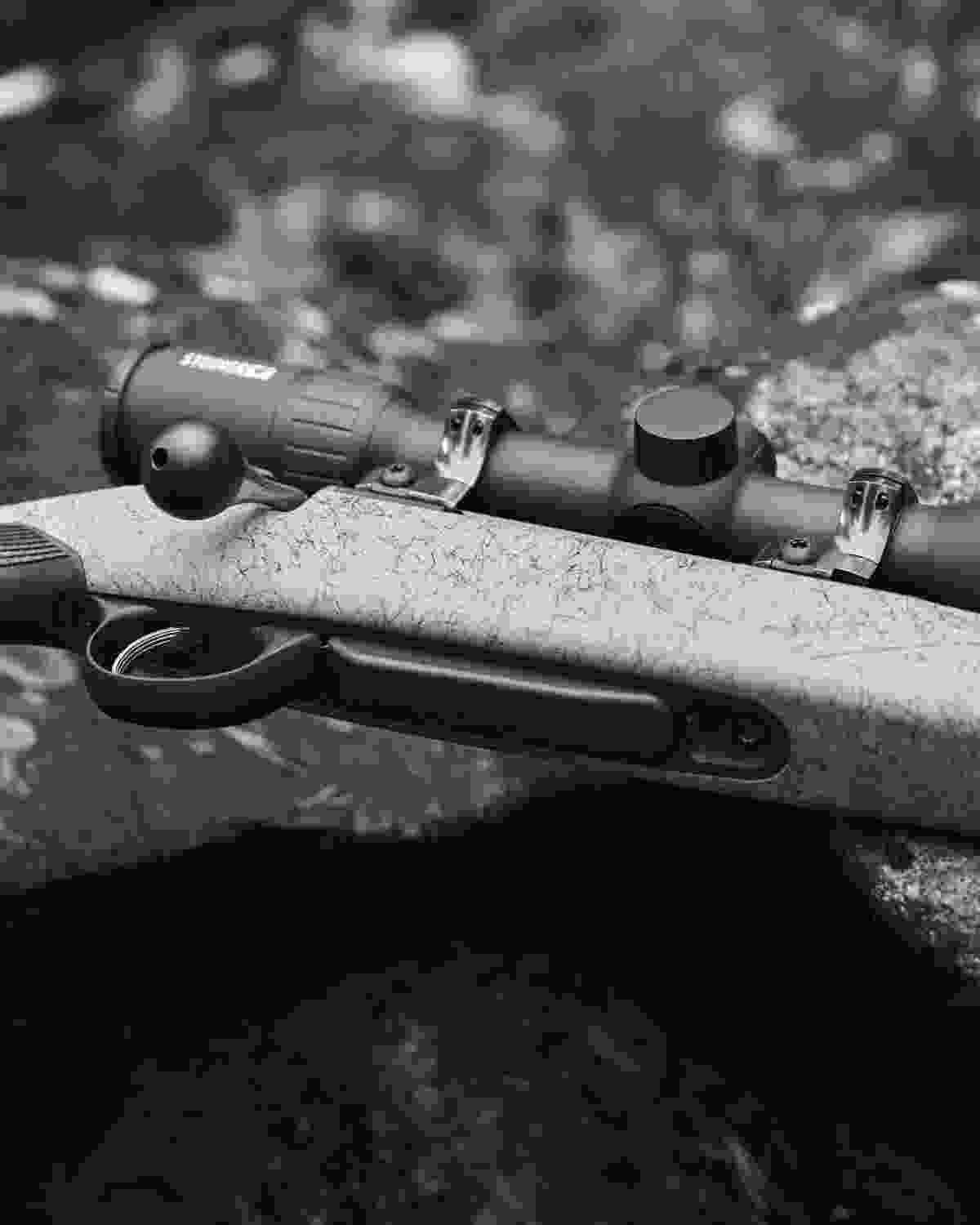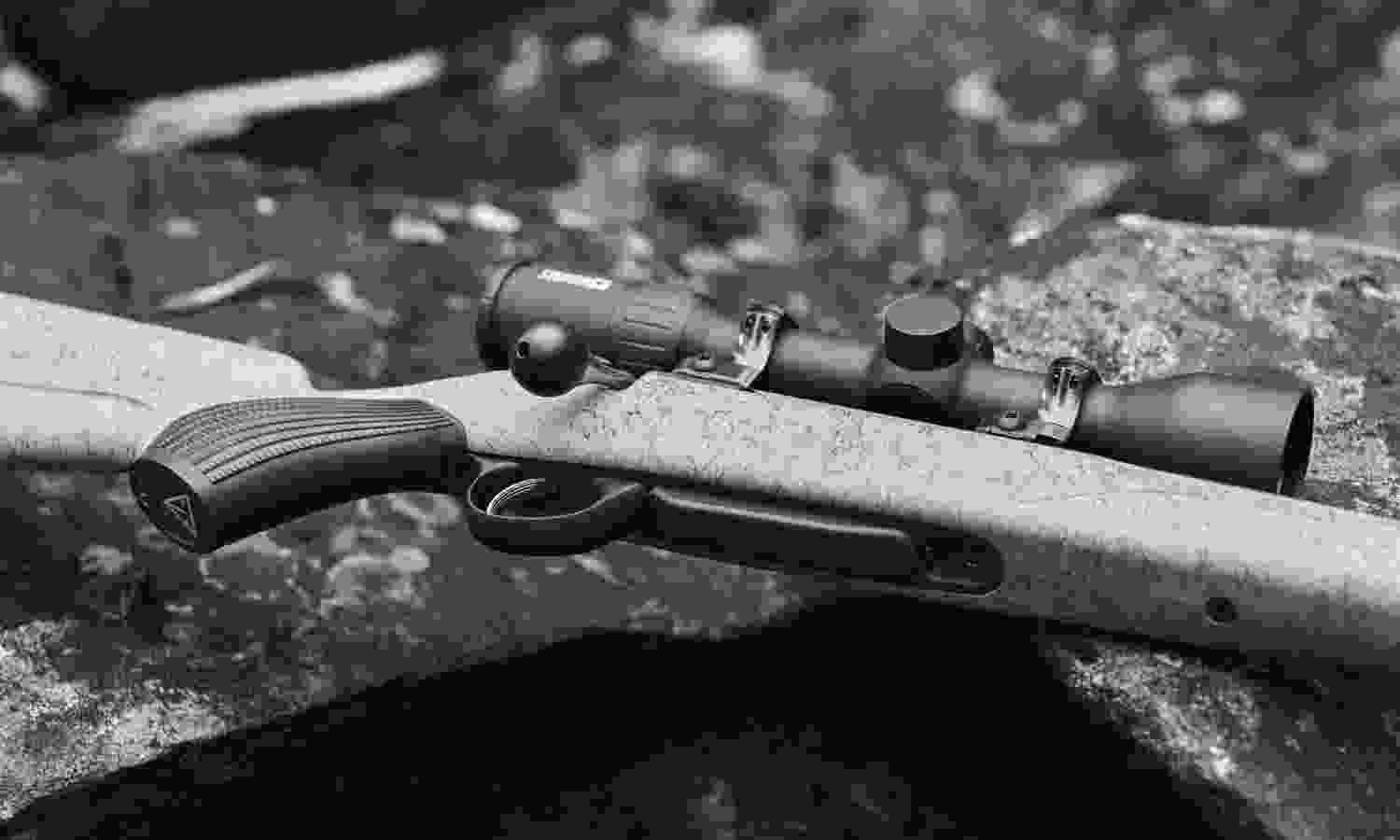 Ready for a new hunting season?
Want to be the first in the know about Tikka Rifles? 
Very simple, it's just a couple of clicks away!
We would like to invite you to join the group of like-minded hunters and long range shooters. Be among the first to hear what's new with Tikka and the world of hunting!