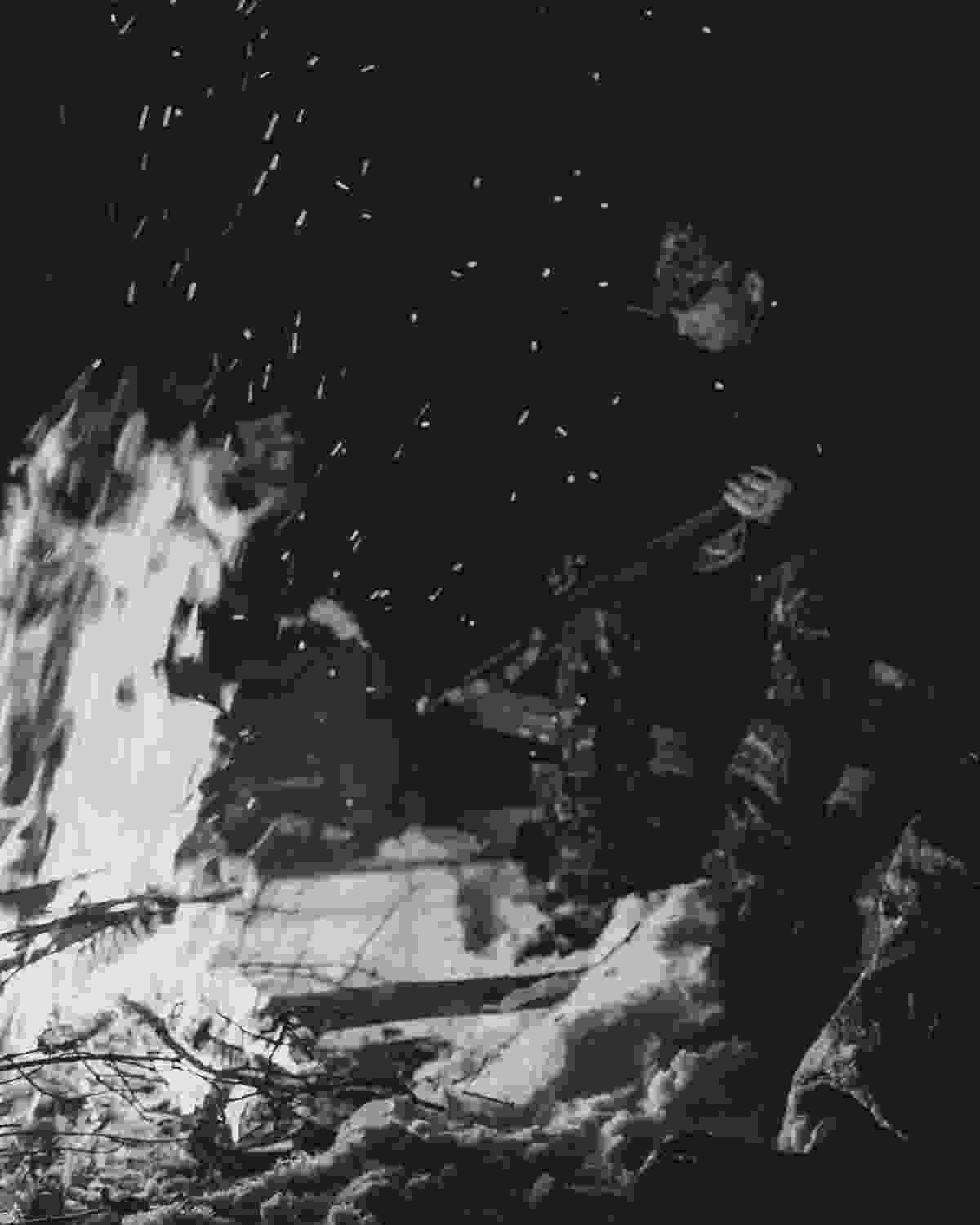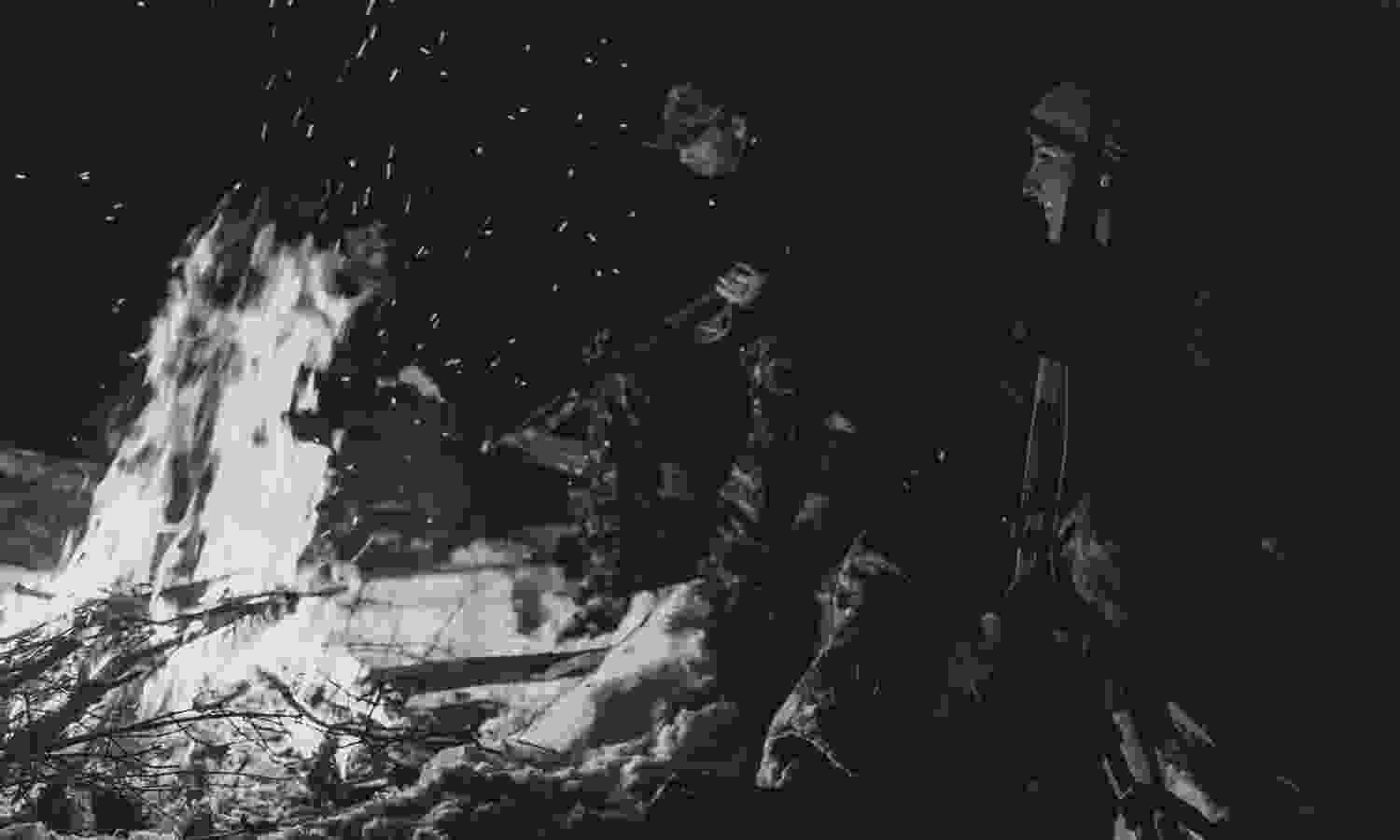 OUR VISION & MISSION
To be the most trusted company for professional and recreational shooters.
We create safe, accurate, ​ and reliable shooting platforms that enable mission success and inspire our users to live their passion.​
TRUST
When I'm in the wild, at the range or on a mission my focus is completely on the task at hand – therefore I need to trust my equipment 100%.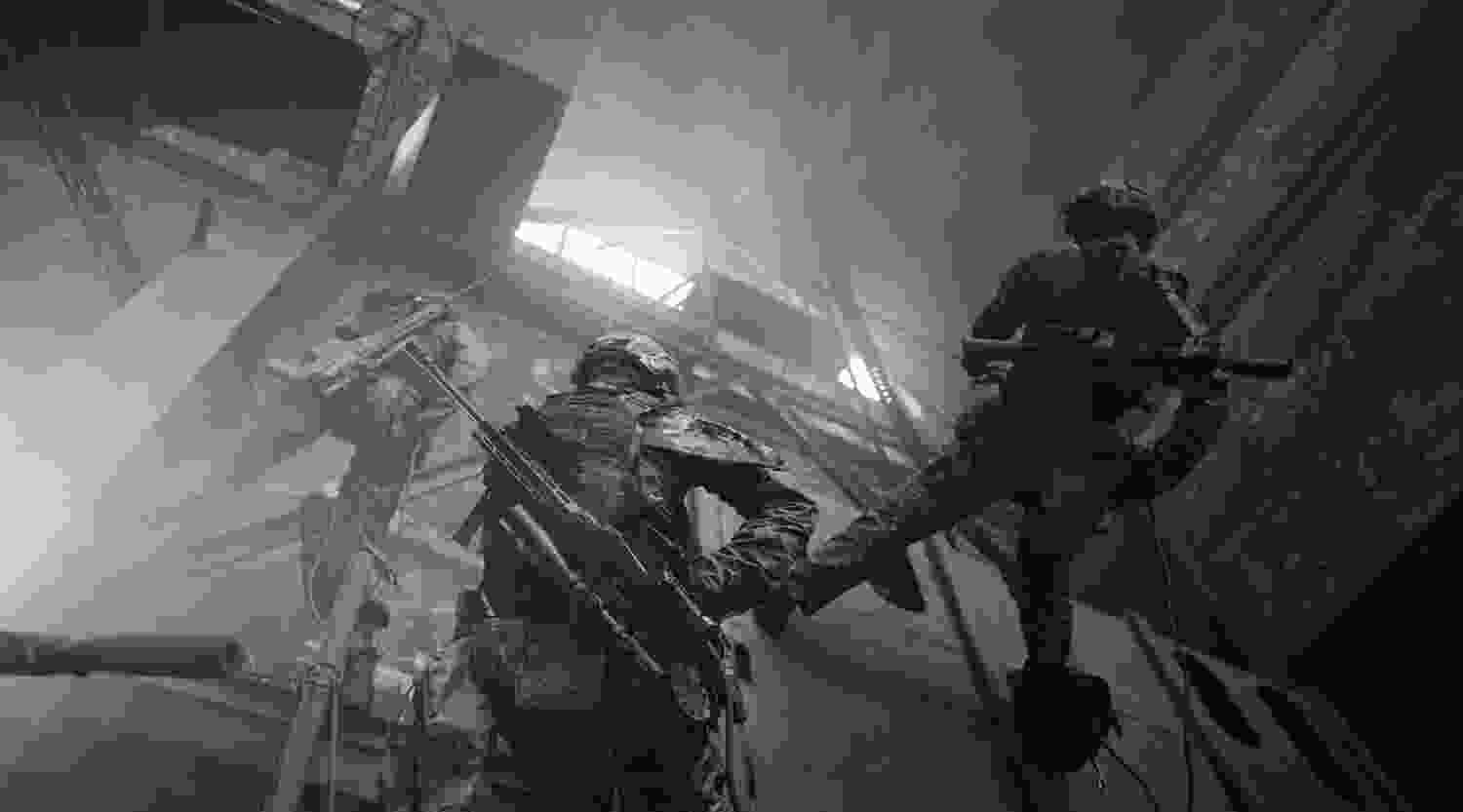 WE BUILD TRUST
Sako has a long legacy of innovating and manufacturing world class hunting, defence and law enforcement equipment. ​
We employ committed hunters and sports shooters, and listen the feedback of our passionate and loyal professional and civilian customers and business partners. ​
We represent 100% uncompromised quality you can trust in every situation.
DIVERSITY
Outdoors is my playground. Respecting the wildlife and the diversity of nature is important for me – and is a step towards a healthy ecosystem. This applies also to the tribe of likeminded people with whom I can feel respected and from whom I can learn to develop myself as hunter and sport shooter.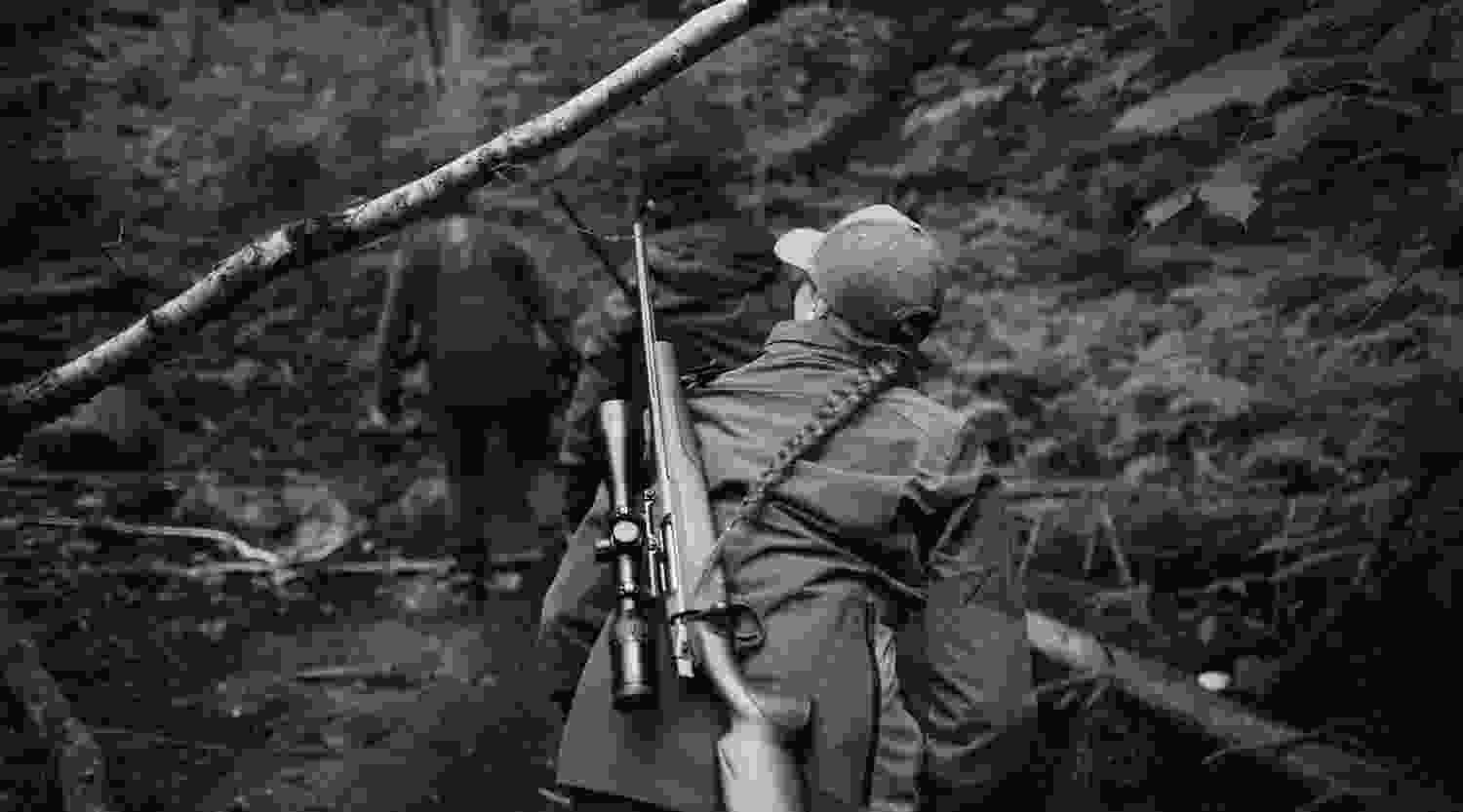 WE EMBRACE DIVERSITY
Sako was born through the will & passion to respect the independence of individuals and their communities. Today the Sako brand serves a diverse group of passionate and committed customers.​
We at Sako want to celebrate diversity in all forms. We respect the great outdoors, we nurture the wild, and we aim to be the catalyst for learning from each other, thanks to the diversity of people in our communities – regardless of their passion, profession, experience, background, gender or age. 
EXPERIENCES
Motivations behind the passion and commitment are unique: for some it's all about hitting the target, others are seeking new game, territories or connections with people.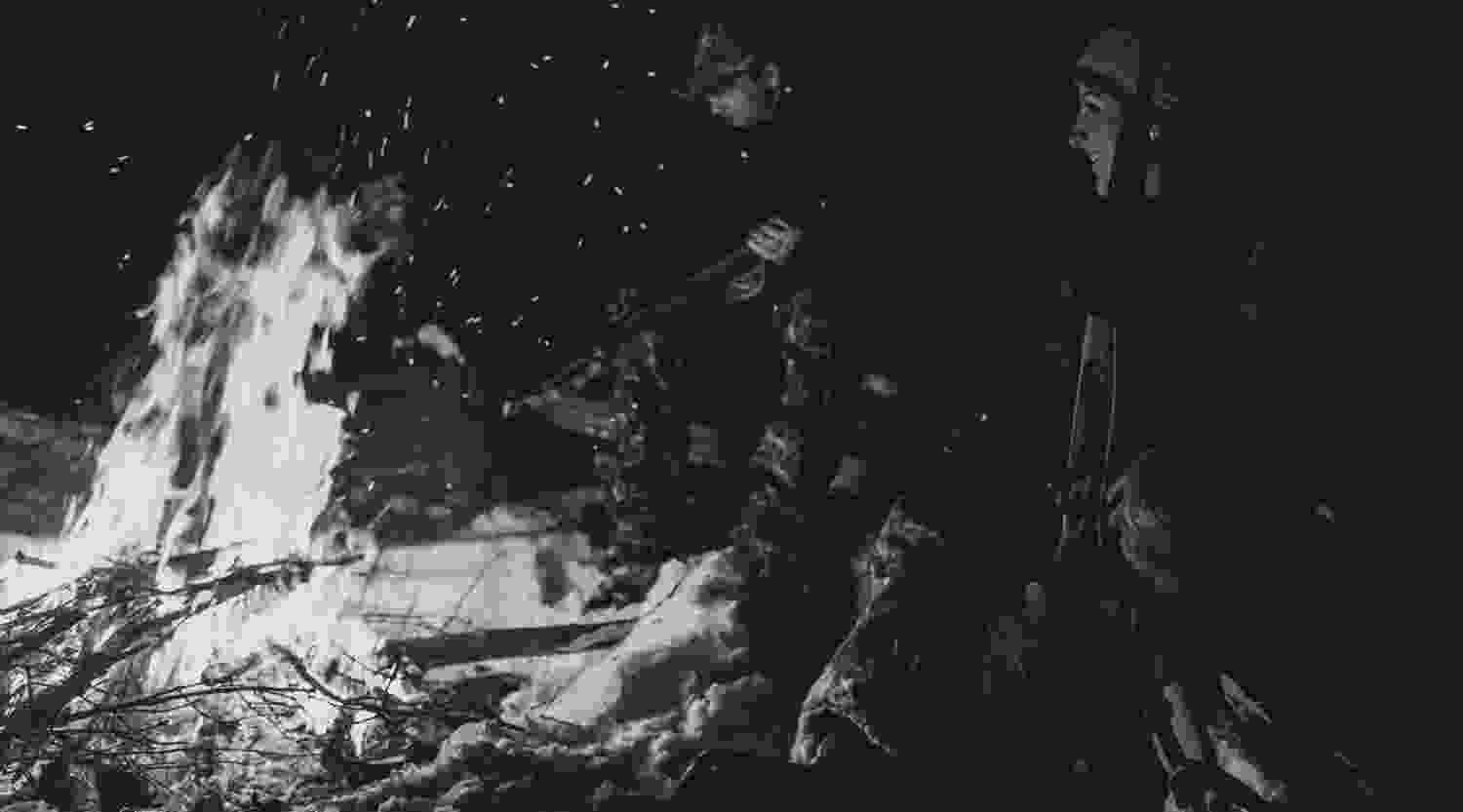 WE ENRICH EXPERIENCES
At Sako, we inspire our customers to enjoy the hobby and the lifestyle in a way they choose. We aim to enrich their experiences – be they big or small, everyday occurrences or once-in-a-lifetime adventures.