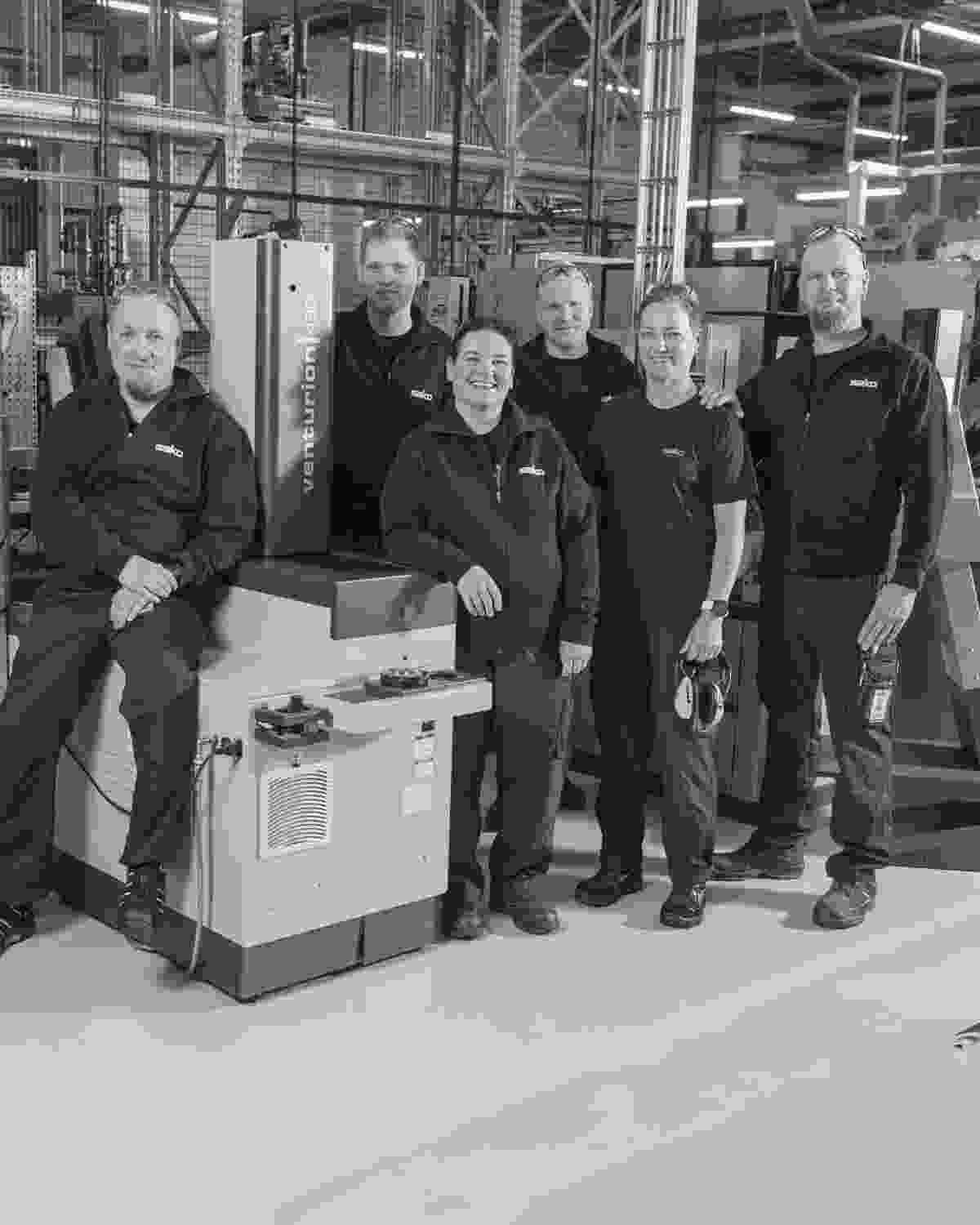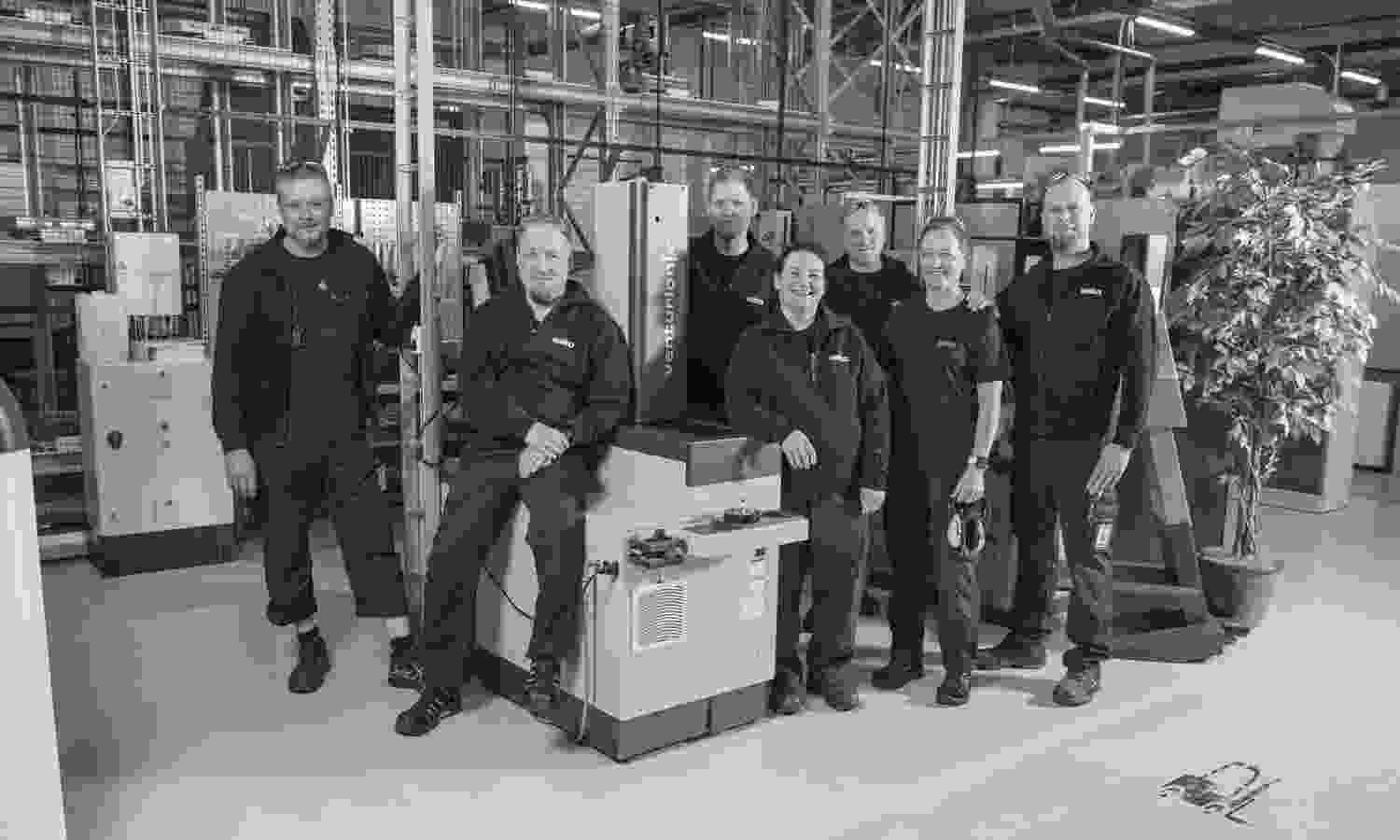 VALUES & PEOPLE
Sako has come a long way from the early days of hand manufacture to today's computer aided R&D and CNC manufacturing. Nevertheless, we have not forgotten the value of traditional gunsmith craftsmanship, which is why we still carry out certain critical steps by hand. Our employees are critical to our success in making trusted products to our customers worldwide.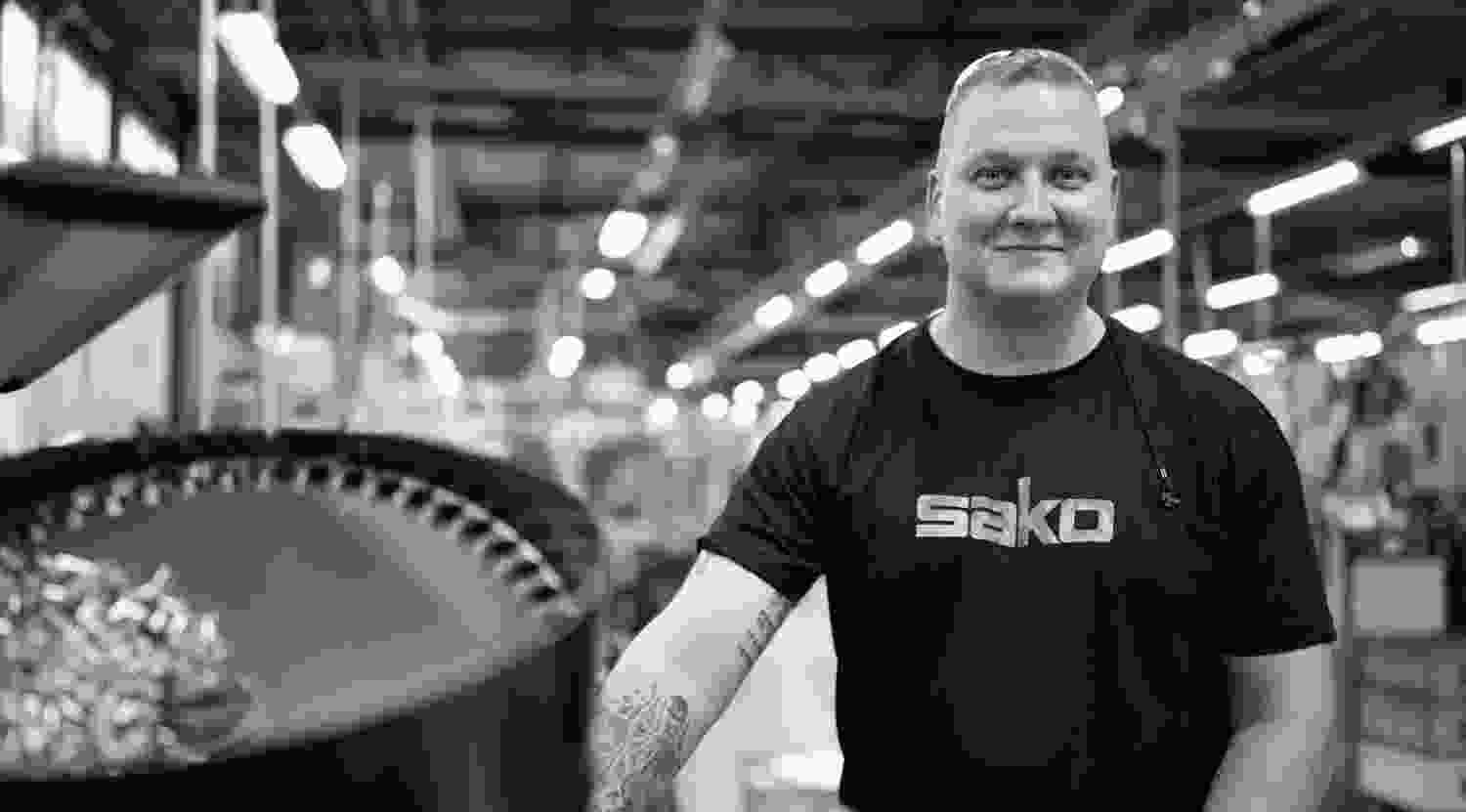 Integrity
We work in harmony, respecting each other. We always look at the big picture.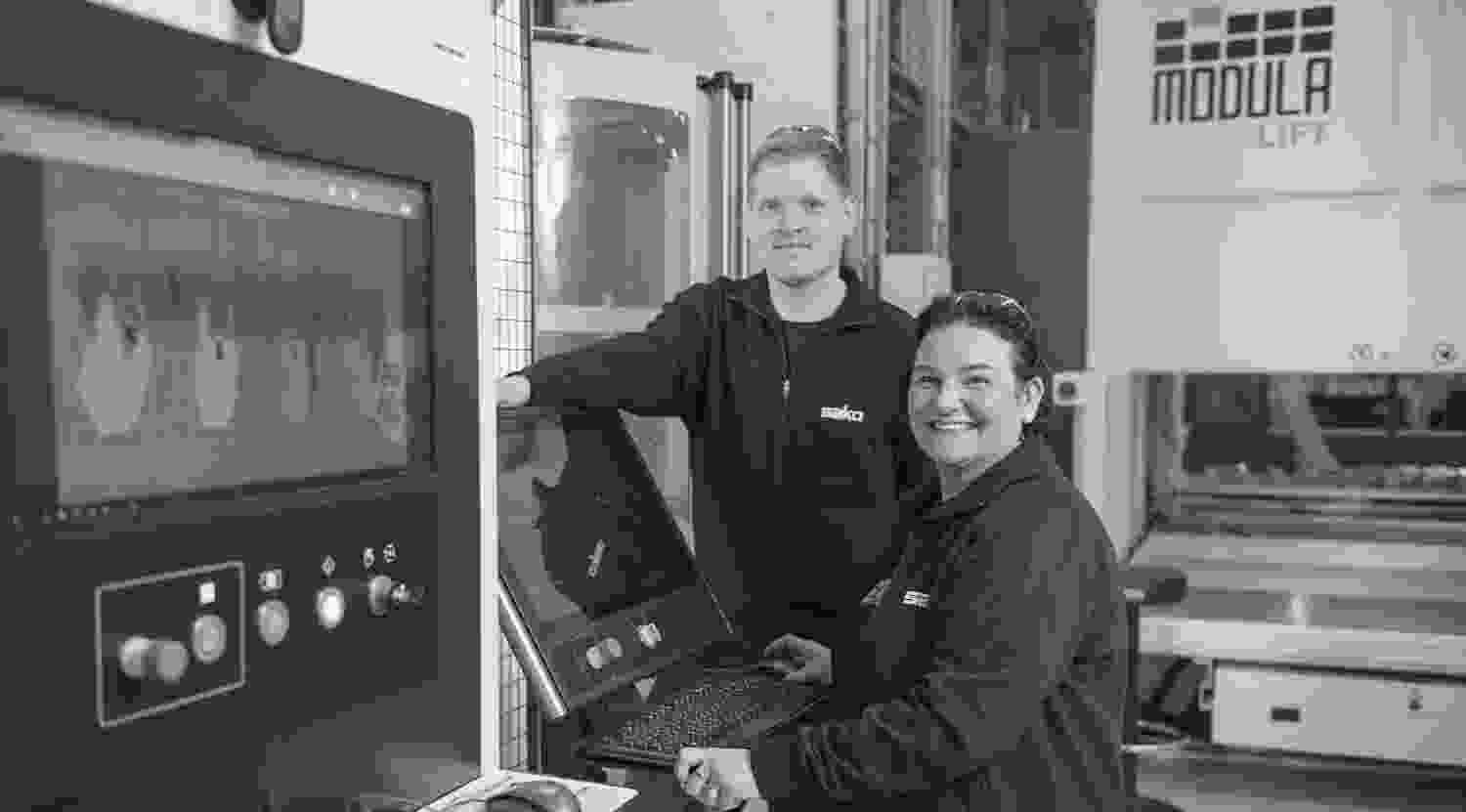 Openness
We maintain an open flow of information and encourage interaction.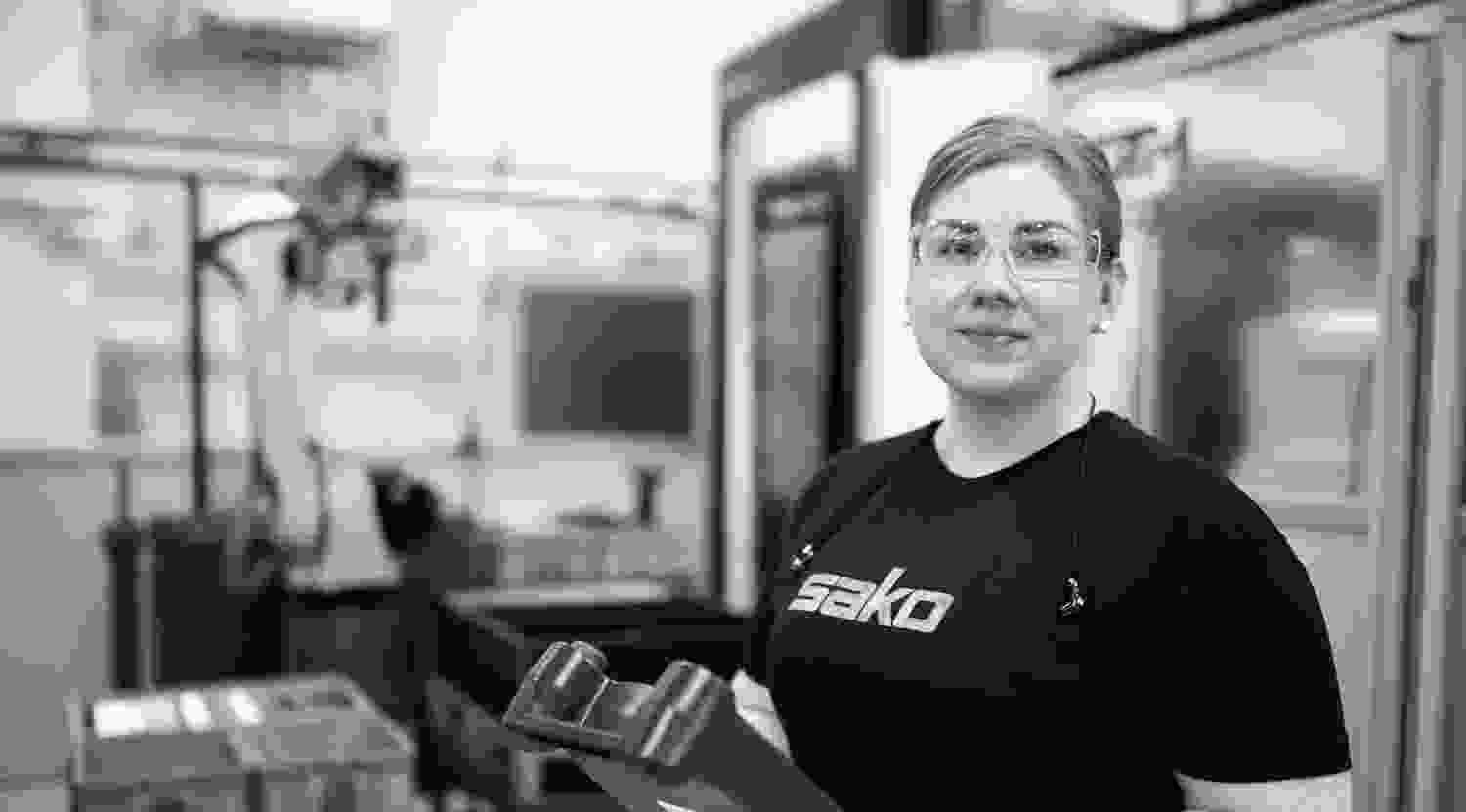 Commitment
We honor the agreed decisions and rules of engagement and act accordingly.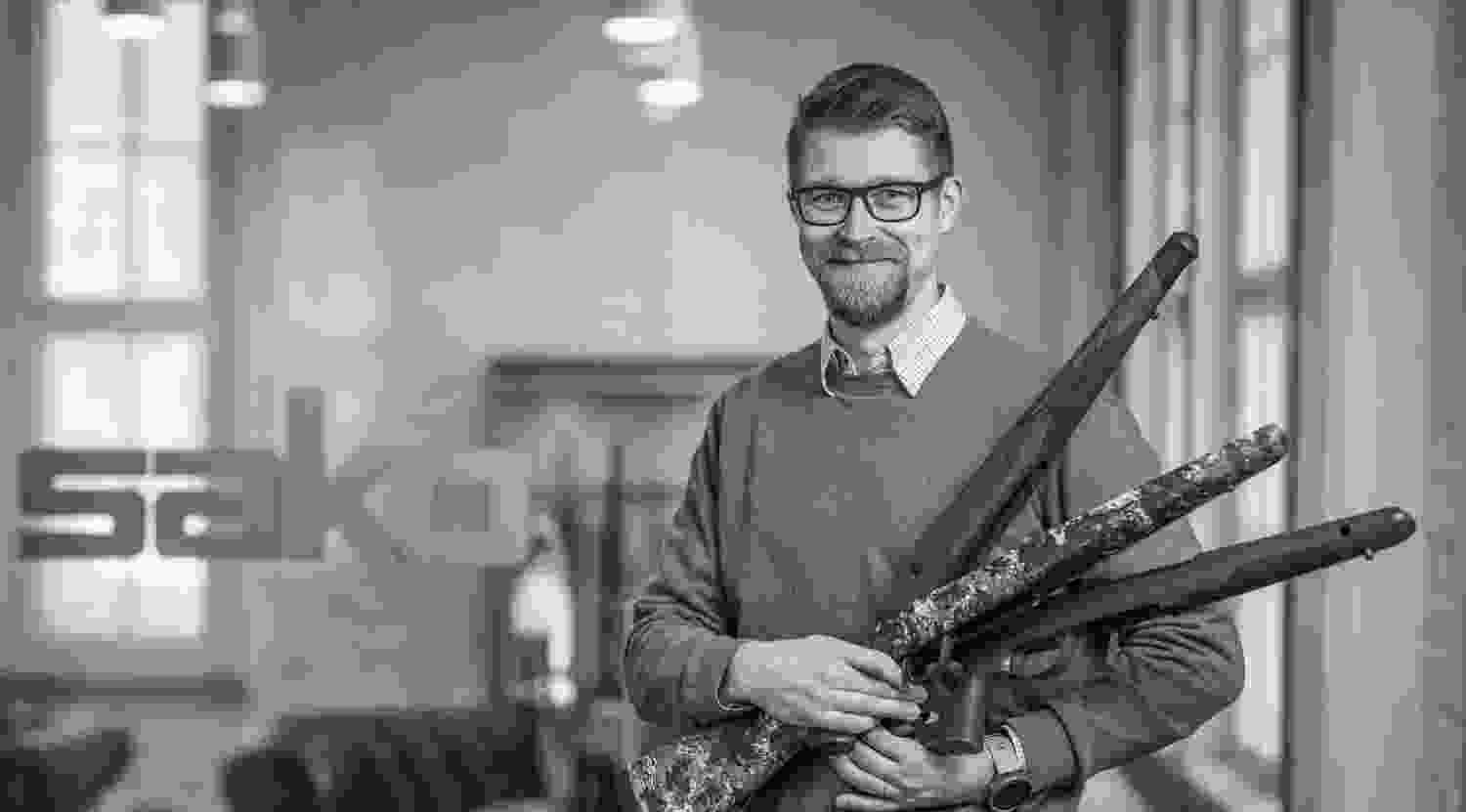 Passion
We have a strong desire to develop our operations, with our heart and professionalism.