FOLDING STOCK WITH STURDY TWO POINT ATTACHMENT
The folding stock has a two-hinge design to eliminate any wobble. It has be adjusted to fit the shooter ergonomics preferences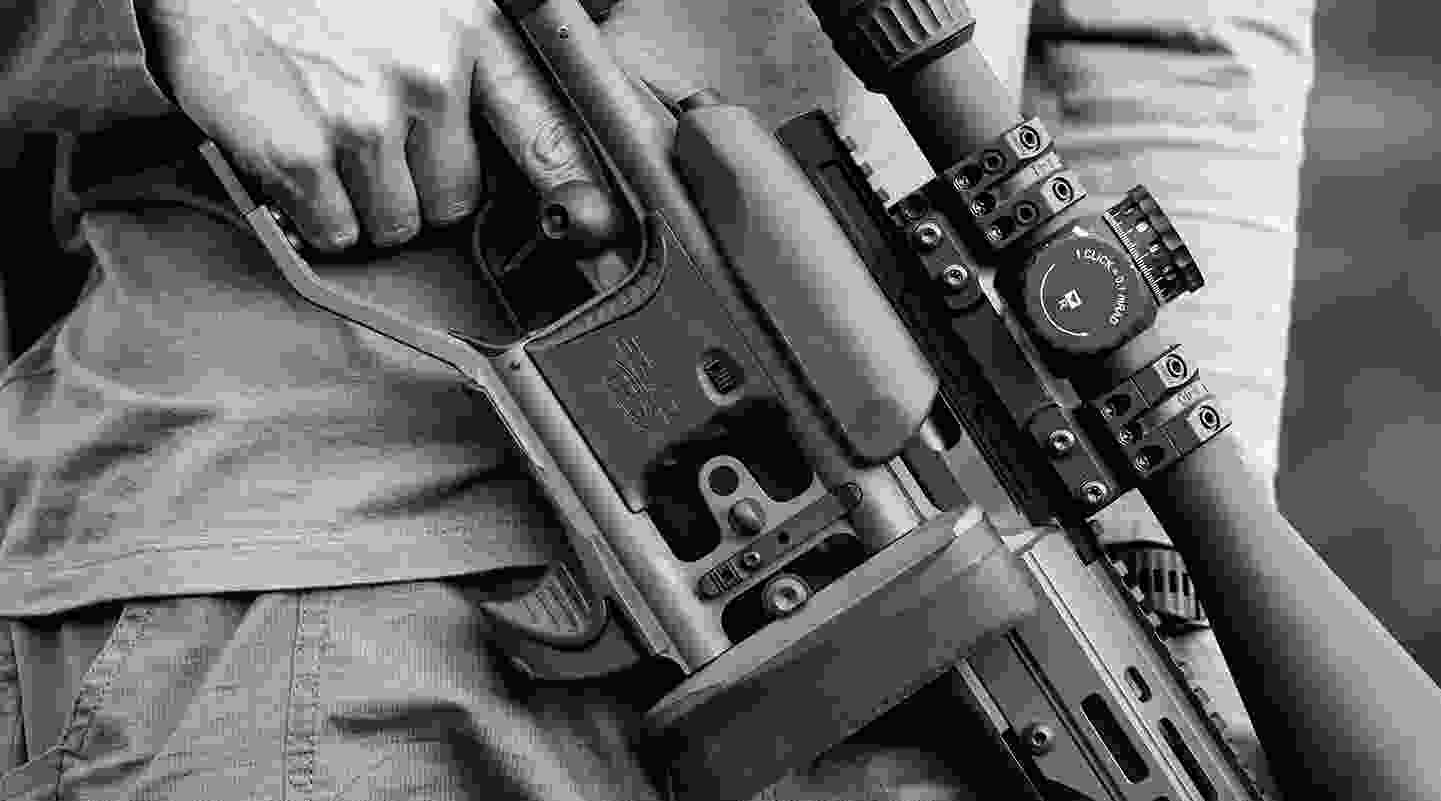 FOLDING STOCK WITH STURDY TWO POINT ATTACHMENT
The folding stock has a two-hinge design to eliminate any wobble.

The rear stock can be set for right or left folding (factory option).

The cheek piece and recoil pad are also adjustable in lenght and heigth.

The pistol grip size can also be changed.

The stock also integrates several sling attachment points.