The anatomy of successful firearm design
Sako and Tikka rifles have become very popular all over the world. New products from these top brands are being developed with the same reverence as Swiss watches.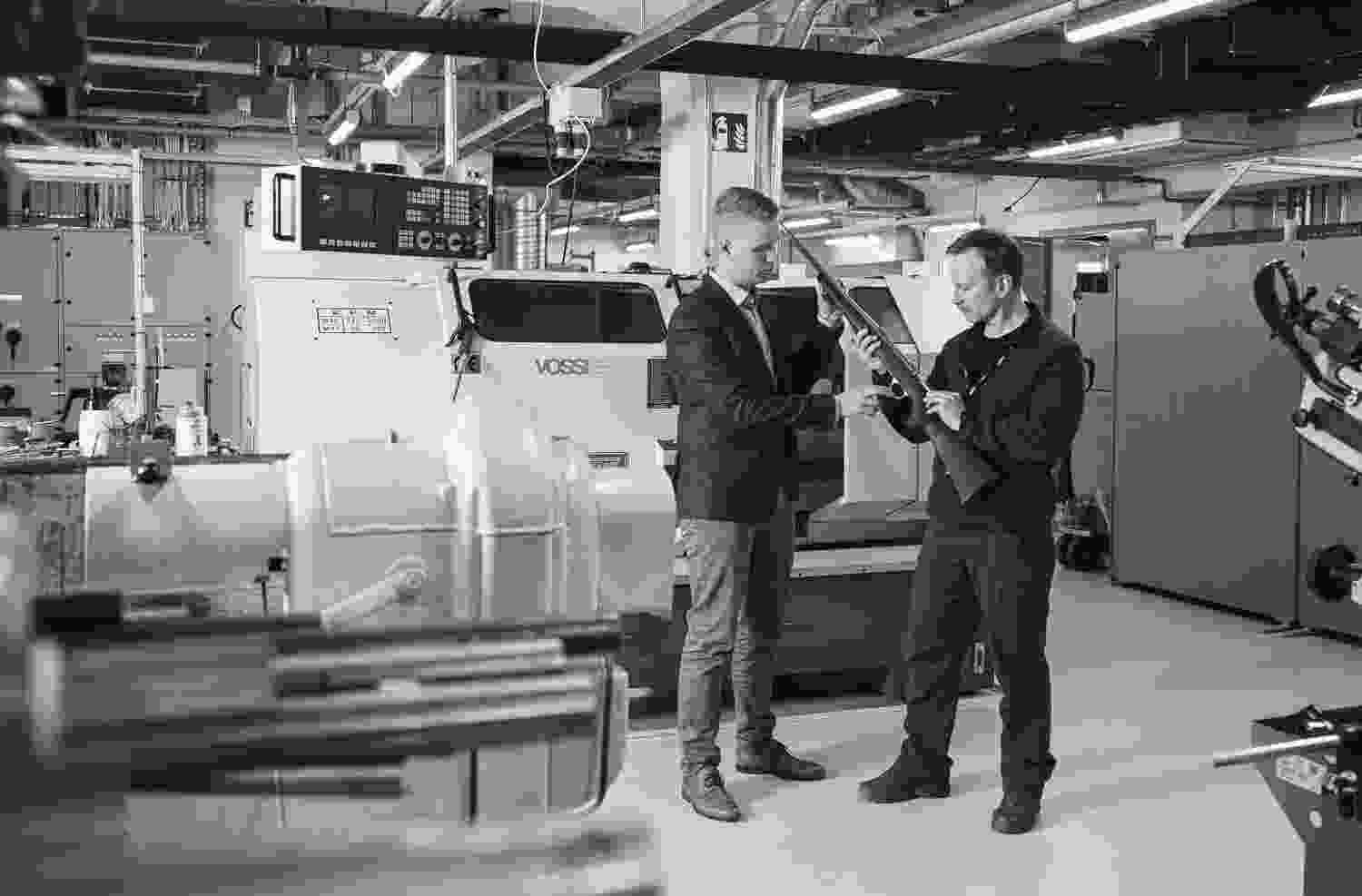 The design and manufacture of modern rifles is a skill. According to Miikka Tamminen, Research and Development Director at Sako Ltd., the maker of a firearm is required to have a knowledge of weapons history, arts and sciences. You also need highly tuned gunsmith skills and a mastery of modern design and manufacturing technologies. Moderation is also a virtue, as innovations for rifles must be introduced with discretion. Indeed, most rifle users appreciate the classic features of the weapons.
"A rifle and a top-quality mechanical watch have much in common. Attractive design, reliability, durability, precision, usability and high quality are all valued. Both are also very personal items. Some users don't want radical innovation and like to rely on traditional solutions. Others are willing to experiment with newer technologies with an open mind." 
However, there's one fundamental difference between the development of watches and rifles – in the manufacture of rifles, particular attention is paid to safety aspects. The alliance of wood, metal and mechanics must be created in such a way that a weapon of high power can be used safely in all conditions. 
"We test and shoot as much as possible. That way, we know exactly how our products work and ensure that they meet the highest customer expectations. Data from tests and customer and consumer surveys play an important role in development."
Sako, an acronym of 'Suojeluskuntain Ase- ja Konepaja Osakeyhtiö' (Civil Guard Firearm and Engineering Co Ltd), started manufacturing rifles and cartridges as early as 1921. Today, its product range includes the Sako and Tikka rifles and Sako cartridges developed for hunting and target shooting. The company also makes firearms to order for the defence and police forces of several countries. 
"We have an extensive range of rifle models as we want to offer a suitable product to all our customers. Every year, we produce more than 150,000 rifles marked with the 'Made in Finland Key Flag' and 'Design from Finland' labels, around 98% of which are exported. In many countries, our brands are at the top of the sales statistics."
Artificial intelligence to support design 
Nowadays, advanced 3D software is used to design rifles. Assembly is done by hand, but the parts are manufactured using modern CNC machine tools, robots and cold forging machines. In skilled hands, modern technology can produce highly accurate and top-quality hunting rifles. 
"We are constantly sensing user needs and market signals and developing new rifle designs based on them. New designs are sketched by hand, but the final design is always made using CAD software to make it easy to export the drawings to machine tools. In the near future, we plan to use artificial intelligence to assist in design and manufacturing."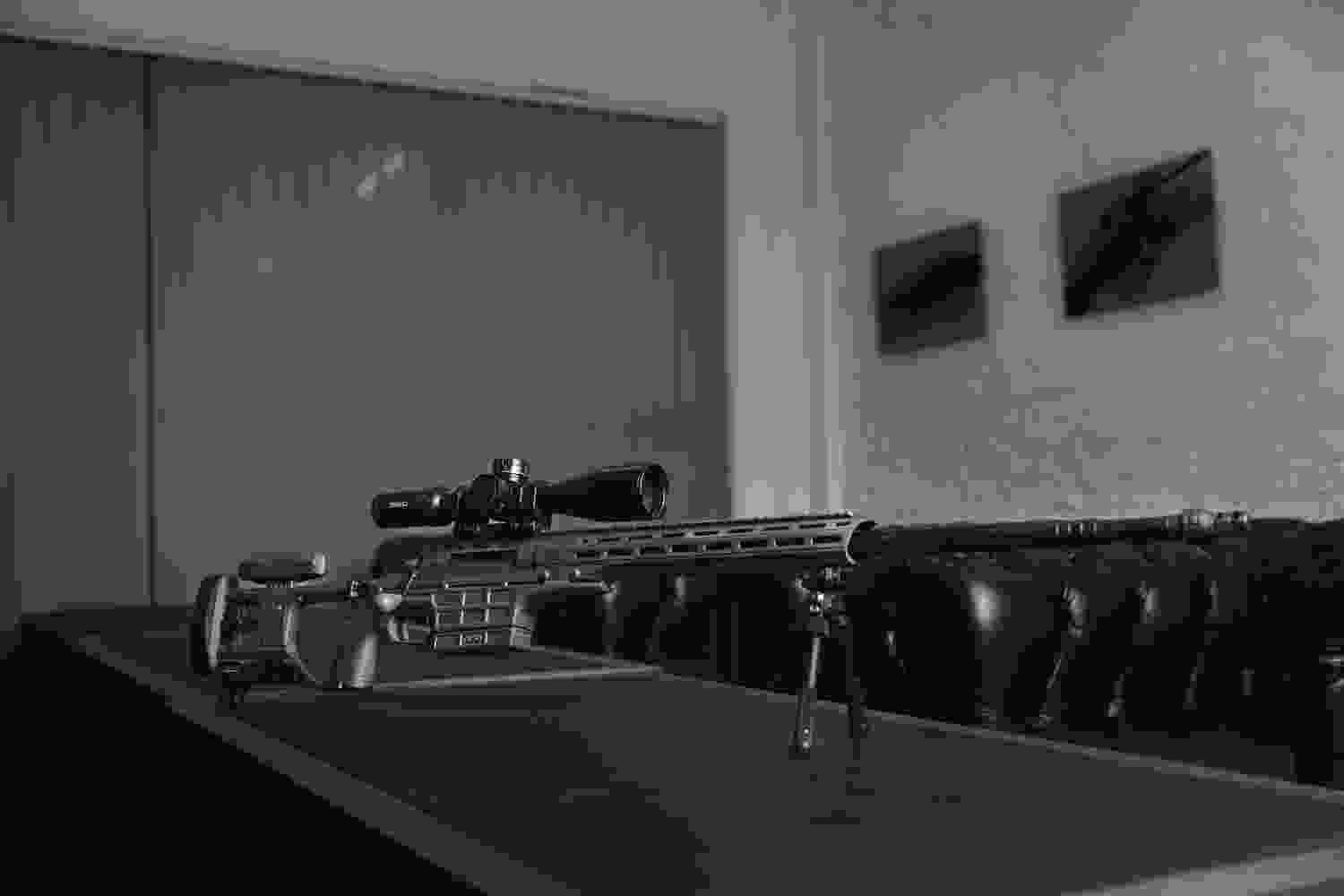 The growth of Sako Ltd
All Sako and Tikka rifles are designed and manufactured at Sako's Riihimäki factory, which has been the company's headquarters since 1927. Over the years, the premises have been extended and modernised on several occasions. The current expansion will increase factory space by as much as 7,000 m2. 
More space is needed as our production volumes are growing strongly. One of the factors driving the growth of our operations is the Memorandum of Understanding with the Finnish and Swedish Defence Forces for the development of a new family of rifle products and the supply of a rifle system. This will provide us with significant additional work for at least the next ten years.
To enable the growth of a company expanding its traditional headquarters, talent is needed. Sako, part of the international Beretta Group, currently has 450 employees on its payroll. Over the next three years, the number of employees will increase significantly. There is demand for design and research professionals like engineers, industrial designers and metallurgists, as well as for production professionals like gunsmiths, CNC machinists and robotics and automation specialists. The sales and administration side of the Sako will also be strengthened.
---
November 2023
Photos:Teemu Heikkilä
Photo 1: Sako's Research and Development Director Miikka Tamminen, and Product Manager Jarno Taupila inspect a rifle manufactured by the company.
Photo 2: SAKO TRG M10 is a quality Finnish product for target shooting.