Designed and manufactured for ultimate accuracy
You have to be able to trust your rifle. It has to work and be accurate in every situation and in every circumstance. Consistent pinpoint accuracy is guaranteed by a potent combination of craftsmanship, tradition and modern technology. The end result is an ultimate tool for accuracy that delivers what it was designed for – hitting the target.
You are a Tikka shooter who does not need to prove anything to anyone. Your rifle in not an extension of your trophy collection beside the fireplace. It is a tool designed for uncompromised accuracy and flawless functionality. By knowing the forces of nature by heart you are always ready for the shot whatever it takes – just like your rifle. And that's what makes you a Tikka shooter.
Tikka Rifles
Tikka rifles are innovative and durable, designed and manufactured for ultimate accuracy and performance in 
any situation.
View products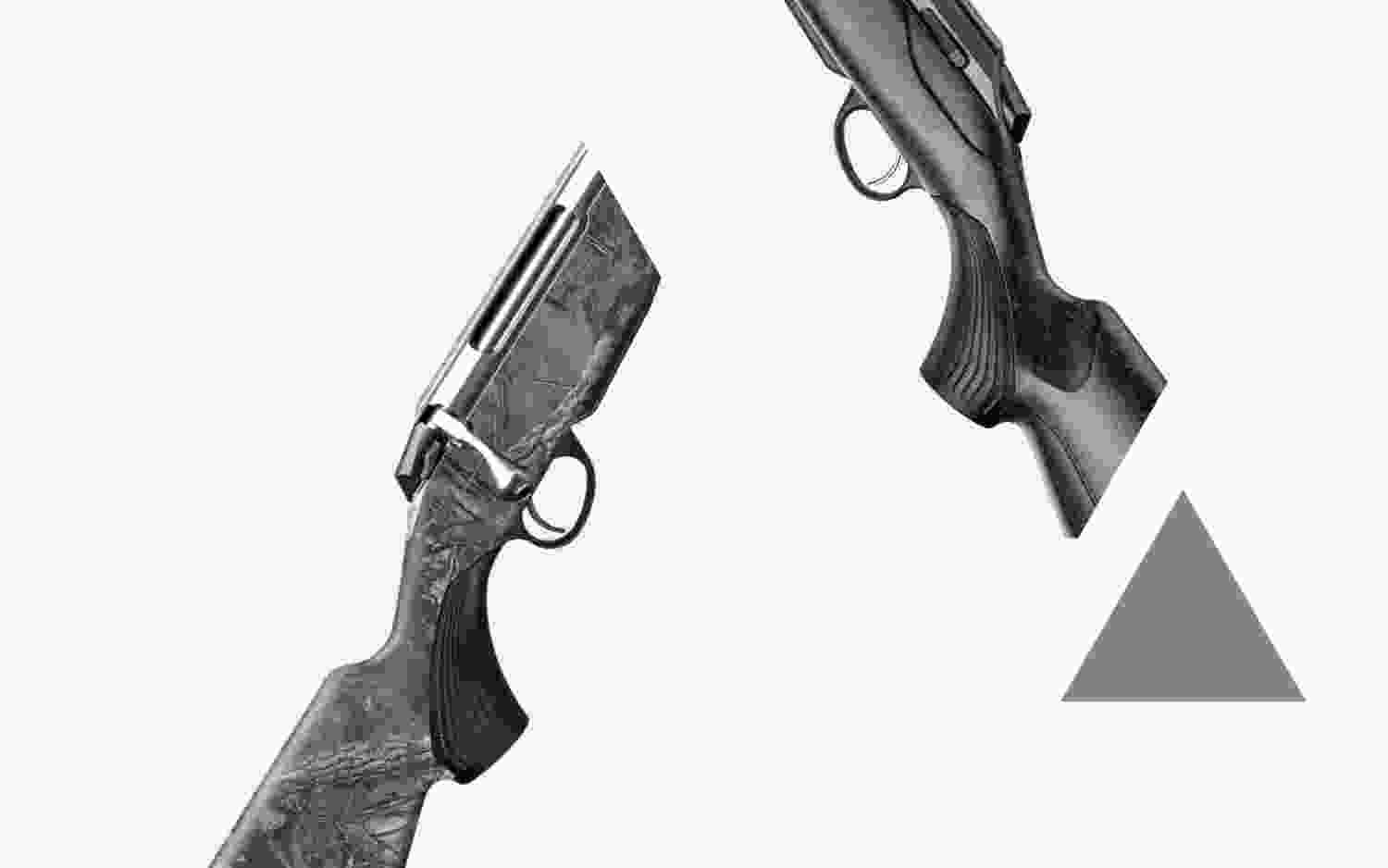 Tikka accessories
You can find a wide range of products designed to enhance your shooting experience. We strongly recommend using original accessories to ensure the best possible shooting experience and safety.
READ MORE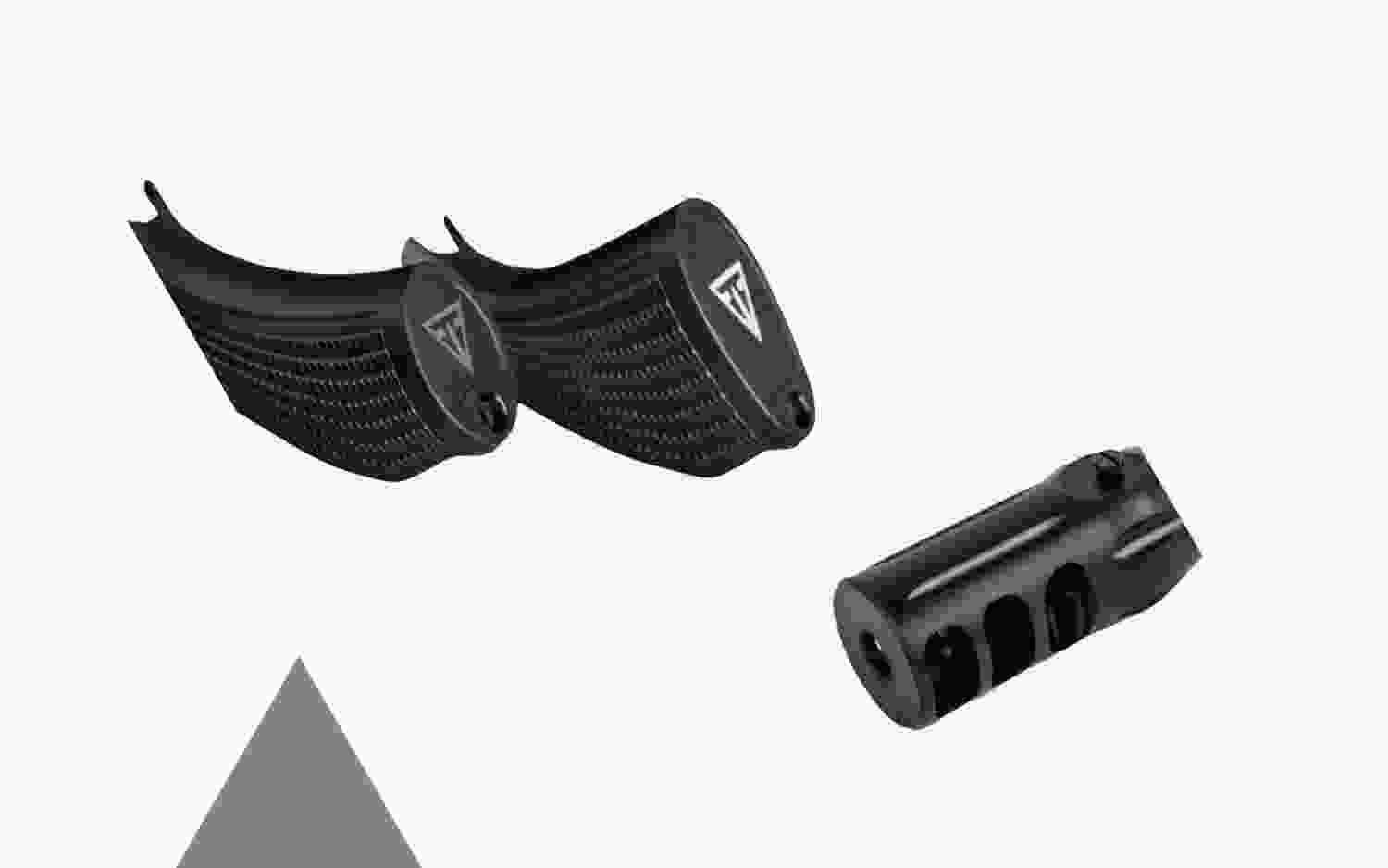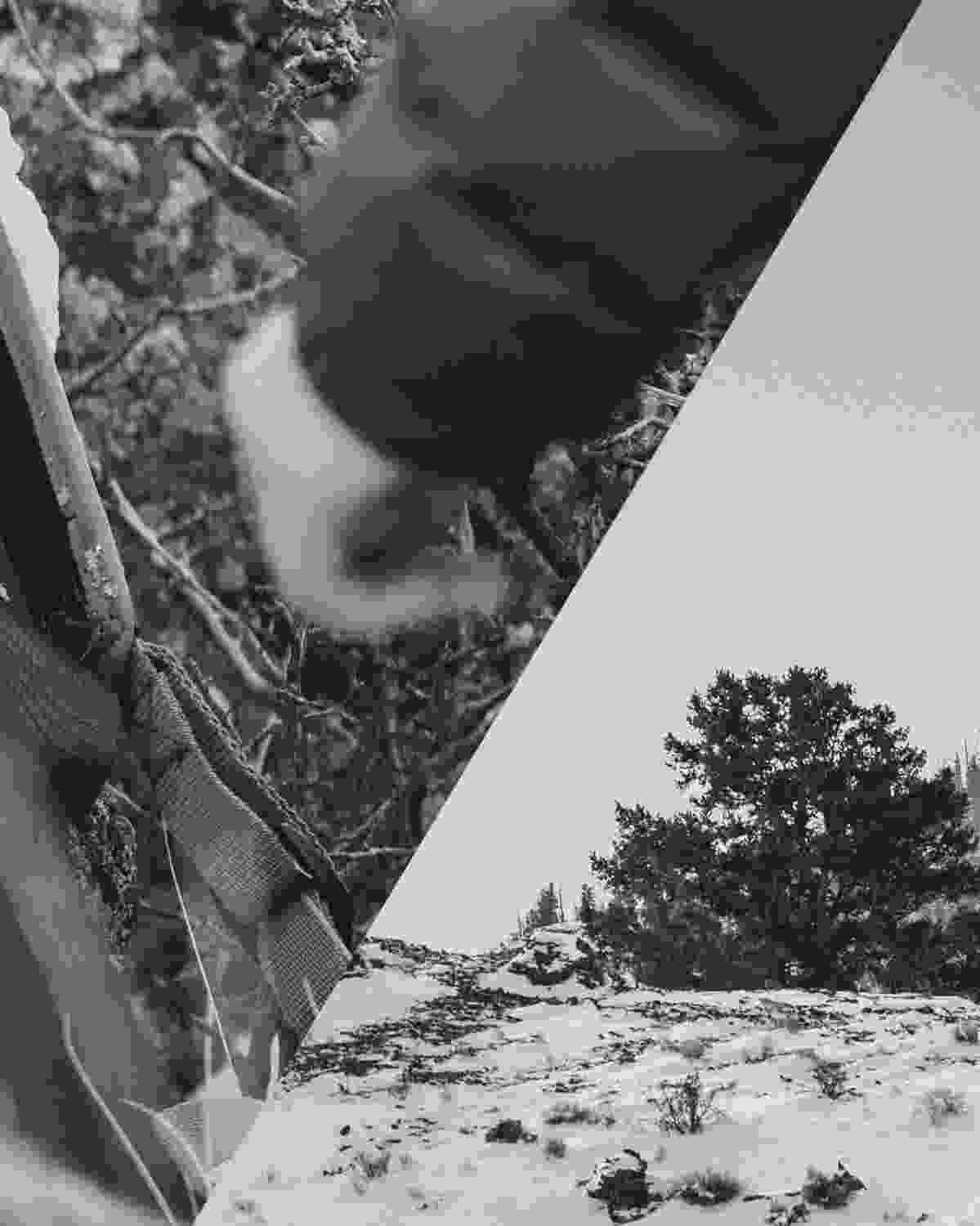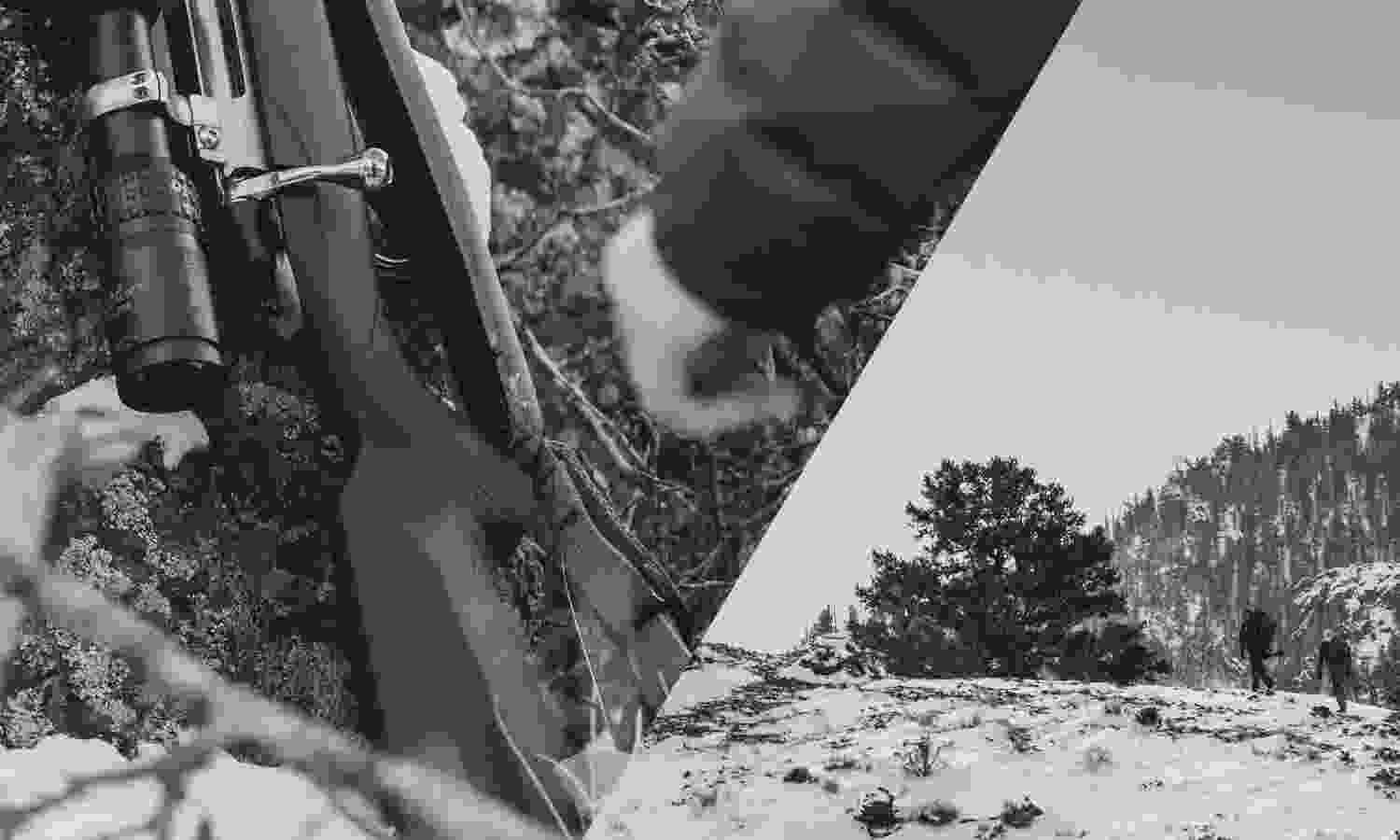 Tikka - Second to None
We aim to make the best rifles in the business, rifles that are more than the sum of their parts. This way we can ensure that the rifles are like you, Second to None. 
Tikka is Made by Sako
All Tikka rifles are engineered and manufactured by Sako, in Finland. We take pride in our products and deliver what we promise. Every Tikka rifle has to go through accuracy testing to prove the rifle can perform under 1 M.O.A accuracy prior to being sold anywhere. Tikka rifles are both innovative and durable, but most importantly, they can be relied on under any condition.
The Ultimate Tool for Accuracy
Configure Your Own Tikka
Use our selector to find the right Tikka rifle for you - the one that is a perfect reflection of who you are and where you want to go.
Visit our configurator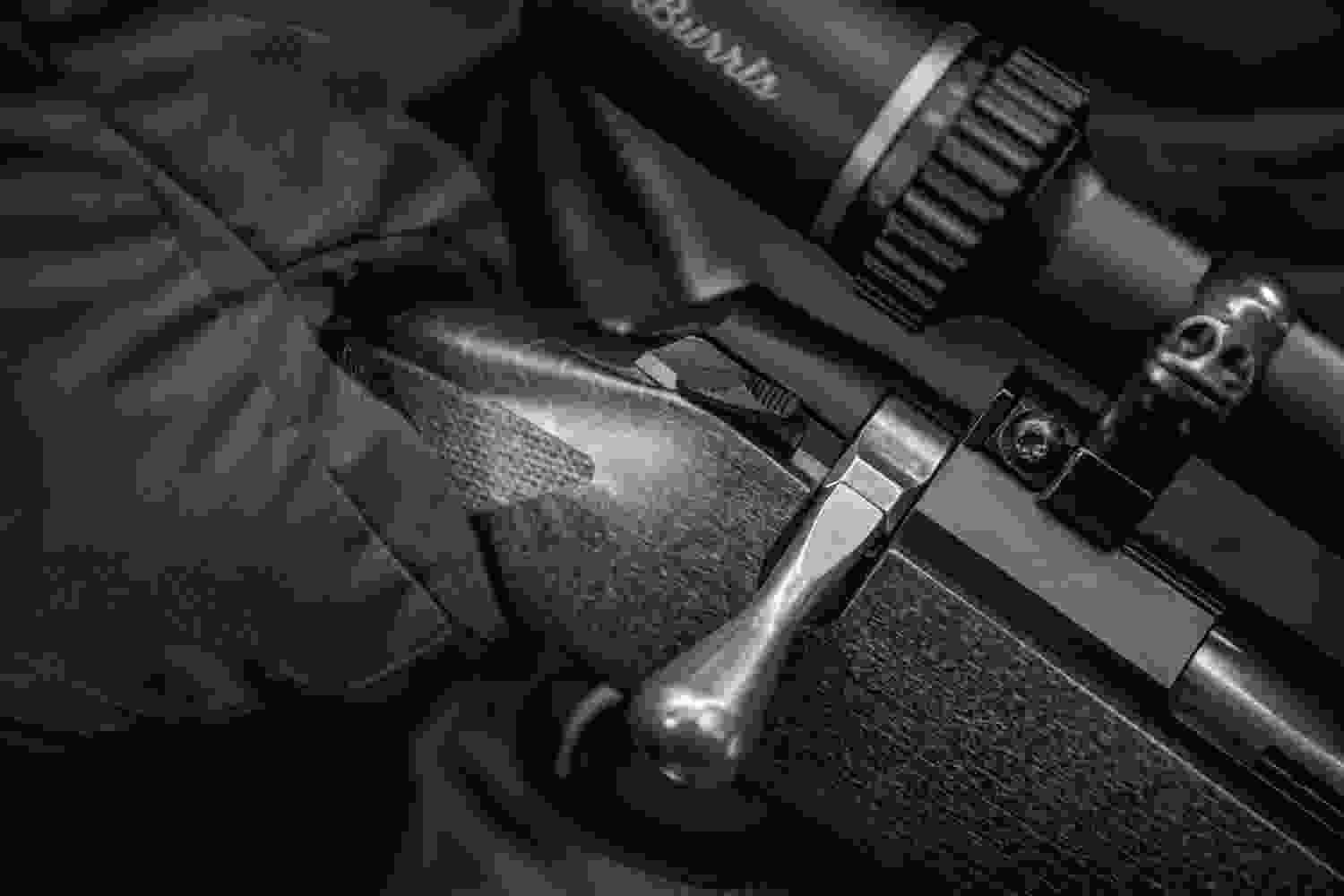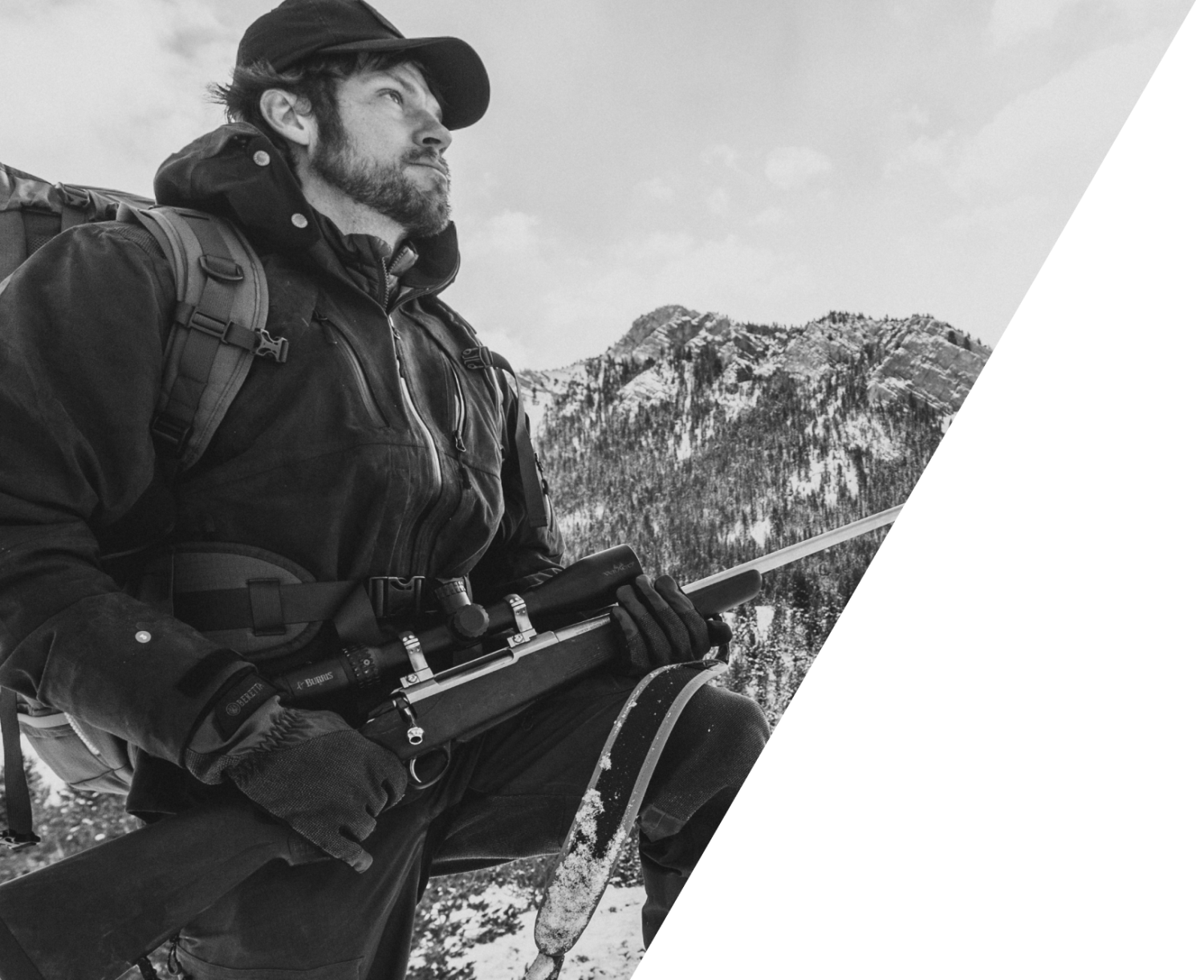 START YOUR TIKKA JOURNEY TODAY
Subscribe now to get the latest on Tikka. Enjoy content specifically chosen for you, and ensure you and your rifle are always Second to None.
Order our newsletter
History of Tikka
In 1983, owner Nokia merged Sako with Tikkakoski, a Finnish company known for producing first consumer durables and later firearms. Today, Tikka is a vital part of the SAKO story, with a range of products integral to the wider company's operations.
READ MORE