Sako TRG
Cutting edge long-range precision rifles
With the know-how and experience gained from decades of rifle making, Sako also has a long history of being a supplier of a vast range of cutting edge long-range precision rifles and match-grade TRG rifle ammunition.
Unparalleled long-range accuracy rifles
Competitive shooters around the world recognize Sako TRG as one of the most accurate and reliable rifles ever produced. Created to adapt to the most challenging shooting scenarios, this rifle series offers a ready, out-of-the-box rifle to compete with. Its modularity and adjustability capabilities are some of the core features to help you perform in any competition at long and extremely long distances.
Key benefits
Accurate out-of-the-box, the TRG barrels do not need to be broken in

Built for long range performance, the TRG rifles practical design makes them extremely enjoyable to shoot

Built on a legacy of precision, consistent accuracy is guaranteed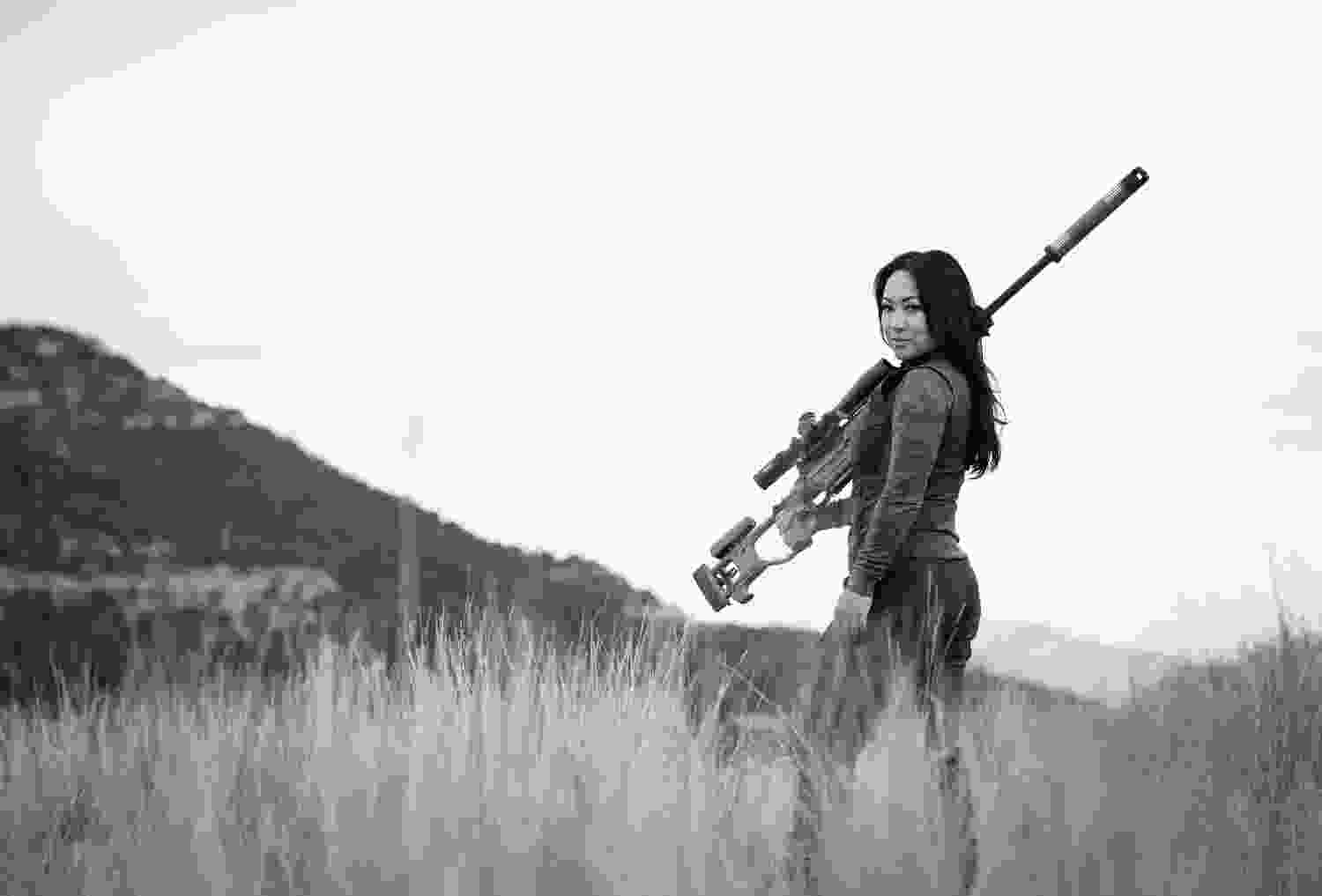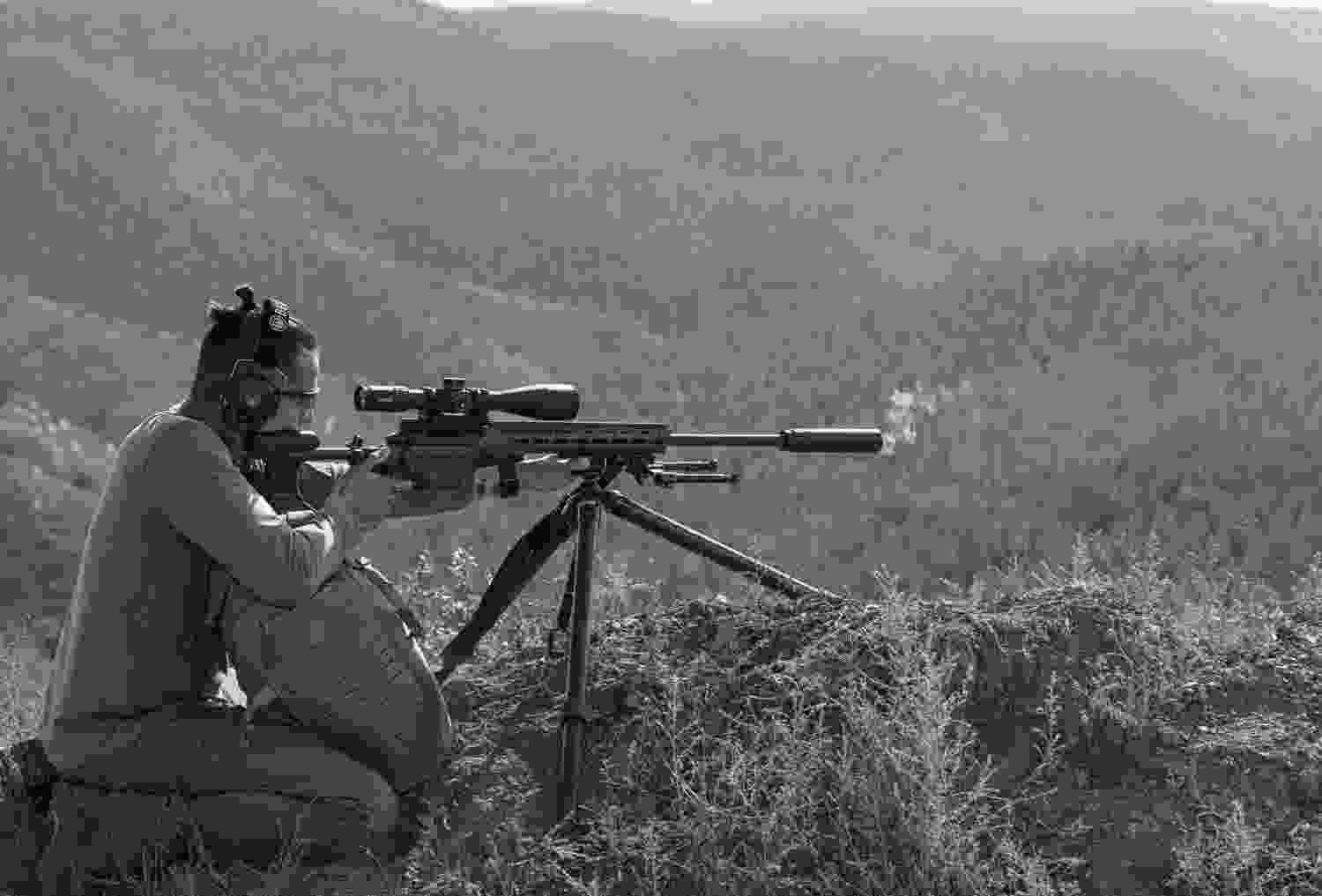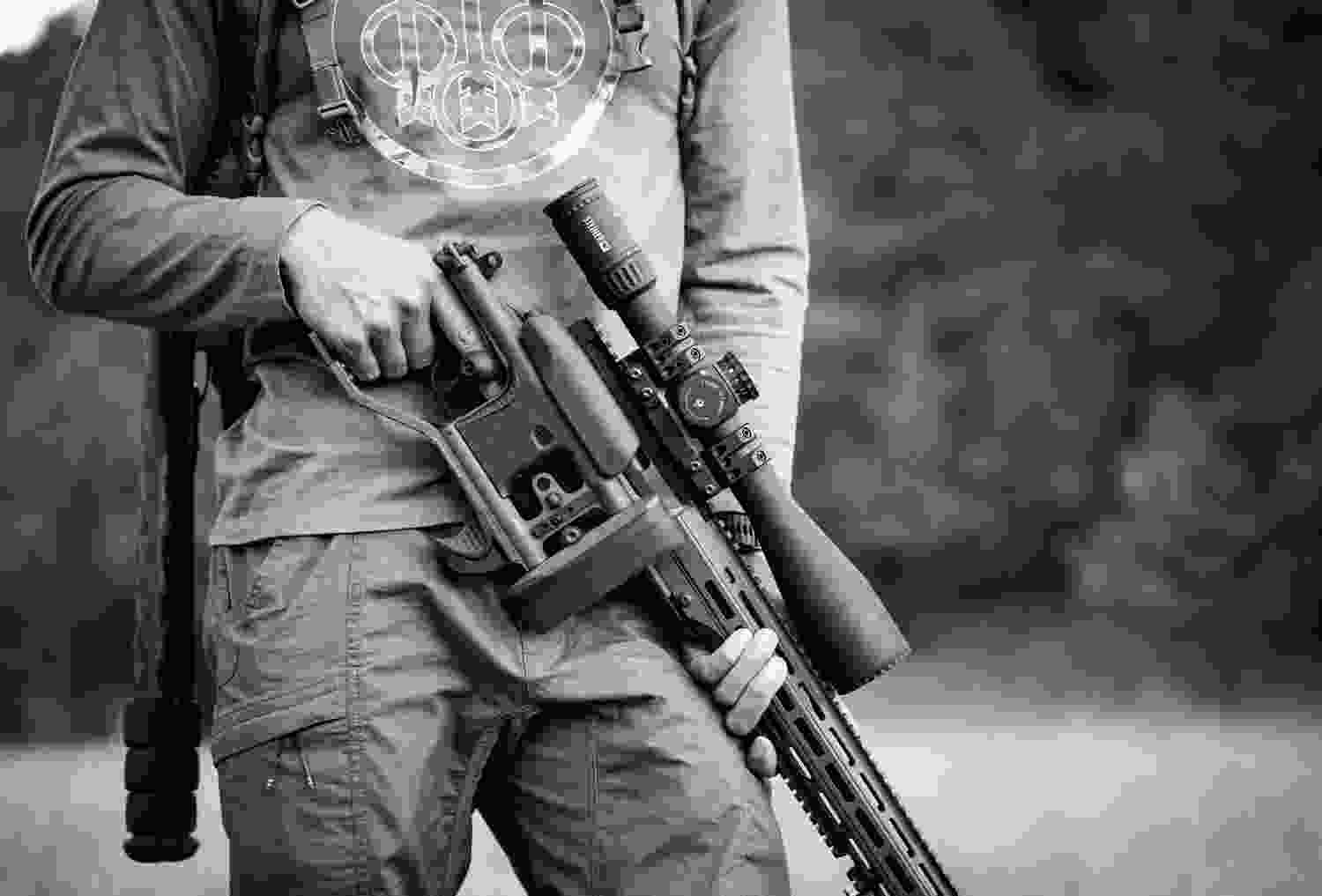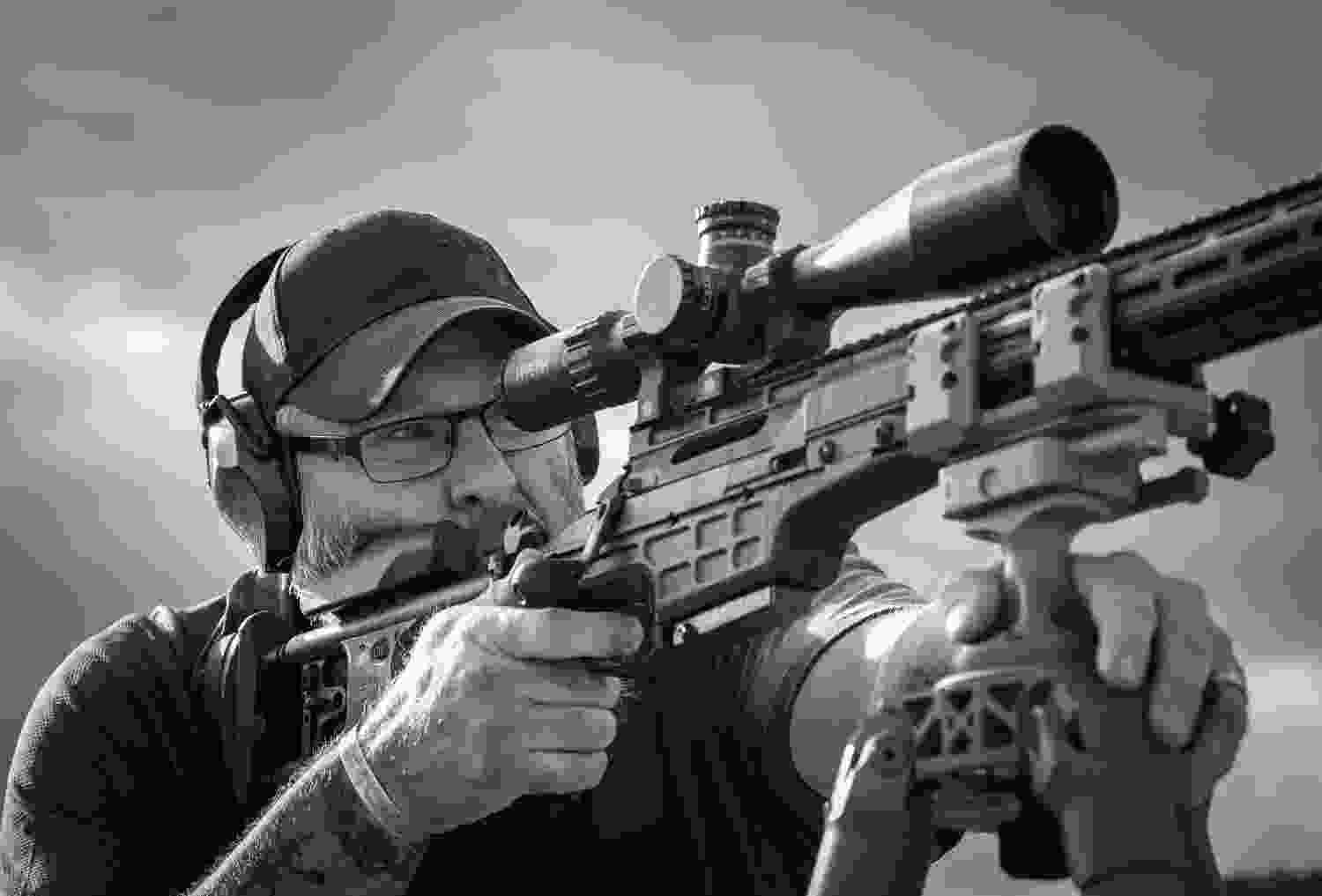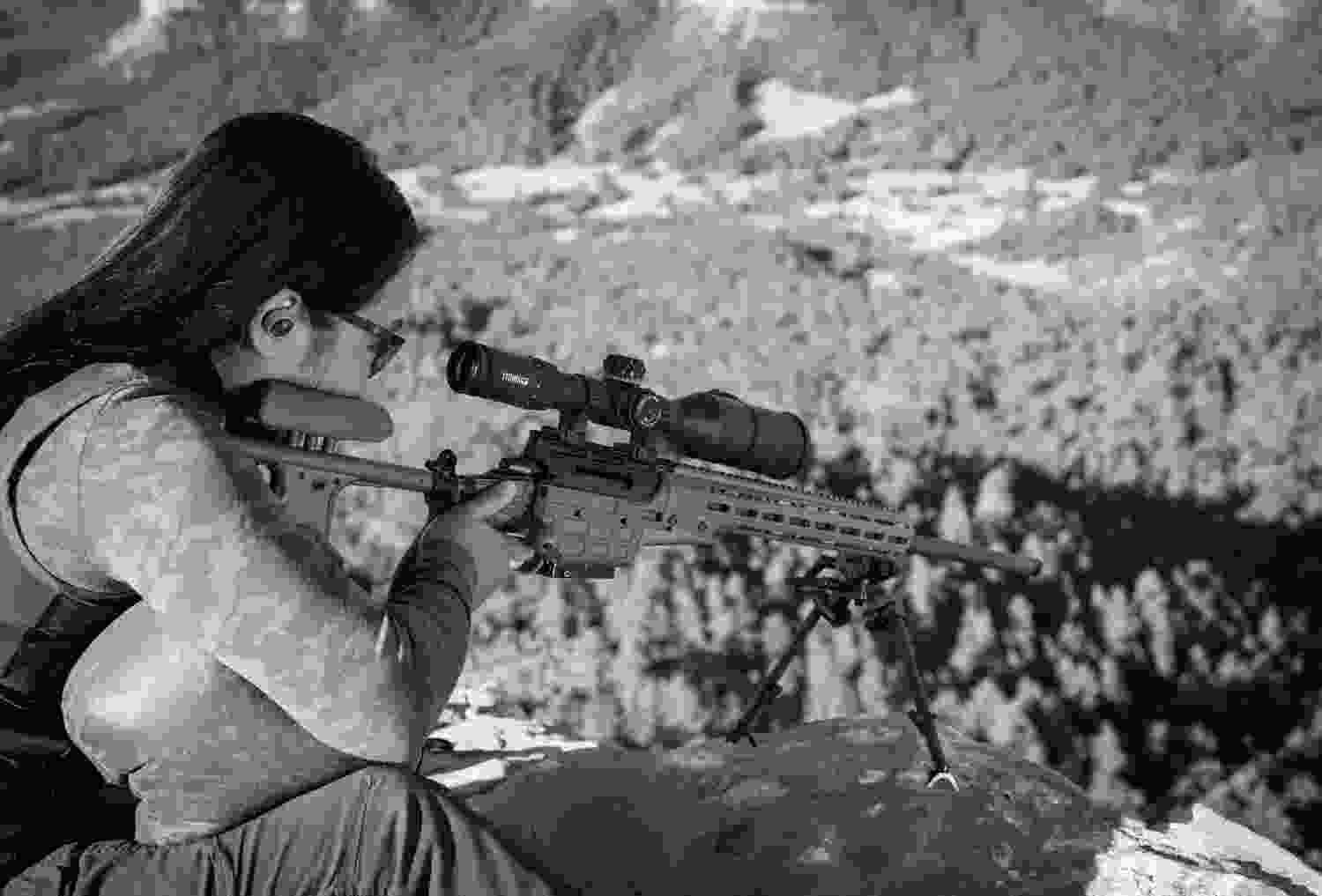 Product highlights by ambassadors
Key features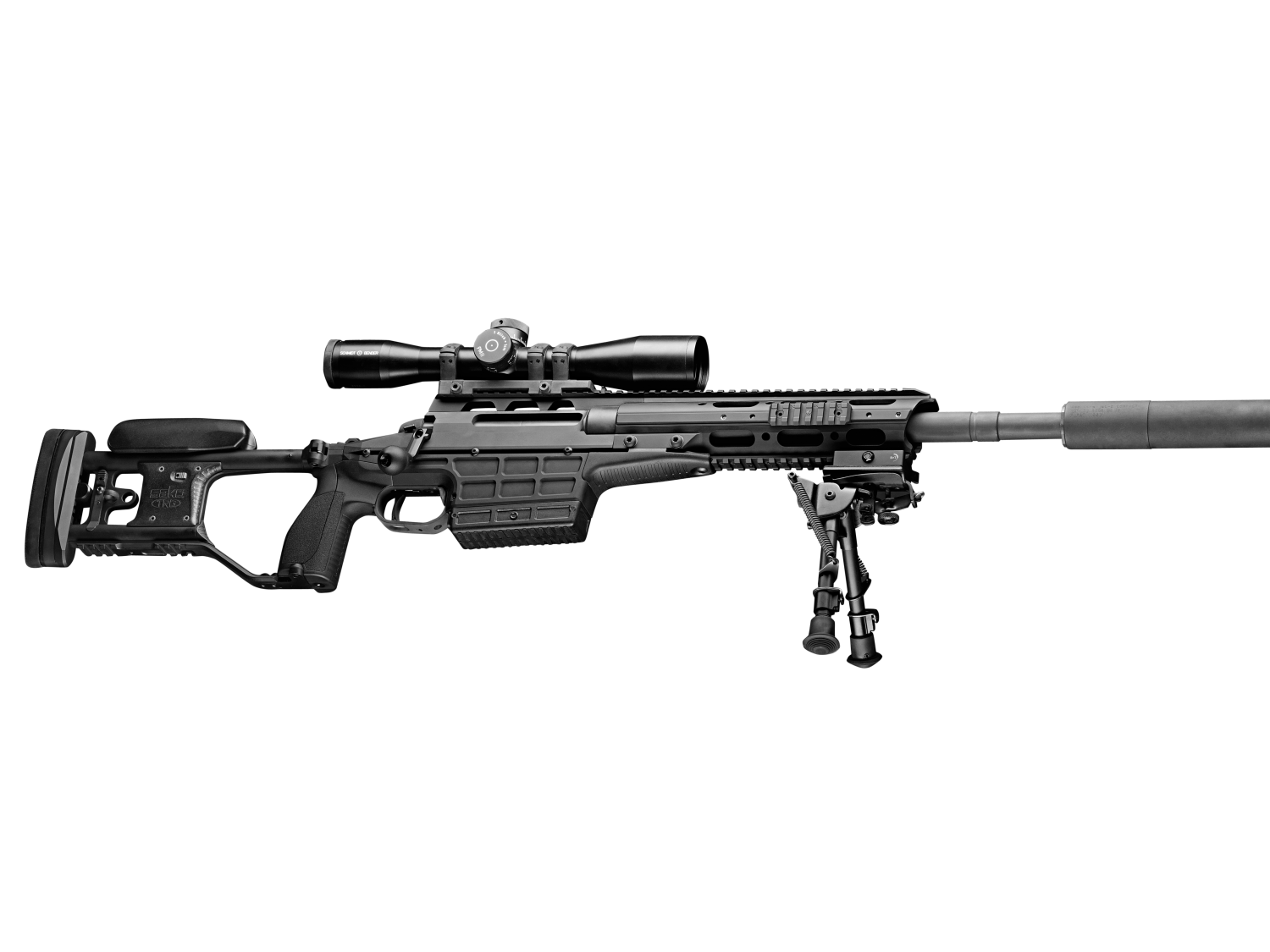 The modularity of the TRG rifle family allows the shooter to quickly change configuration to adpat to any kind of competition scenarios.
PHILLIP VELAYO - Be present in the moment
Competitive Shooter |​ Instructor and Modern Day Sniper Co-Founder
REI HUONG - From zero to hero
Competitive Shooter
TODD VANLANGEN - It's all about the small things
Competitive Shooter and Instructor