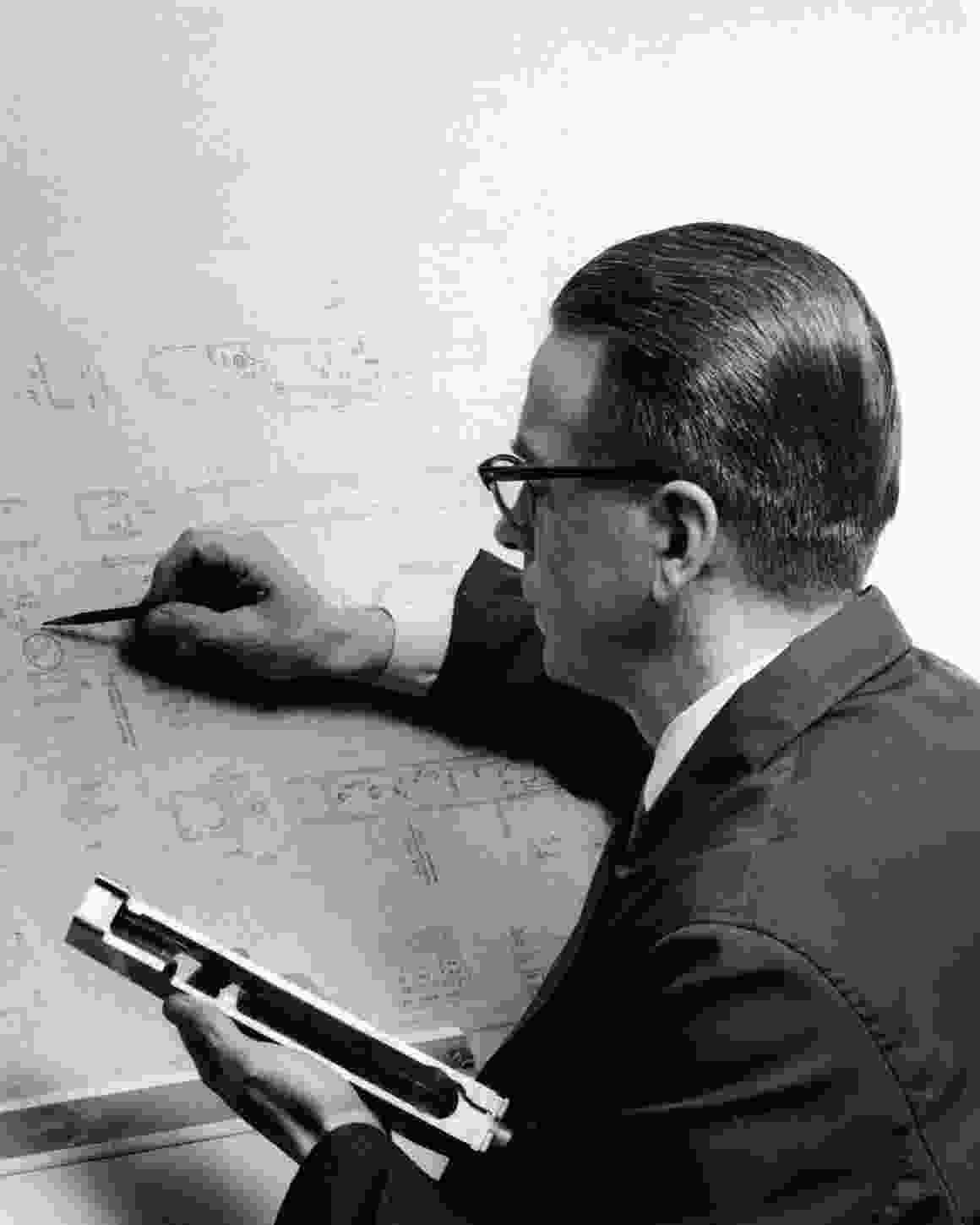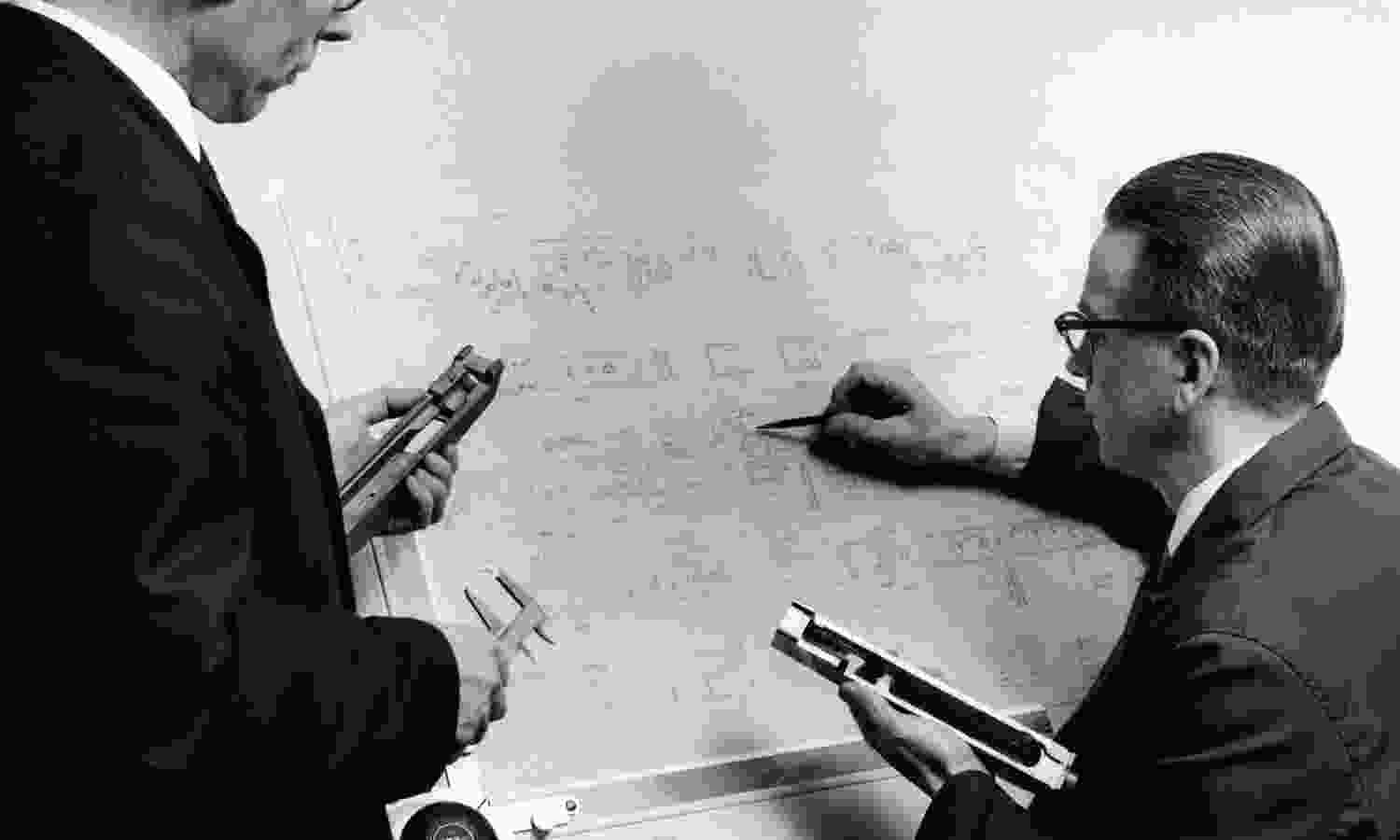 COMPANY STORY & HISTORY HIGHLIGHTS
SAKO's journey from small, stoic outfit to celebrated multinational business mirrors the creation of modern Finland. It's a story that runs parallel to many of the key events in the country's recent history, and one that highlights the determination of its people to pursue their own vision of excellence in design, manufacturing, and business.
Sako
As a company, SAKO has always represented a meeting point for fundamental components of Finnish life – quiet confidence, pride in security and self-determination, a love for hunting, and the pursuit of outdoor endeavors.