Refined bolt action
The silky smooth bolt operation of a Tikka is something that can't be described, it has to be experienced.
Tikka has spent years working on a way to make bolt-action rifles operate more smoothly.
Tikka rifle receivers are designed to have a minimal amount of surface area in contact with the bolt, ensuring that each shot is smooth and consistent. Receivers are manufactured using broaching, a process that creates internal surfaces matching the profile of bolt locking lug shapes. Broaching is a method in which multiple bolt-shaped cutting tools are pushed through the receiver of steel to create straight interior and smooth surfaces.The smoothest bolt operation is of paramount importance to achieve fast repeated shot when needed.
The receiver is the heart of the rifle. All key components are directly linked to it. The receiver takes and transmits the recoil forces and that's why the shape design, material, and bedding needs to be done in harmony to achieve repeatable accuracy.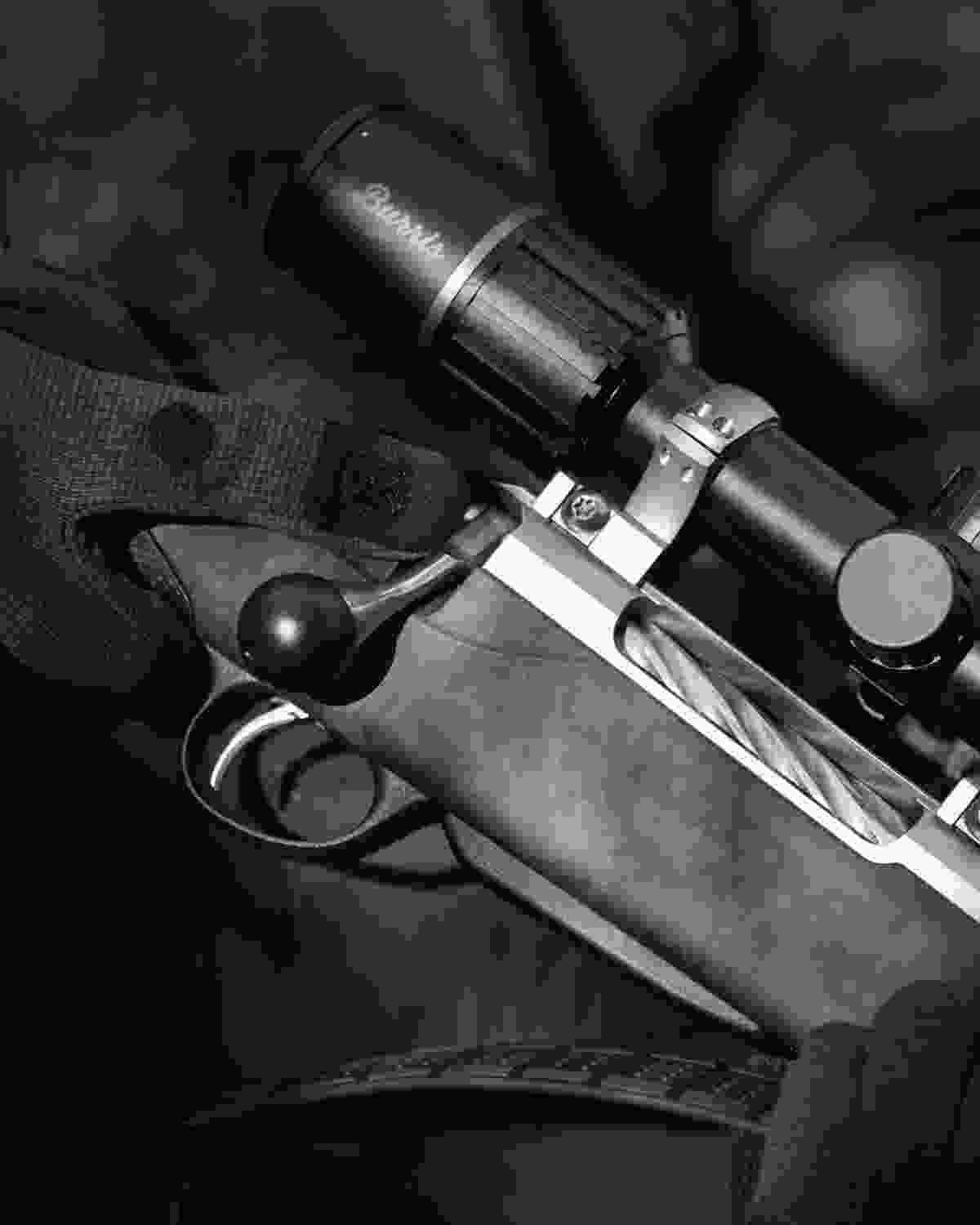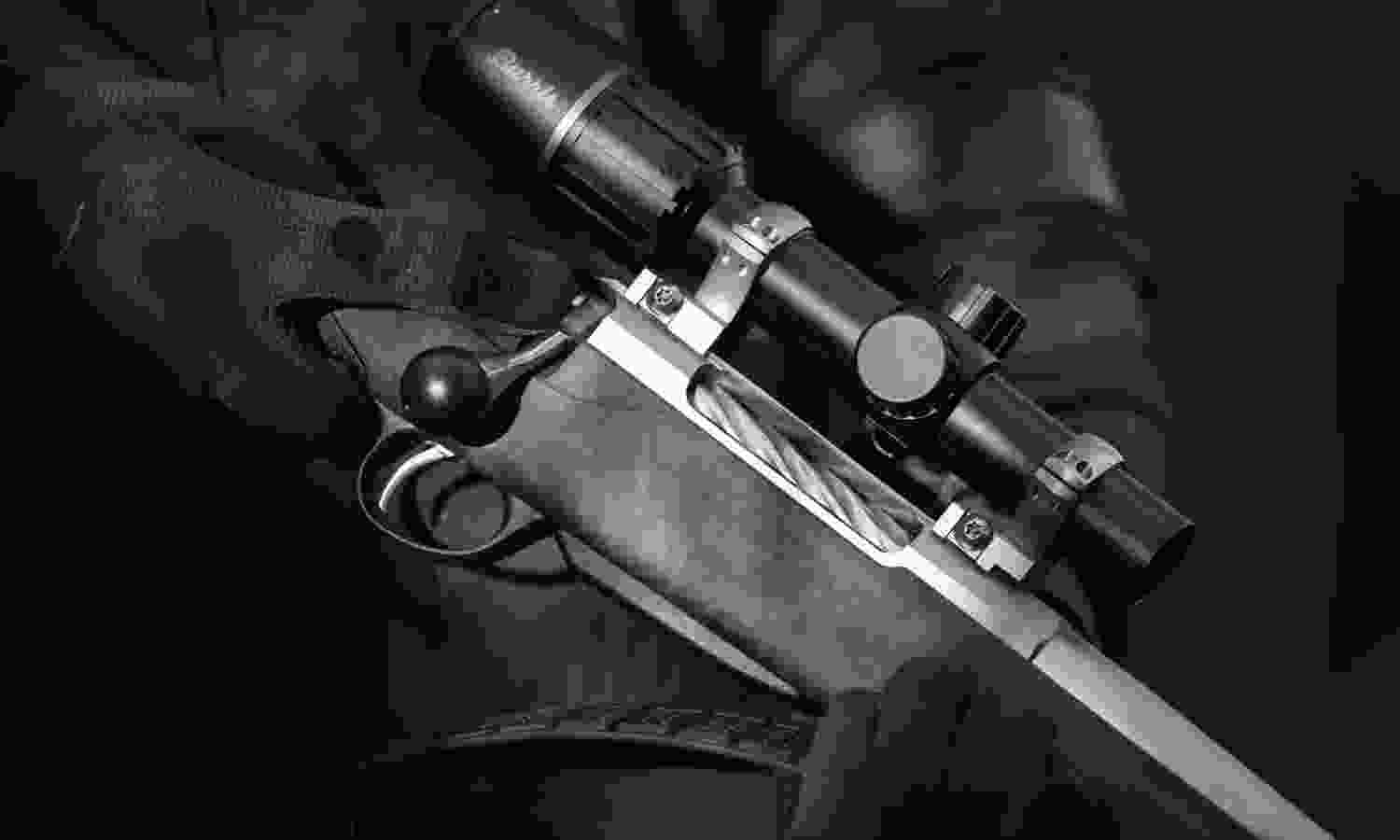 Expert's point of view
Miikka Tamminen is the Product Development Manager for Tikka. Watch our informative video and let him explain why refined Tikka bolt action is Second to None.
Tikka bolt action is second to none
Designed and manufactured for ultimate accuracy and performance under any circumstance, Tikka rifles are truly Second to None. Silky smooth bolt operation of Tikka is something that can't be described, it has to be experienced. Watch video to learn more.
Tikka ambassador: Nate Hosie
When you need more than one shot, the smooth action of Tikka rifles is there to help you.
Best in class bolt movement
The smoothest bolt action on the market
Minimal audio signature
Tikka bolt action moves silently without giving away your presence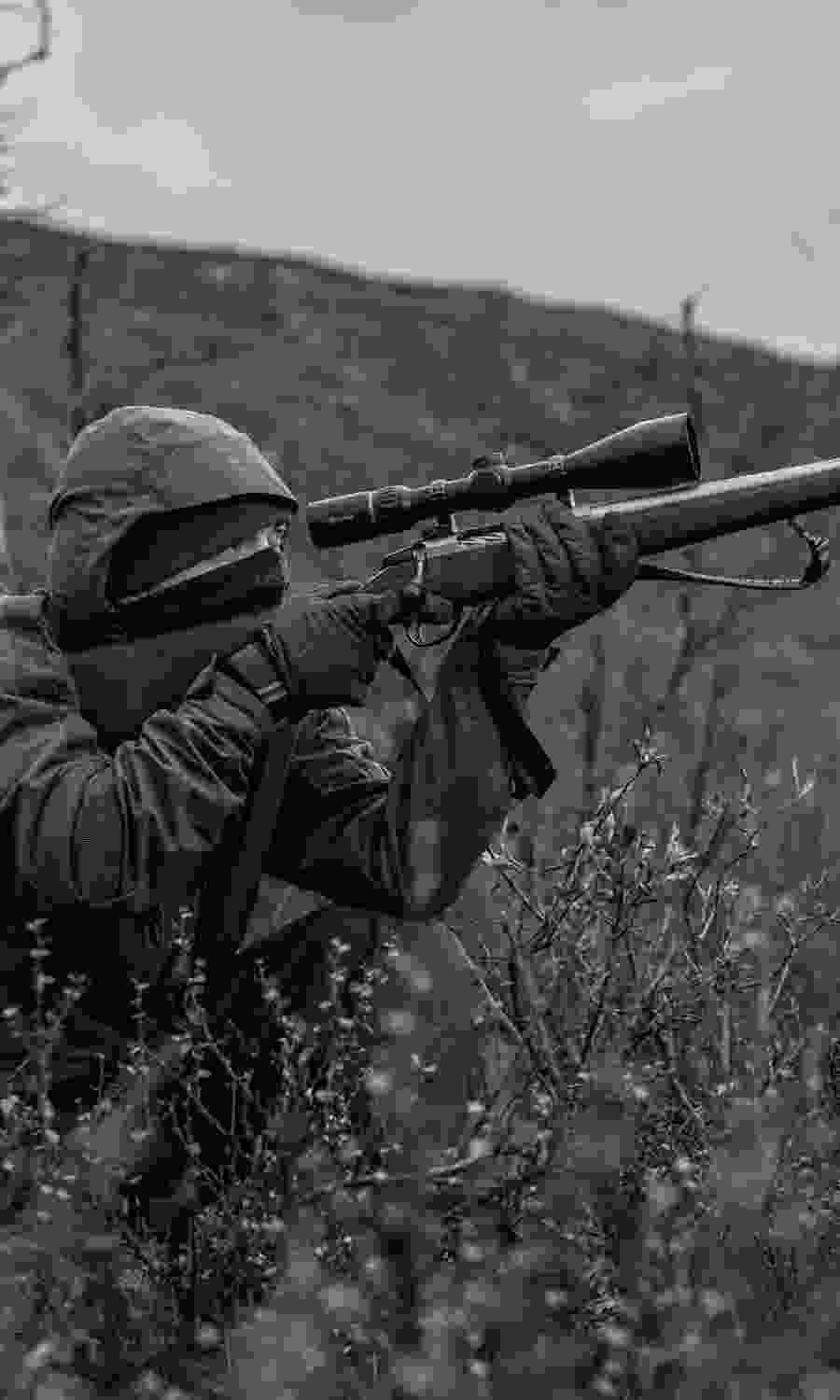 Rapid successive loading and firing
Easy to load and fire in every situation