Modular Ecosystem
A wide selection of bolt action rifle accessories for ever-changing conditions
Tikka rifle family has a remarkable track record of over 15 years in the market, during which significant progress has been made. Currently, Tikka has the best accessory ecosystem in the world coupled with a wide range of aftermarket choices that can meet any needs. These offerings include rifle grips, pistol grips, front grips, recoil pads, bolt shrouds, and more.
Tikka ensures a secure choice, as it enables effortless modification of the rifle to suit a wide range of specific shooting situations. Tikka is unmatched in its wide range of adaptability and availability of rifle accessories.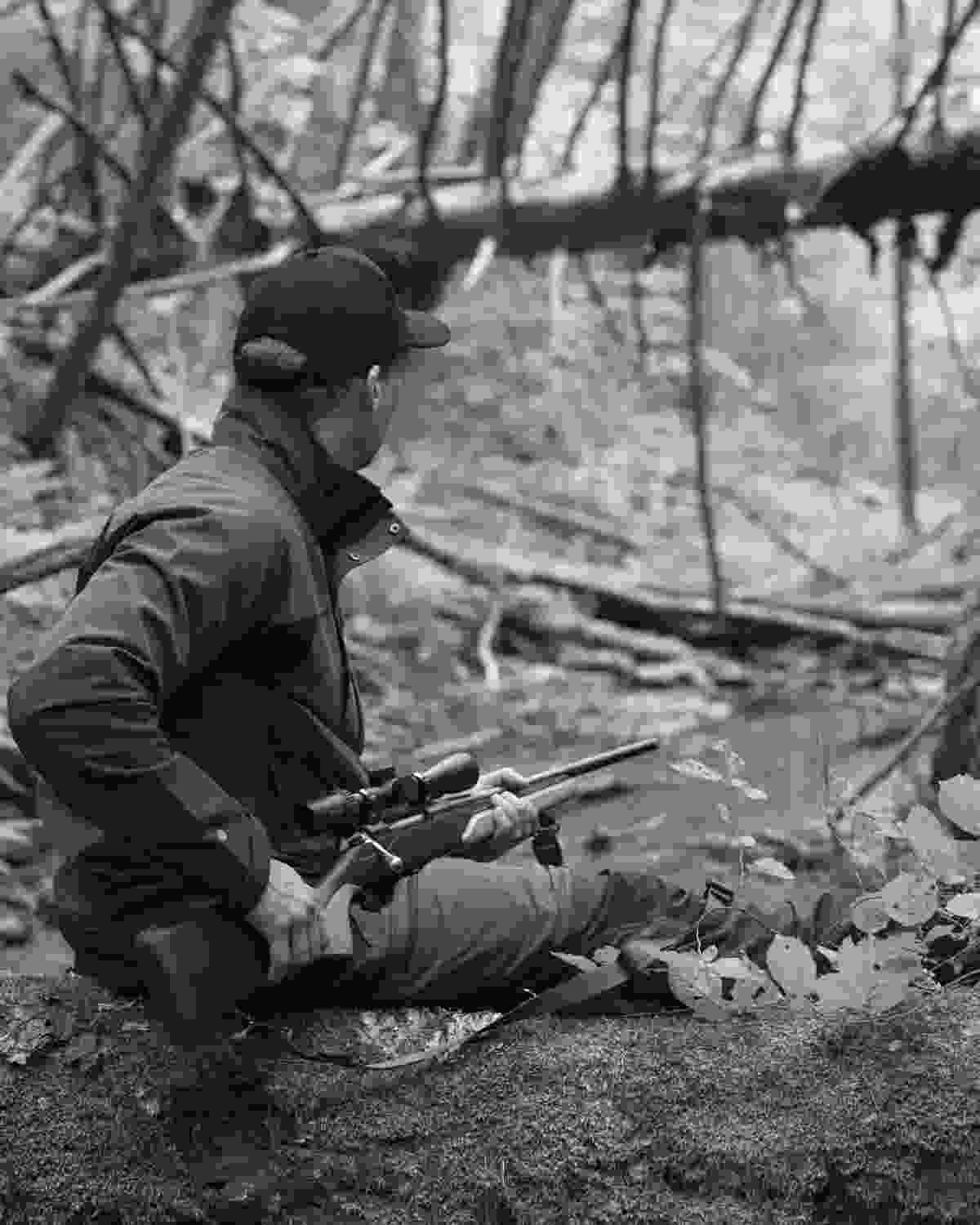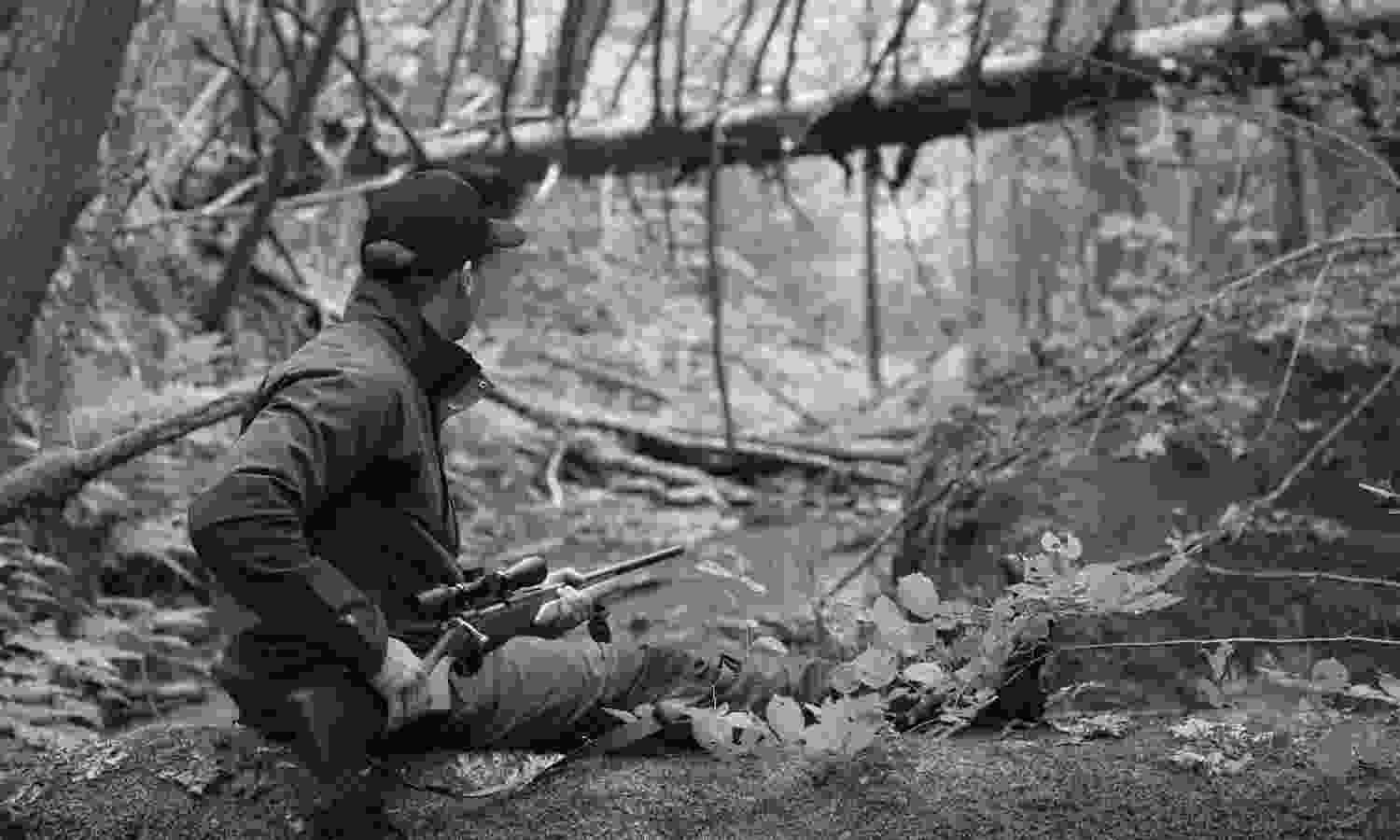 Expert's point of view
Miikka Tamminen is the Product Development Manager for Tikka. Watch our informative video and let him explain why the Tikka accessory ecosystem is Second to None.
Tikka Ecosystem is Second to None
Designed and manufactured for ultimate accuracy and performance under any circumstance, Tikka rifles are truly Second to None. Tikka has the leading accessory ecosystem in the world and a functional after market for spare parts. Watch video to learn more.
Adaptability to different shooting situations
Change accessories when conditions change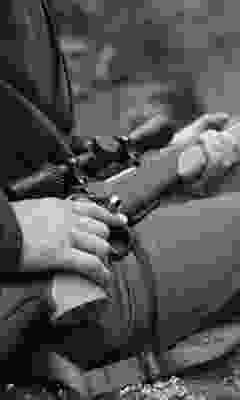 Interchangeable Accessories
Future-proof your purchase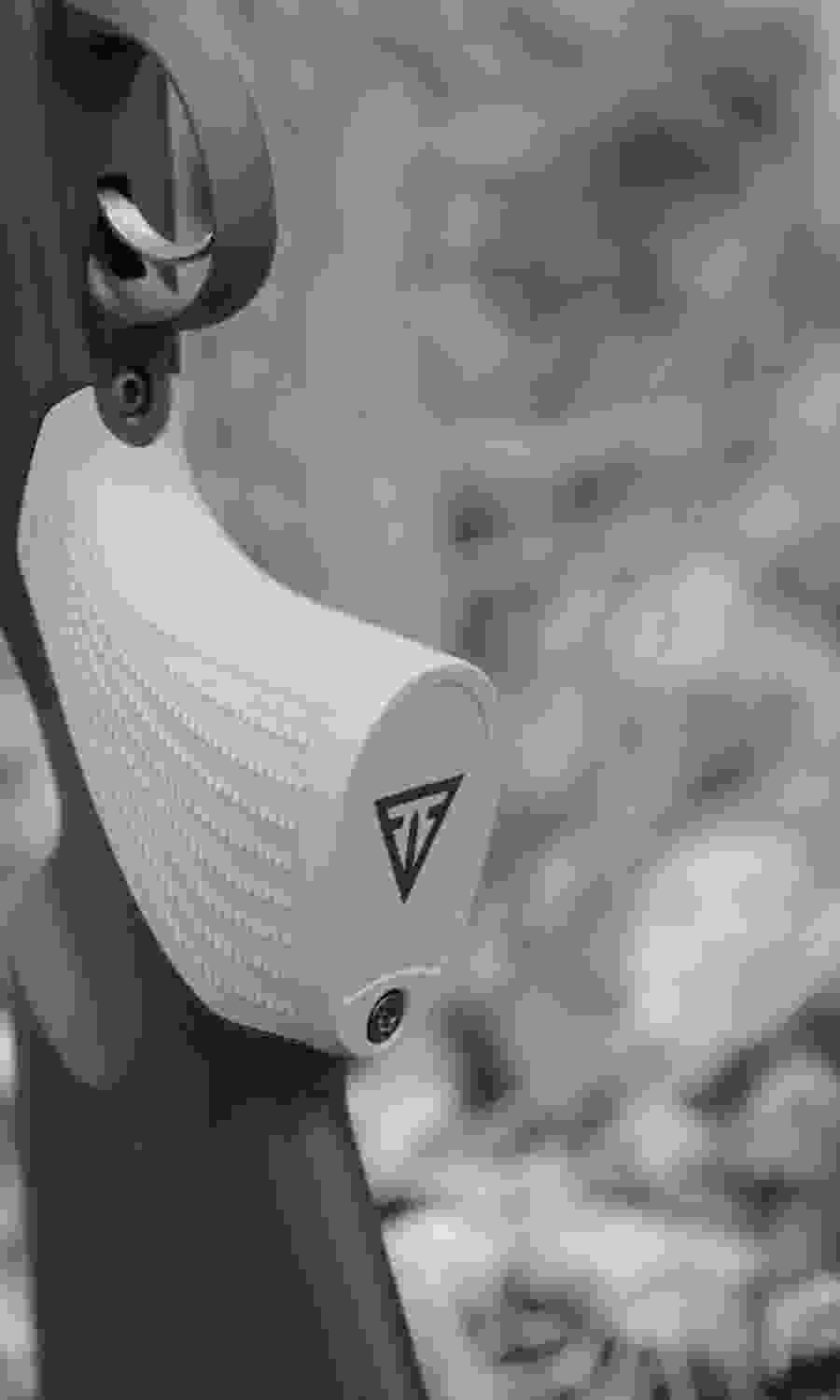 Ergonomics
Enables you to find the optimal ergonomic position