Cold Hammer Forged Barrel
All Tikka barrels are cold hammer forged for accuracy and ultimate durability
All Tikka barrels are cold hammer forged (CHF) for accuracy. CHF barrels do not have to be broken in; they shoot accurately out of the box. CHF creates a smoother surface than other rifling methods, because the steel cannot escape when hitting the barrel against the mandrill. This produces a straight and uniform bore that is ideal for high-precision applications.
Tikka's barrel muzzle is crowned such that the pressure escaping around it will not affect the accuracy of shots fired. Crown protection is further ensured by the shape of a recessed muzzle on the barrel. The absolute geometrical uniformity of this crown for accurate operation is mandated.
The cold hammer forging technique strengthens and lengthens the life of a barrel. Hammering it against the mandrill will cause steel crystals to re-align into tougher structures. Metallurgically hammer forged surface has improved heat erosion resistance. When barrels are created through hammer forging you can expect to shoot many more rounds without losing accuracy.
When the bullet passes freebore and lead areas. Supersonic gases affect the freebore and lead area the most eroding it so that gases can bypass the bullet thus losing velocity and accuracy. If metal is softer the gases can detach more metal particles from the barrel causing accelerated material erosion.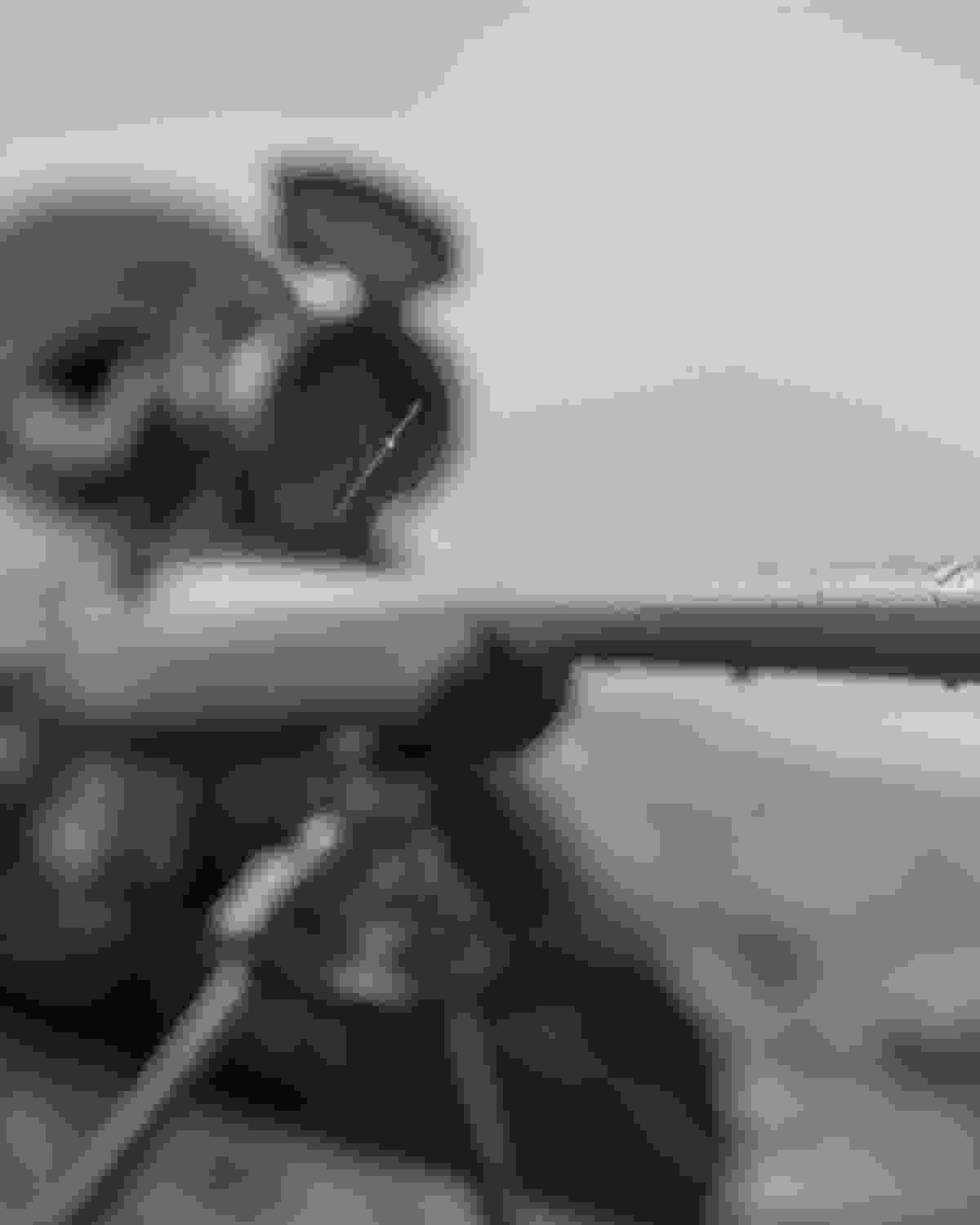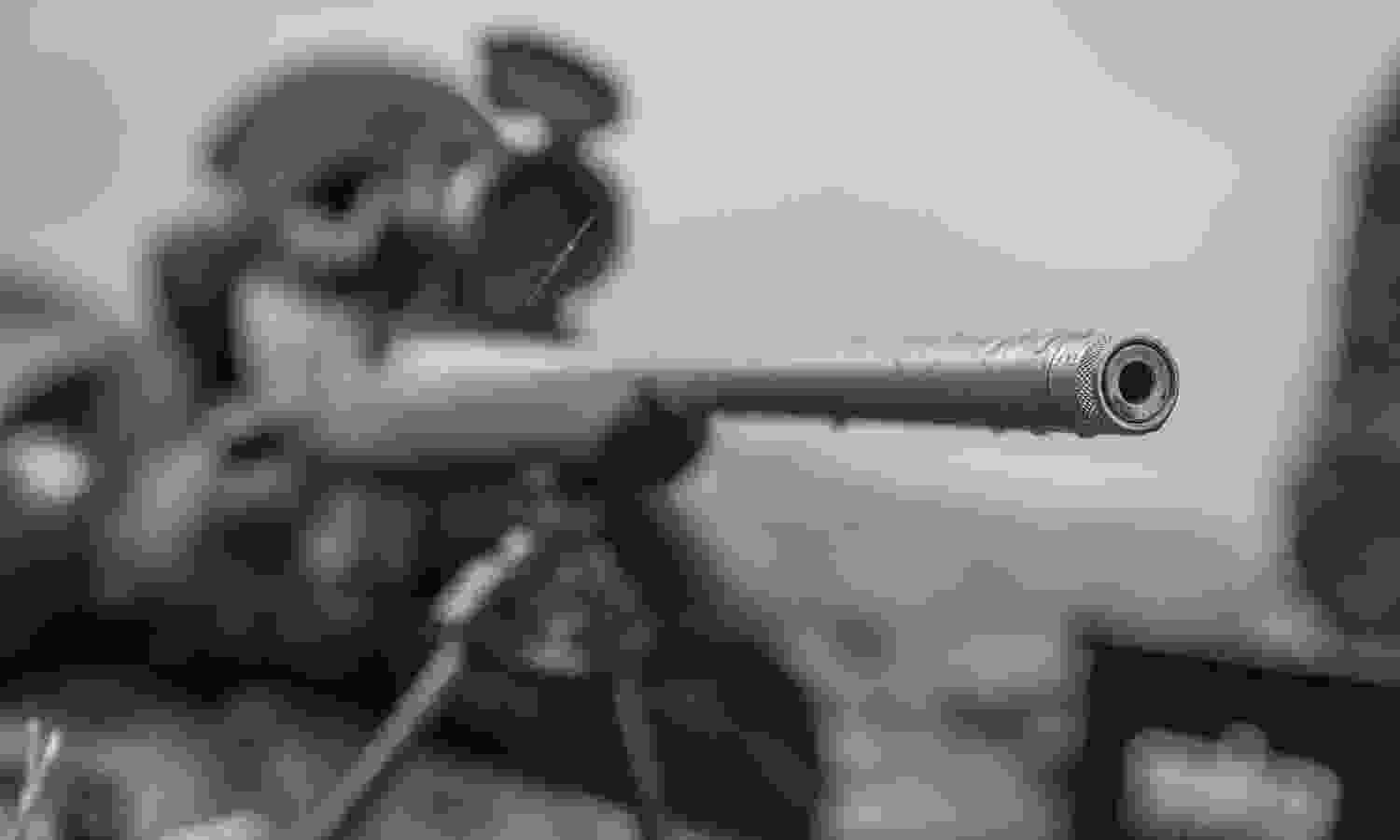 Expert's point of view
Miikka Tamminen is the Product Development Manager for Tikka. Watch our informative video and let him explain why a Tikka cold hammer forged barrel is Second to None.
Tikka barrel is second to none
Designed and manufactured for ultimate accuracy and performance under any circumstance, Tikka rifles are truly Second to None. All Tikka barrels are cold hammer forged for accuracy and ultimate durability. Watch video to learn more.
Tikka Ambassador: Nate Hosie
"I don't think there's anything more rustic for a hunter than a nice, used wooden gun that's seen some miles out in the woods" – Nate Hosie
Longer barrel life
Cold hammer forging changes the structure of steel, increasing the toughness of the metal and the barrel life of your rifle.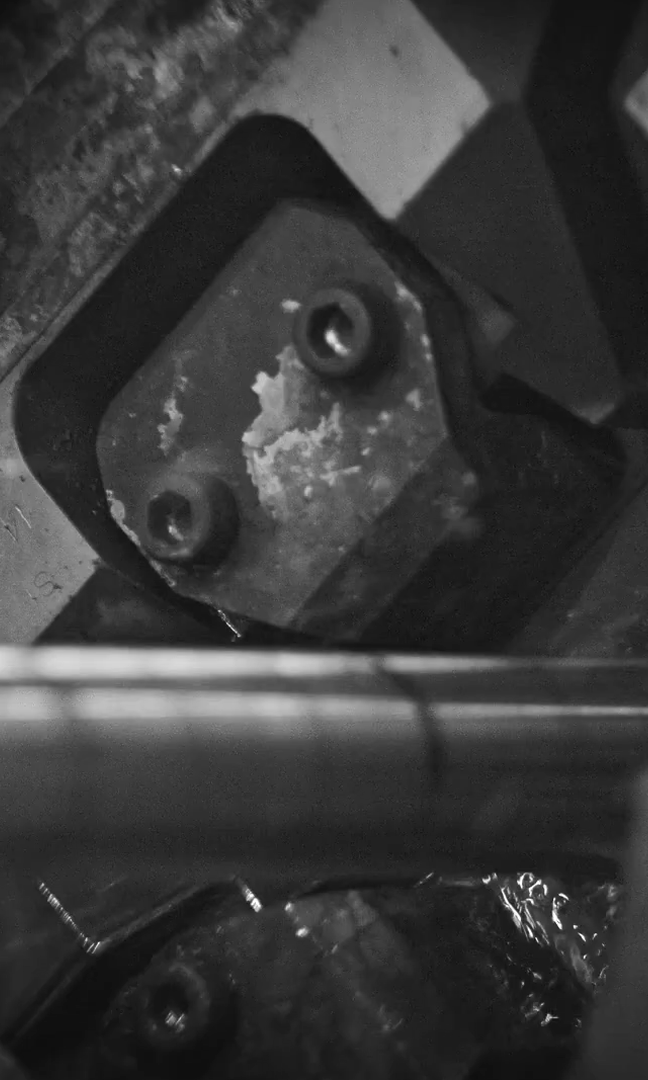 Instant accuracy
Cold forged barrels have outstanding out-of-the-box accuracy, so you don't have to break-in the barrel.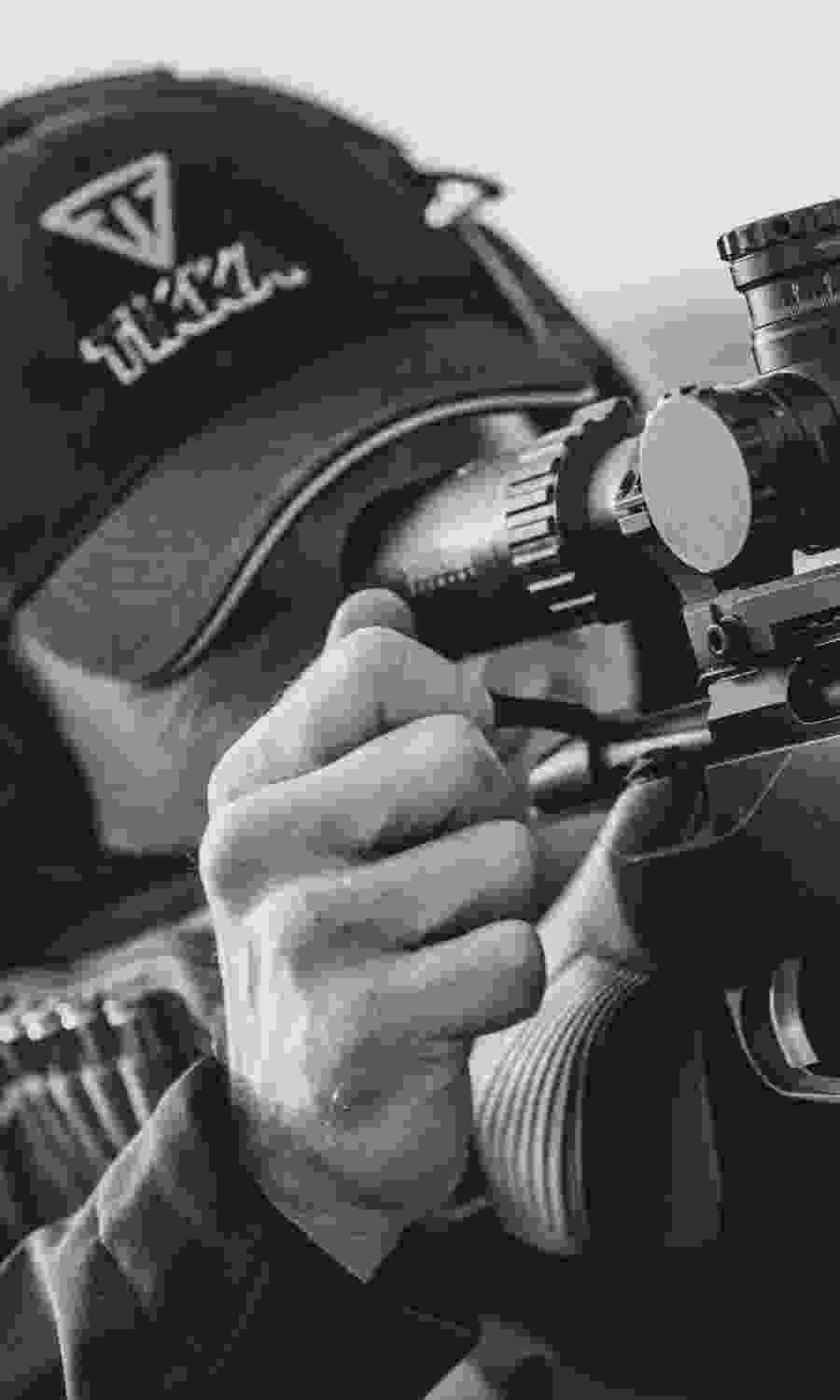 High tolerances
The excellent tolerances of CHF barrels make Tikka one of the top rifle barrel manufacturers.