SAKO 90
Our new series of rifles has finally been revealed. Built for the hunt, these models have received a great deal of improvements to offer the best hunting experience.
Ready to be Inspired?
These in-depth stories of passionate individuals in our hunting and shooting community is the reason behind everything we do.
WATCH IN-DEPTH VIDEOS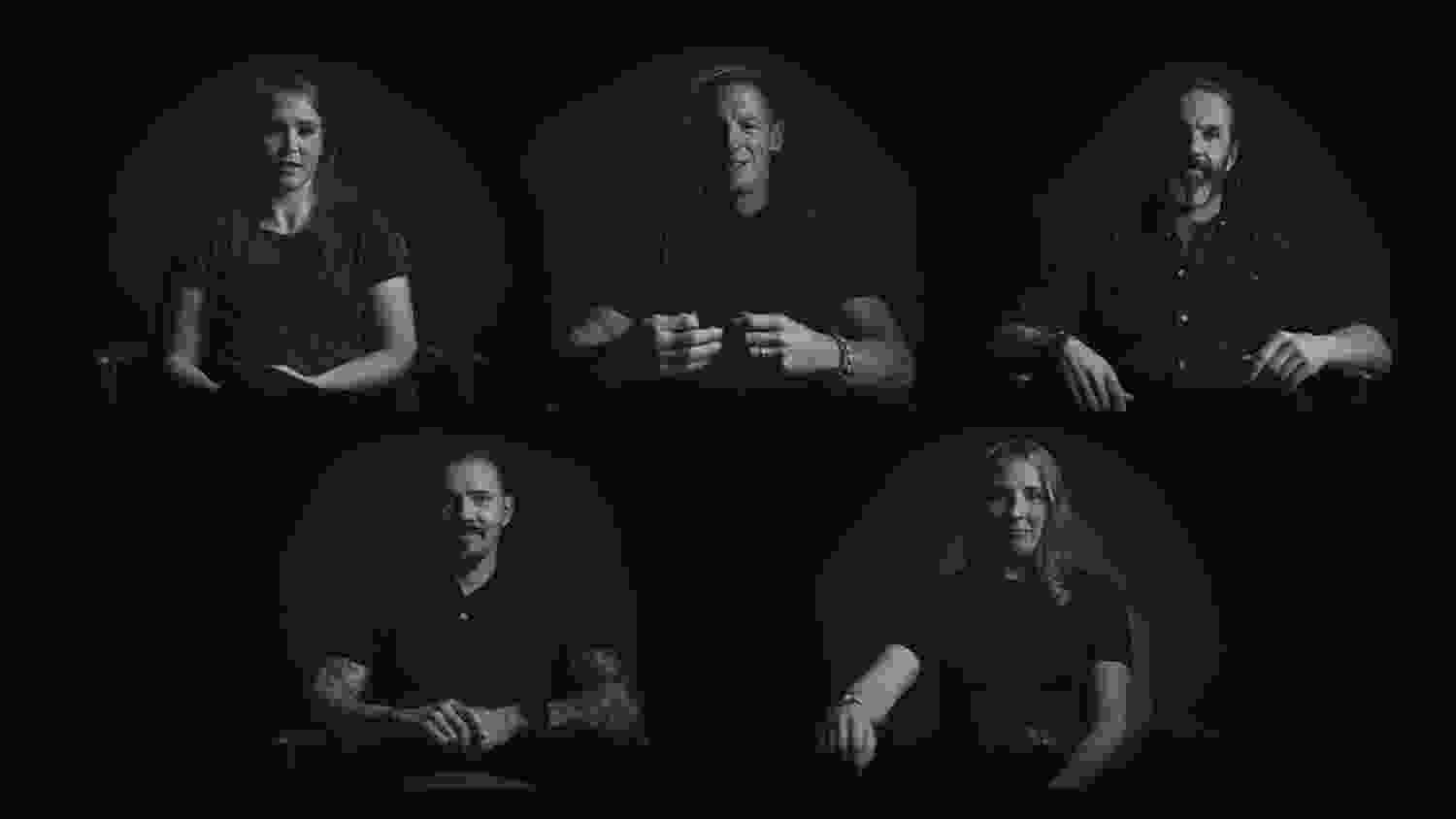 Company news & highlights
Sako TRG 22/42 A1 new colors
The Sako TRG 42 A1 & 22 A1 long range precision rifles are now available in new colors.
View products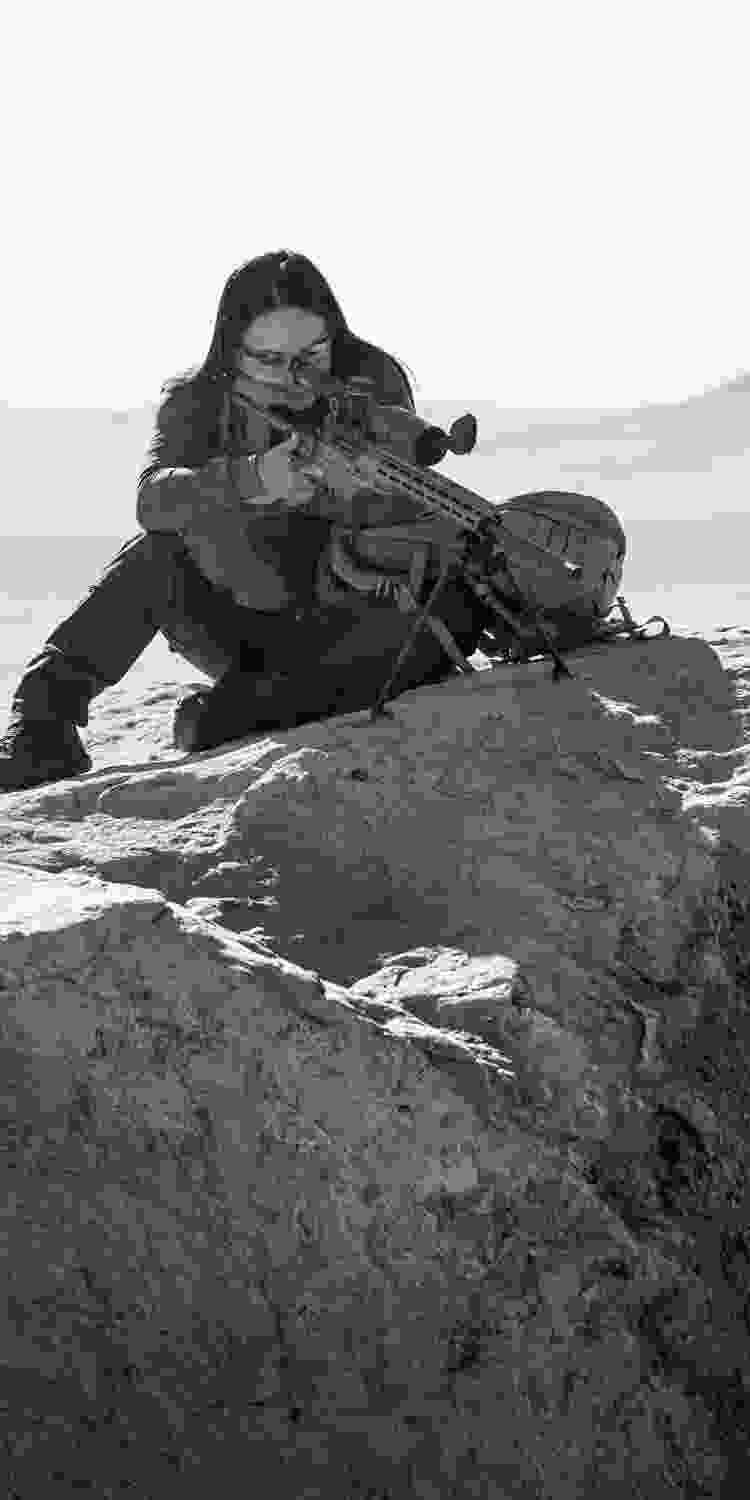 Subscribe to our newsletter
We would like to invite you to join the group of like-minded hunters. Be among the first to hear what's new with Sako and the world 
of hunting.
join our community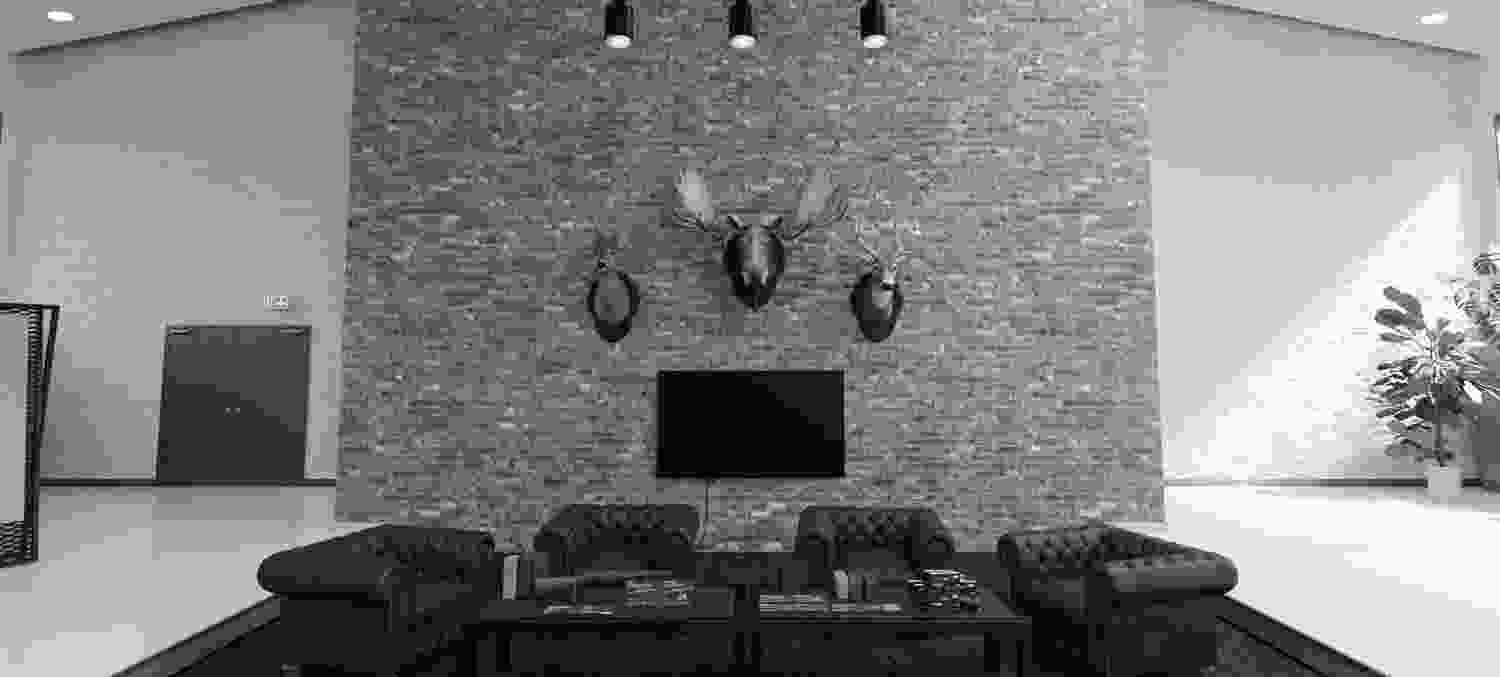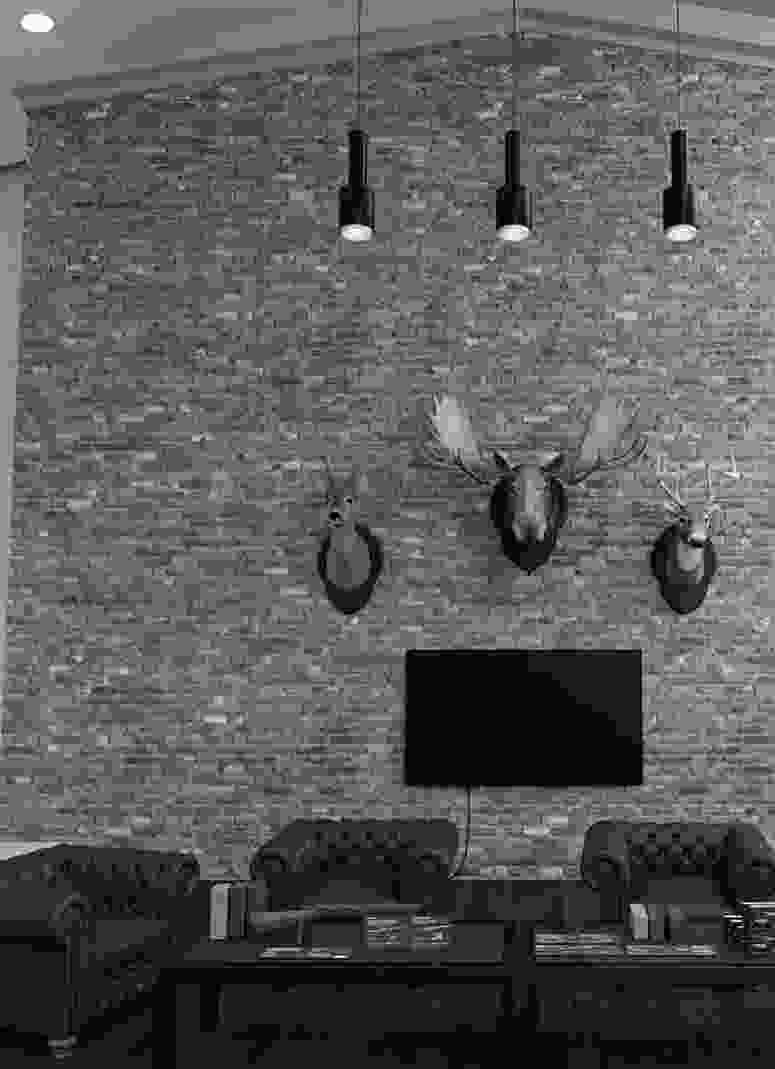 Sako Virtual Showroom
We acknowledge the past but look to the future. Our rich legacy and deep knowledge of the hunting lifestyle is gathered in our virtual museum for you to explore. This is your unique opportunity to dive into who we are and what life is life at Sako.
Unboxing with Paul Childerley
Hear the legendary deerstalker Paul Childerley share his first thoughts on the Sako S20 hybrid rifle.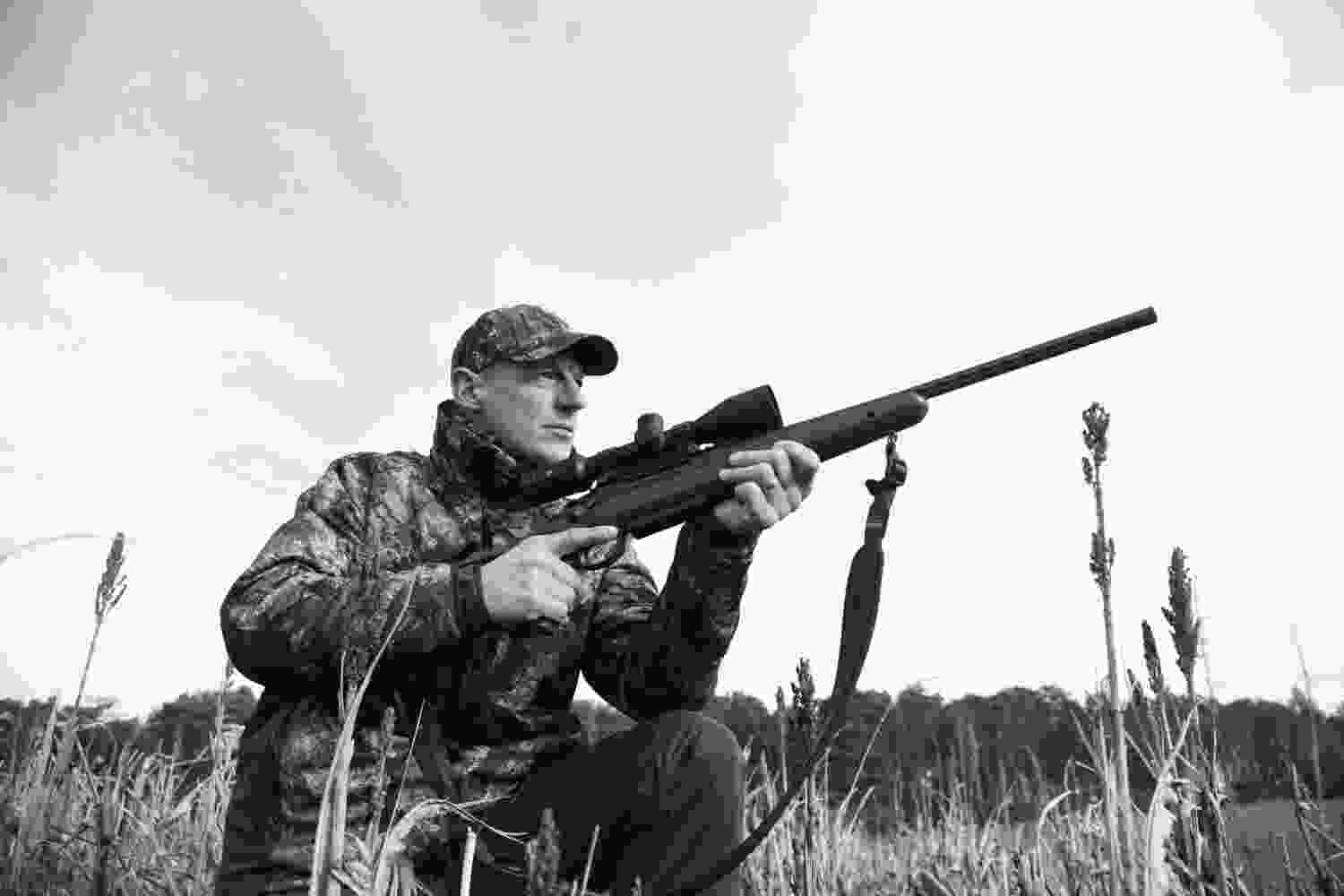 First impressions with Remi Warren
Join the hunter adventurer Remi Warren when he gets his hands on the Sako S20 for the first time.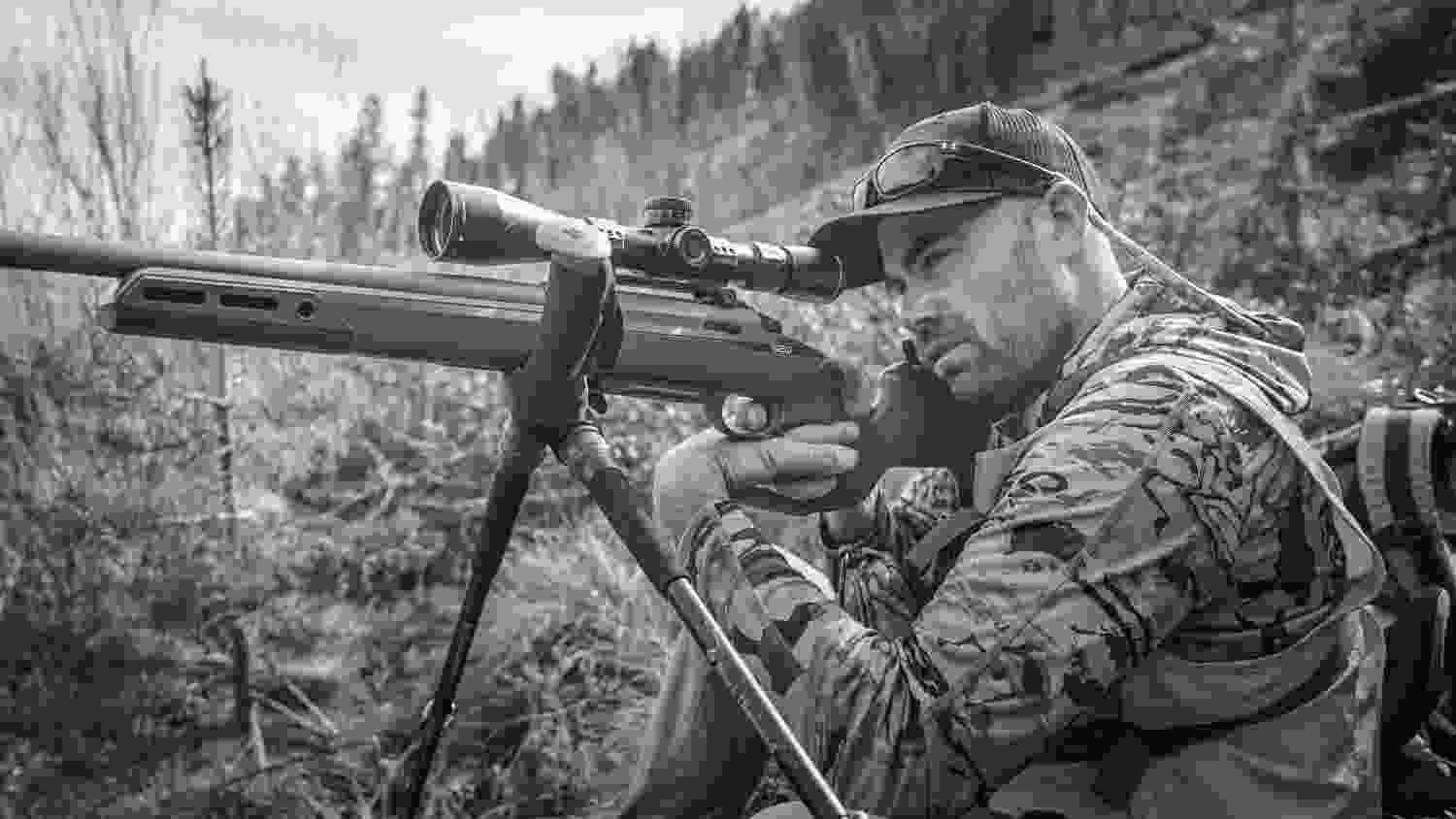 Learn more from Tikka products
A brand new Tikka website is being developed and will be released in the Fall 2023. ​In the meantime, experience and browse the full Tikka rifles selection in the Products section.
View products