Reborn to enhance your senses
SAKO 90
Just like you, our world's most advanced bolt action rifles evolve and improve to be even smoother, lighter and accurate to fit your journey. The Sako 90 is the ultimate rifle series reborn to enhance your experiences in the wild. The supreme companion for your journeys, developed together with you – the hunter.
Ready to be Inspired?
These in-depth stories of passionate individuals in our hunting and shooting community is the reason behind everything we do.
WATCH IN-DEPTH VIDEOS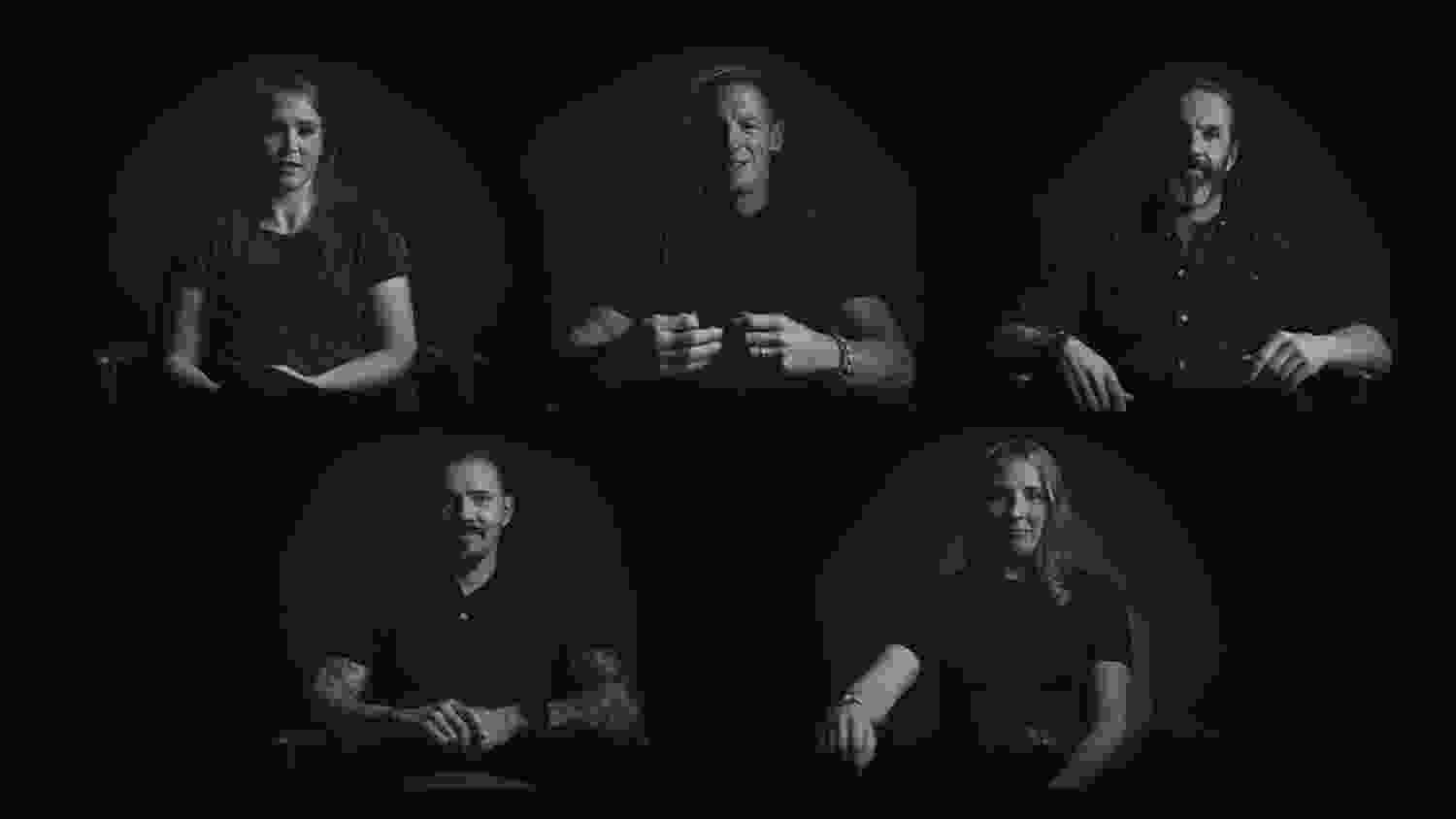 Company news & highlights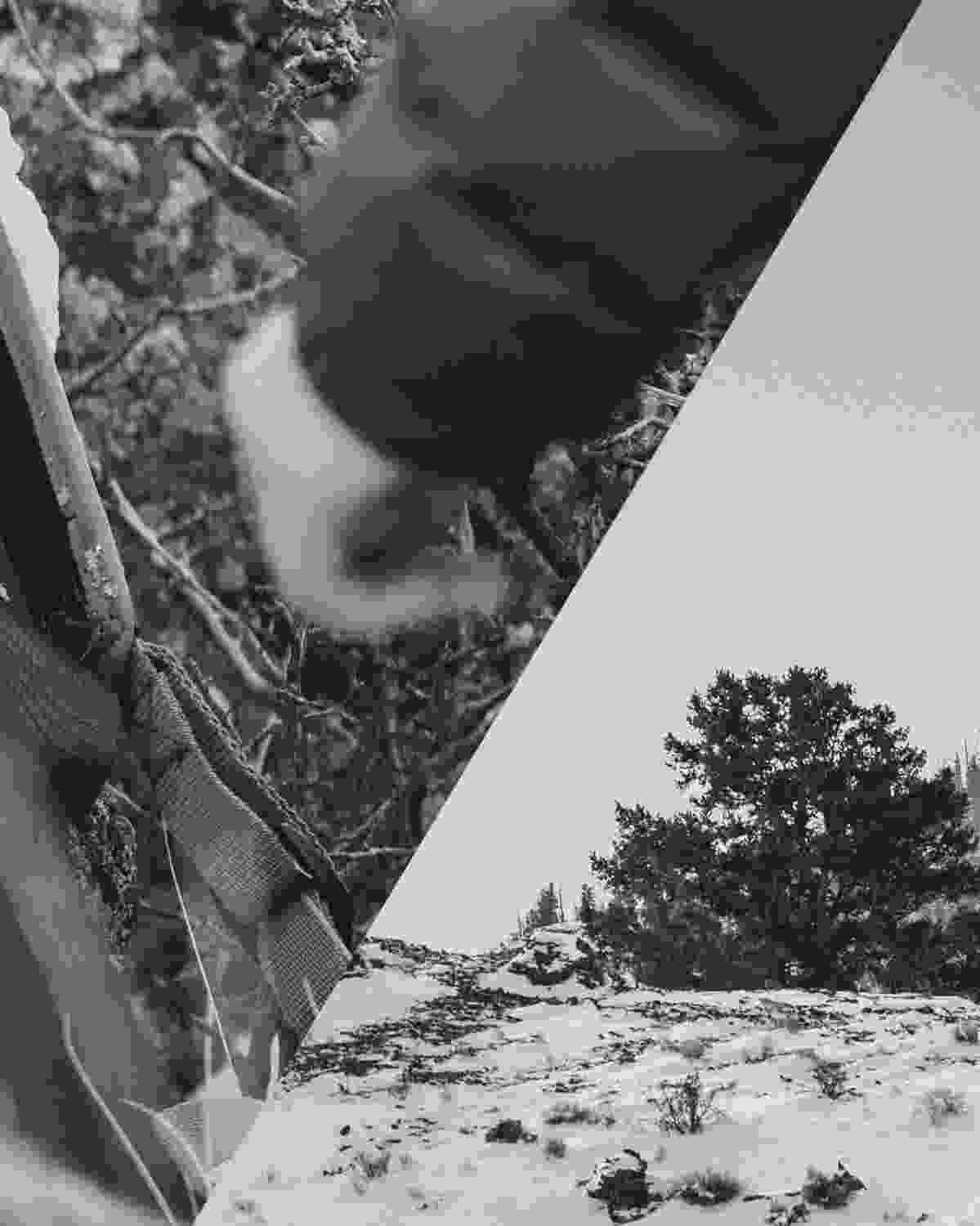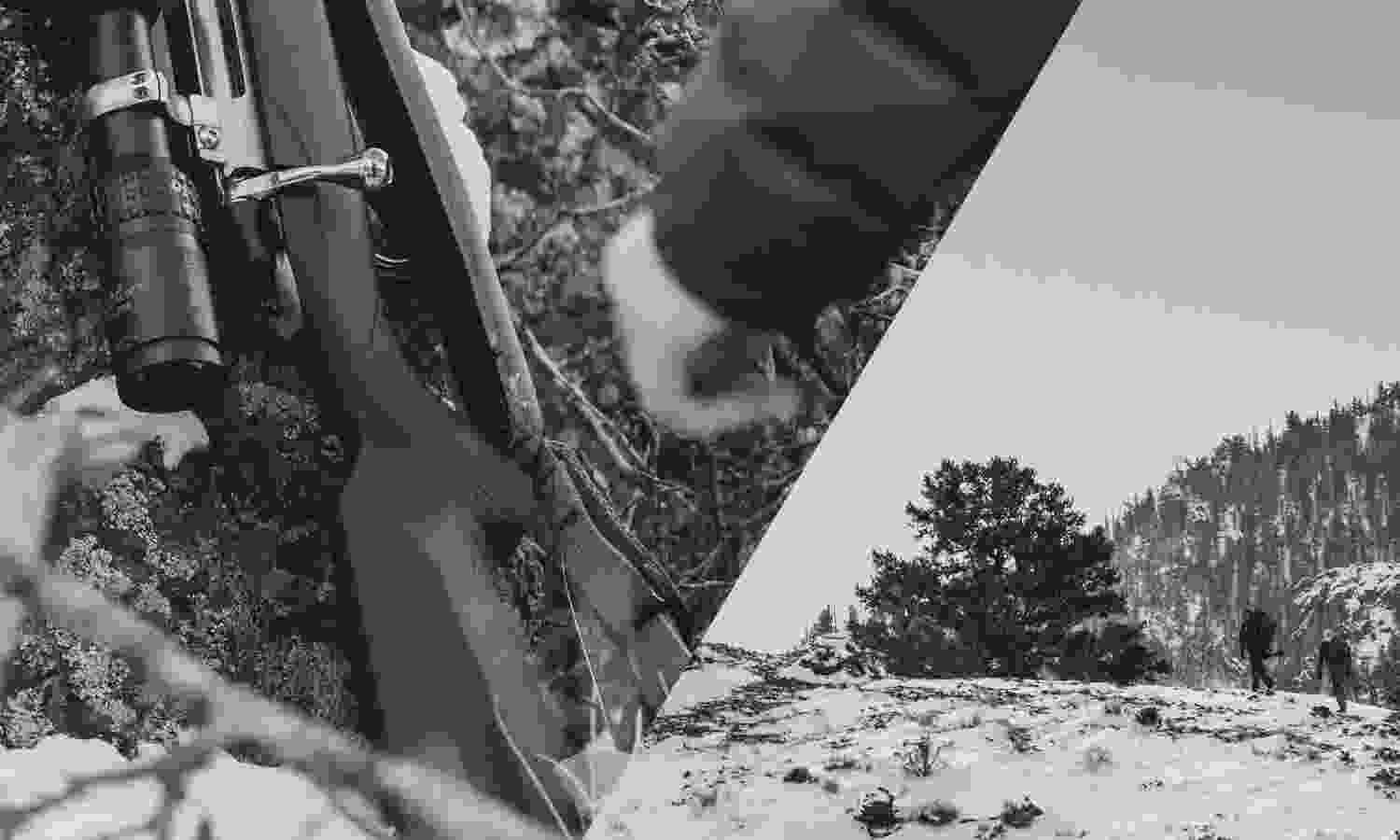 Enter the Tikka World
Discover the precise craftsmanship and manufacturing techniques that go into producing Tikka rifles. Explore the whole collection as well as the accessories that can be used to customize the rifle to meet your needs.
Subscribe to our newsletter
We would like to invite you to join the group of like-minded hunters. Be among the first to hear what's new with Sako and the world 
of hunting.
join our community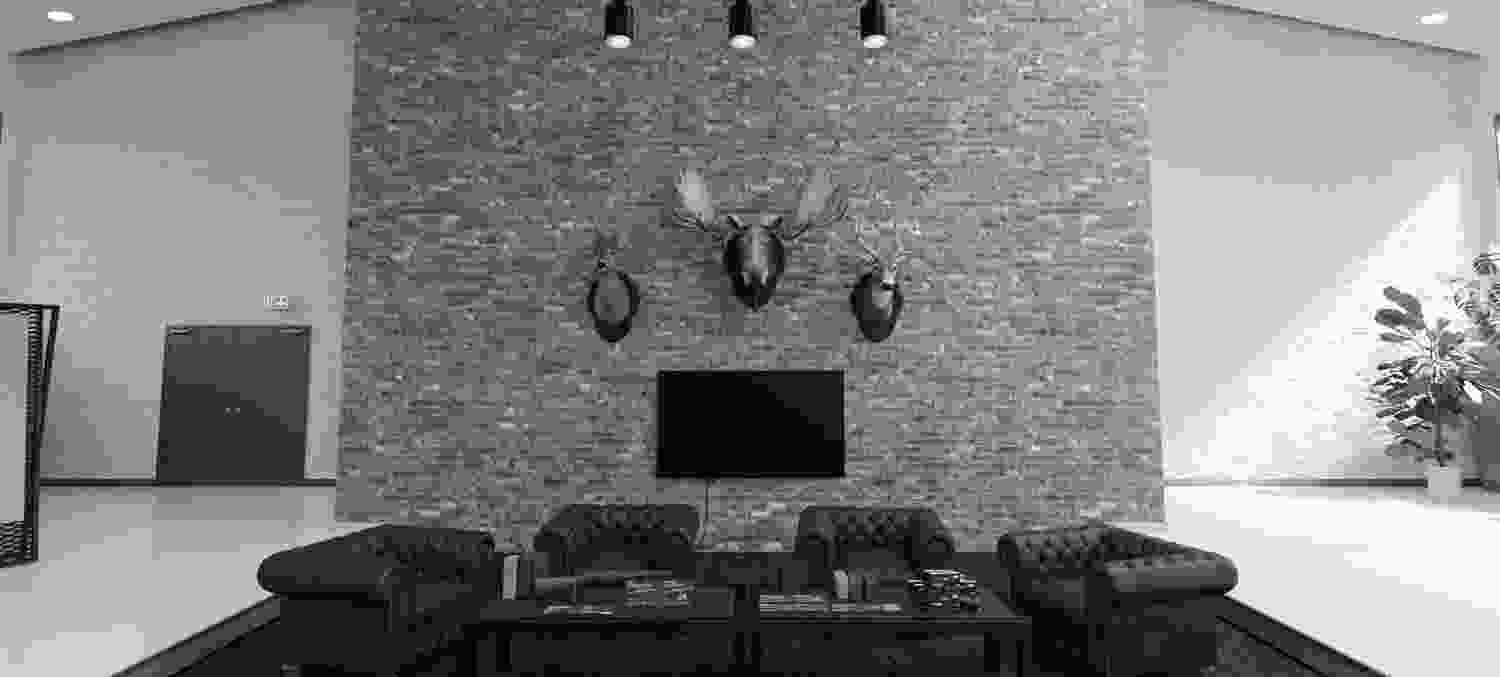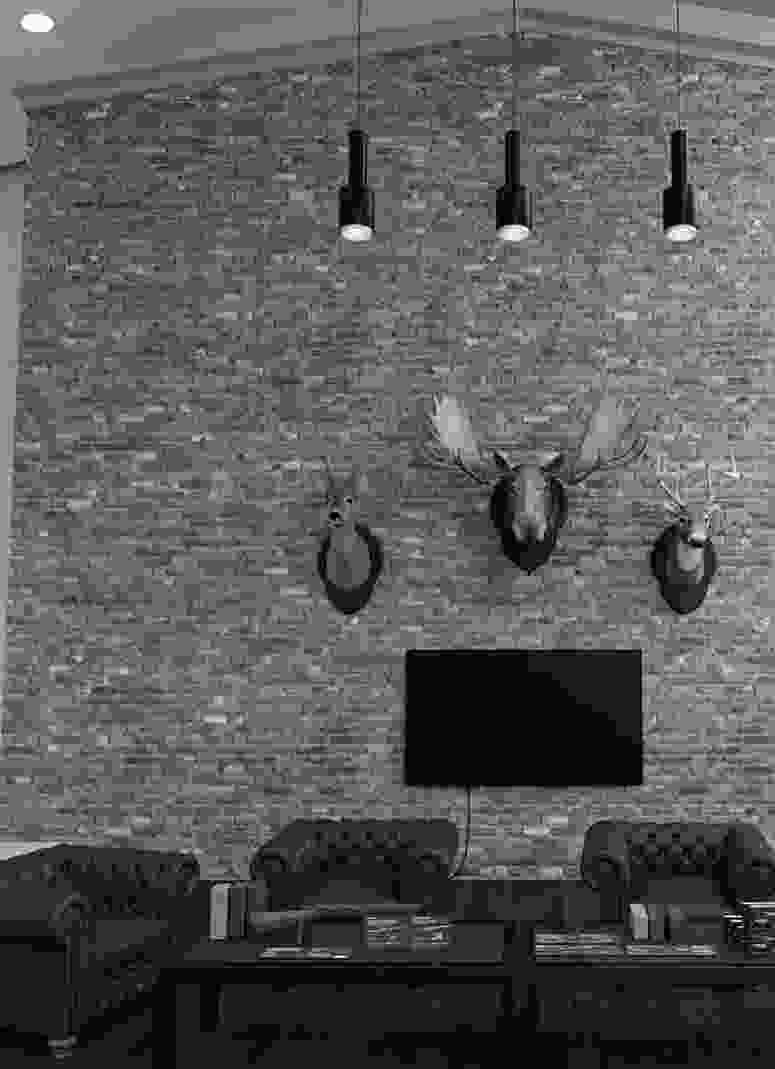 Sako Virtual Showroom
We acknowledge the past but look to the future. Our rich legacy and deep knowledge of the hunting lifestyle is gathered in our virtual museum for you to explore. This is your unique opportunity to dive into who we are and what life is life at Sako.
Unboxing with Paul Childerley
Hear the legendary deerstalker Paul Childerley share his first thoughts on the Sako S20 hybrid rifle.
First impressions with Remi Warren
Join the hunter adventurer Remi Warren when he gets his hands on the Sako S20 for the first time.
Your Nearest Distributors
You can easily locate your nearest distributors who are authorized to supply our rifles and accessories. Find their contact details and get in touch with them to explore our offerings.
View Distributors