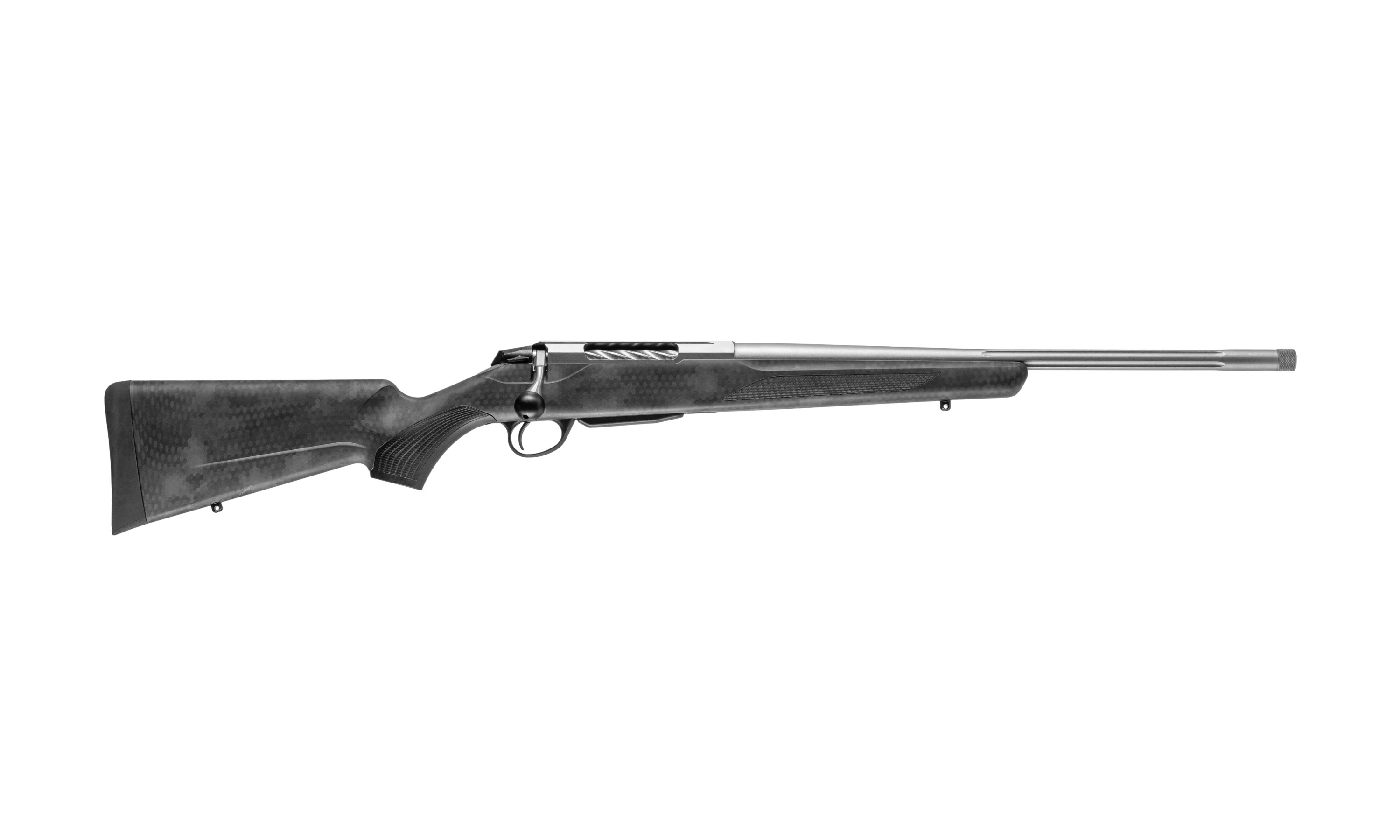 Stay undetected until you're ready to strike
T3x

Lite Polyfade

Blend into the shadows and don't give the game a head start. A camo pattern designed by our hunters for hunters.
Get there before the animals see you
T3x Polyfade, with its class-leading digital camo blending technology, is for the hunter who wants to blend into his surroundings. Specialised hexagonal patterns generate contrast on the modular synthetic stock, and the camouflage colors match a range of different terrains.
Key benefits
Camouflage is designed to keep you undetected

Muzzle thread as a standard feature

Ready to function in extreme conditions

Safe to shoot and handle with two-position safety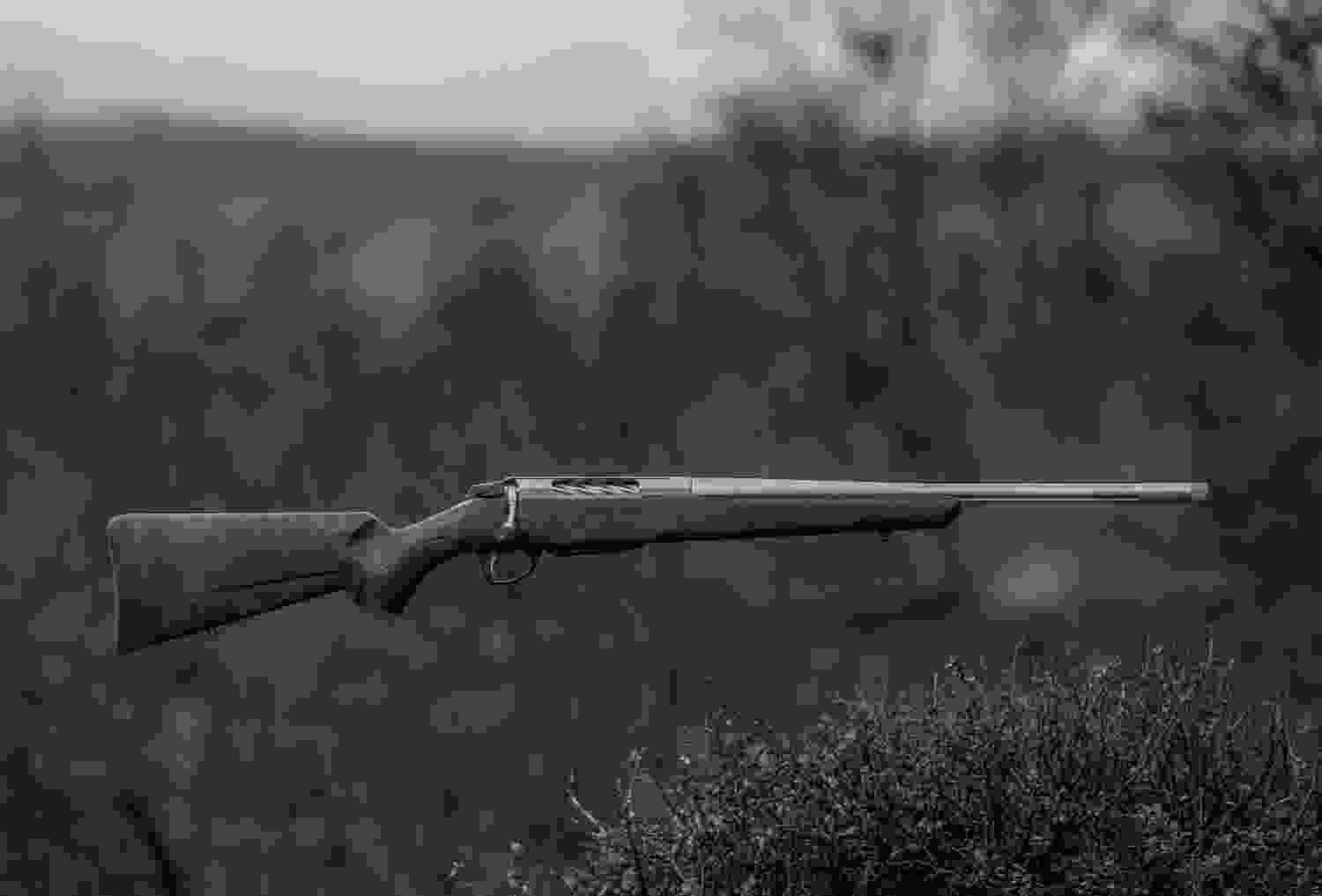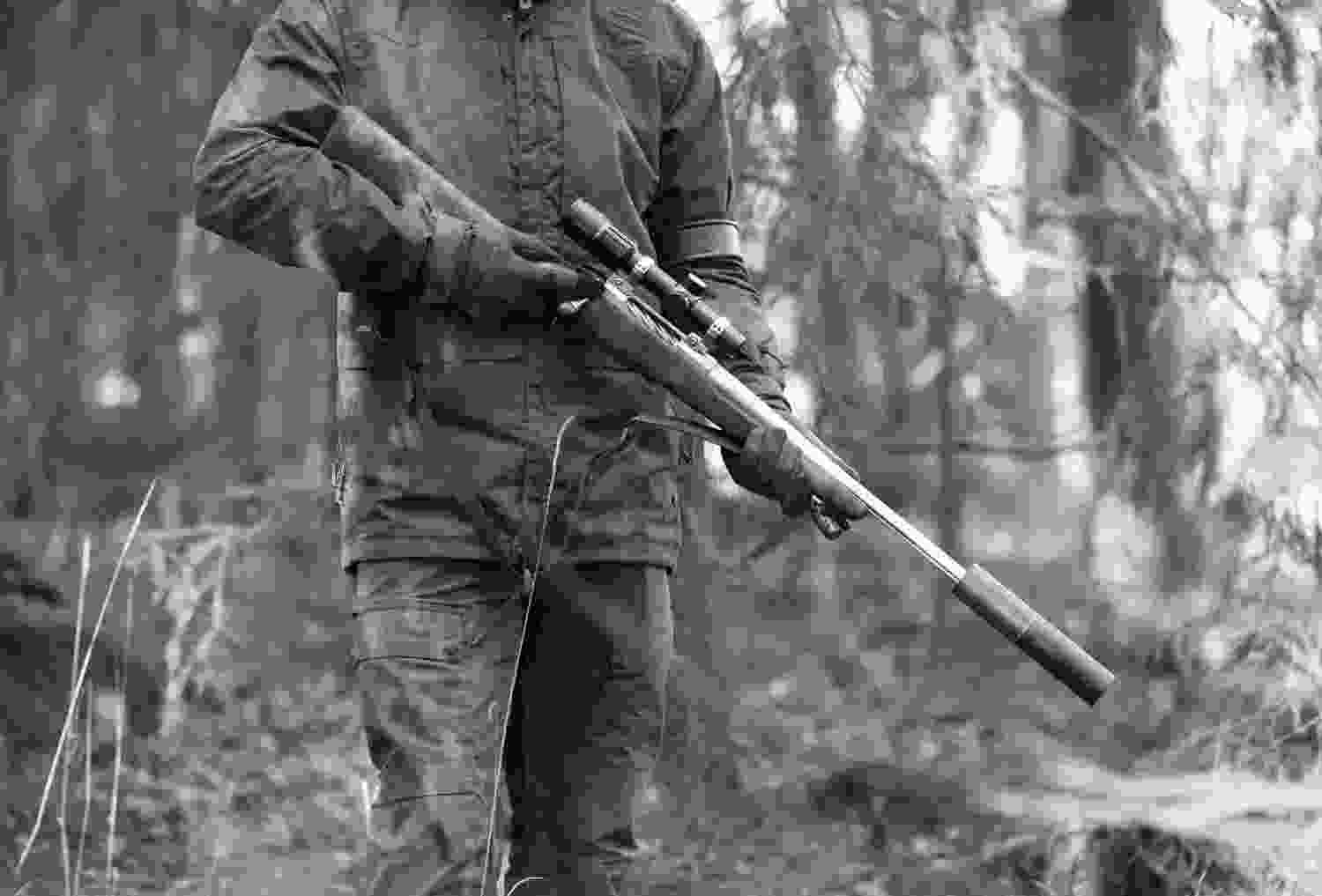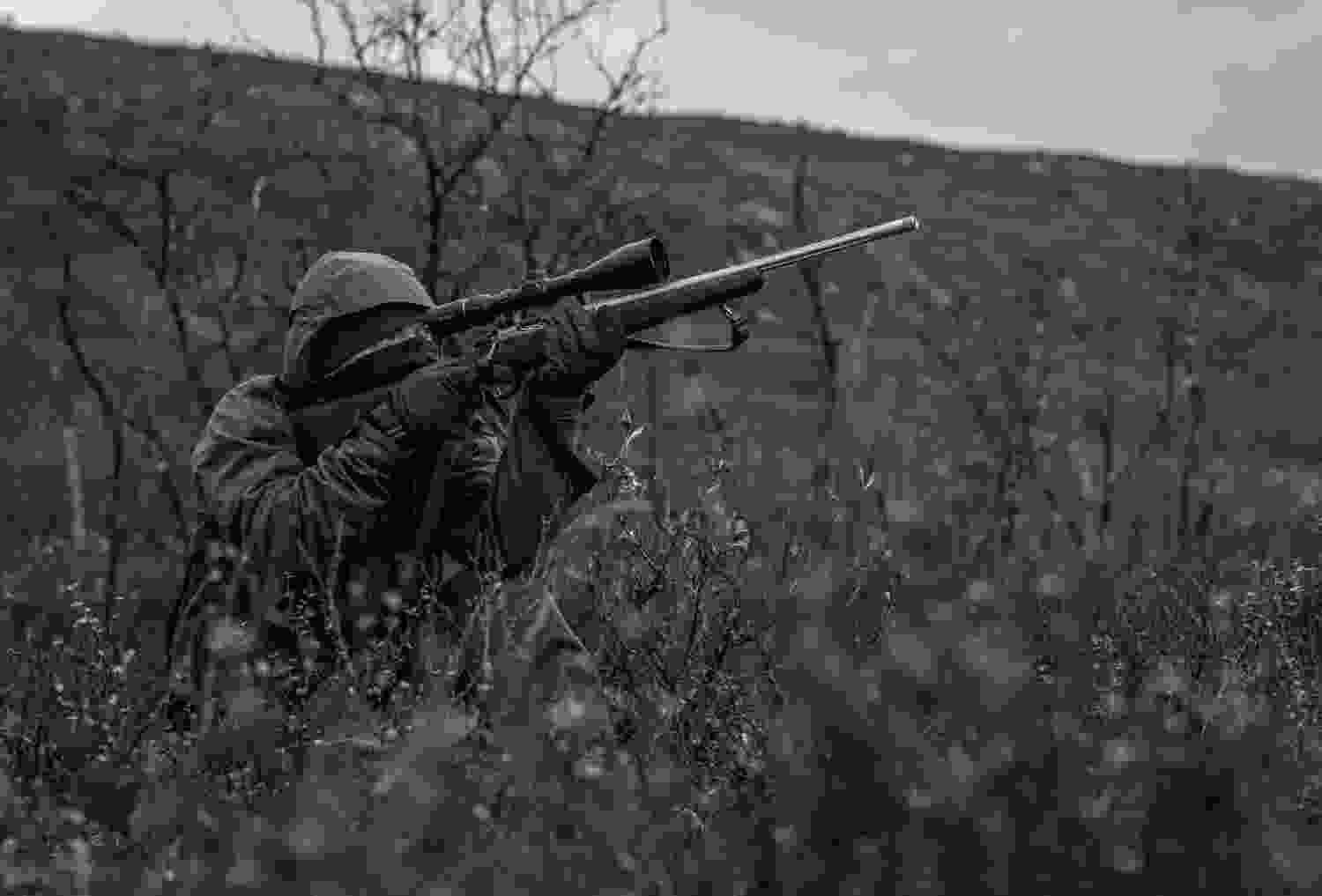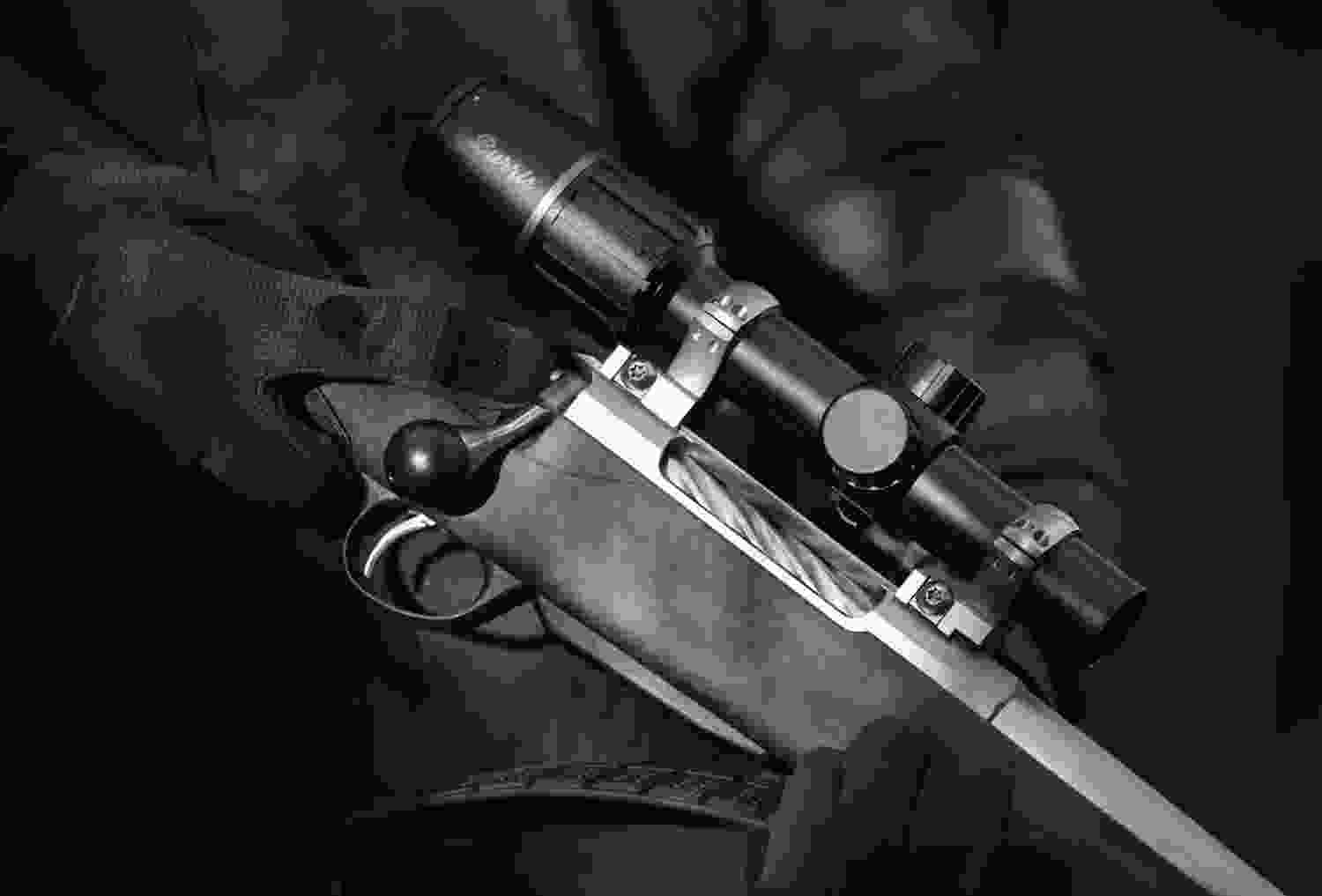 Key features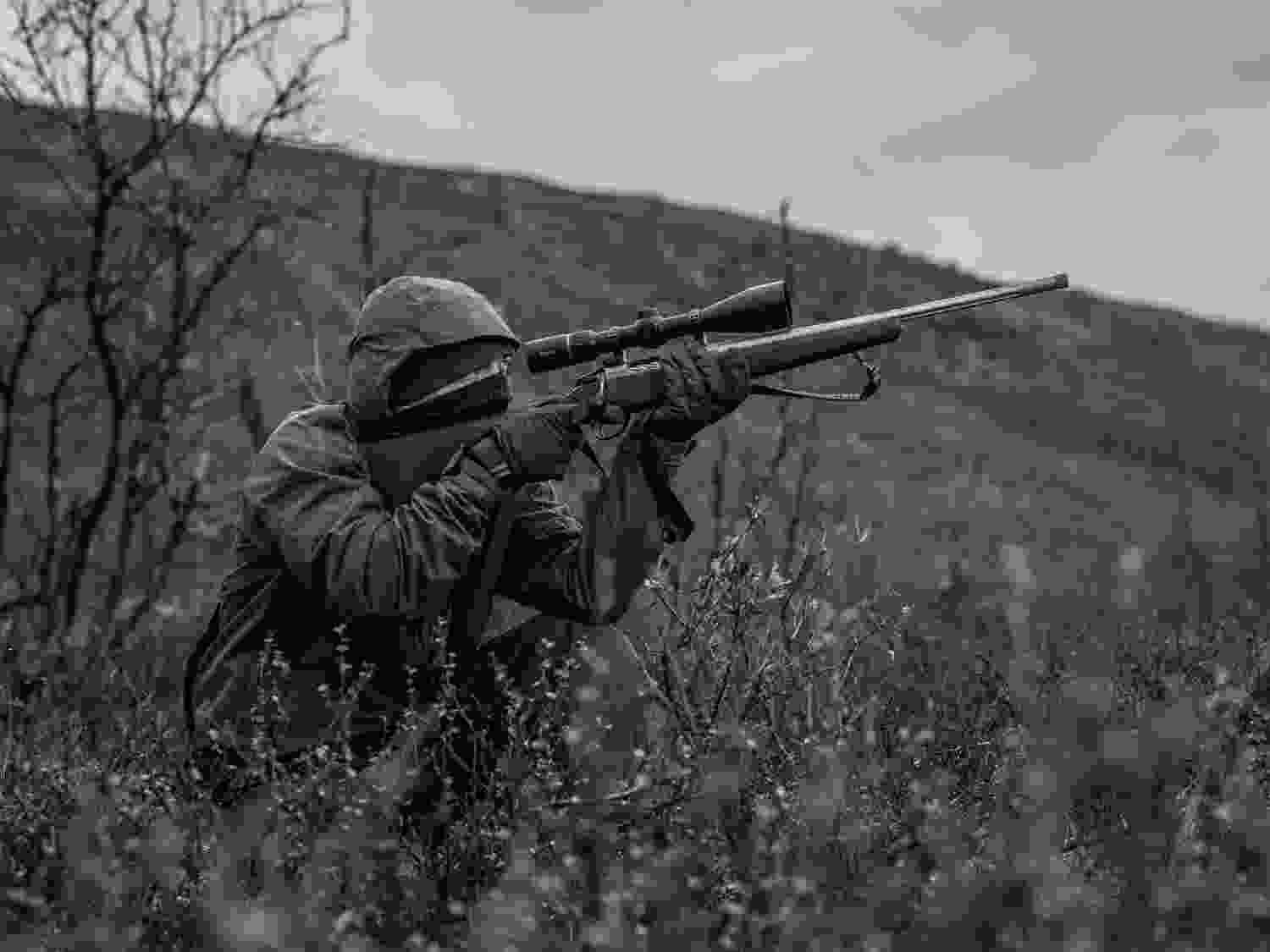 Blending in with your surroundings is key to successful hunting. Camouflage for your rifle is just as important as your clothing. You don't want to give any head start to your prey by being noticed beforehand. Camouflage your location, identity, and movement. The hexagonal pattern and the variable tones in Polyfade camo aid in concealment by hiding the shapes of the rifle with the tones resembling natural colours found in rocky areas around the globe.
Configurations for Your Needs
Configure Your Own Tikka
Use our selector to find the right Tikka rifle for you - the one that is a perfect reflection of who you are and where you want to go.
Visit our configurator