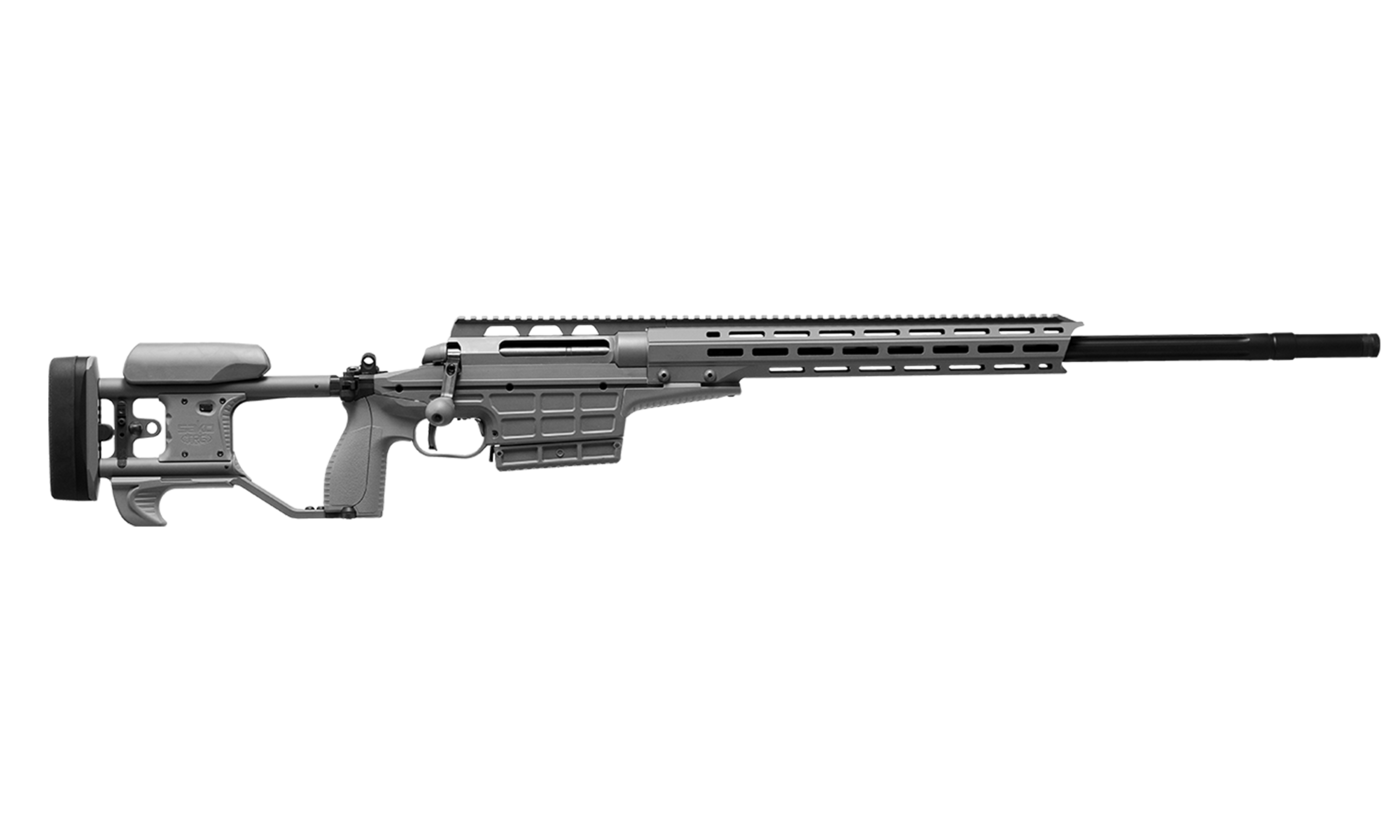 THE MULTICALIBER SNIPER RIFLE
SAKO TRG M10
Built for extreme precision, the Sako TRG M10 provides you the opportuniry to develop your training capabilities at lower cost.It sinterchangeable barrel and bolt allow you to switch from 308Win for your practice and fine tune your skills, back to 338 Lapua Mag when the competition is on.
Cutting-edge long-range precision
The TRG M10 is a bolt-action long range rifle that is available in multiple calibers, manually operated and shoulder-fired, as well as magazine-fed. It has a high-capacity magazine and fully adjustable stock that make it a multi-functional system in a single weapon, suitable for many different circumstances. A high level of configurability make the TRG M10 an extremely versatile platform: it easily converts from a true long-range precision rifle to a more compact piece of equipment.
Key benefits
Modular and configurable design

No need for conventional maintenance tools

Easy Caliber conversion with specially manufactured change kits

Train cost efficiently
Key features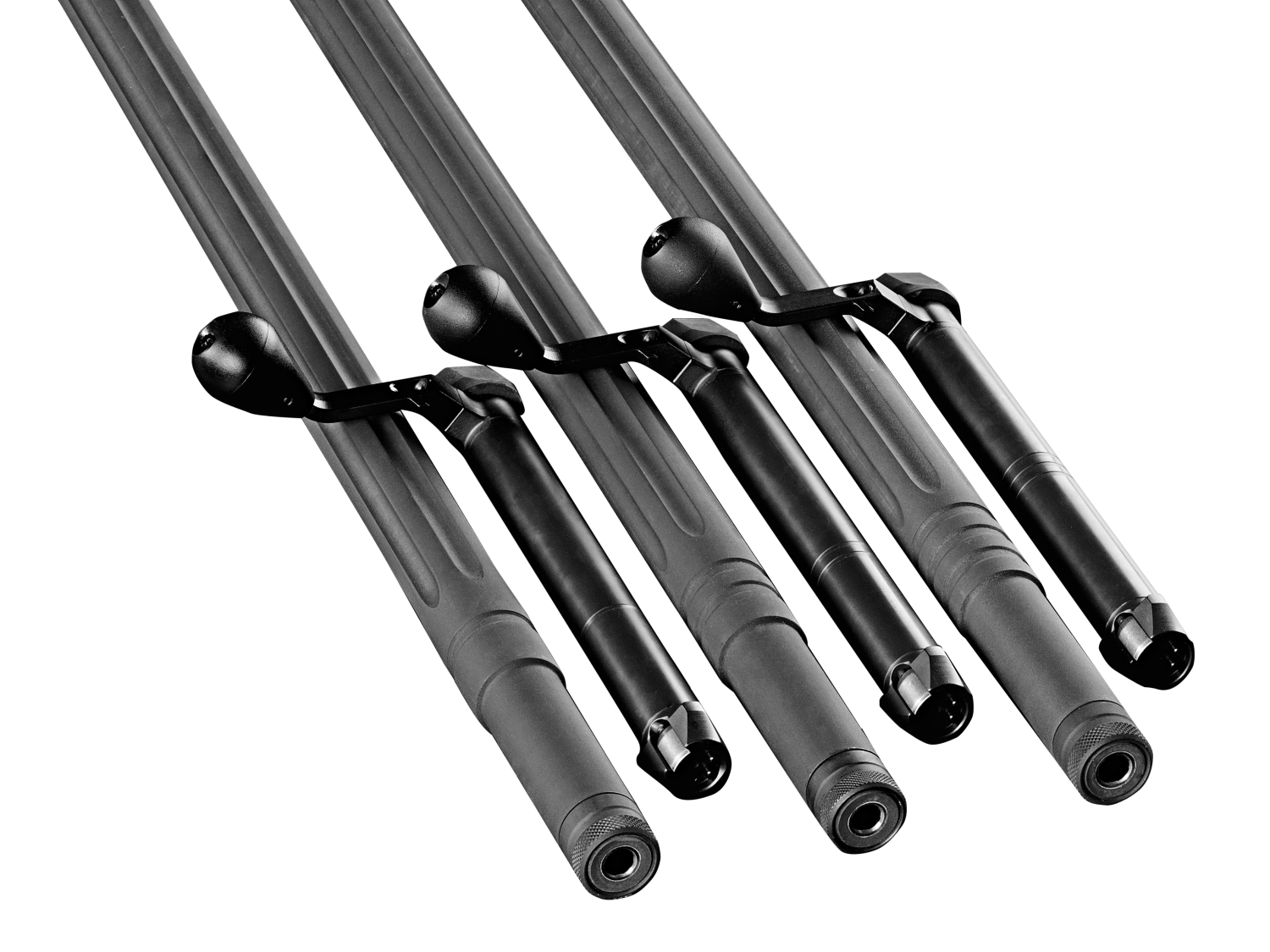 Identification of modular components for different calibers can be done visually or from tactile indicators placed on each critical component. Each caliber-related part (magazine, receiver and barrel) can be easily recognized, avoiding any potential assembly mistake.