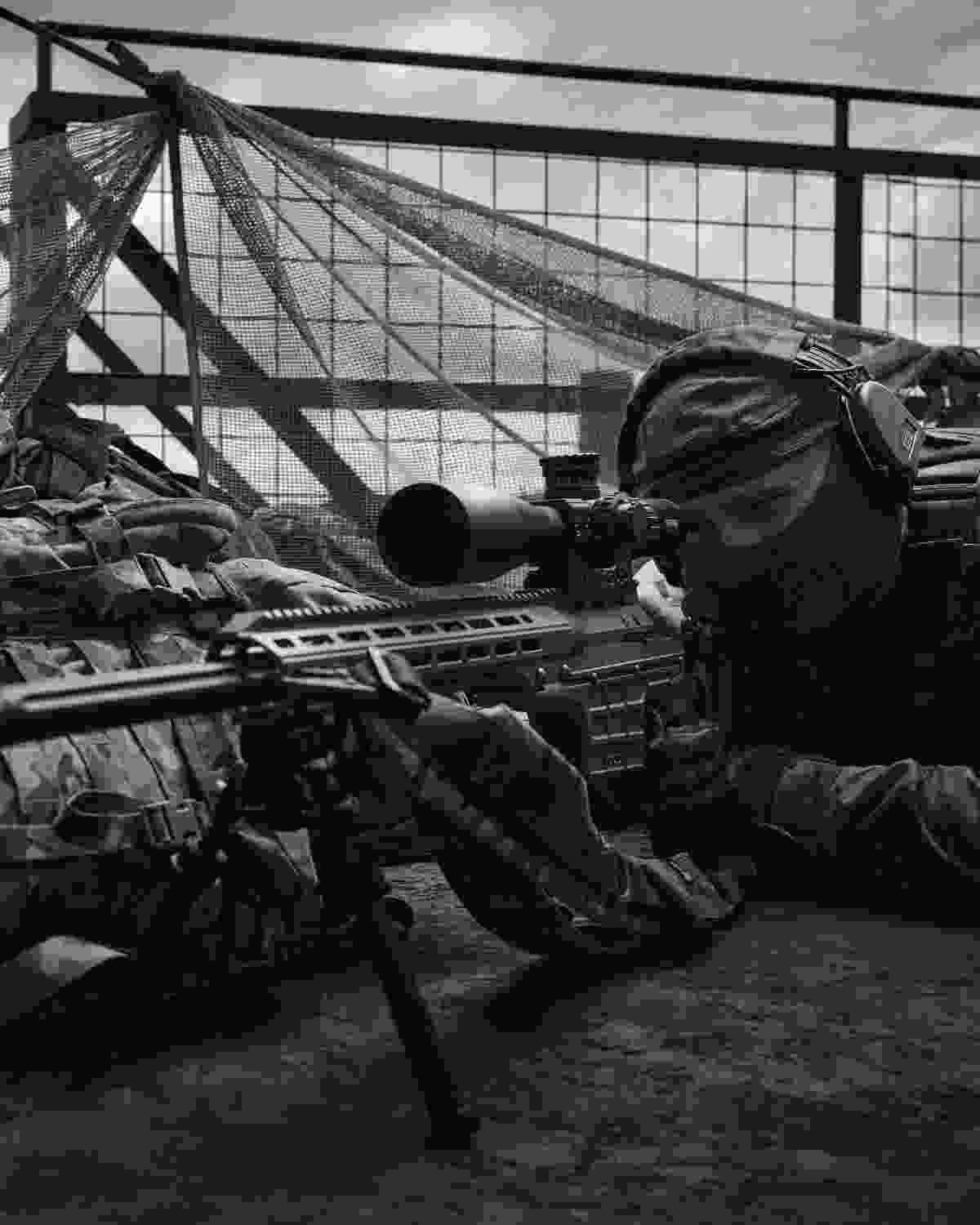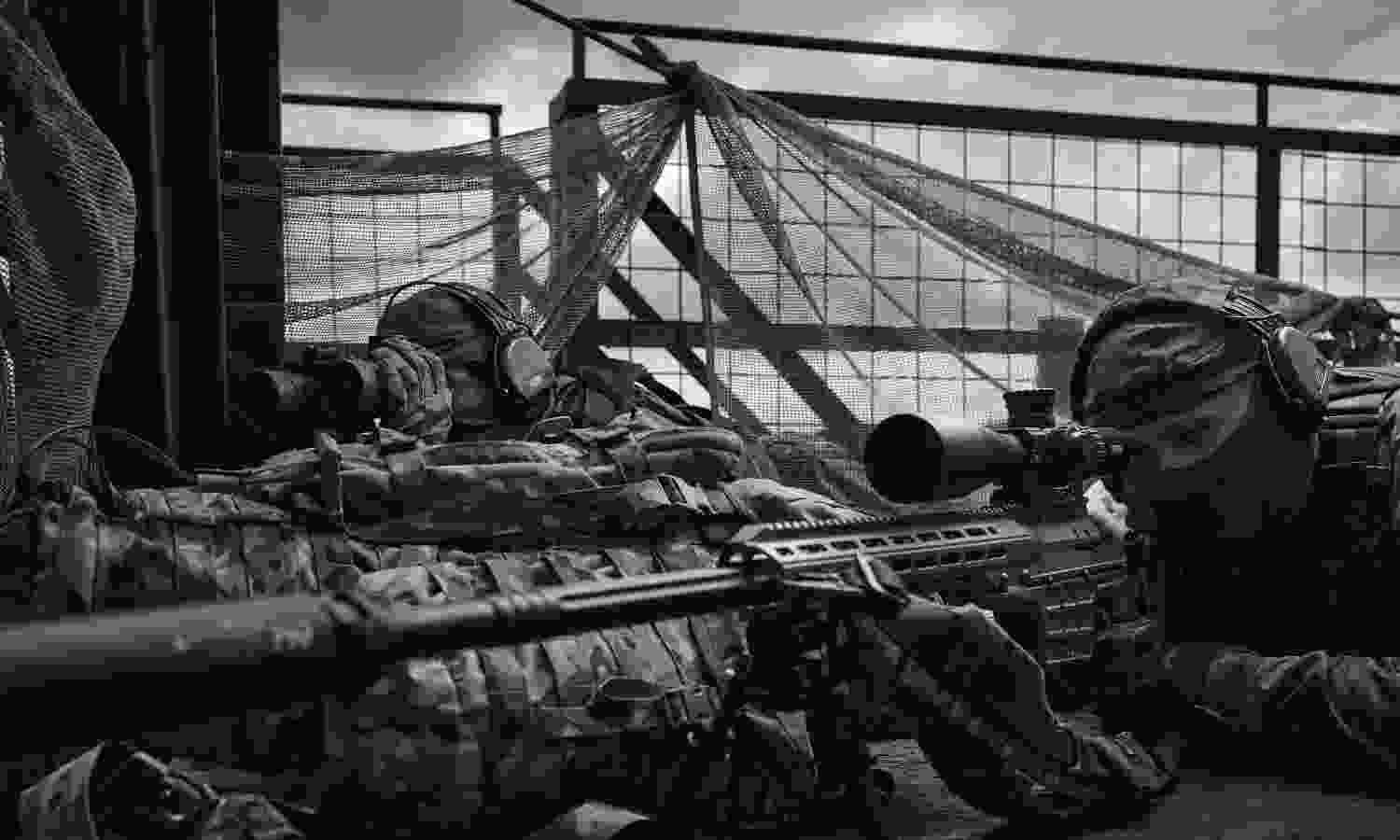 SAKO
Defence and Law ​Enforcement
SAKO is a trusted company for professional shooters - creating safe, accurate, ​and reliable shooting platforms that enable your mission success.​
Today, as part of the Beretta Defense Technologies alliance, Sako Defence & Law Enforcement covers all corners of the world delivering military and law enforcement customers with a vast range of products and solutions specializing in state-of-the-art sniper rifles, match grade rifle ammunition, optics and various accessories, fitted to customer requirements. We also provide lifecycle management services tailored to your specific needs.​
With the know-how and expertise gained through the decades of rifle manufacturing, Sako Ltd also has a long history of being a supplier of weapons and ammunition to the military and law enforcement community. We are proud that today units in over 60 countries rely on Sako sniper rifle systems in their everyday operations.​
​Sako defence and law enforcement quality management is certified according to ISO 9001:2015 and AQAP 2110. International quality standards speak for the quality and safety of our products​
MILITARY SNIPER
Military snipers are first-hand user of our products. They carry a firearm during their deployment tours as well as their training, most likely with at least one enabler attached to it (e.g. optic, laser, flashlight) to effectively engage their target. Their life and the success of their mission depend on the reliability and performance of their weapon. Snipers are familiar with at least one type of day optic for aiming and/or situational awareness. Most snipers have received training on night-time operations and are comfortable with the use of lights, lasers, and night vision.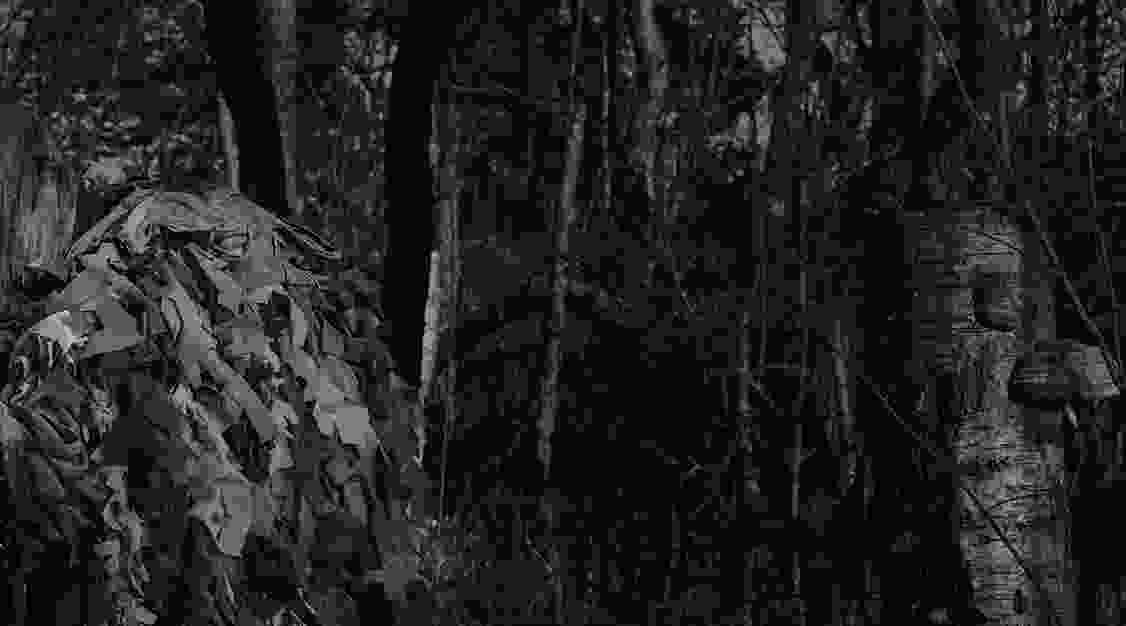 Will O'Meara - Revert to Nature
Hunter | Former Special Forces
LAW ENFORCEMENT SNIPER
Special forces operators include both military special ops and law enforcement SWAT teams and similar. They are direct users of firearms and enabling technology and they are shooters by trade, the amount of training they do is incomparable to "standard" soldiers or law enforcement officers. SF operators know the principles of functioning and understand how different technical solutions (weapon, ammunition, optic, enabler) impact the overall performance of the weapon system. They are proficient with various weapon types and usually specialize in at least one type of weapon. They are proficient with various sighting/ aiming systems and night vision systems. They have received advanced training on night-time operations and understand when and how to employ lasers and illumination effectively.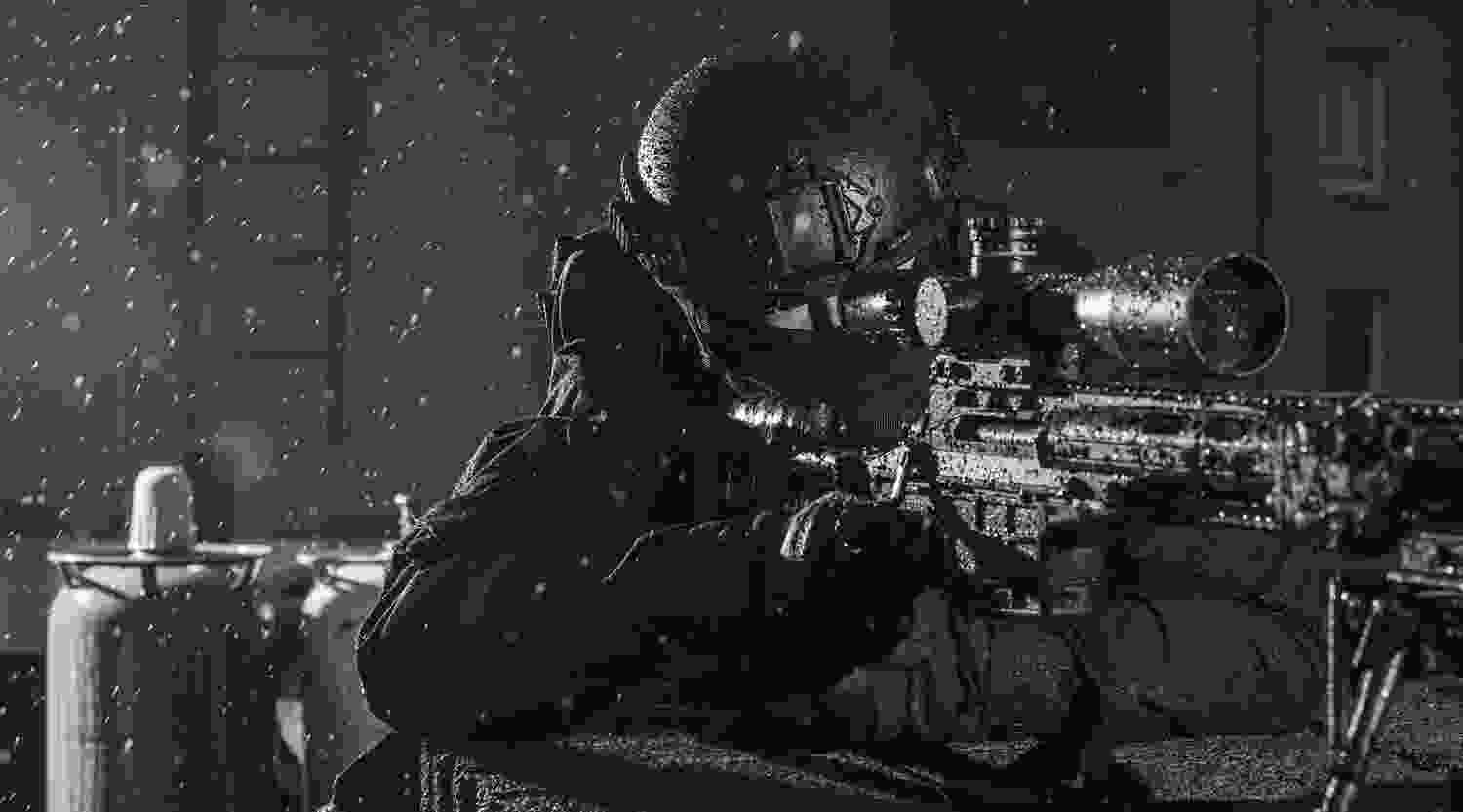 Jere Hietala - Stay true to what you love
Private Security Contractor​
We are part of BERETTA DEFENSE Technologies (BDT)
Sako Ltd is a member of the Italian based Beretta Holding Group. We are also a part of the Beretta Defense Technology (BDT), offering the Beretta  Group's products for military & law enforcement customers worldwide.
READ MORE