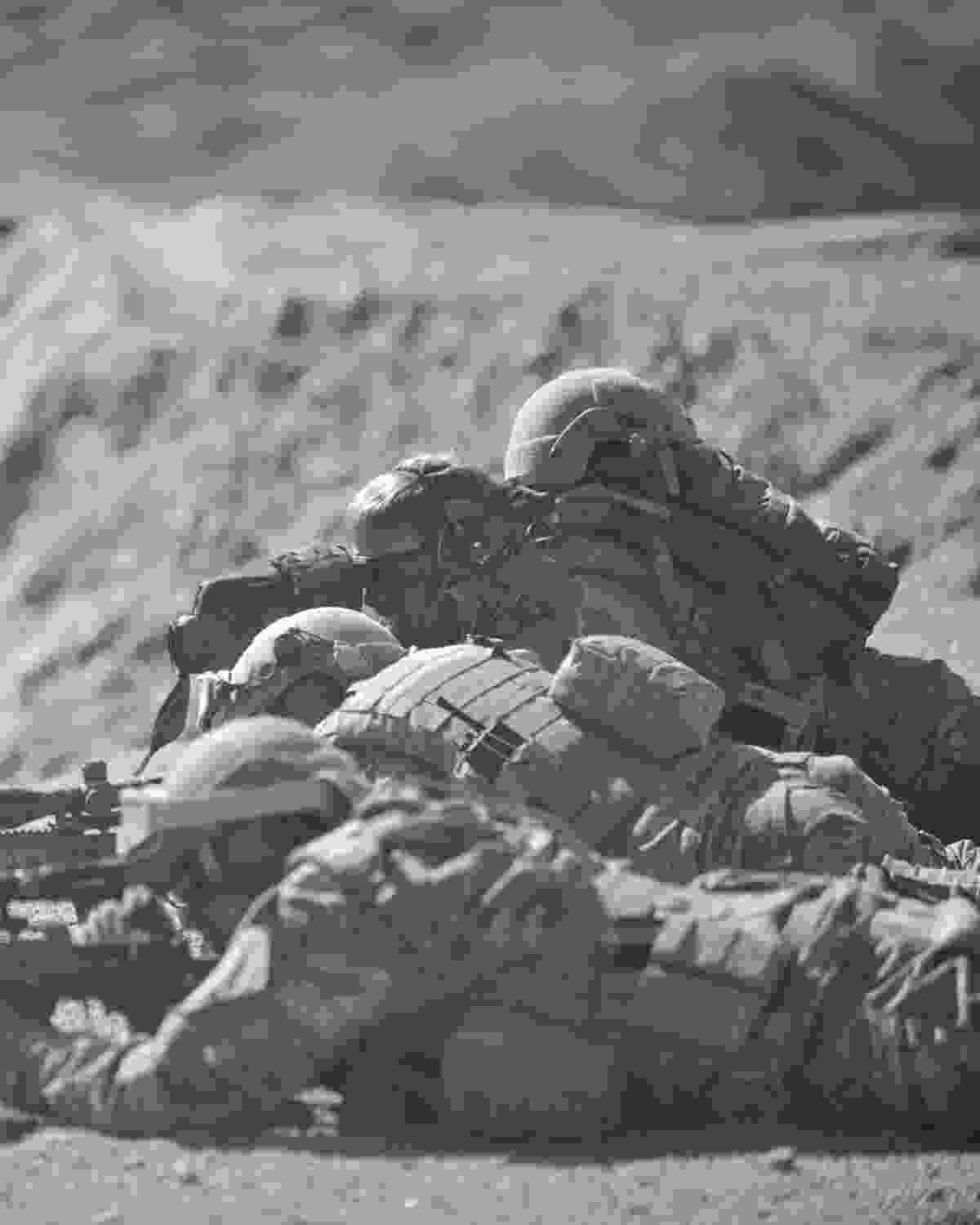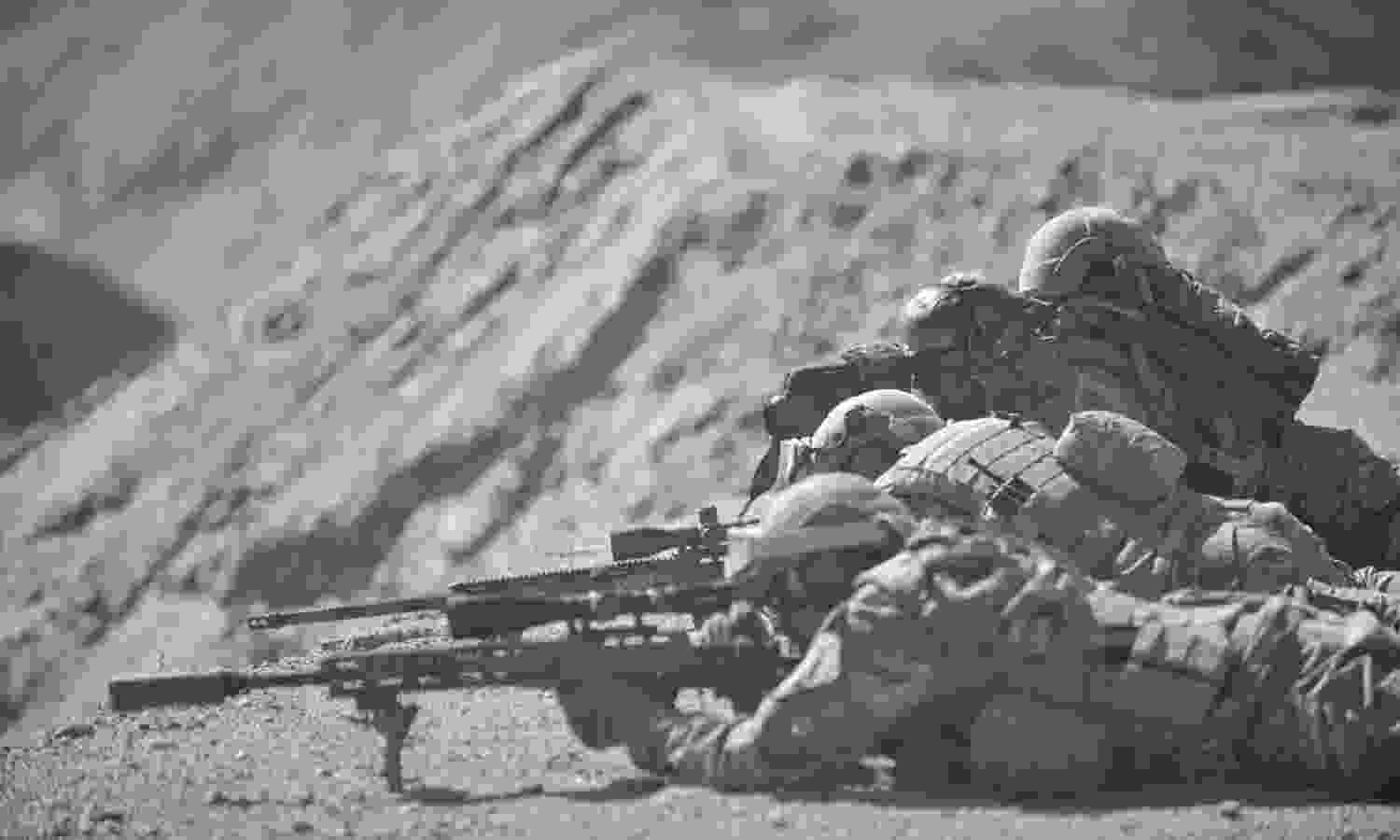 ACCESSORIES ​FOR SNIPER WEAPON SYSTEMS
SAKO offers a variety of dedicated accessories for long range tactical shooting to complement the TRG M10, TRG 42/22 and T3x TACT A1 Sniper Weapon Systems. Accessories are not only limited to those directly related to the weapon, but Sako also supplies a full line of supporting equipment through our extensive partner network. The items complementing the sniper weapon systems may include match grade ammunition, day optics, night vision, thermal imaging, laser target designation, spotting and ranging optics, ballistic computers, weather trackers, tactical cases and sniper packs – just to mention few. The complete Sniper System configuration is always tailored to meet the needs and operational requirements of the end user
Defence & Law Enforcement Accessories
LOGISTIC CASE
Waterproof and airtight case with pre-cut closed cell foam interior protects the TRG Sniper Weapon System during transportation and storage keeping all parts of the system well organized and ready for deployment.
DEPLOYMENT KIT
Deployment kit includes emergency spare parts and tools. The kit fits into the logistic case providing additional protection for small and delicate components of the Sniper Weapon System. Easy to take along when going out on a mission.
(Pictured spacers and backup sights sold as separate accessories).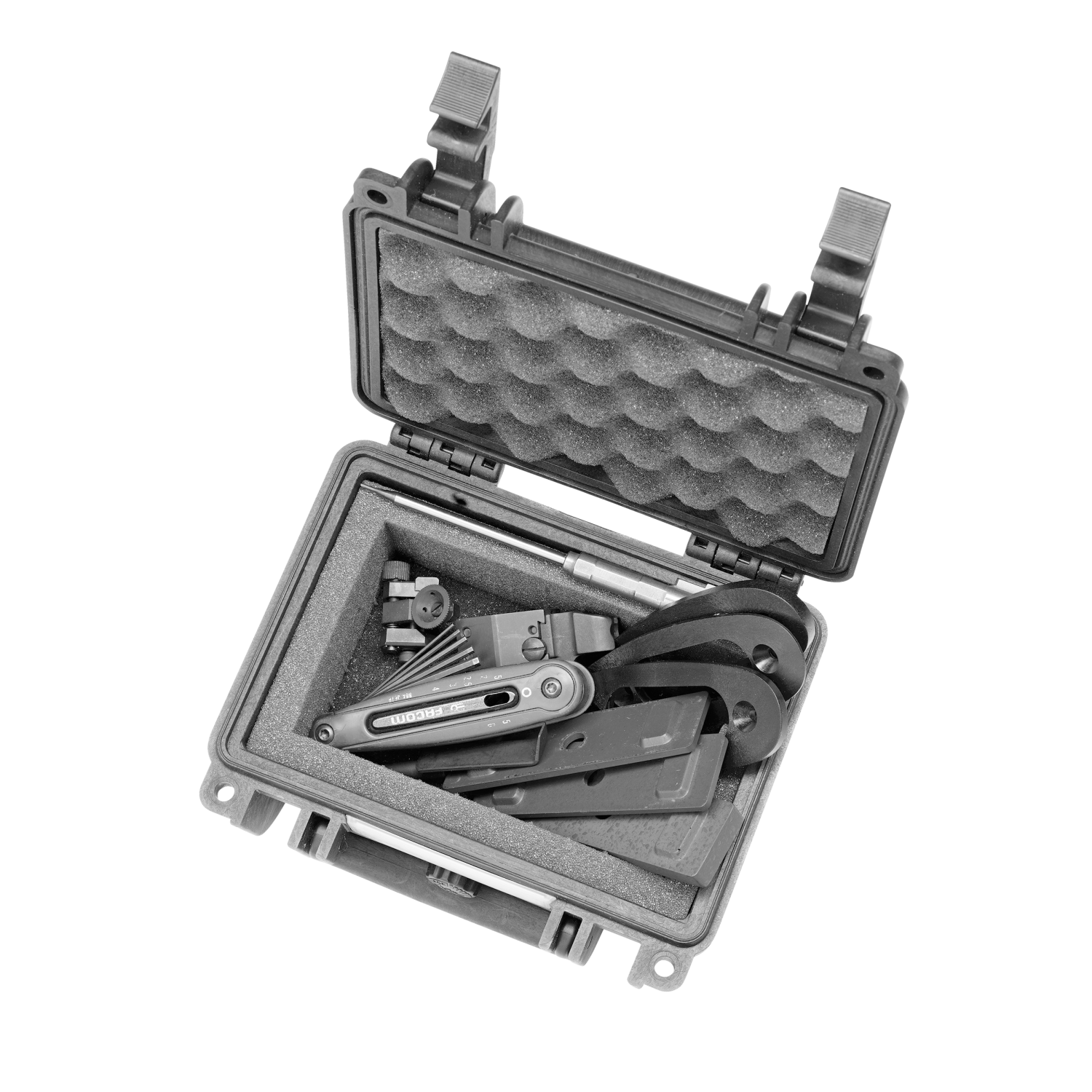 FIELD CLEANING KIT
A dedicated kit for Sniper Rifles with sectioned steel rod and cable, including patch holders and brushes for calibers 7.62 and .338. Includes all necessary items to keep the weapon operational in field conditions.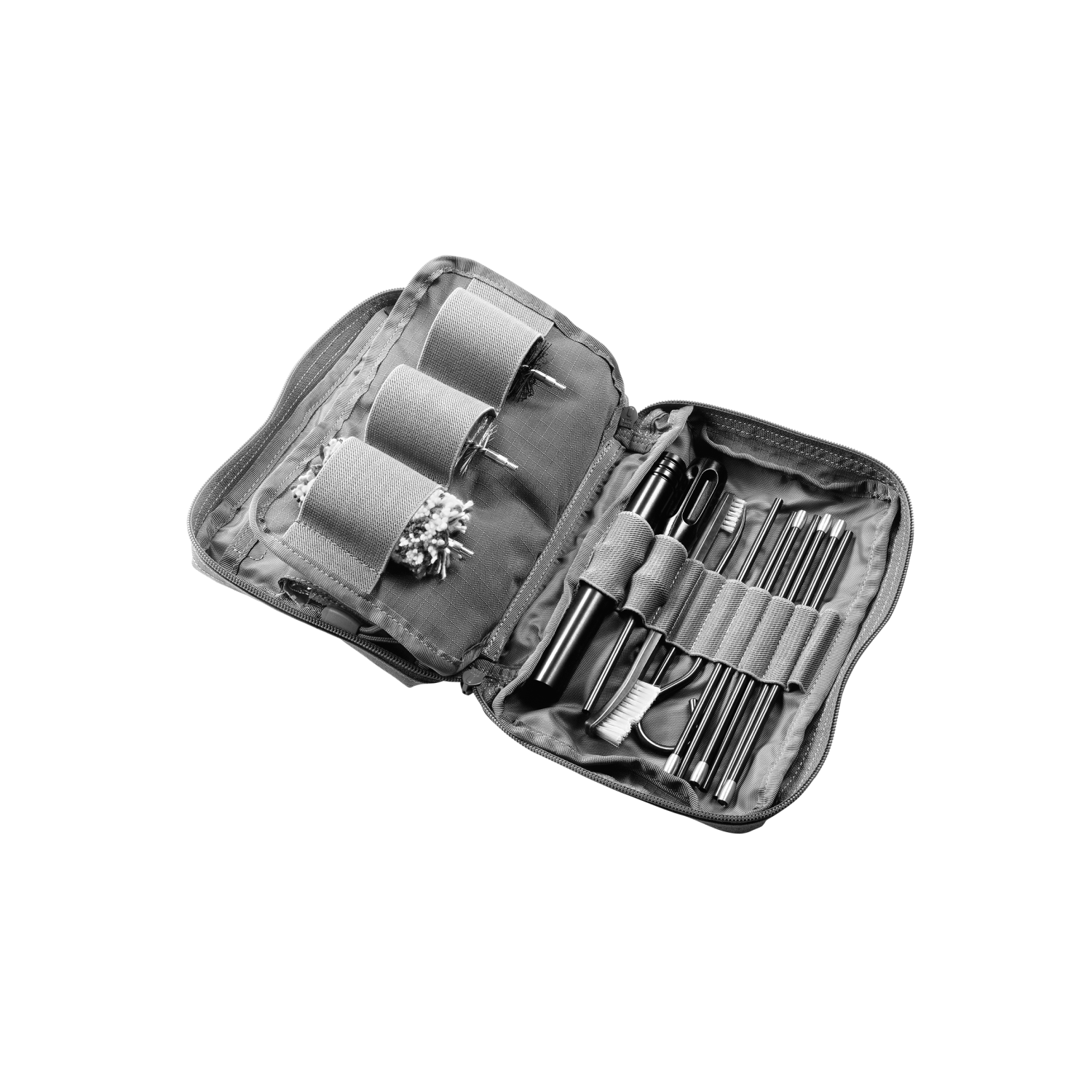 SCOPE MOUNT
A full range of all-steel or aluminum scope mounting options complete the sniper weapon system. Scope mount rings are available in three different diameters and in several different heights to match basically any day scope. ISMS (Ideal Scope Mount Systems) made by Spuhr specifically for Sako are also available.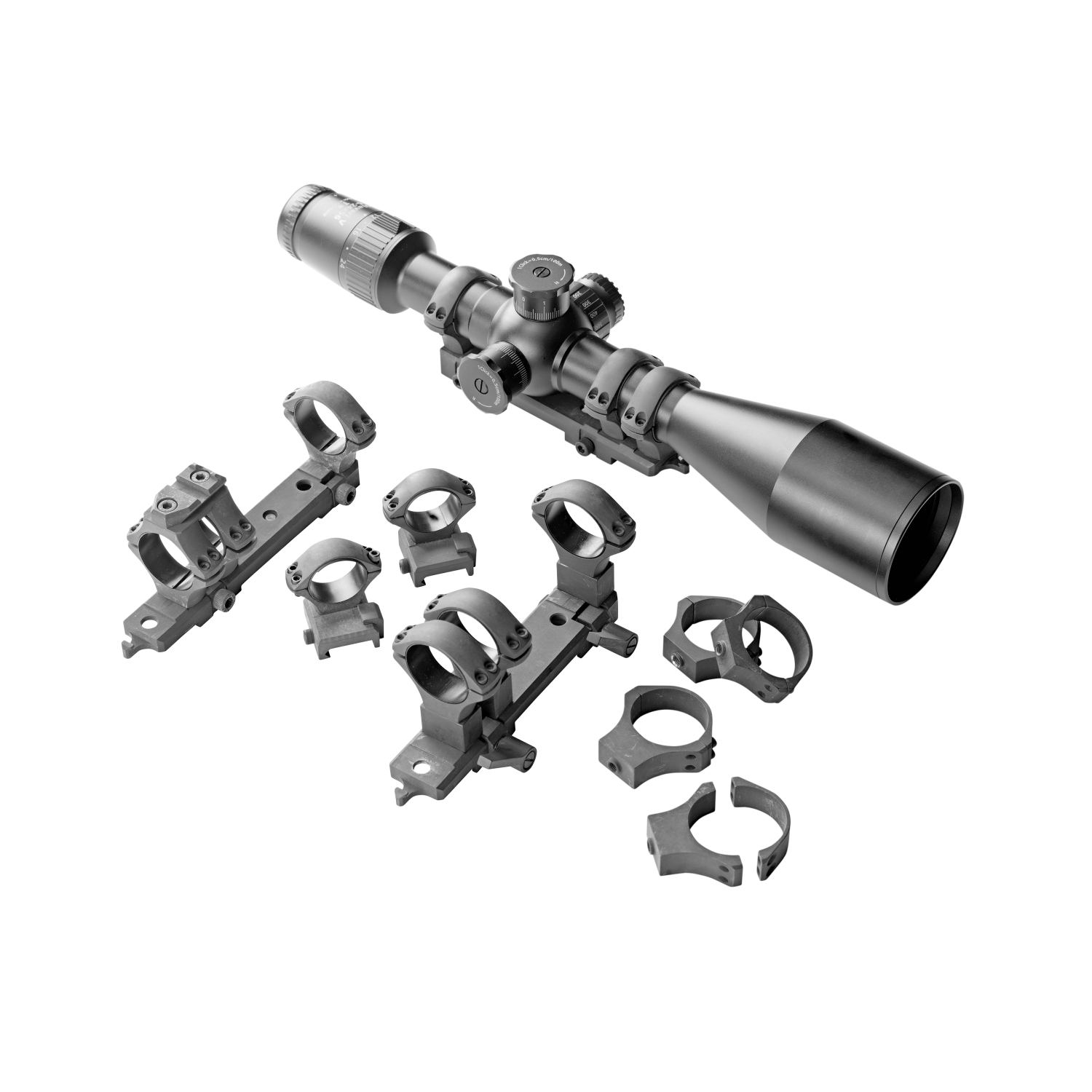 BACK-UP IRON SIGHTS
Adjustable flip-up type back-up iron sights can be mounted on a TRG 22/42 rifle simultaneously with optics to enable the use of the weapon in case theprimary optical sight sustains damage or otherwise becomes unserviceable. The rear sight dial has four pre-set apertures for different ranges.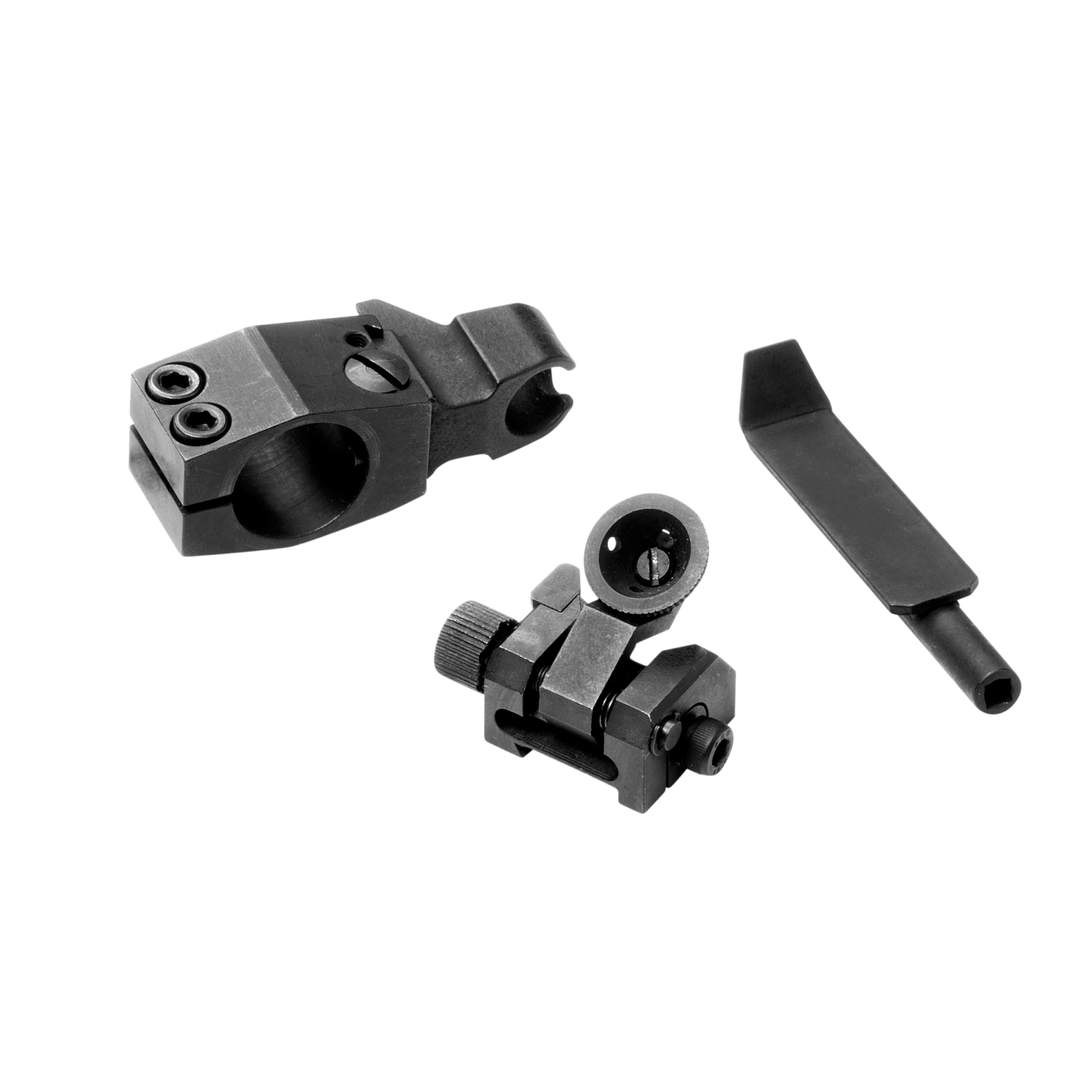 CARRYING SLING
TRG multipurpose carrying sling offers a variety of uses: normal carrying sling, adjustable shooting sling and biathlon type harness. The sling attaches to the rifle with heavy duty hook type or QD push button type swivels.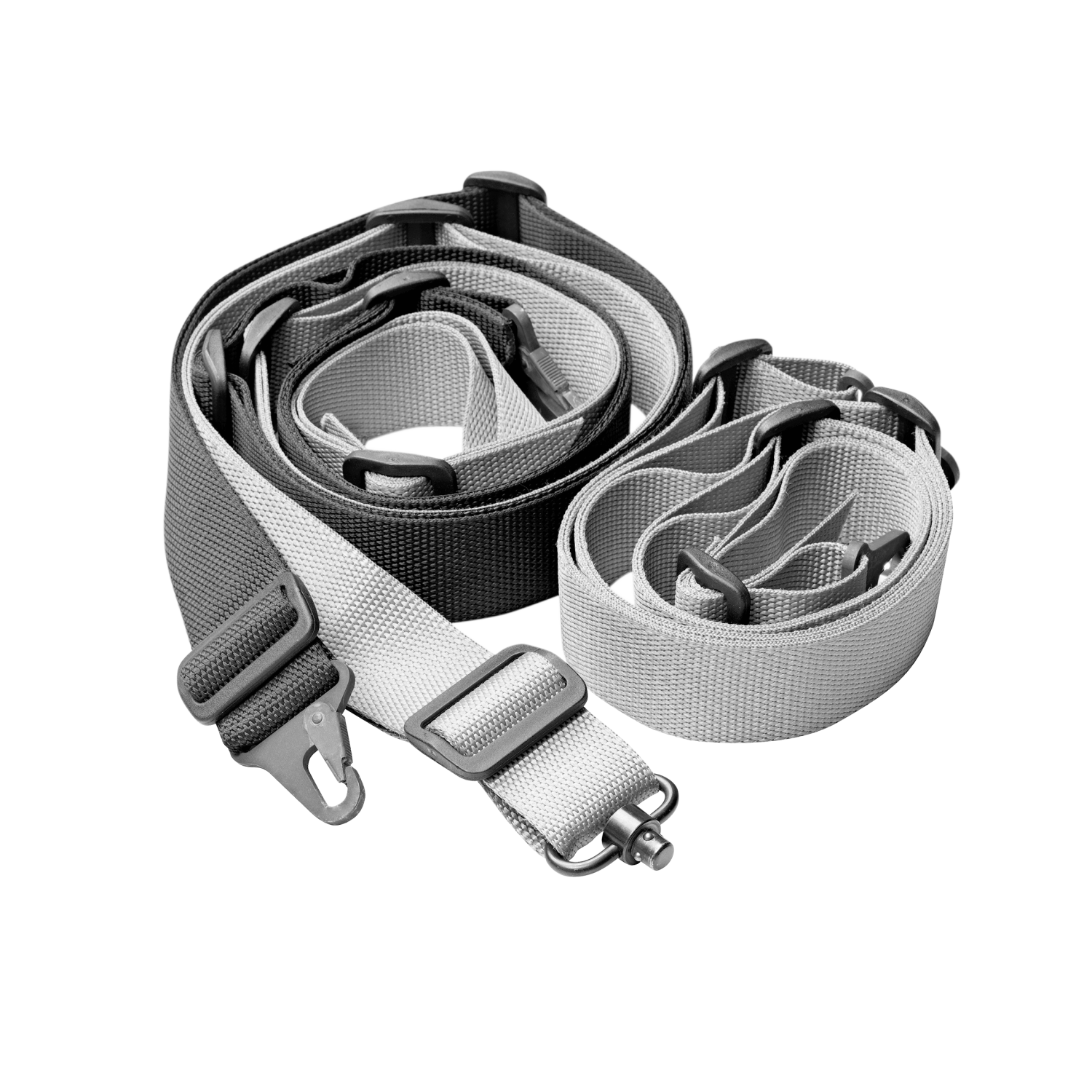 MAGAZINES
The reliable, center feeding two-row staggered magazines of TRG sniper rifles are manufactured from steel and polymer. Magazines have a black nitrate treatment for strength and protection against corrosion. TRG M10 magazines feature a shock absorbing bottom with a rubber surface for better grip and increased friction.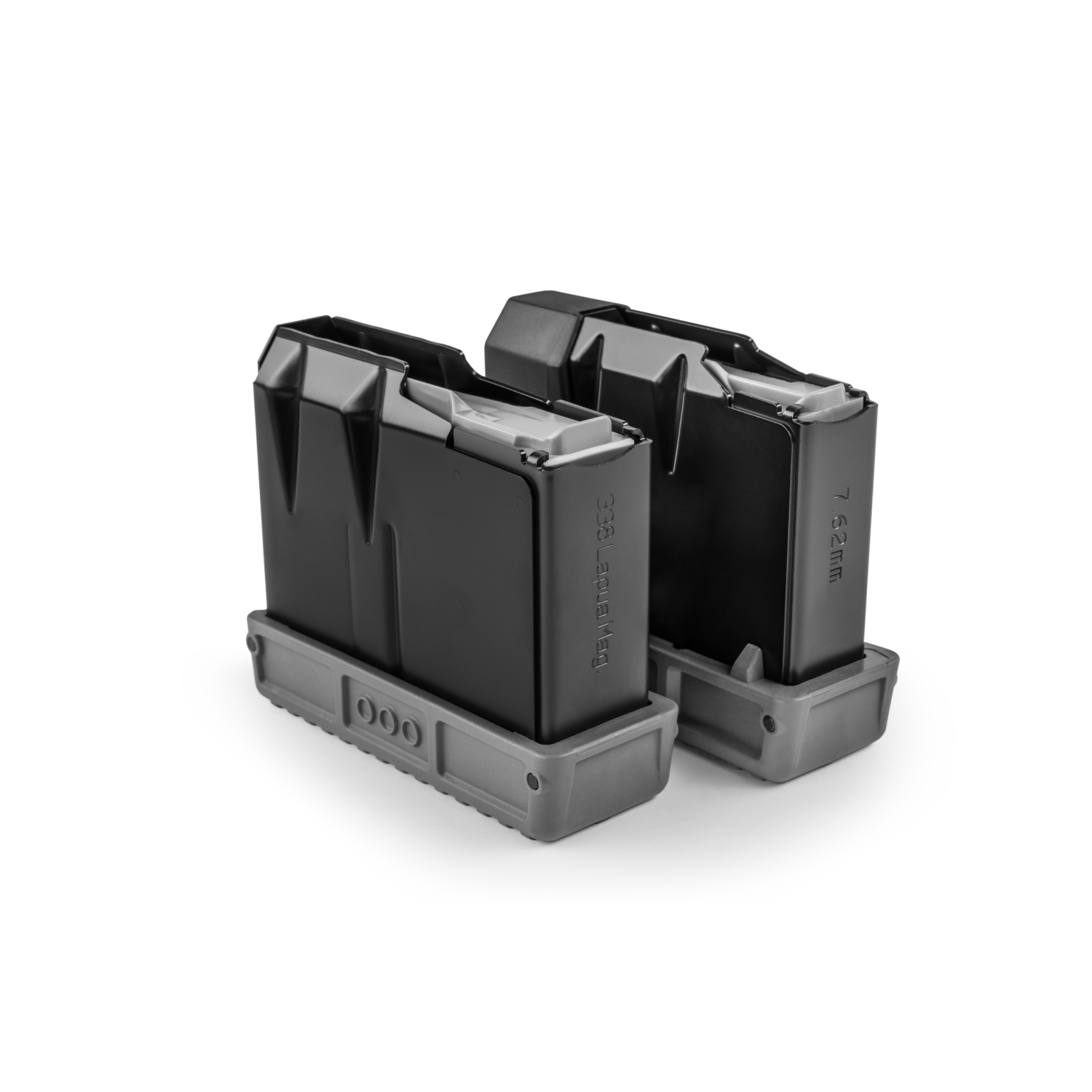 REAR STOCK SPACERS
Full adjustment capability for the standard stock to meet operator preferences. 10mm and 3mm spacers for the cheek piece, straight and angled for the recoil pad.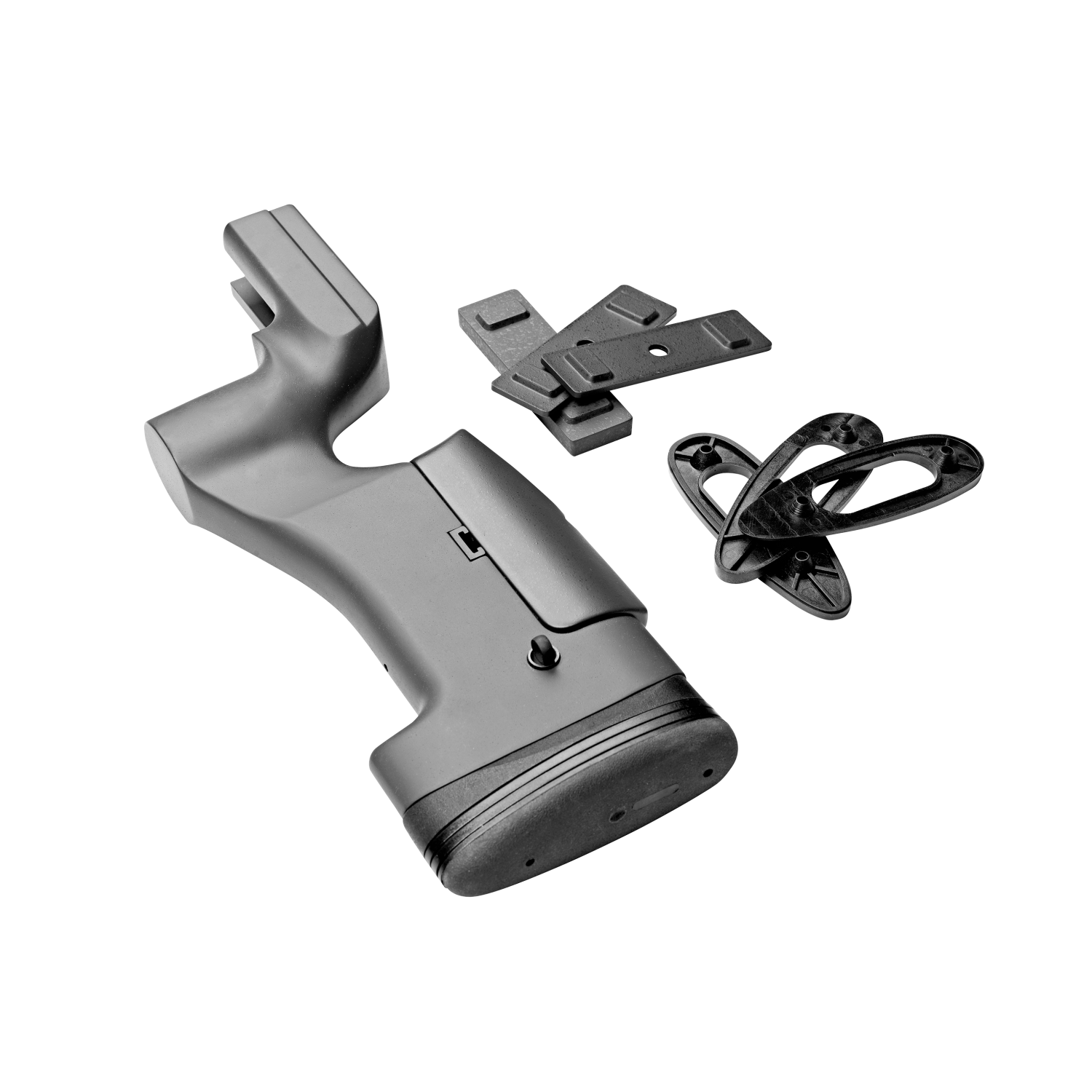 SUPPRESSOR
Highly effective in decreasing the audible and visible muzzle signature of the weapon, almost completely eliminating the dust and dirt blast from the ground. The suppressor also significantly reduces the felt recoil. A variety of suppressor options are available for different calibers depending on the operational requirements. The Bore-Lock® quick detachable locking mechanism allows the suppressor mounting on a Bore-Lock® muzzle brake.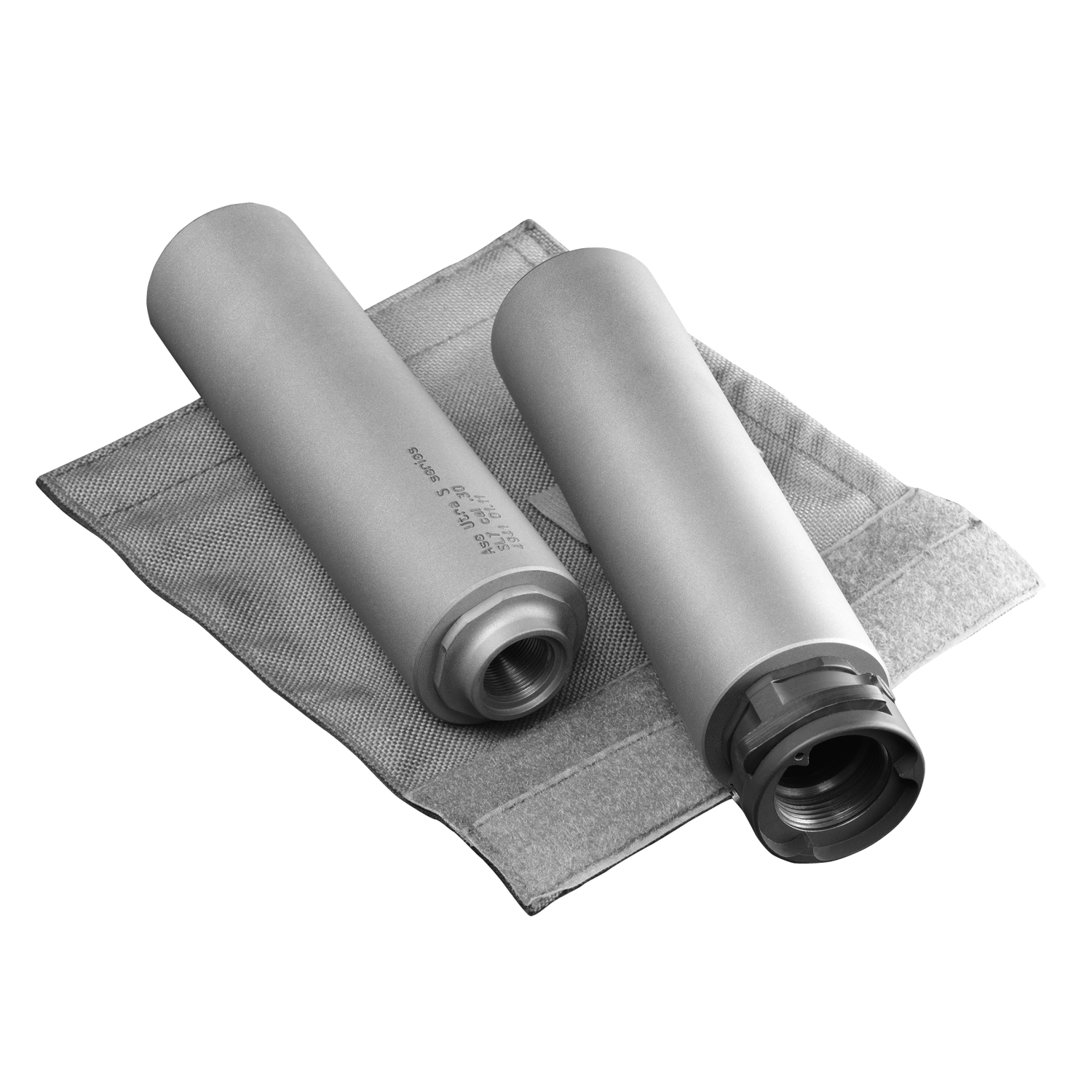 TRG BIPOD
Original all-steel TRG bipod offers an extremely stable, adjustable and quick detachable support for long range shooting. The barrel rests below the pivot point and the legs fold to the rear and forward. Wide serrated feet add to the stability.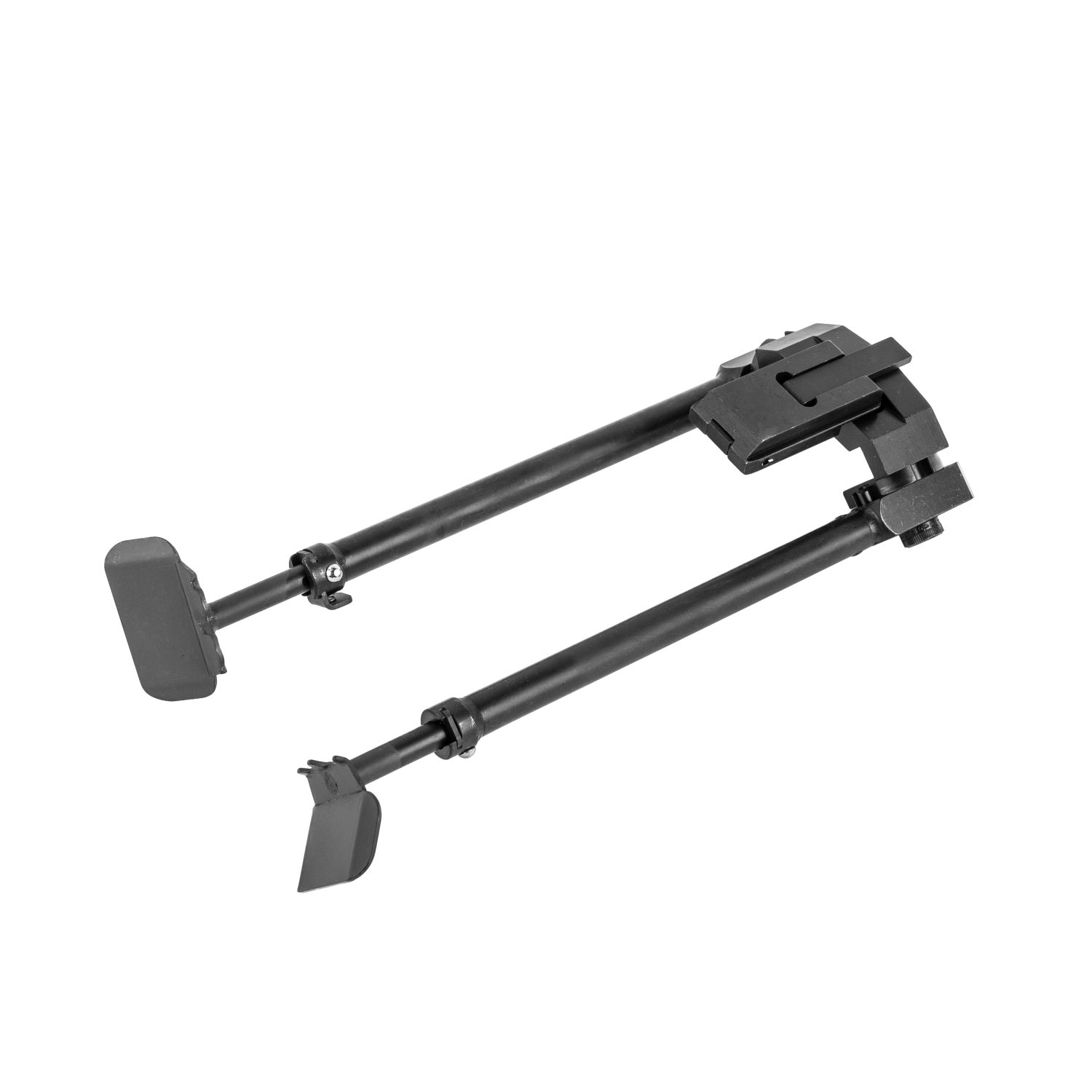 MUZZLE BRAKE
Muzzle brake in three-baffle construction offers highly effective muzzle flash and felt recoil reduction. TRG muzzle brake is an alternative to a suppressor. Suppressor quick mount muzzle brake can also be provided based on requirements.